Here is a quote – Because one believes in oneself,  one doesn't try to convince others. Because one is content with oneself, one does not need other's approval. Because one accepts oneself, the whole world accepts him or her.
—Lao Tzu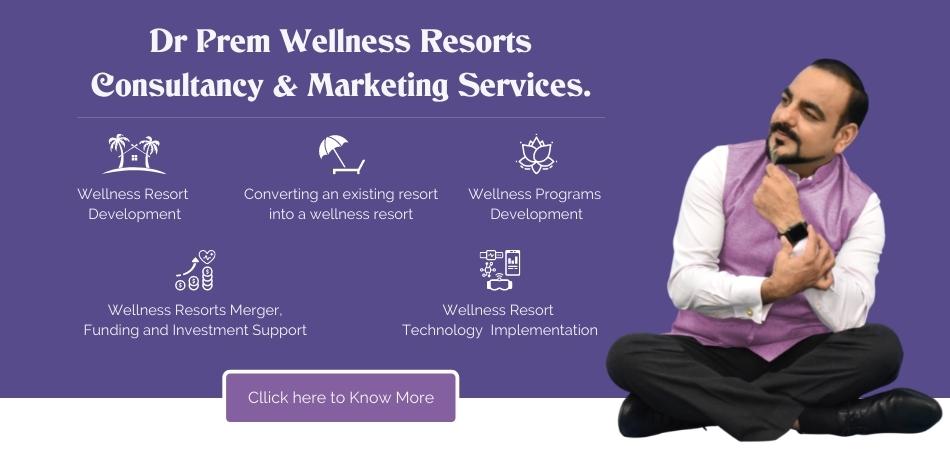 Unwavering confidence in our abilities provides us with the endurance we need to come out triumphant from the tough times. Many times, you will find your level of self-belief a good predictor of success and achievement in different areas of your life.
What restricts our self-belief?
Courtesy to an array of influences from parents, family, peers, society, etc., we humans have a tendency to create many self-inhibiting beliefs about our personality and abilities. Thus, whenever we are out to achieve something substantial, our subconscious mind starts playing on these limiting beliefs, thereby restricting our progress. You may be vulnerable to thoughts like you are not good enough, old enough or young enough to accomplish something. Other such dilemmas might affect your personality. For example, you might start thinking that you're too short, too tall, etc. These beliefs are insignificant and hence, one can overcome them with ease. If, however, left unaddressed, these beliefs can grow to gigantic proportions and result in slowing down or limiting your progress. Self-confidence is the most potent tool to counter these beliefs and eliminate them from your system.
However, there exists a thin line between self-belief and self-deception. While the former has the potential to pave the way to success, the latter can ruin your chances of succeeding. A belief stems from sincere analysis and thorough understanding of your inner self and predicaments. On the other hand, self-deception may arise because of inadequate, faulty, or exaggerated assessment of one's abilities. Self-belief keeps you firmly grounded, whereas overdoing it detaches you from the ground realities, which is certainly not desirable for
goal- seekers.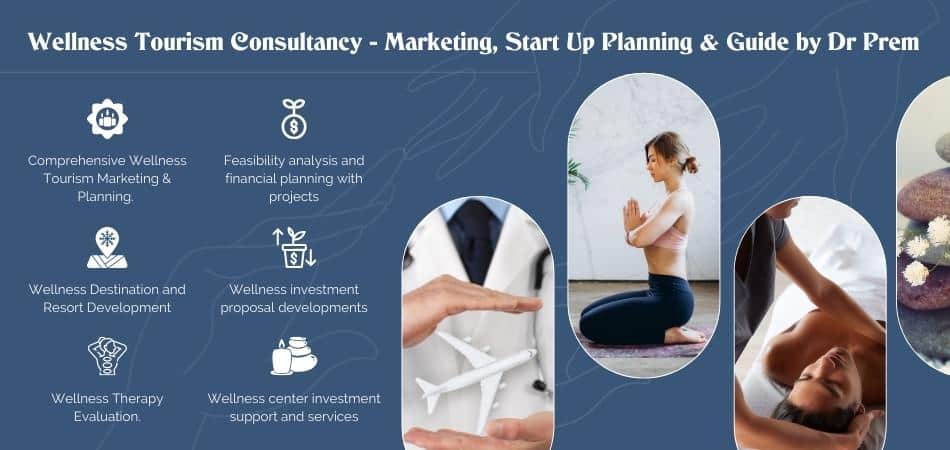 Hypnosis and self-belief
The perceptions you foster regarding the world around you stem from the inner mind. Belief has much to do with shaping your perception of the world and your expectations of what might happen in the next instance. General perception regarding self-belief is that either you have it or not, and 'that is how it is'. Some firmly believe that you cannot gain the desired amount of confidence through teaching or cultivating it through practice. I, however, beg to differ. You can enhance your confidence by accessing the services of a hypnosis expert. Hypnosis is a normal and natural way of knowing your inner self and augmenting it with virtues like self-belief.
Limit your negative thoughts
You should refrain from nurturing negative thoughts, as it can take a substantial toll on your confidence. Your achievements may act as the biggest source of encouragement. If you could achieve something in your recent past, then nothing can stop you from repeating commendable feats in the future, too.
As we have discussed earlier, some deeply entrenched fears, including the fear of failure and the fear of criticism, hold people back from achieving the success they deserve. Coupled with negative self-talk, which one often resorts to, limited self-belief can spell doom for one's future prospects. Hence, conquering one's fears is the first step towards goal realization. The goal-seeker has to refrain from having a negative approach in their pursuit of realizing their dreams. 'I can' certainly sounds better than 'I can't'.
Keep a record of all the positive comments made about you
It is a good idea to read positive comments and accolades from others whenever you feel low and dejected. Doing this will give you the confidence to fight it out. Many motivational gurus often profess to reliving the instances when they have achieved success. This tried-and-tested ploy is effective in elevating the confidence levels of the individual. For instance, say you are an athlete who has done reasonably well in the recent past. Now try to analyze the experiences that contributed to your success and implement them in your next endeavor. You are more likely to end up on the winning side.
Learn from your failures
'Avoiding' mistakes by not doing anything or waiting for 'perfection' can only distance you from the path to success. Success lies in one's ability to learn from mistakes. The lives of men and women with great accomplishments are a testimony to this.
The only real failure is failing to learn from failure. Accepting failures with a positive frame of mind is the first step in your learning curve. Success has a knack of making one complacent, but failure can keep one rooted firmly on the ground. When you have been part of something that has failed, you appreciate and value success much more.