Join my presentation and speech at Medical Korea – a prestigious conference organized by the Korea Health Industry Development Institute hosted by the Ministry of Health Korea.
한국보건산업진흥원 (Korea Health Industry Development Institute)
My session is on Trends and Strategies of Medical Tourism Marketing for the Post COVID-19 era.
Along with me, several prolific c speakers are part of the event and they will share insight on medical tourism.
The registration to the conference is free and I will share links in the comment sections.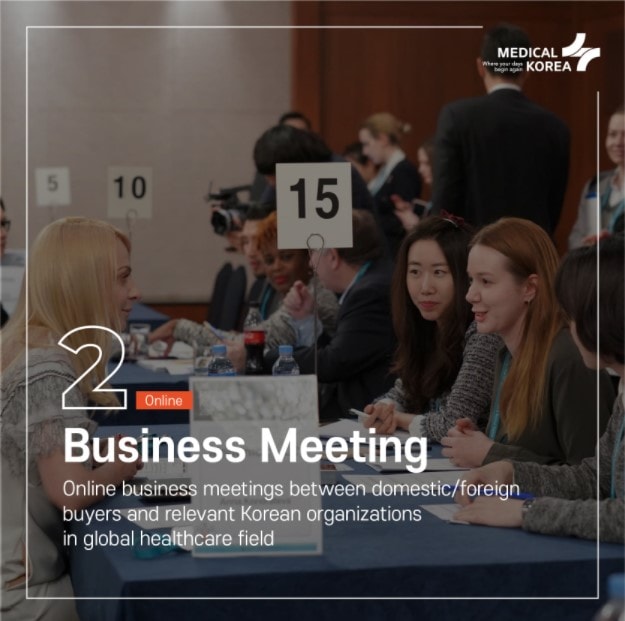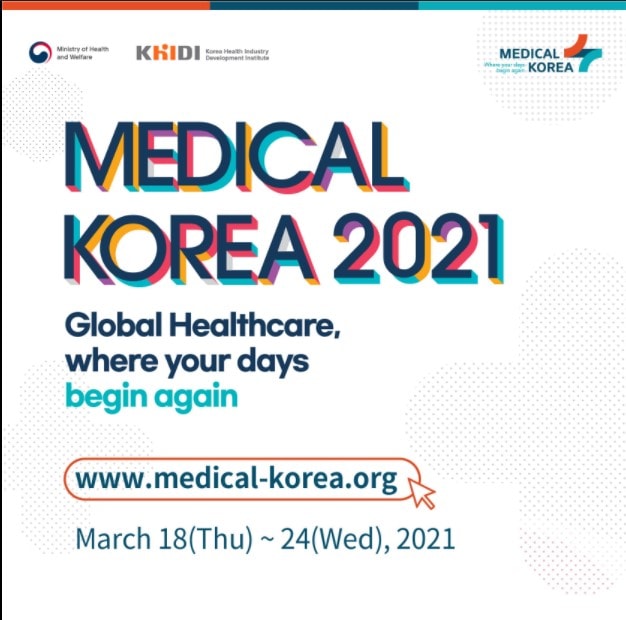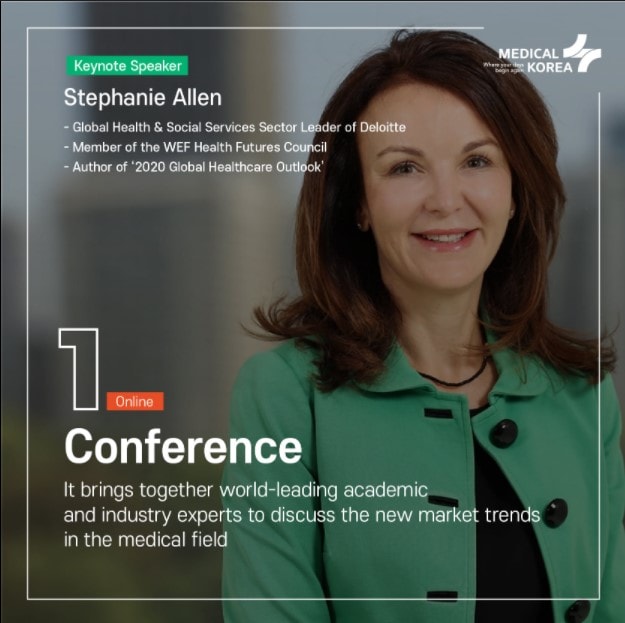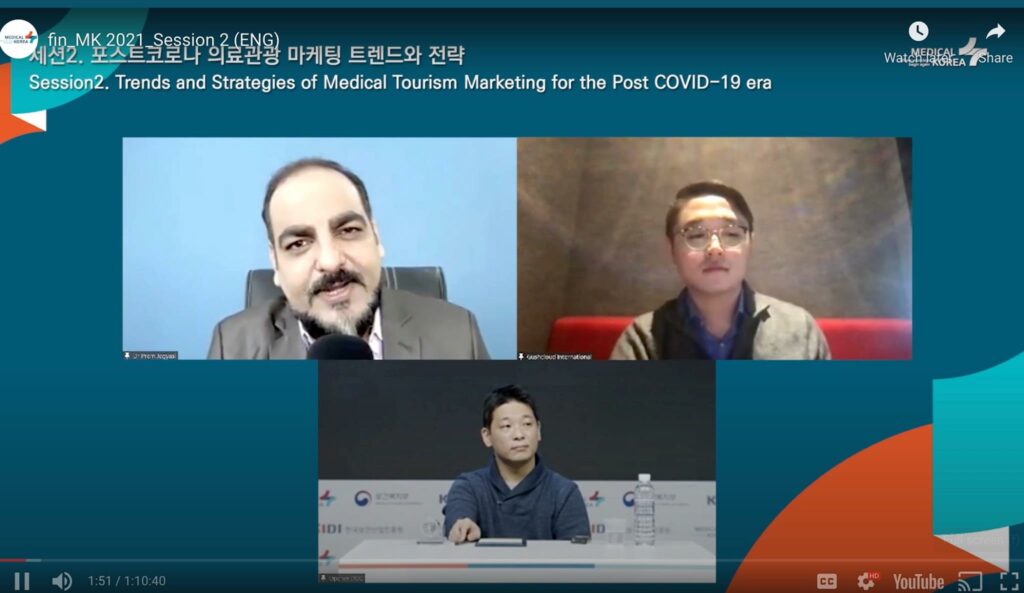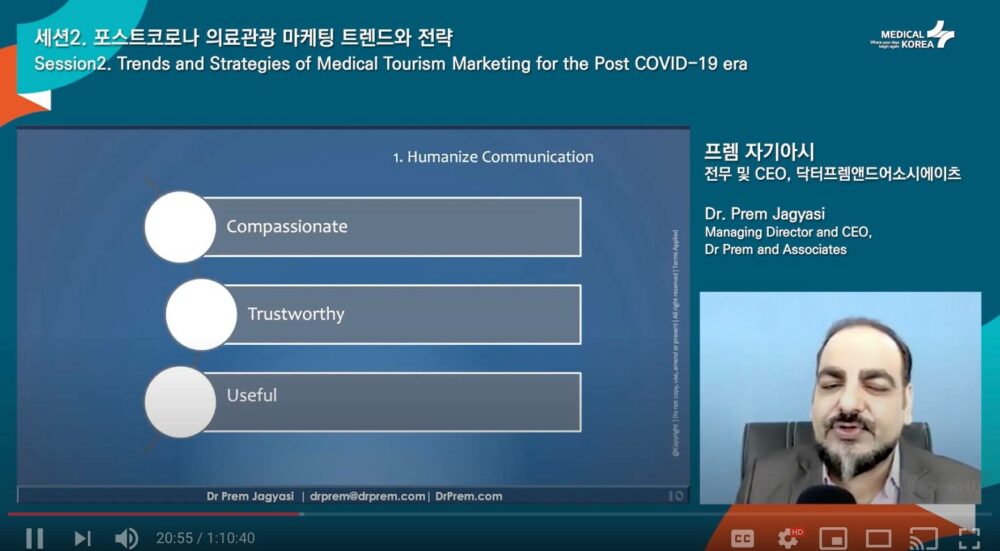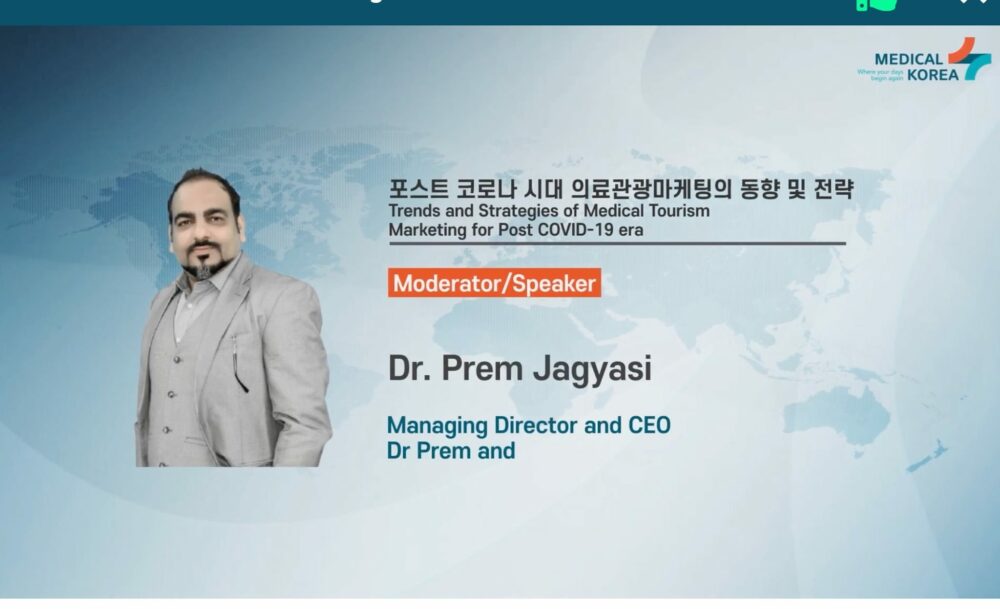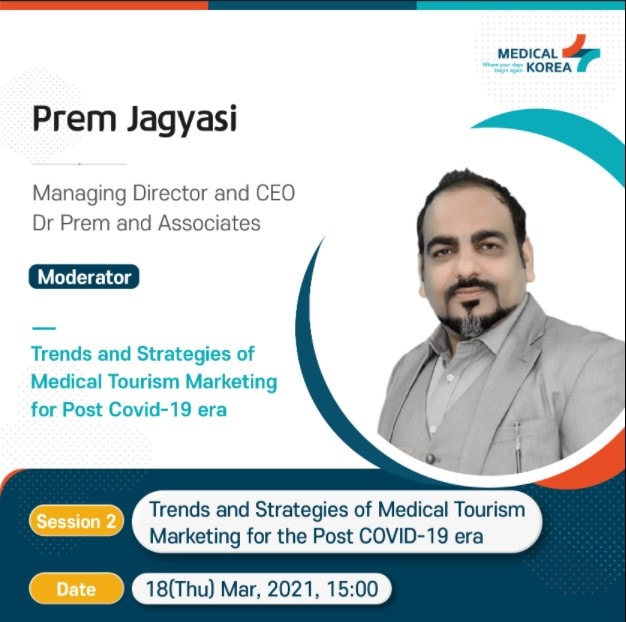 Comments:
Jessica Clington – 
Amazing Work Dr….I definitely like to be part of this conference. You're mentor for me….Nice Work!
Shailesh Patil – 
Great Work Sir…. I'll join you in the Conference. Nice Topics. Appreciate it!
KyungWon Jang – 
Dr. Prem. Thanks for your nice talk. I saw online presentation by you. I wish you are all the best!
Shailesh Patil – 
Amazing Prem Sir! Great Topic
Shamila B – 
You are a trailblazer Prem Jagyasi