Friends, Let me know your choice.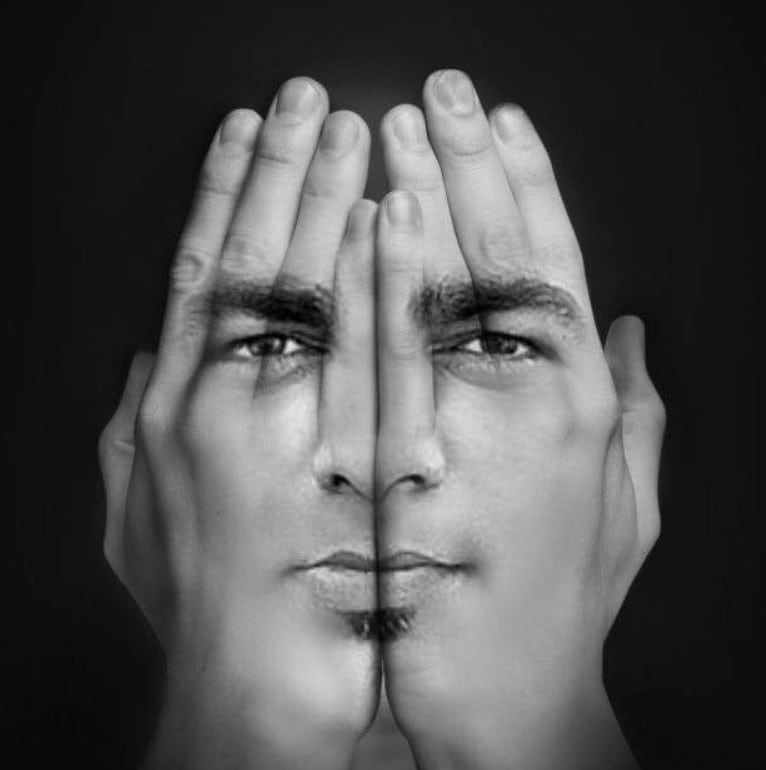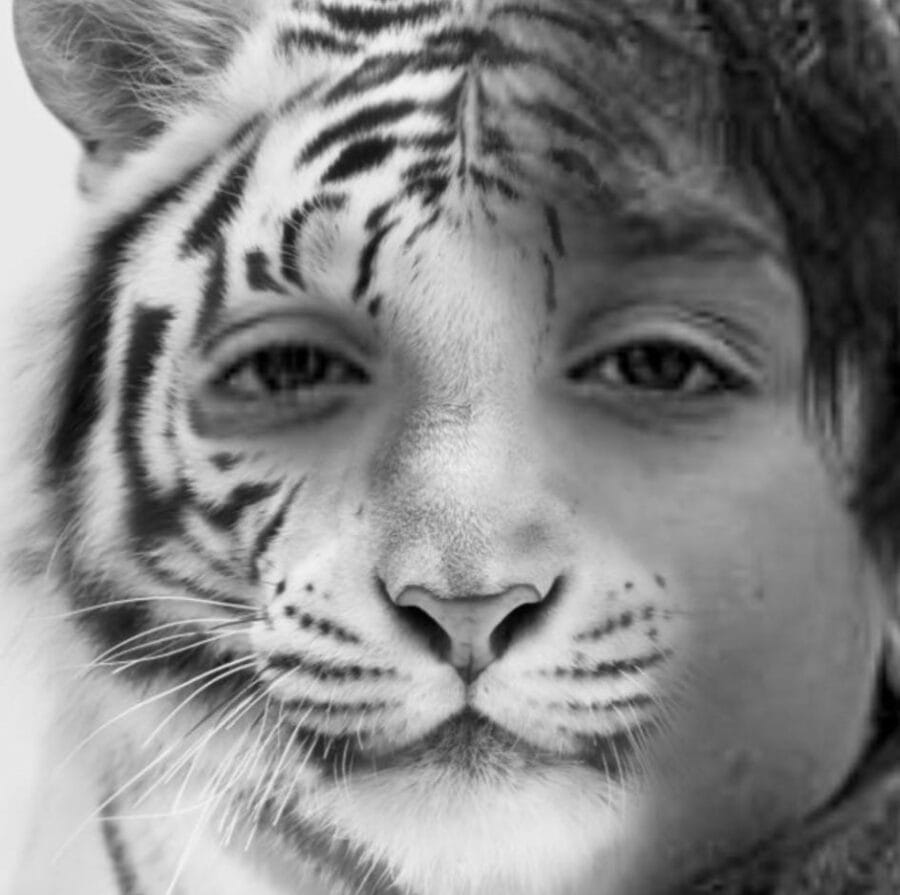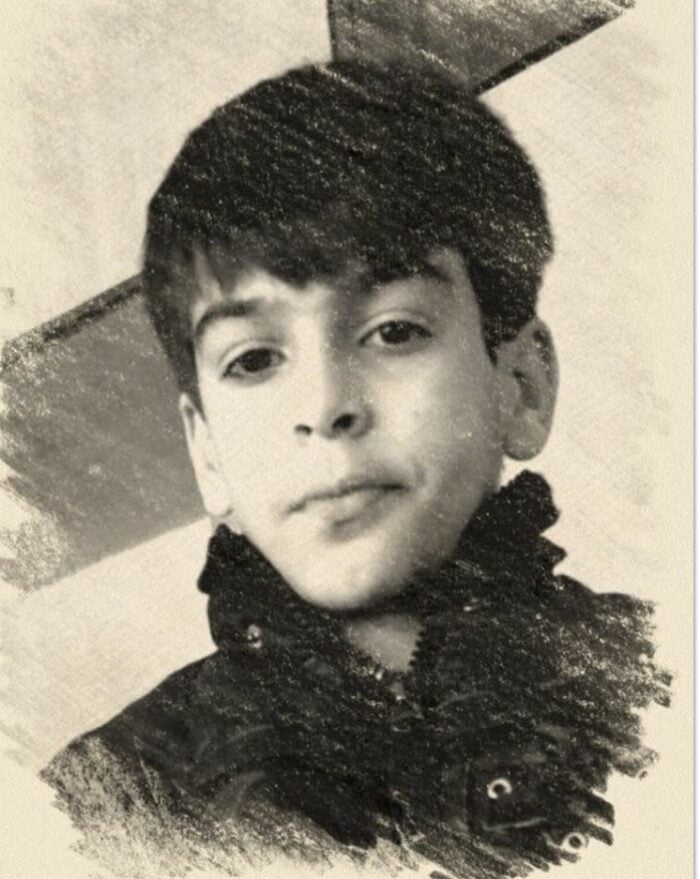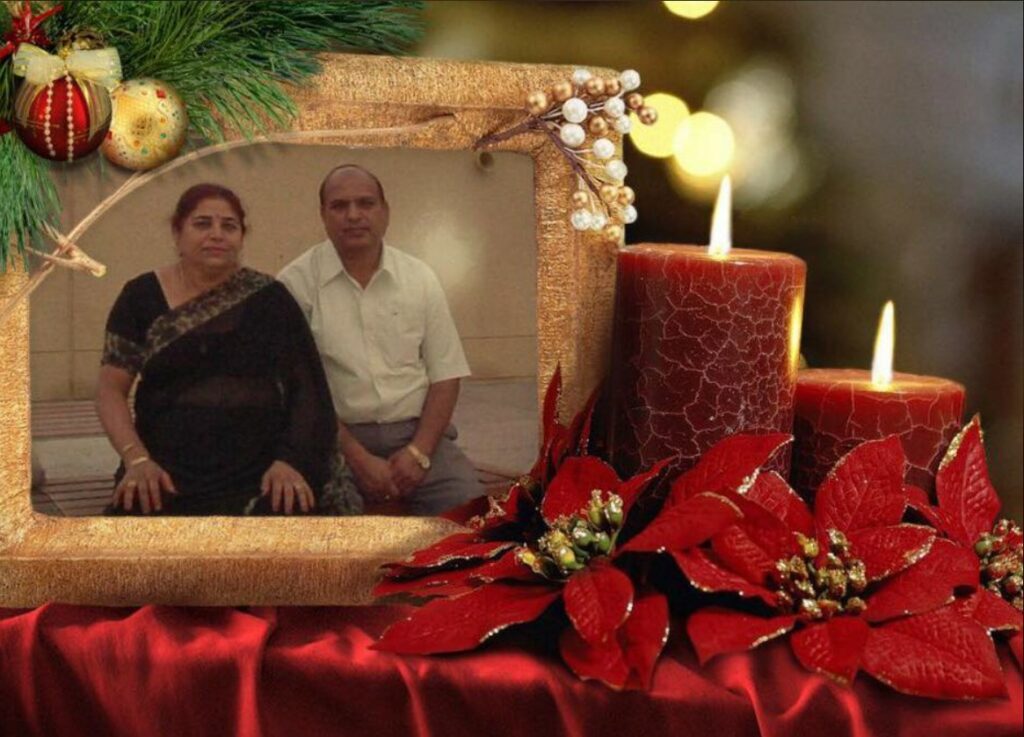 Concept – Live life as if no tomorrow. It's okay to be stupid but most important is to be yourself.
Question – Just made few creative fun pics this weekend when I had spare time. Let me know which one you like most.
Comments:
Deepak Khatri – 
शेर तो शेर होता हैं बाकि सब ढेर वाह मेरे मिट्टी के शेर v Nice picc Prem
Dolly Khatri – 
Superb…1st one n 2 amazing 3 my namu rockstar n 4 mom n pa always our favourite
Vrajkishor Dhyani – 
Creative ideas change global outlook,u r one of the genius guys,i love like and adore for originality and involvement.