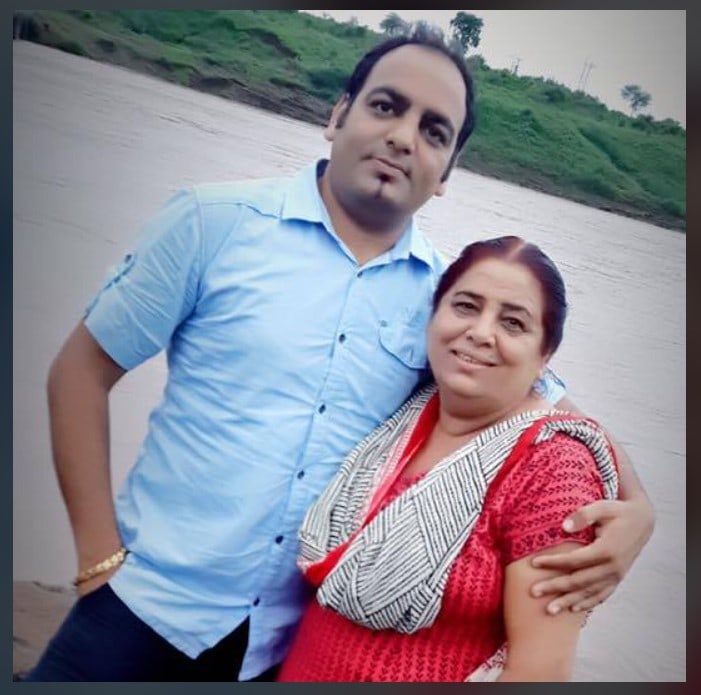 Mom you have unconditional, undying and eternal love for us. Our eyes fills with tears when we recall all you did for us, specially when we are parenting now.
Your arms were always open when we needed hug. You are the one we take our troubles to, and you are the one who really cares.
Thank you for being with us always. MoM we love you. Happy Mothers Day!!!
Comments:
Vrajkishor Dhyani – 
Great.i had a pleasure to see her at Dubai.she is a very nice person and very emotional too.