Photos of the day. Here are some pics of mesmerising, Green and incredibly beautiful Kerala – God's own country. Wishing you happy and relaxing Sunday.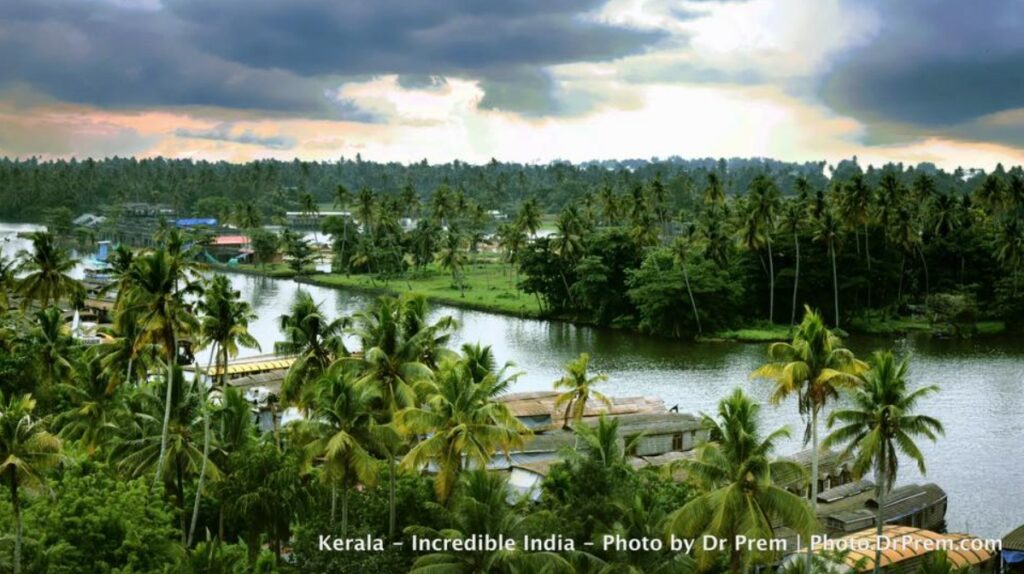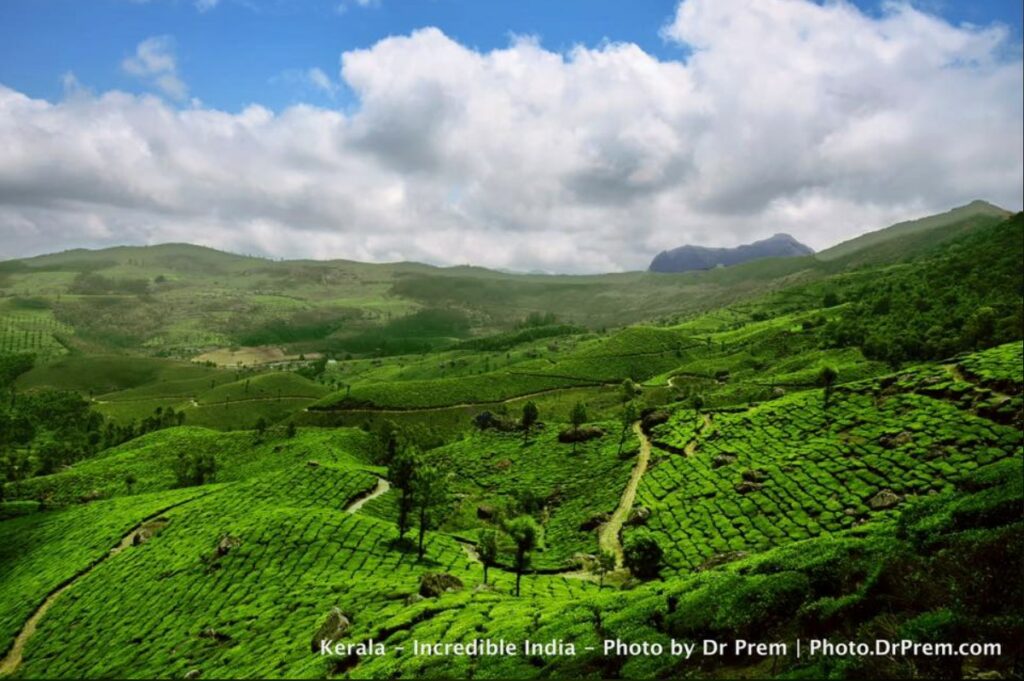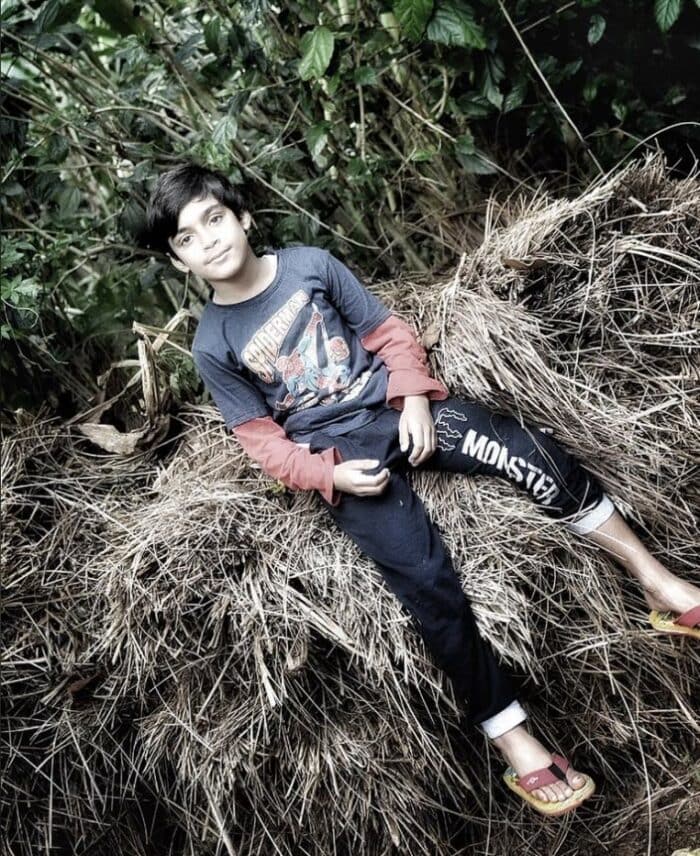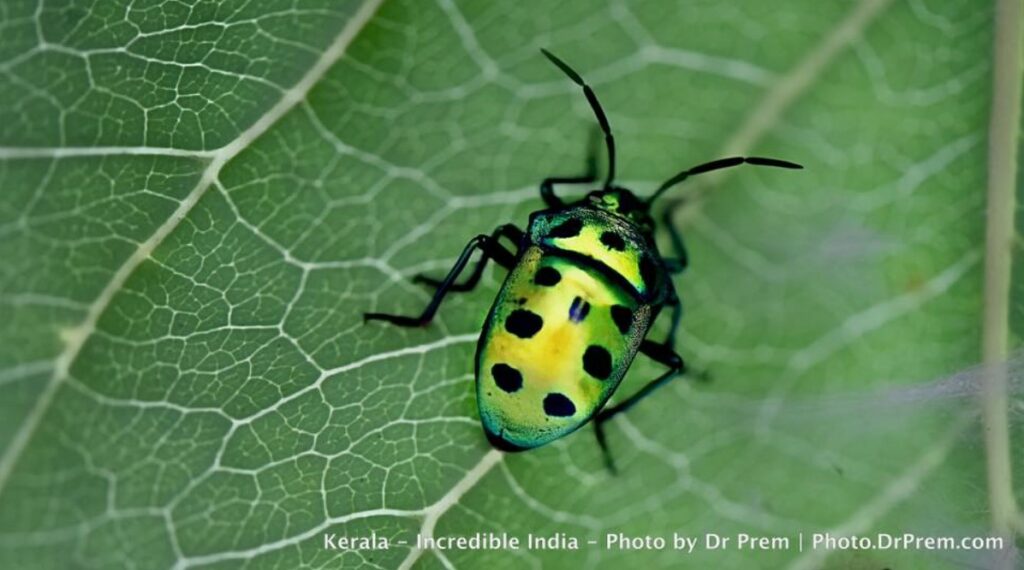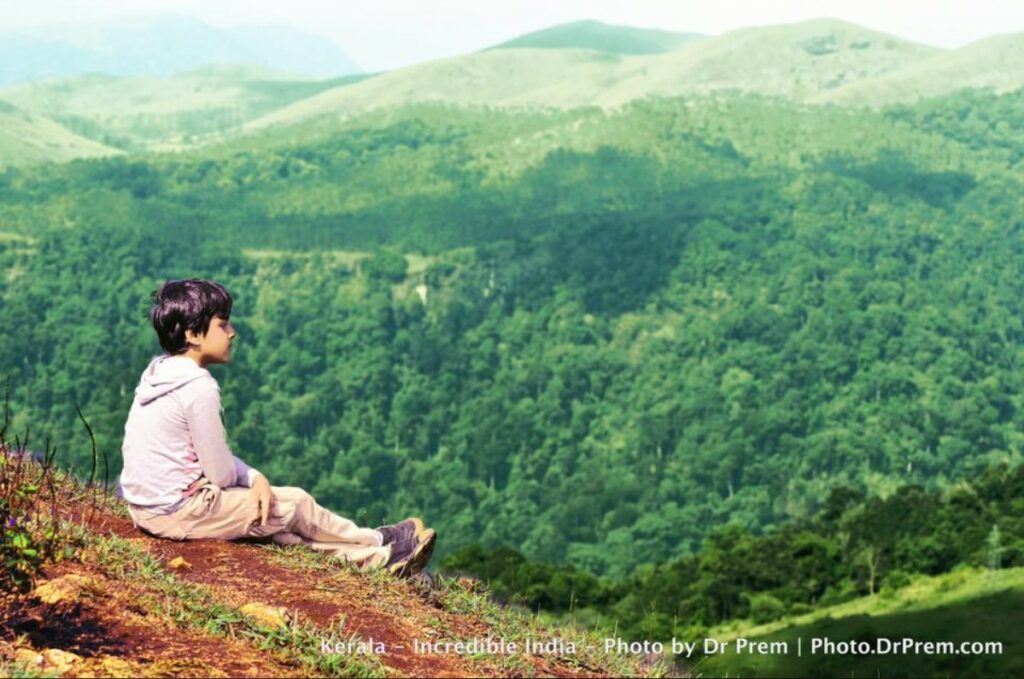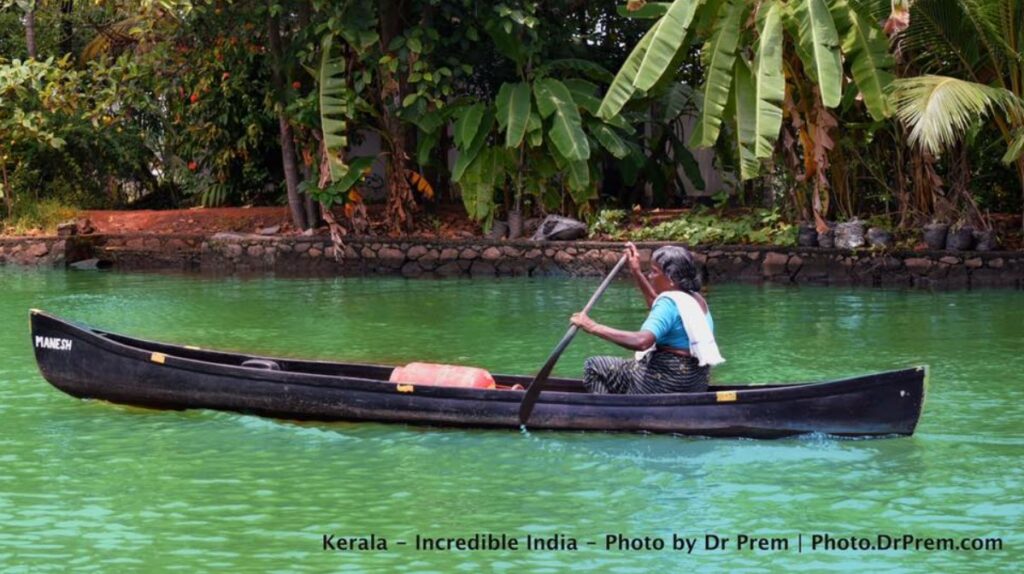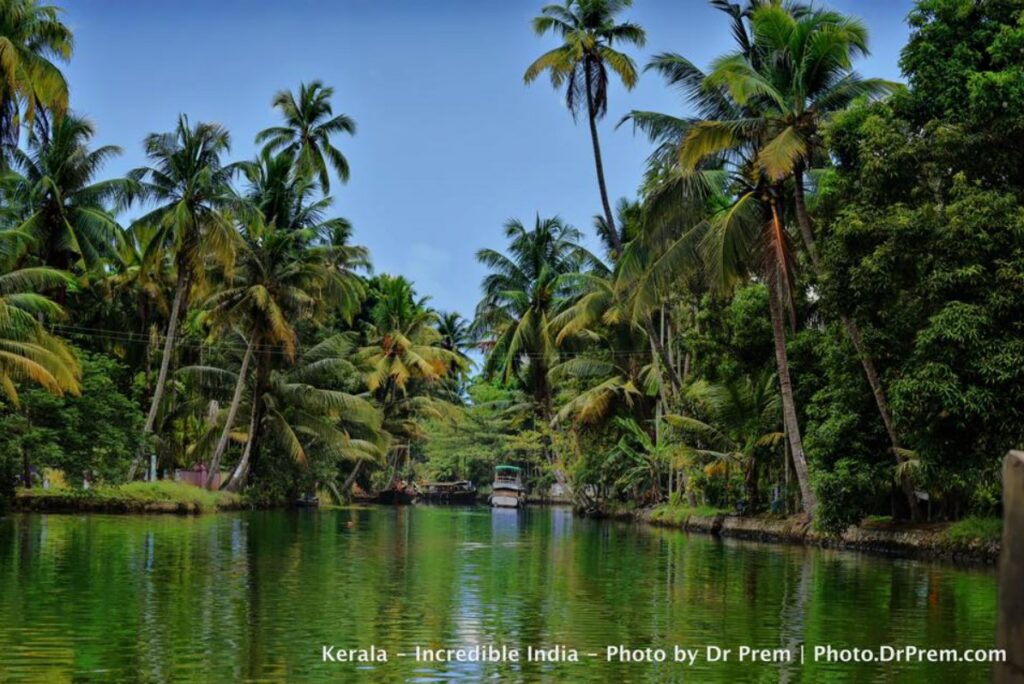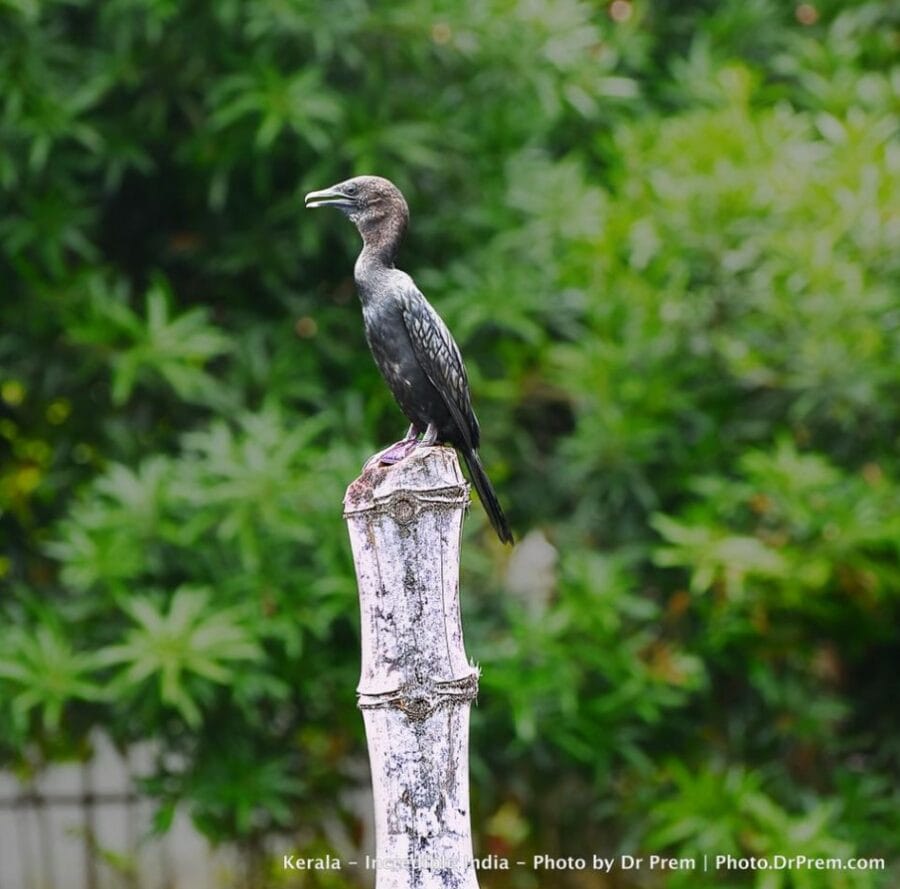 Comments:
Vrajkishor Dhyani – 
Awesome. Must have visited kerala quillon. Almost 100 times and whole of kerala is wonderful. Ibhave set one textile printing plant there which was run by only ladies workers,worldwide.Femina then took a note of it.regards to u and jhanviji
Prem Jagyasi – 
Dhyani Ji, great to know about your initiatives in Kerala. It's truly green.
Jayanthi Prem – 
NZ has alot of beautiful nature. O still have a few more albums to load…
Arzu Ozsoy – 
Great photos..reminded me the incredible India I have visited in 2000..must go back for sure.
Gaya Blair Jeanes – 
These images are delightful, Prem. What camera and lens are you shooting with? I enjoy photography very much.
Sonali Bhatia – 
Awestruck by ur pictures! God's own country captured beautifully in ur lenses.Ur pictures luk marvellously beautiful den wat I actually saw wen I visited Kerala!!!P.S plz give me a hands on for my Nikon DSLR