It's colour time. Blue is song, Yellow is Music, Purple is excitement, Green is dance, Red is love and Pink is for Joy. Spreading these colors with family adds new dimensions to life. Feeling blessed.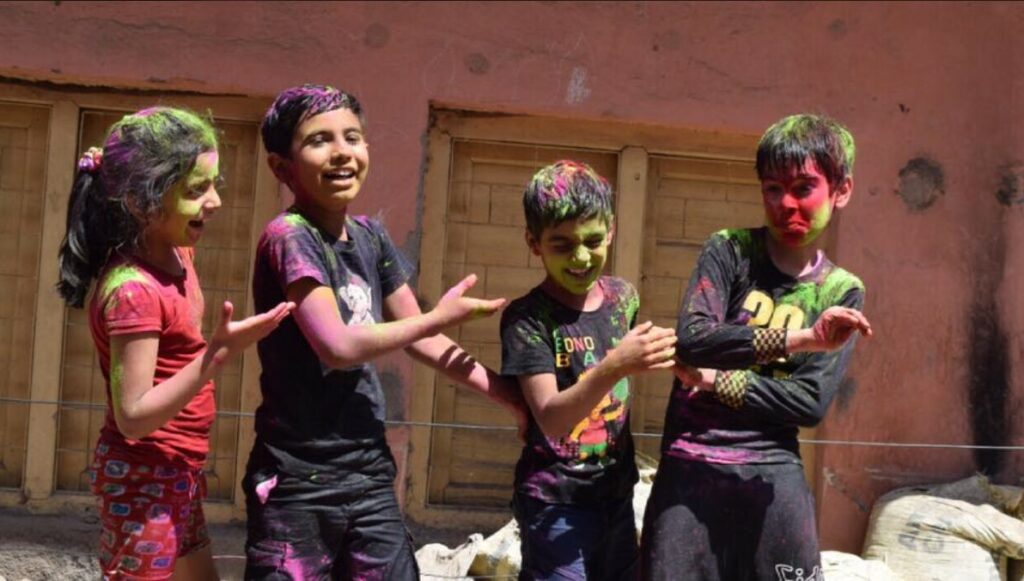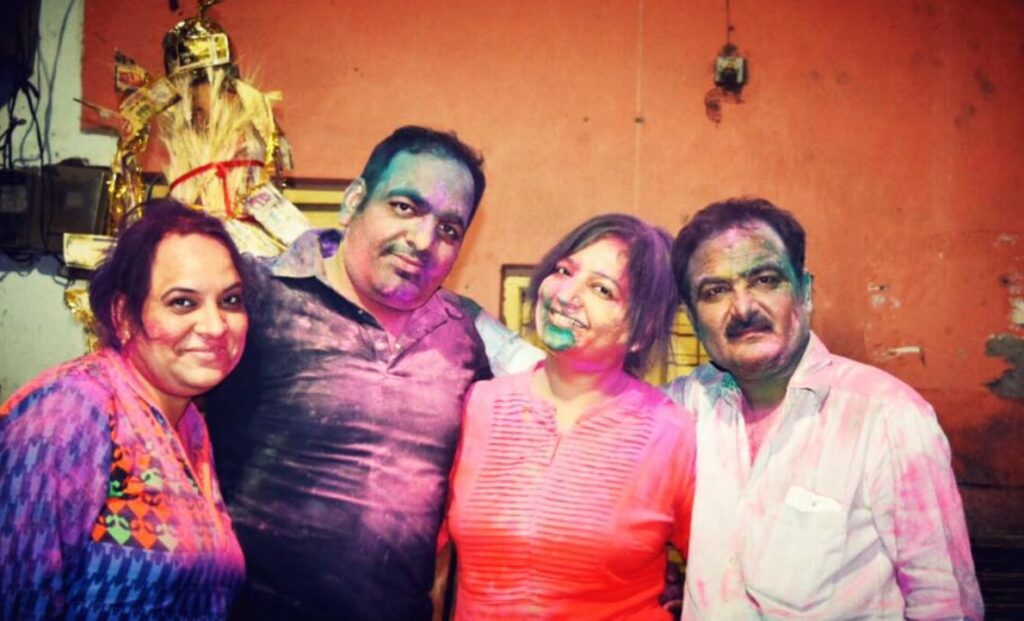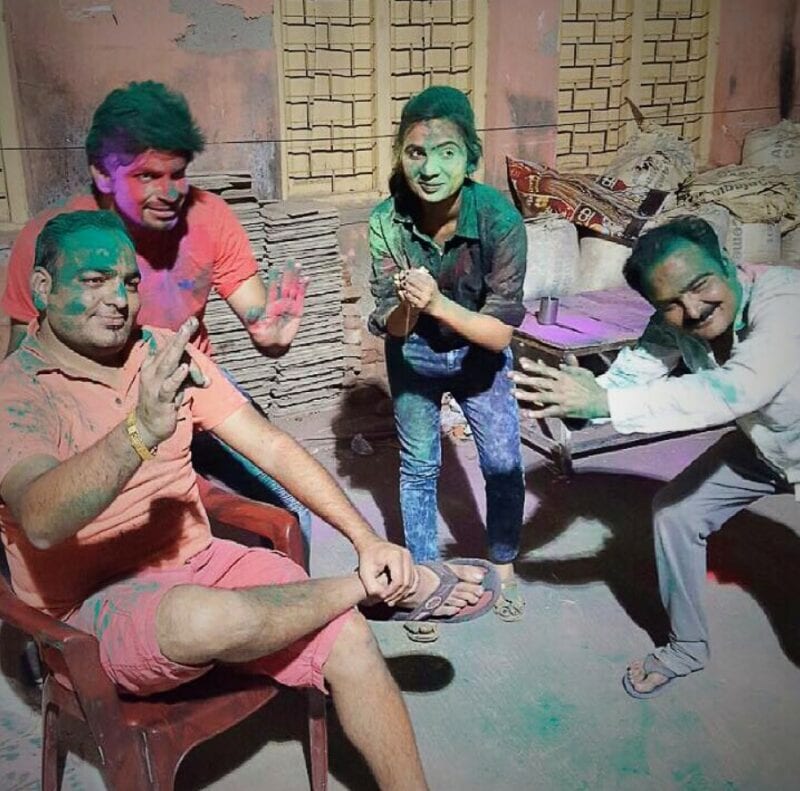 I may not put colors on your face in this colorful festival but I am praying God to add more and more colors in your life. Wish you Happy Holi. At my home town Burhanpur.
#happyholi
Comments:
Prem Jagyasi – 
Nik, you don't need invitation. You are always welcome. Come to Mumbai soon.
Saanvi Wadhwani Nik Ahuja – 
ya i knw i dont need invi t ation bt atlest infrm us leave…
Mama u dnt tell m fr mumbai I feel very bad u r alwys telling me I will come soon mama dntwry.