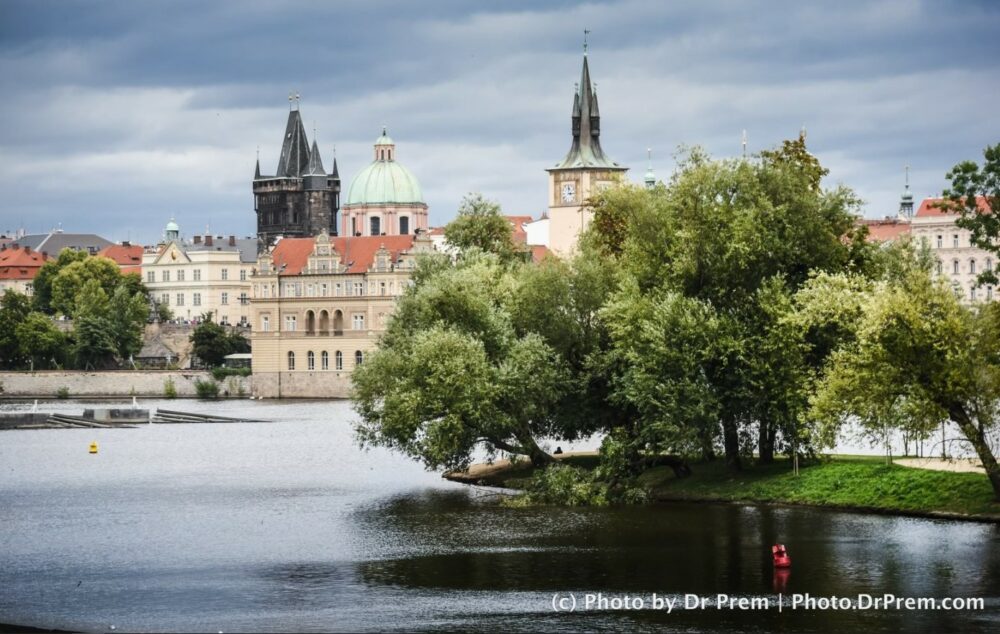 Friends, I am traveling to Prague next Week to speak in Medical Tourism CEE Conference.
I will also travel to several other countries in Europe to collect more information to update Medical Tourism and Wellness Tourism Guide Books. I am available for business meetings. Please feel free to connect with me.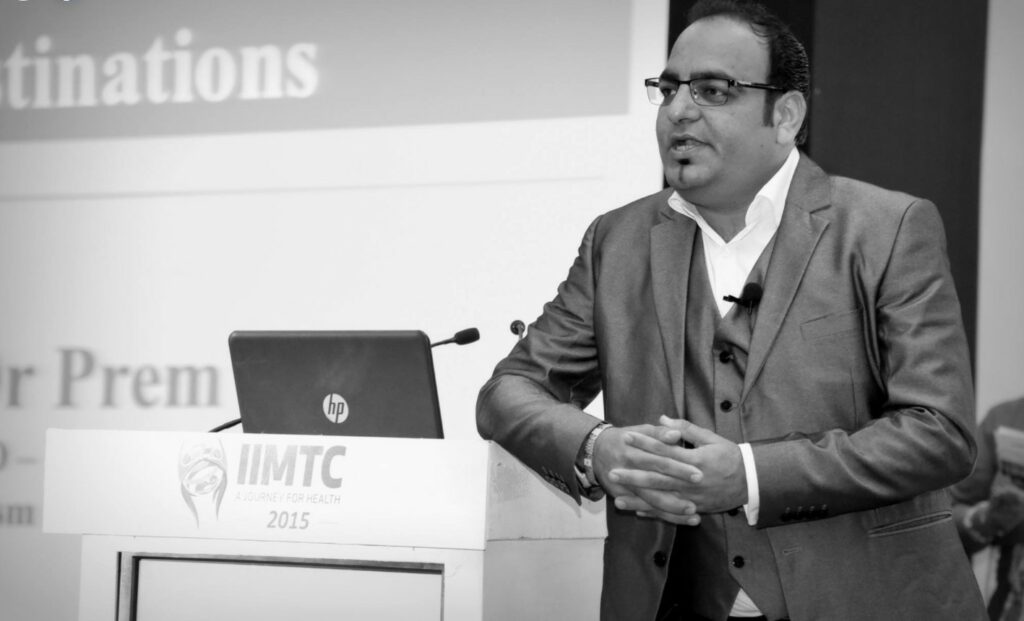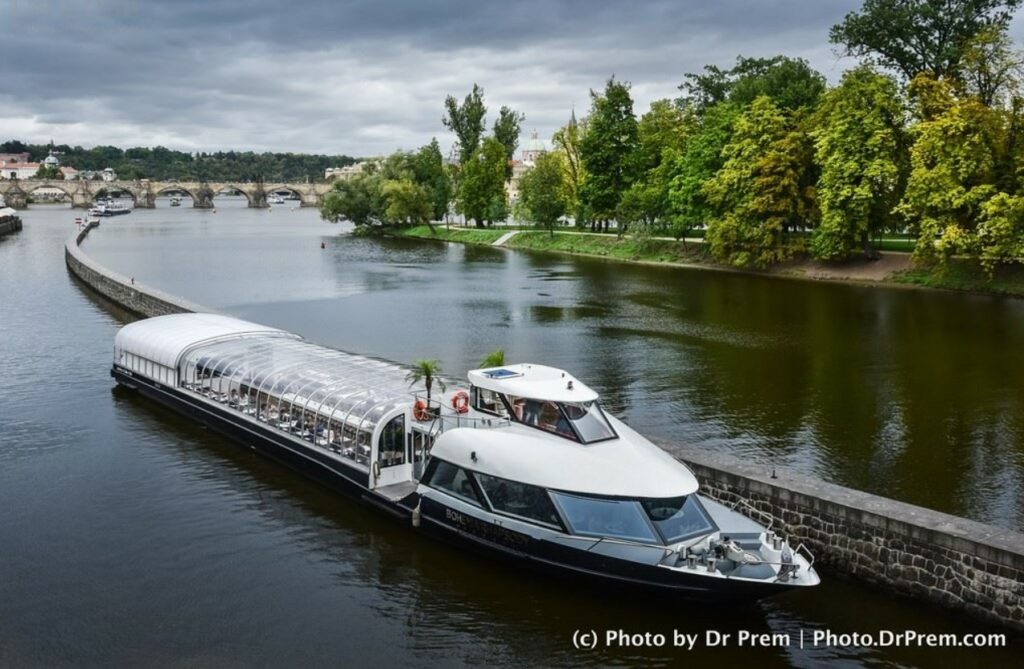 Comments:
Anita M. Schmied – 
Sending good energy as you travel to the city of my mother's youth. Successful journey.
Jayanthi Prem – 
Always wanted to go to Prague.. At least I can now look forward to wonderful photos
Prem Jagyasi – 
You must visit. It's tourism place like no other. It has got everything. Excellent food, history, canals, nightlife, adventures, zoo, cruise… List is endless. Also it's not costly as like other neighbouring European countries.
Jayanthi Prem – 
Hubby is a bit concerned about safety in Europe so decided to go to NZ instead