Friends, here are my travel photographs from my recent trip to Sri Lanka.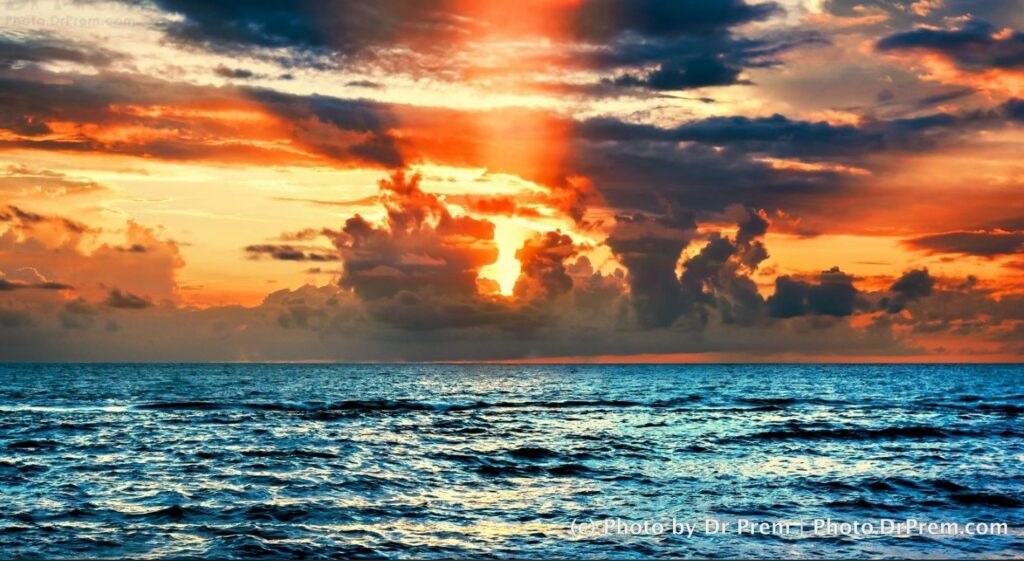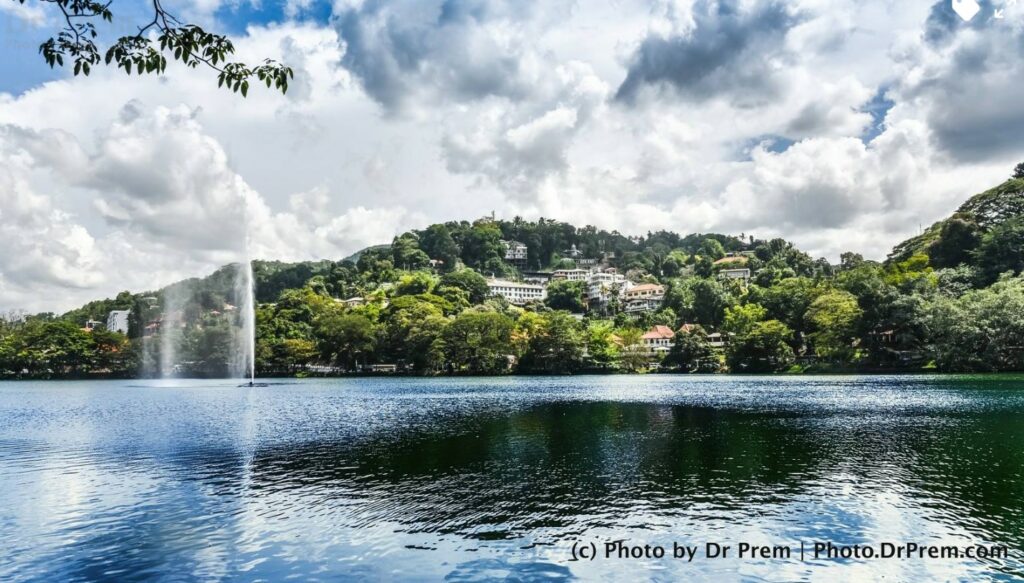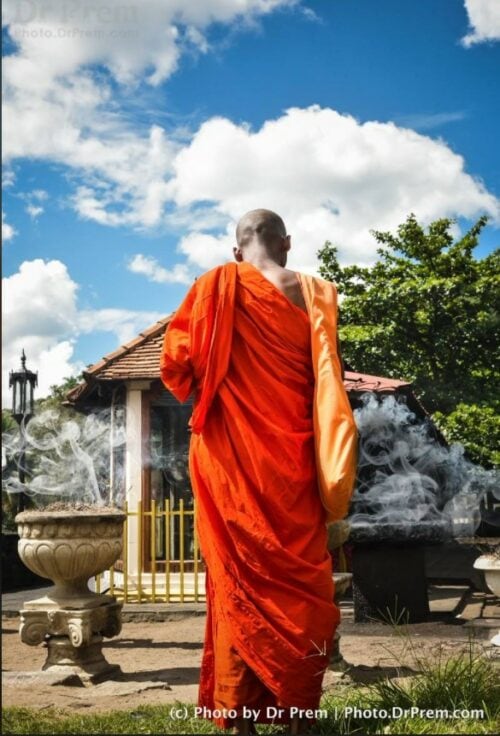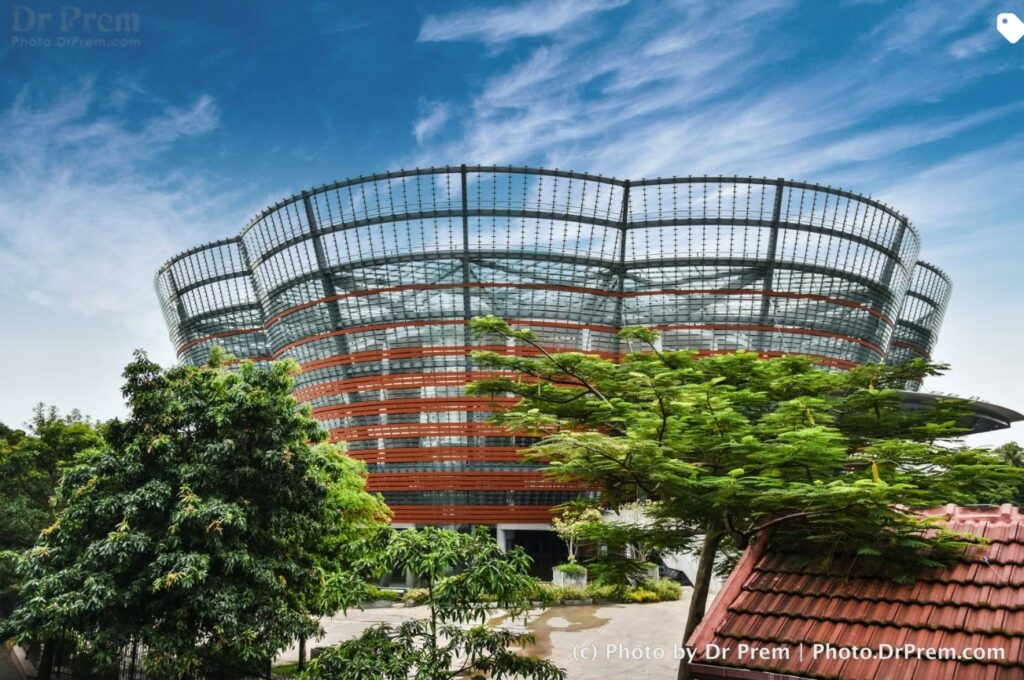 Colombo practically left me speechless while touring this beautiful land. Resplendent nature at its height of charm.
Comments:
Jayanthi Prem – 
I want more.. The sceneries are lovely but the way you have captured them is priceless.
Sonali Bhatia – 
Wow Dr Prem dis is succha colour riot..hvent seen such beautiful images in a long time!! U do full justice to ur camera!