An incredibly amazing African tribal trip with diversity of marvelous traditionalism as well as simplistic organic living has left me breathless. Journey to unexplored and untouched tribe is a life defining experience for me.
Scorching hot sun, unimaginable living conditions and horrifying rituals & traditions didn't stop me to seek answers. I slept under opens sky in villages far away from electricity, water and good food. Stayed in huts and ate local raw food. But important thing is I felt alive and enlightened.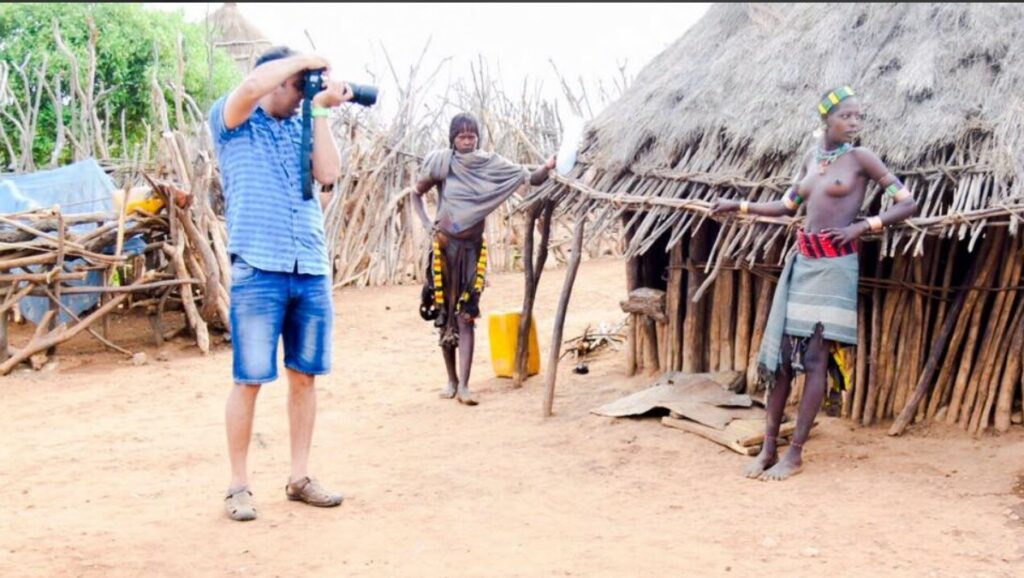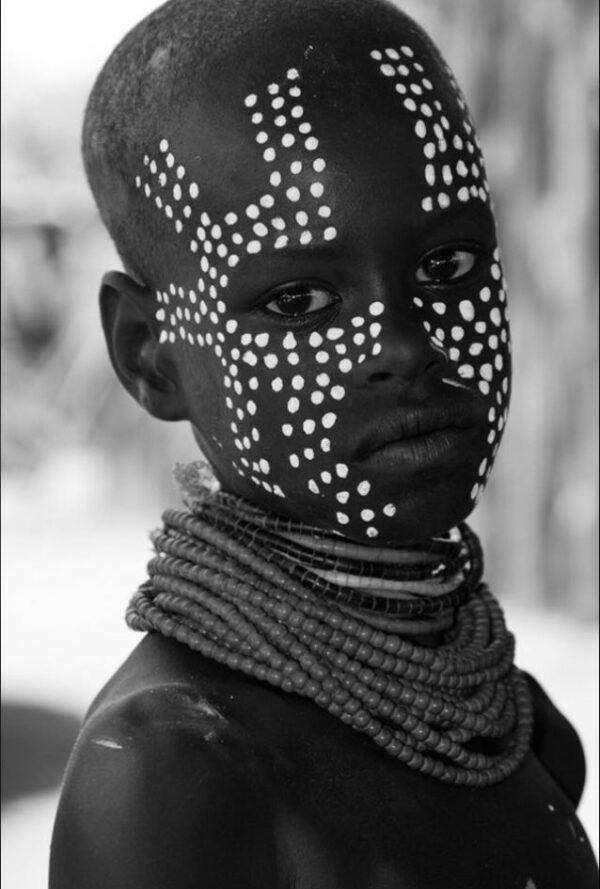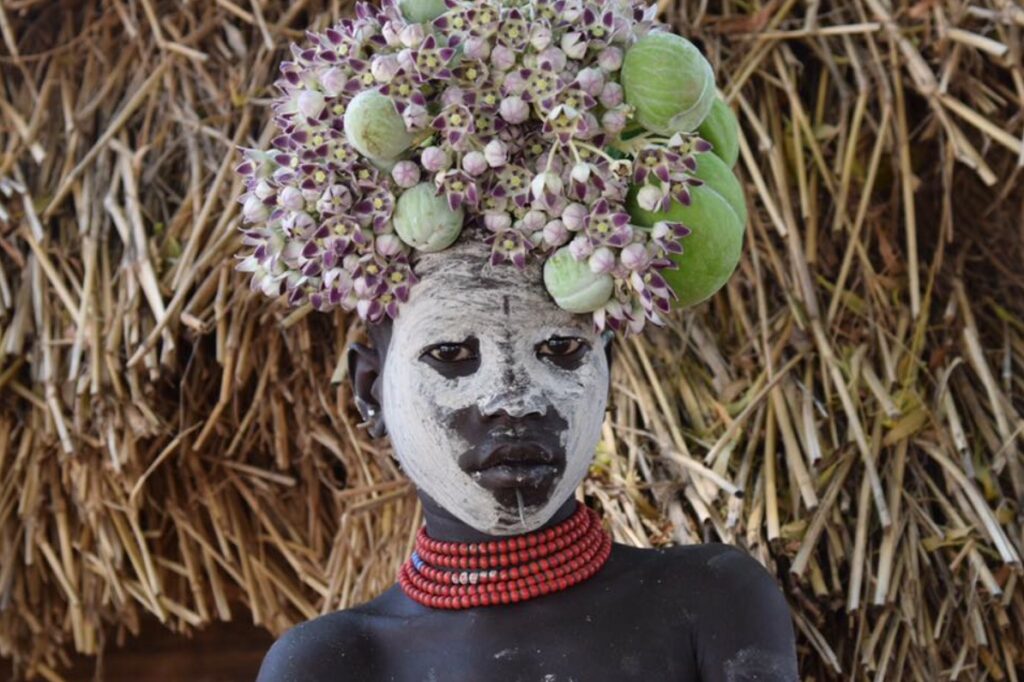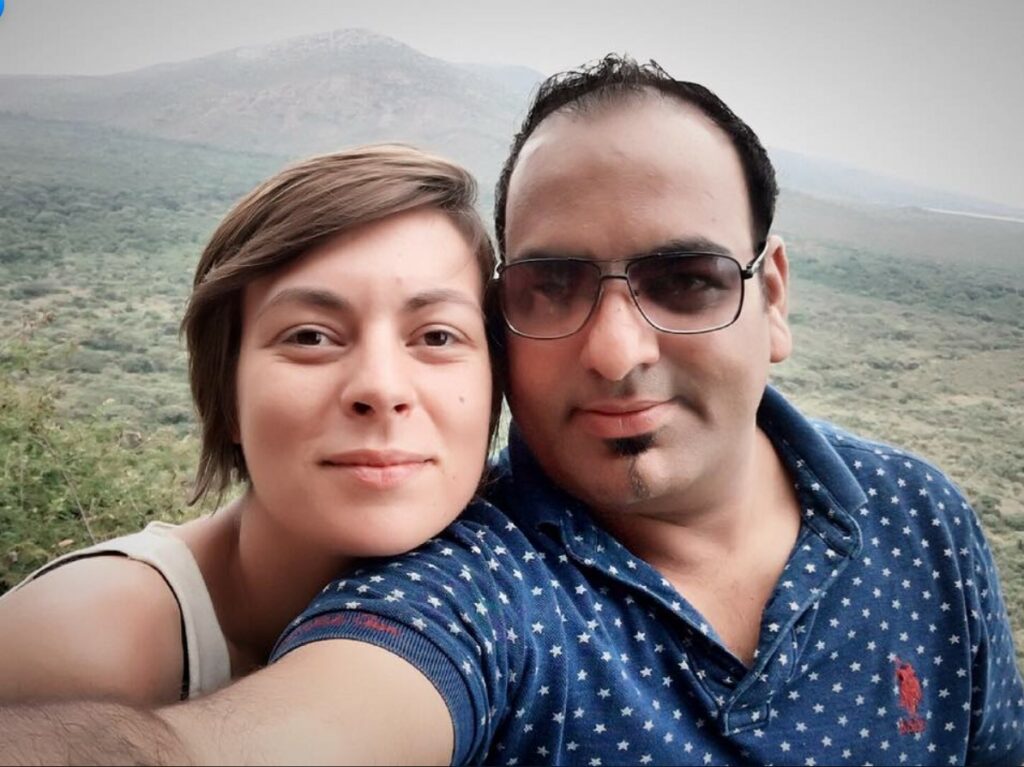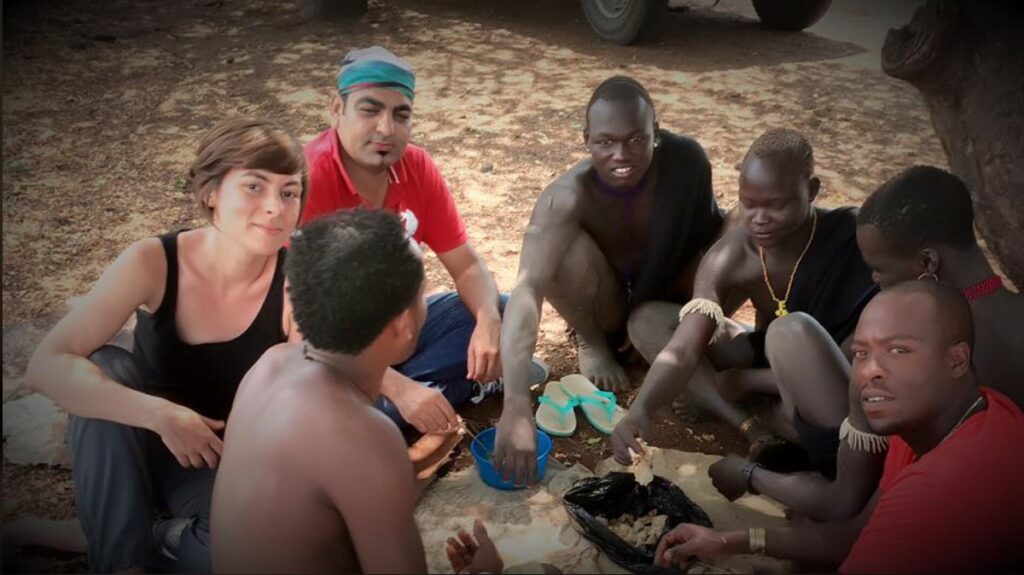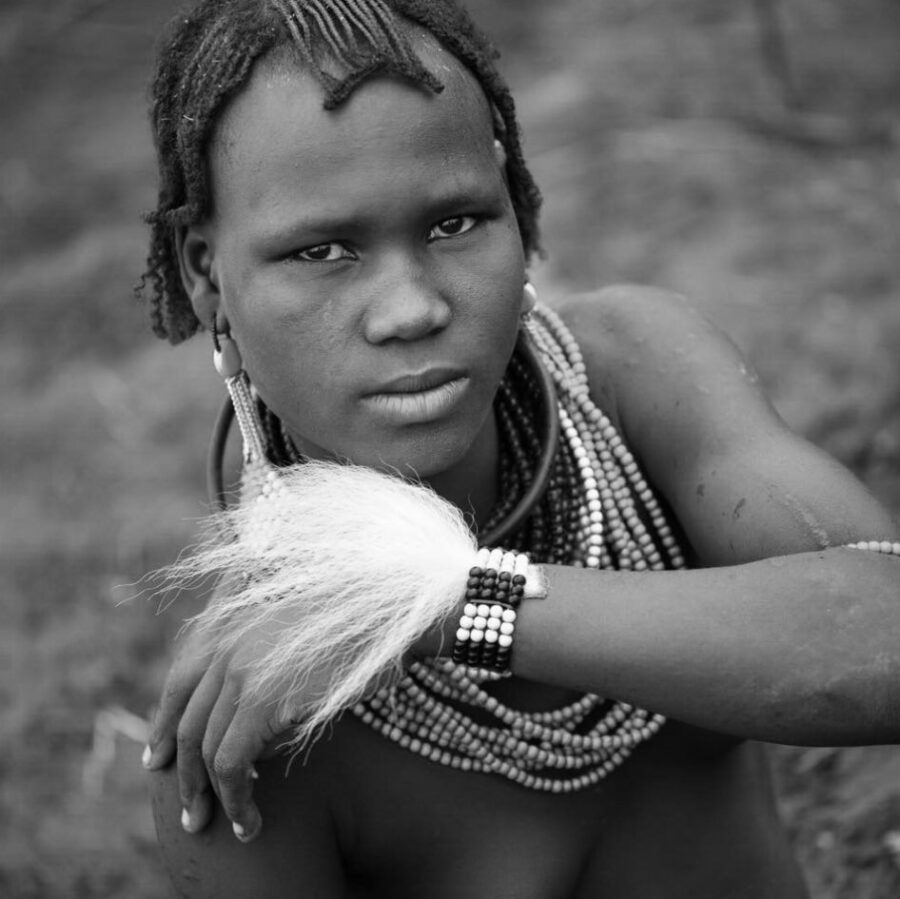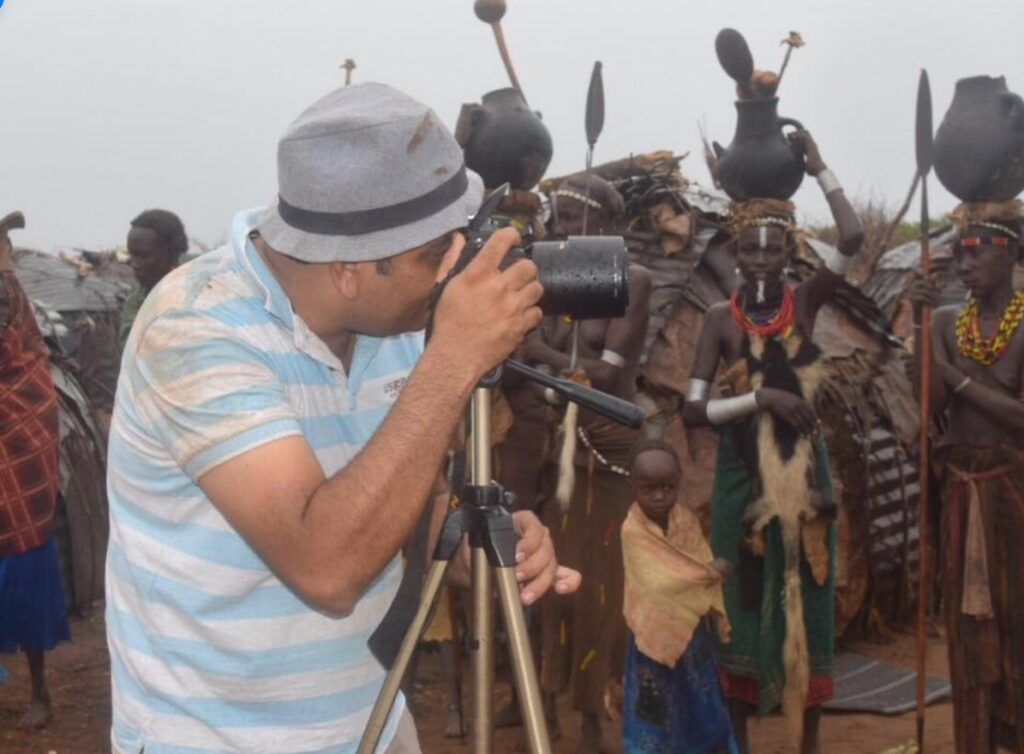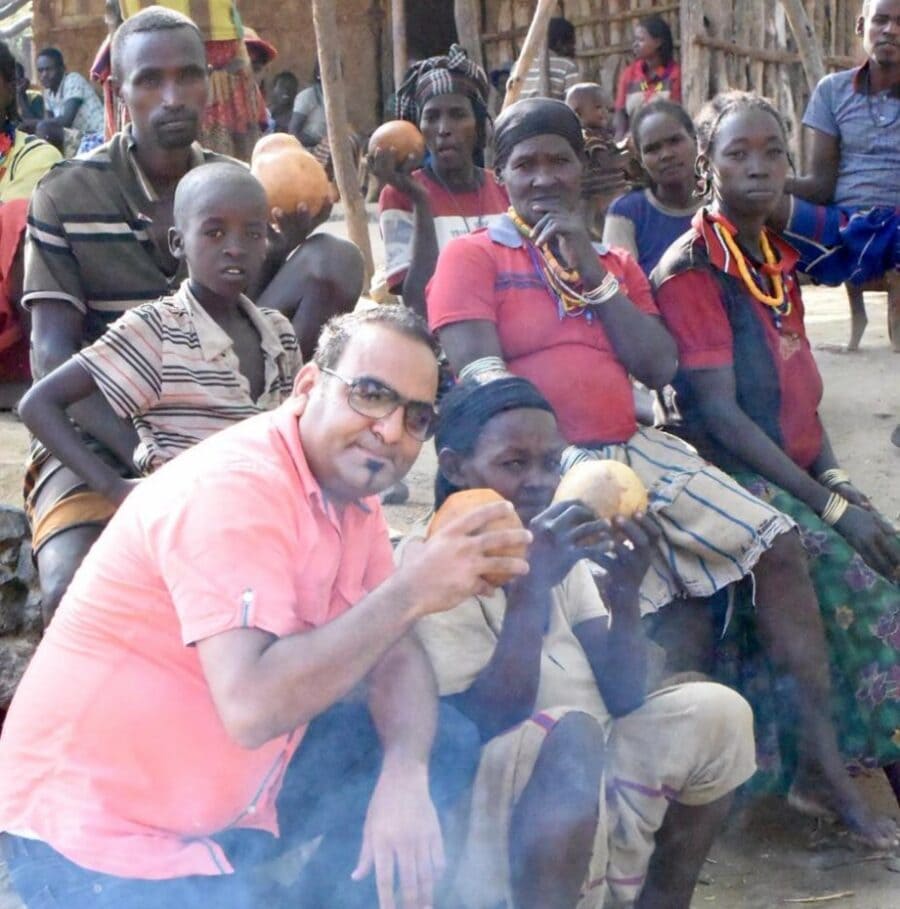 Met with amazing friends and had great fun during the trip. Fitretu and Debbe local tribal boys gave me insight to every inch and even small tribal details. They made my entire trip a breeze despite all odds of rural tourism.
Celine –  Ahhhhh, never met a solo traveler like her. Her in-depth understanding, sense of humor, friendliness and solo traveling skills left us speechless. This gorgeously brave girl is traveling alone in remote areas of Africa. While we have respect for her, she has great respect for people of Ethiopia and made every effort to educate them about important things.
Please keep a watch on this page as amazing pics are coming soon. Till then stay blessed.
Comments:
Prem Jagyasi – 
Rasik, Well honestly the real high res pics from DSLR camera are coming soon, need to process them. I will surely share with you all.
Manoj Maurya – 
People think life is two side of coins and you are rotating the coins in full swing.
Ayushi Tiwari – 
Awesome trip ….
Sir
Chad Holloway – 
Great photos and stories, as usual! Thank you for sharing.
Manuella Boulestreau – 
superbes photos et céline a l'aise comme un poisson dans l'eau gros bisous ma cousine.