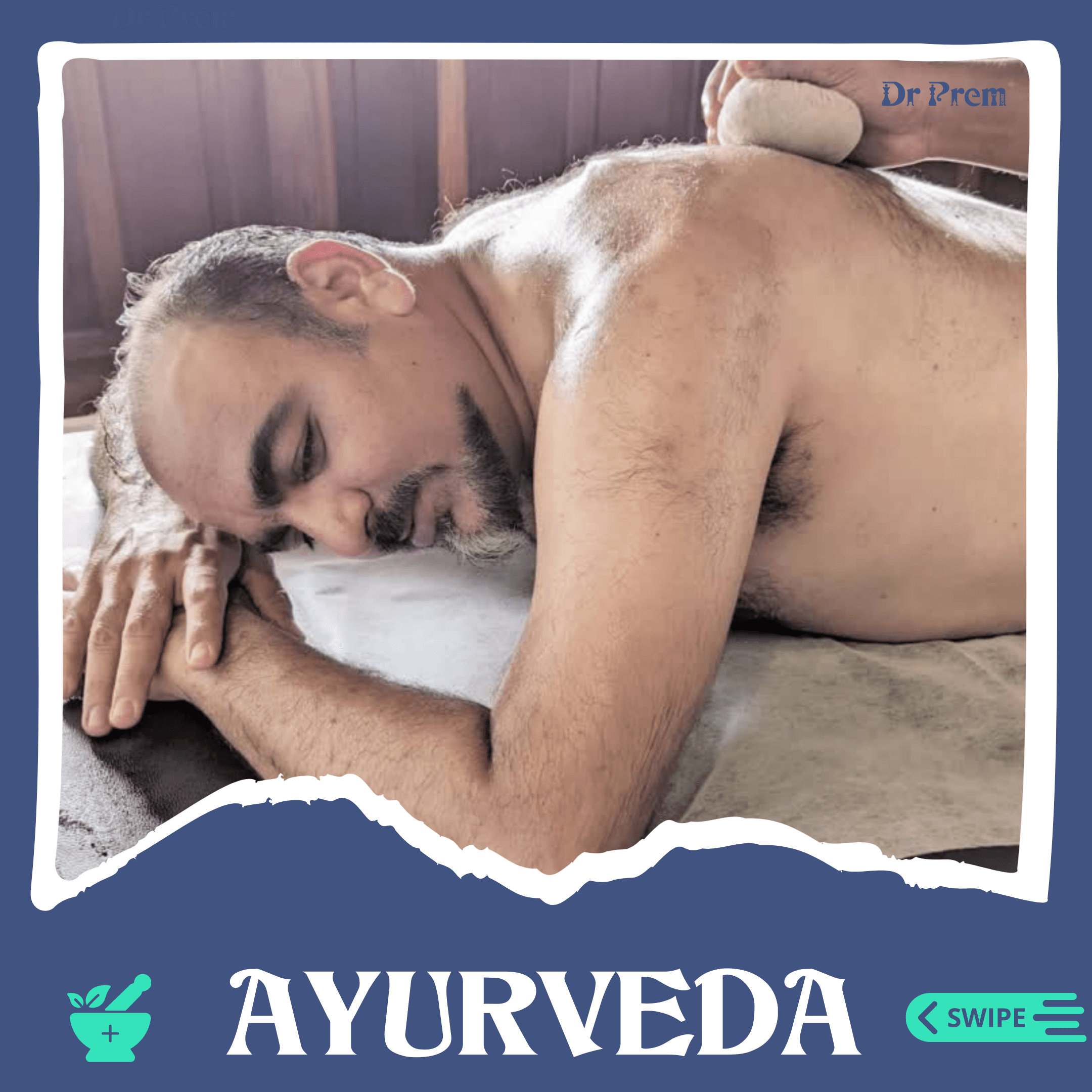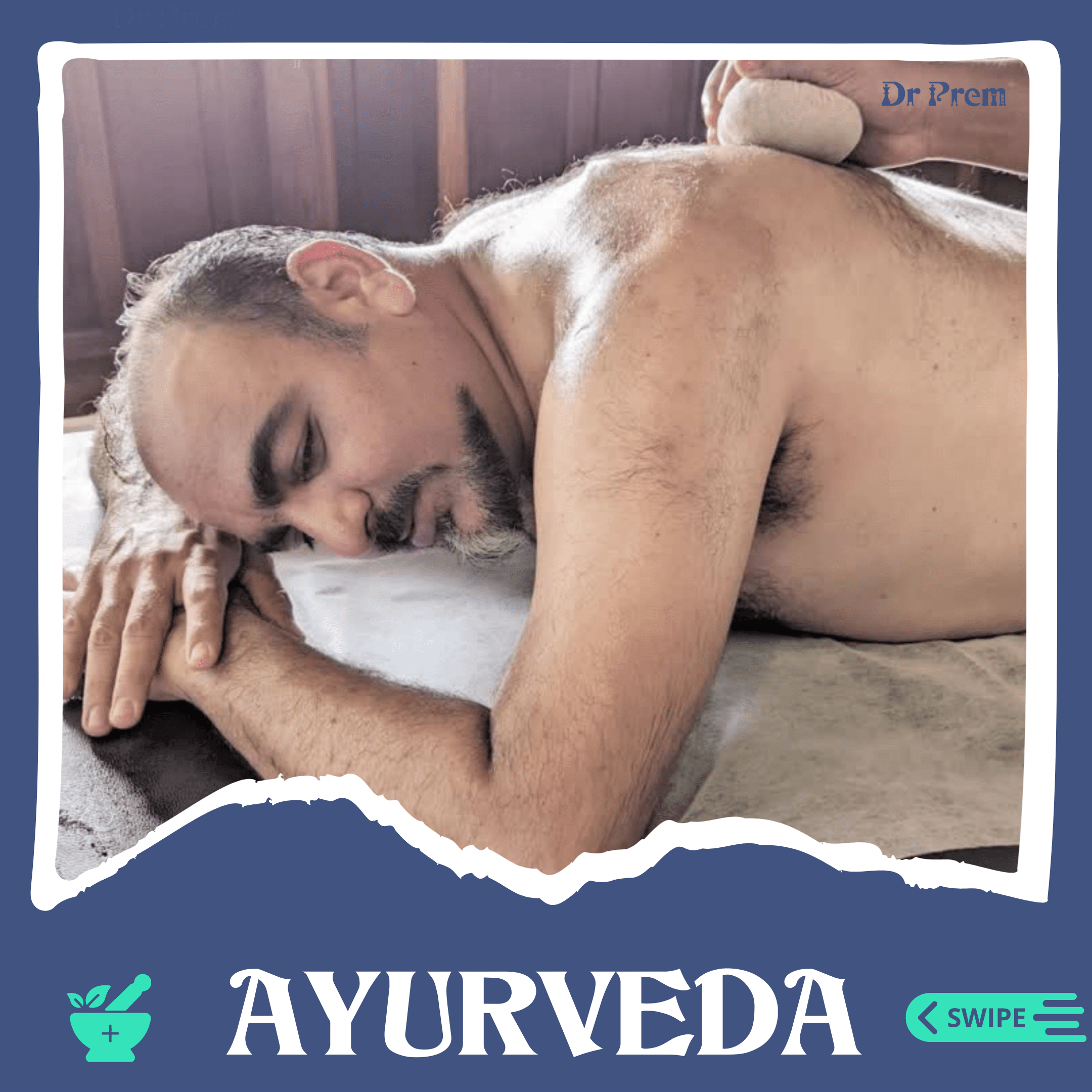 As a global wellness expert, I had an exclusive Ayurvedic trip to evaluate and consult the best wellness resorts of country, when it comes to Ayurveda there is nothing more explored than Kerala India, and this time I had both Ayurveda experience as well as discussion about building international wellness tourism business at a few best of class wellness resorts. While I am yet to share exclusive videos of my stay at resorts these pics will share some info about my experience at Coconut Lagoon at CGH Earth, Niraamaya Wellness and Backwater Resort, Vishram Resort and Thenmala Eco Resort all in Kerala.
Ayurveda is a 5000-year-old Indian healthcare practice, which is the oldest in the world. Global Health and Medical Tourism has played a great role in spreading Ayurveda all over the world.
1) Marma Massage
Courtesy: Thenmala Eco Resort
2) Podikizhi
Courtesy: Coconut Lagoon, Kumarkom
3) Lepanam
Courtesy: Coconut Lagoon Kumarkom
4) Kati Vasti
Courtesy: Niraamaya Wellness Resort, KumarKom
5) Ayurveda Head Massage
Known as Shiro Abhyanga.
Courtesy: Vishram Village
6) Kerala, a hot destination for Ayurveda
Kerala enjoys a special geographical advantage with abundant flora, the essential ingredient in Ayurveda. Kalari, a popular martial art in Kerala includes different types of exercises and oil massages complementing Ayurveda in a big way.
Ambiguity creates complexities. Dr Prem & Associates believes in real experience that helps to get better insights into facts. It gives a clear understanding of everything that helps us to guide clients in fruitful decision-making.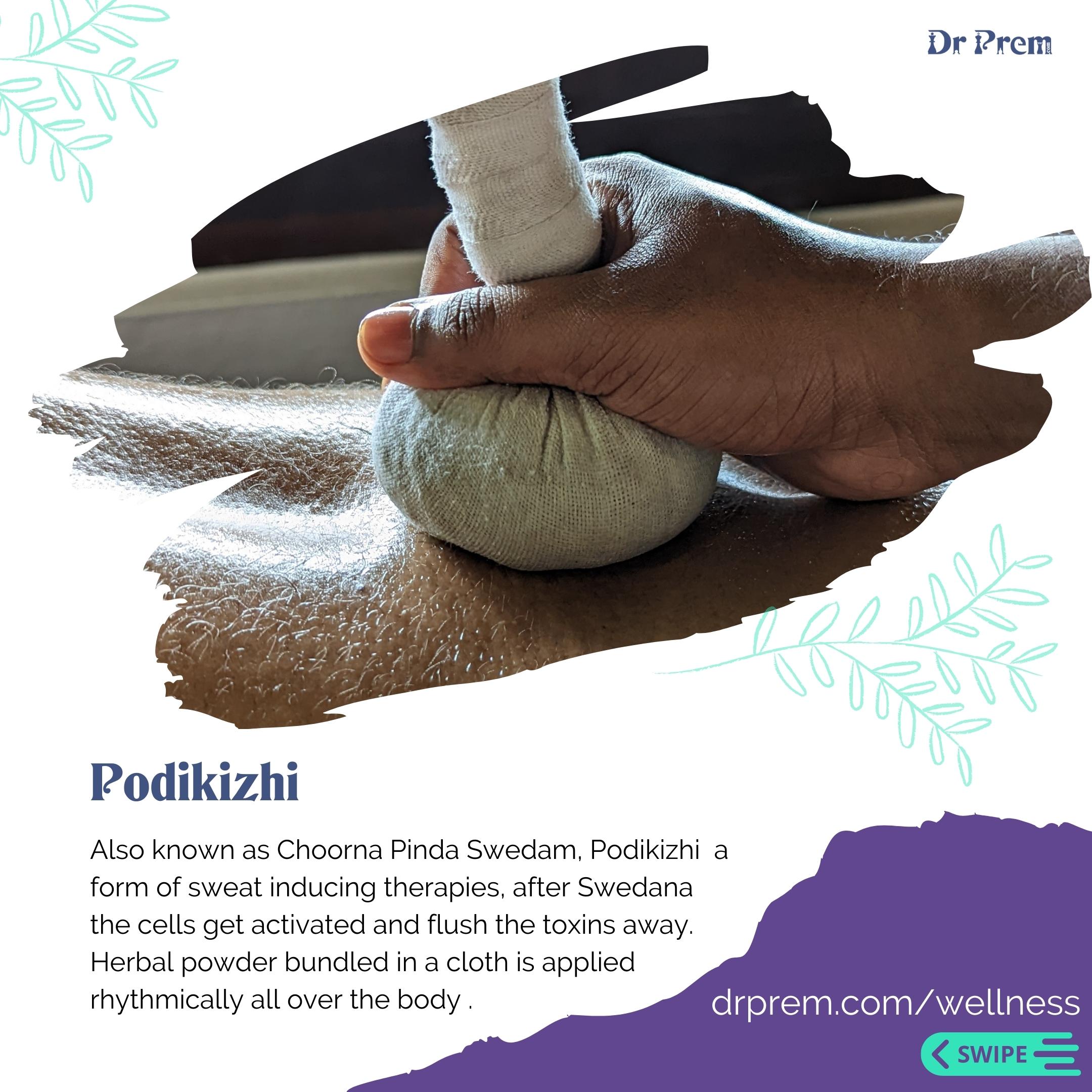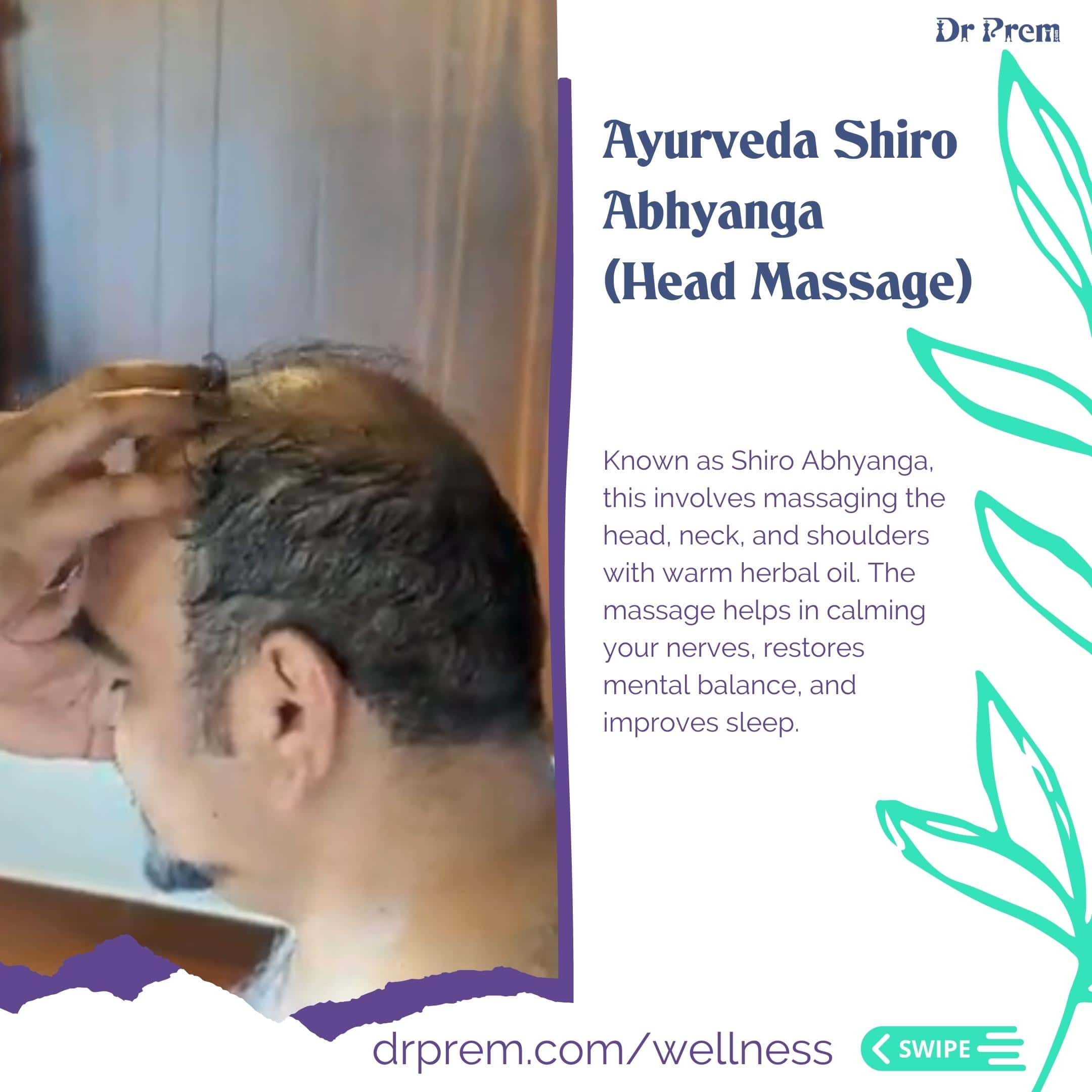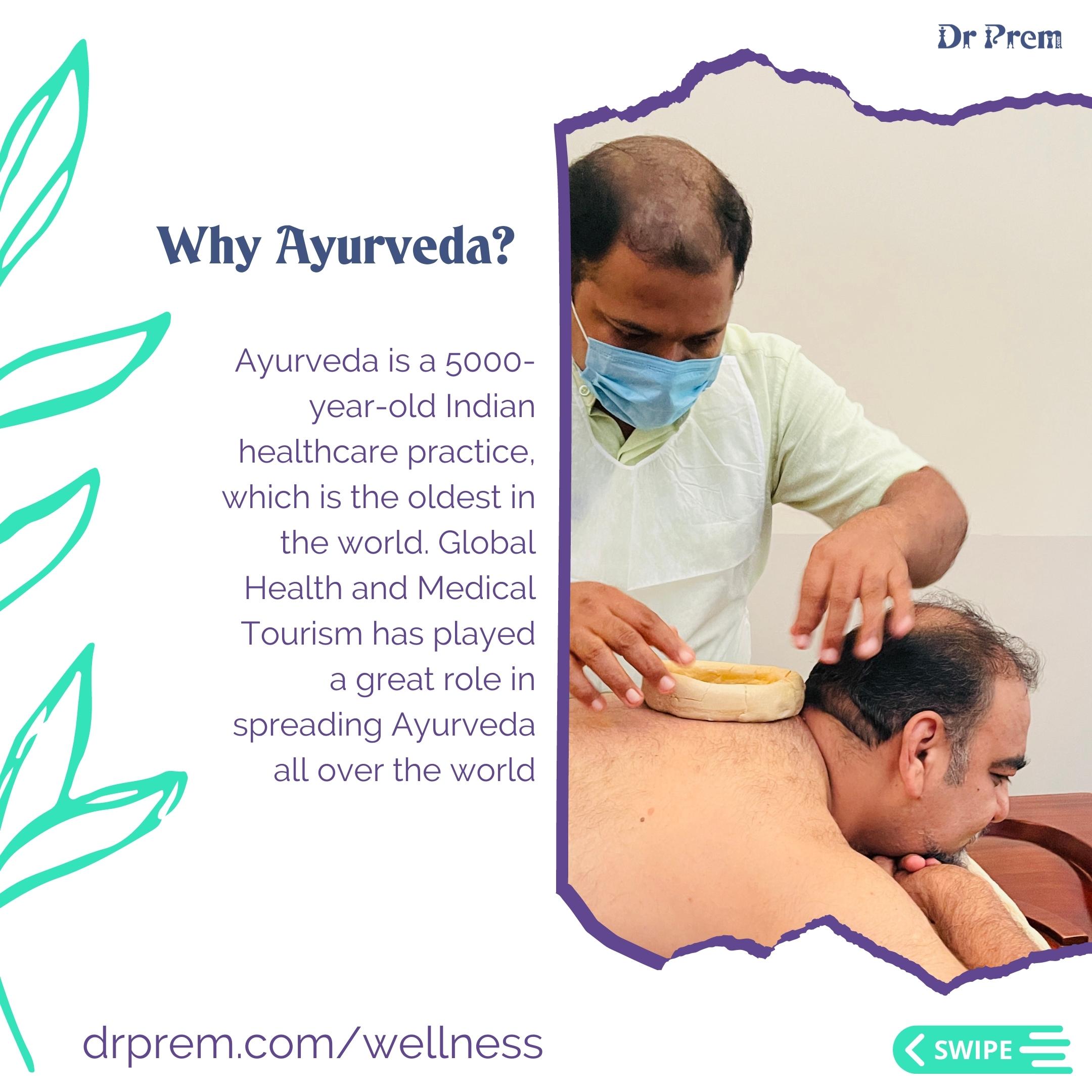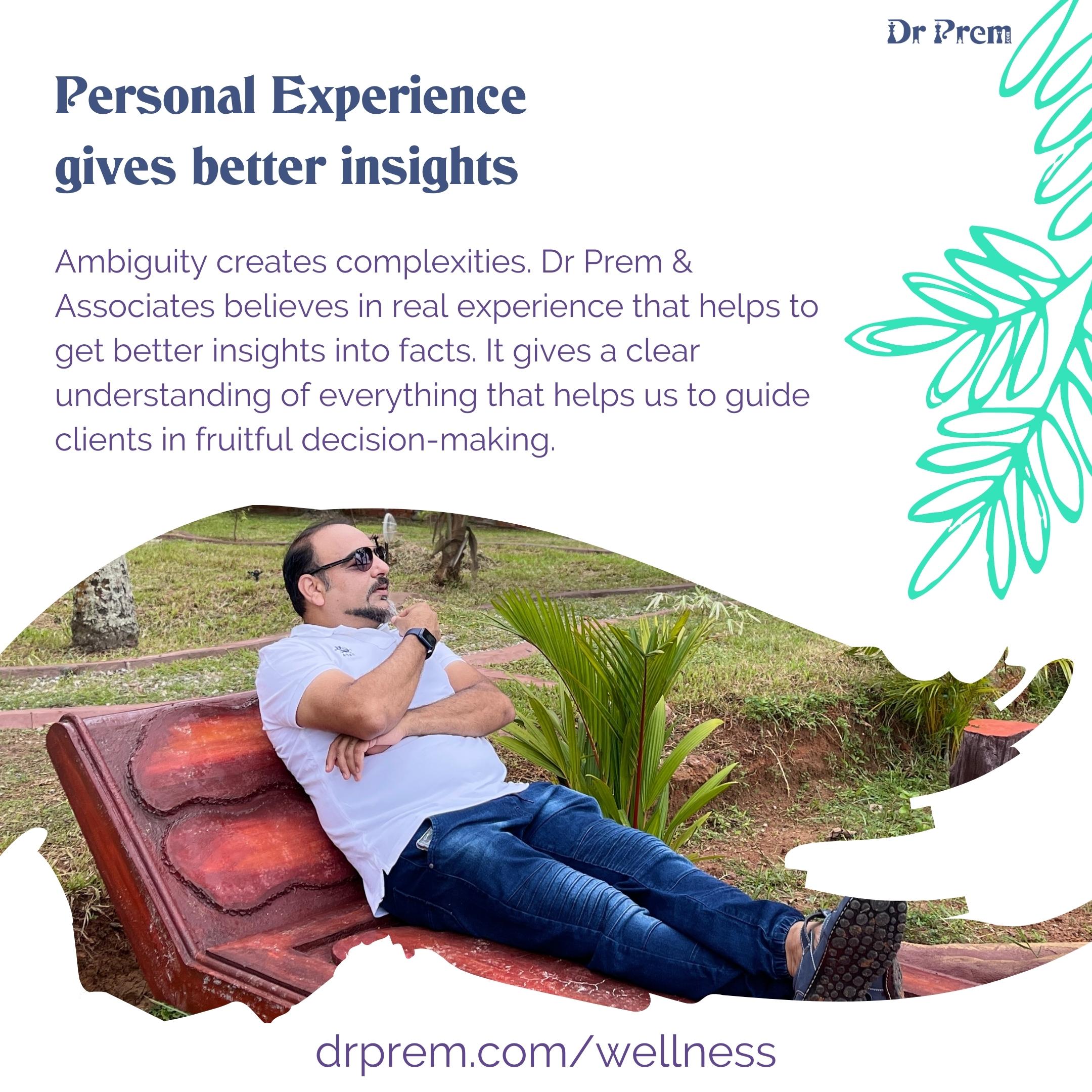 #drprem #liveagreatlife #wellness #wellnessresort #wellnessconsultant #wellnesscoach #medicaltourism #medicaltourismfacilitator #mindfulness #consultant #corporatewellness #healthcare #Ayurveda #Kerala #review  
Comments: