Hello Colleagues,
I am in Kyiv, Ukraine, and also traveling to Moldova and Qatar. If you are around, then let's meet.
I am delivering a keynote speech on Reviving Medical Tourism and Wellness Tourism, a mindfulness session, and a completely redesigned masterclass in Kyiv.
Regardless of the reason for our meeting, be it personal, career, business or just to enjoy a sip of coffee, I will be delighted to meet you during my trip. You may also invite me for reviews or guidance. Please, grab my schedule before it gets full.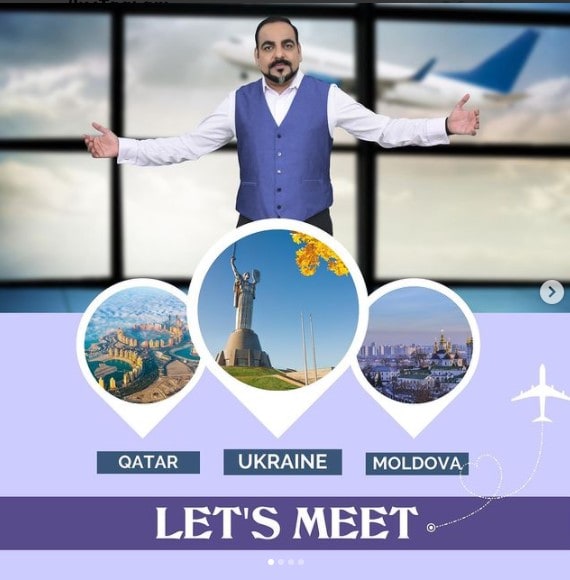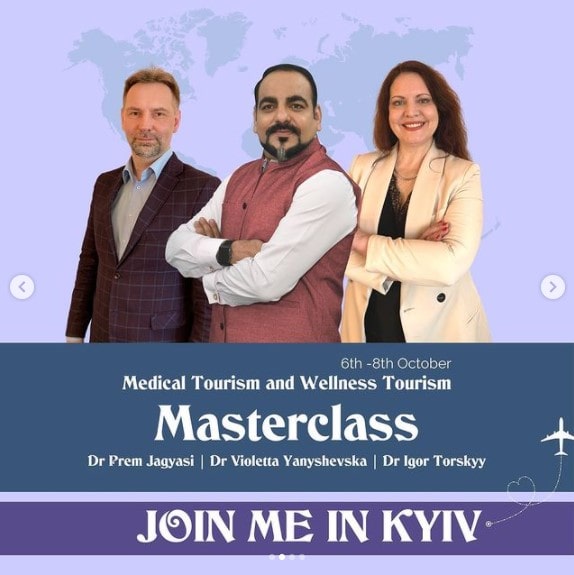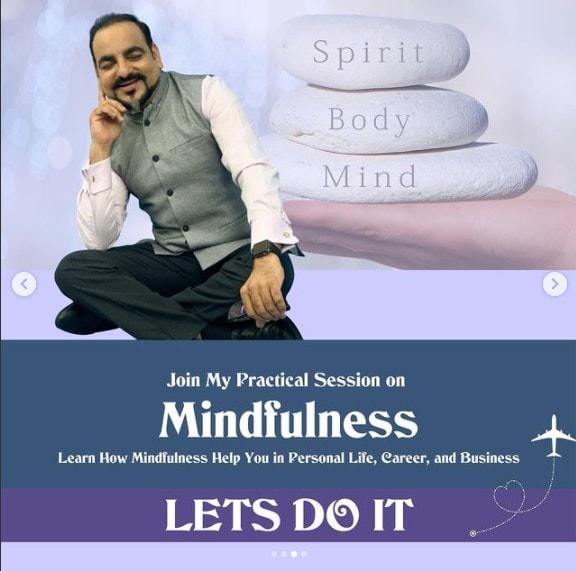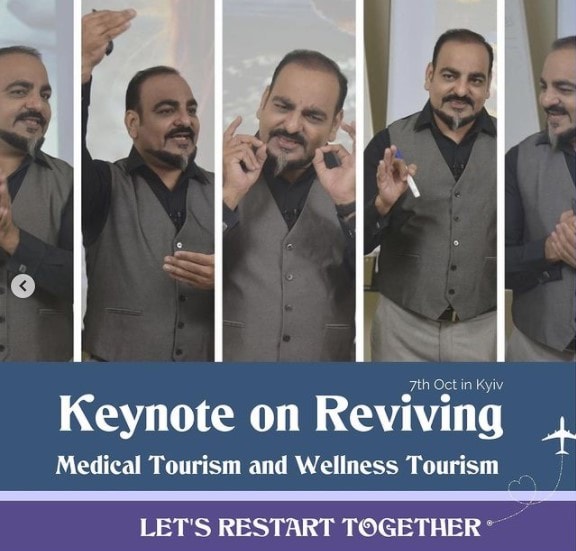 Violetta Yanyshevskaya, MD, MBA Igor Torskyy
#drprem #liveagreatlife #wellness #wellnessresort #wellnessconsultant #wellnesscoach #medicaltourism #medicaltourismfacilitator #globalhealthcare #mindfulness #loveyourself #consultant #corporatewellness #healthcare #digitalhealthcare #healthcaretechnology #publication #magazineeditor #review #giveaway #masterclass #ukraine #kyiv #moldova #qatar #global #speech #keynote #businessmeeting #careertips #medicaltourismtips #tourism #business