Some pics from Global Leadership Summit in Jaipur, click here for more http://photo.drprem.com/Events/Global-Leadership-Summit/. What a great time I had with my new friends. Thank you all for making this an awesome event.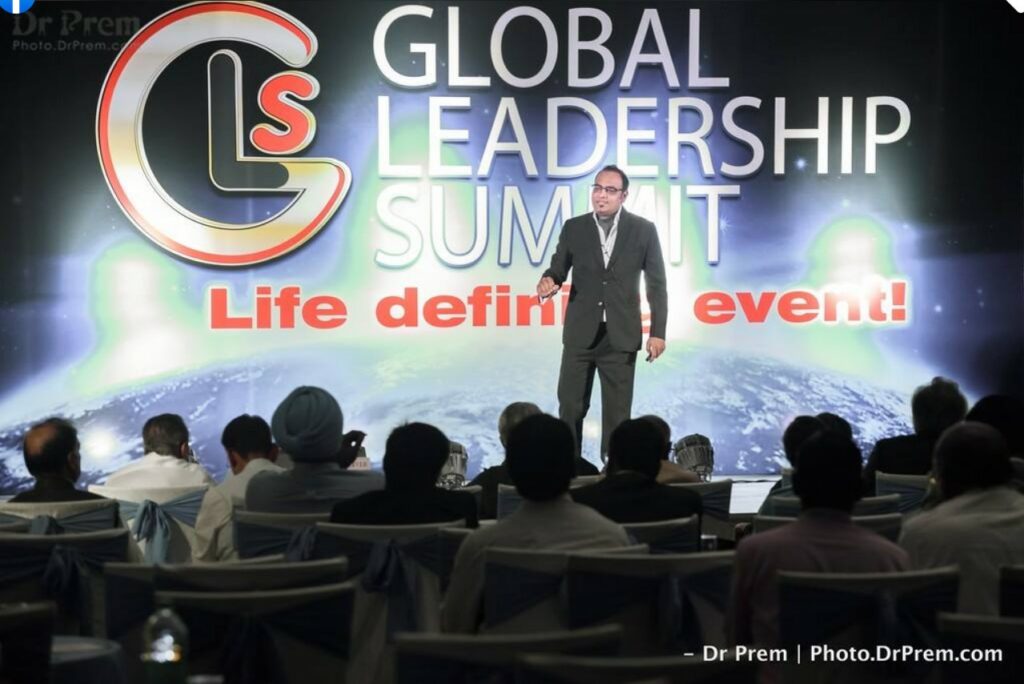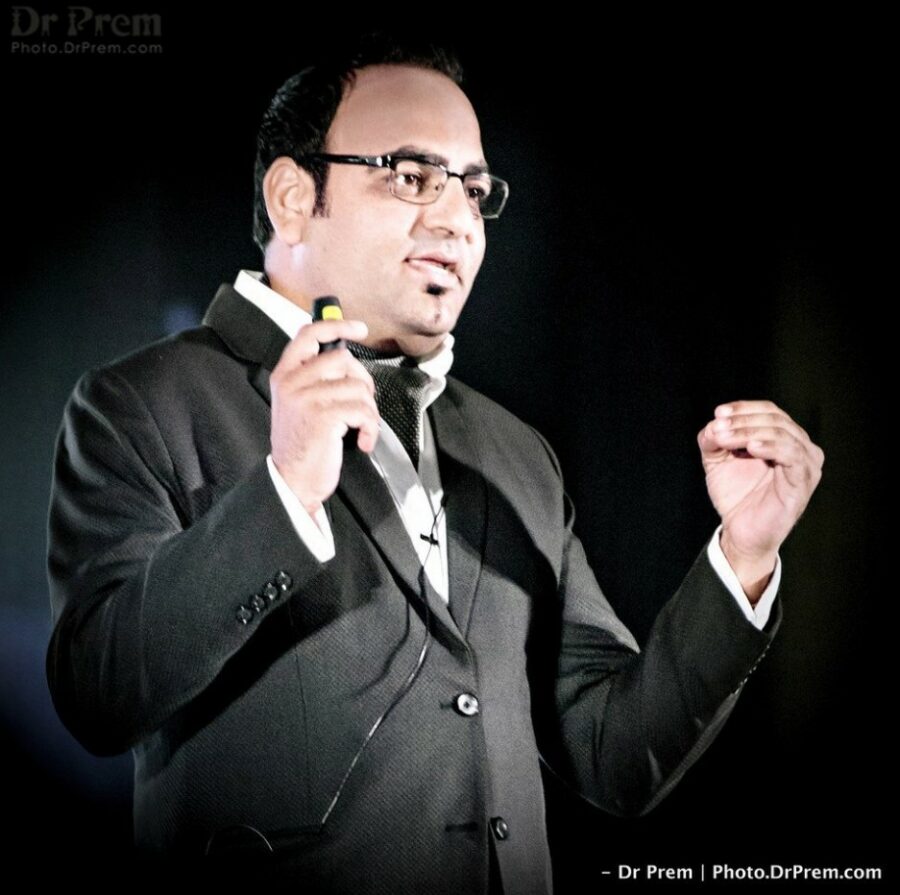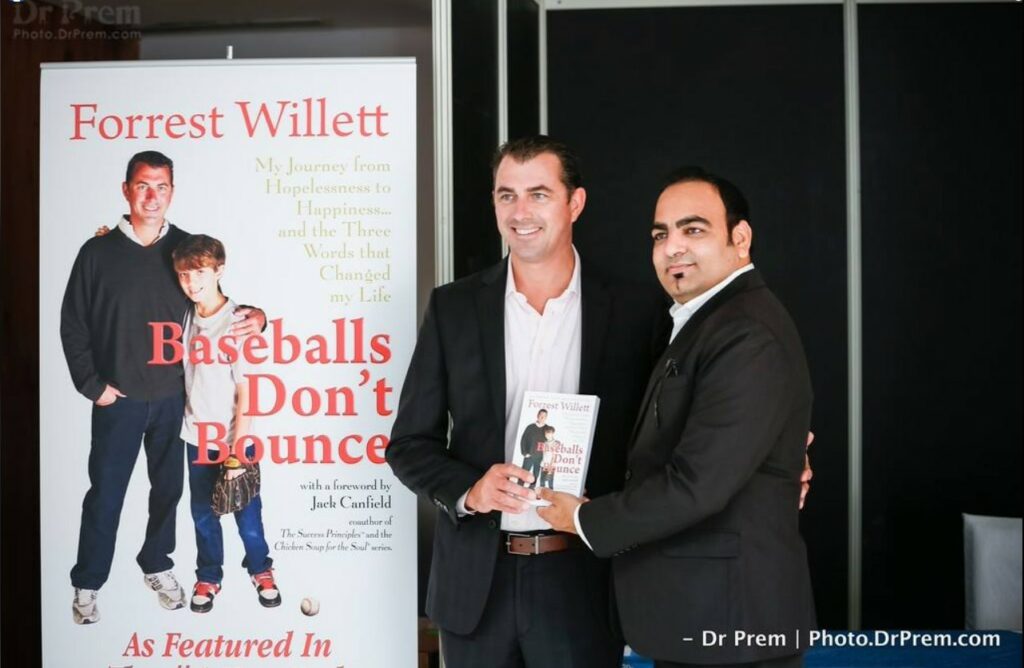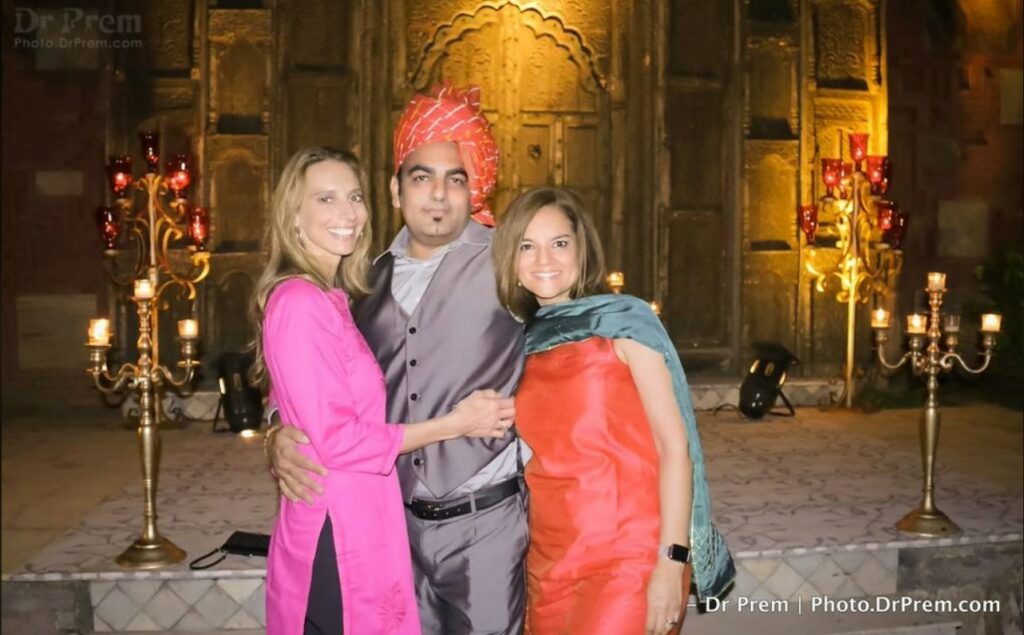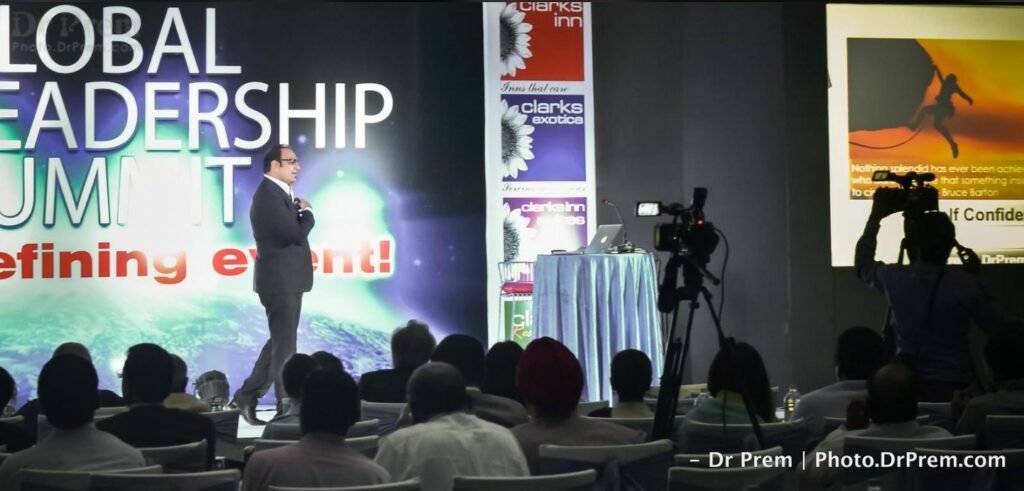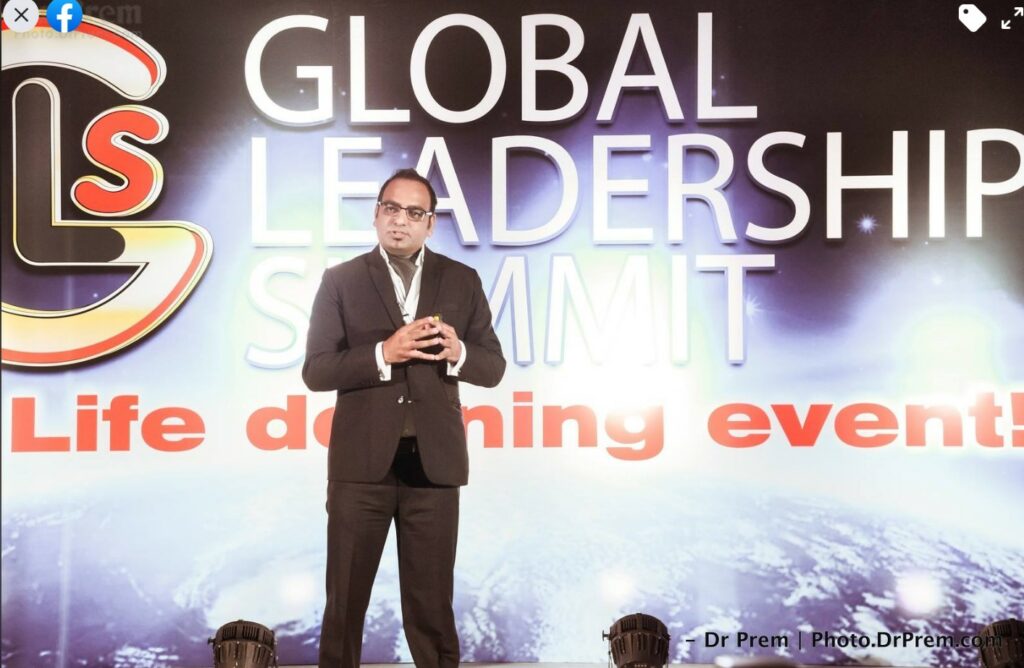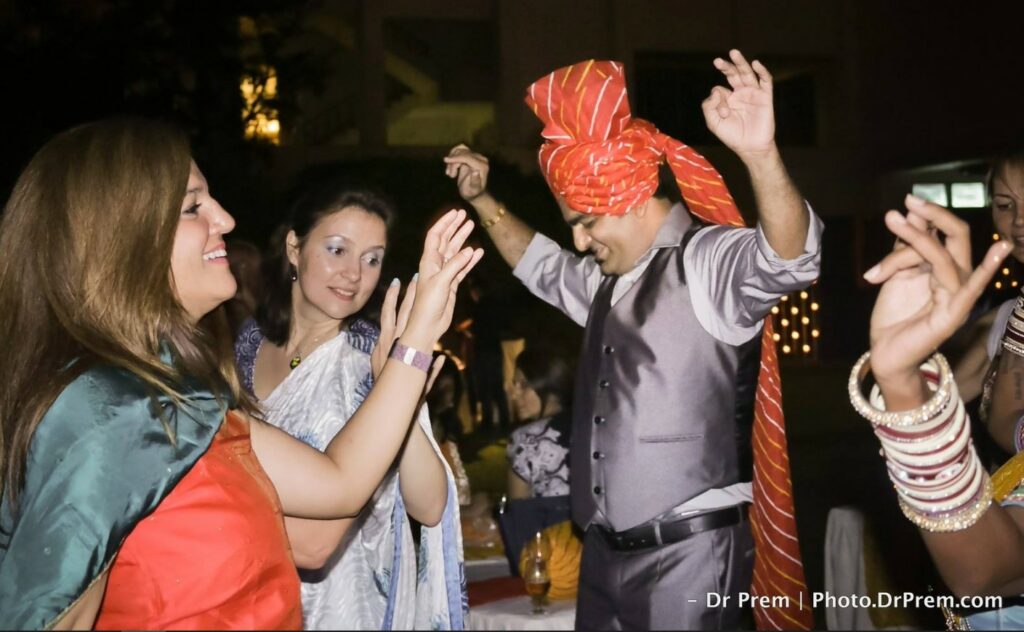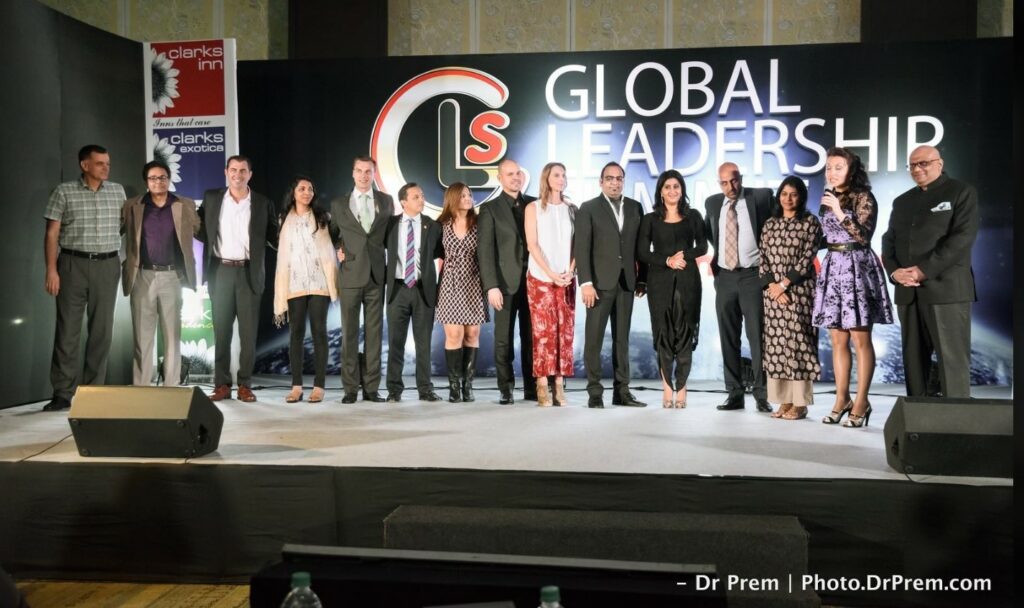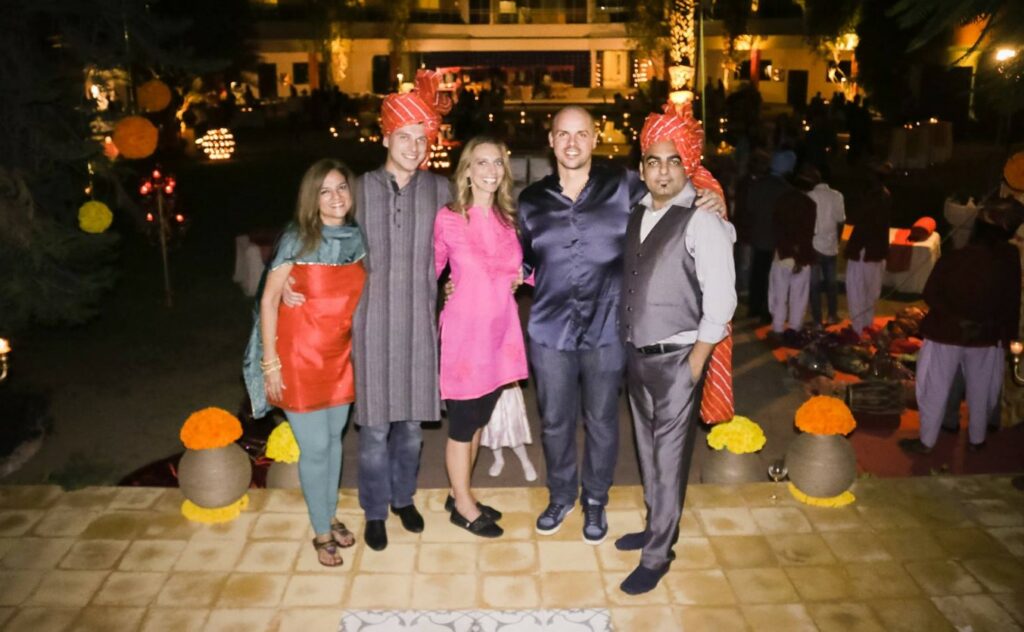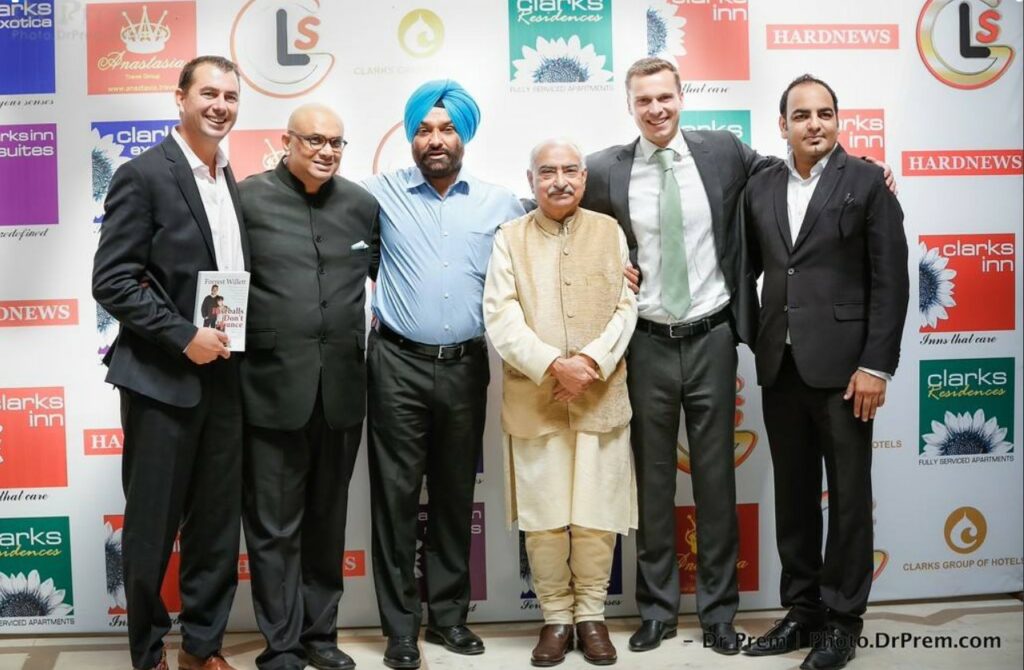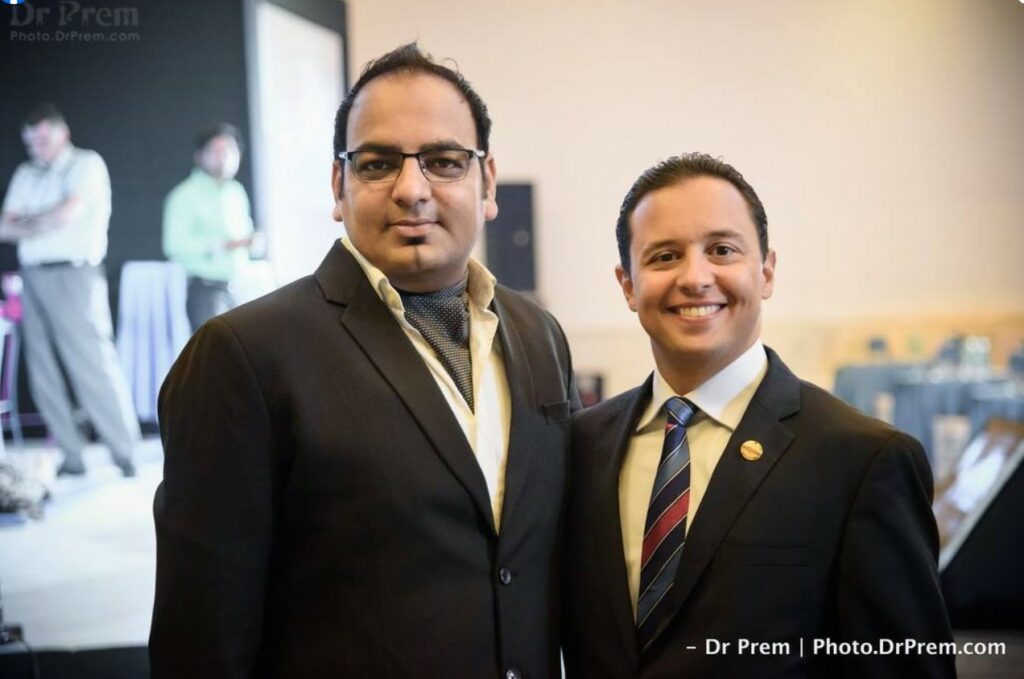 Comments:
Paata Ratiani – 
Better than Movie Star
DrSanjeev Mehta – 
Dynamic as usual !! Congrats …………. you are making transformation in people's life !
Jasvinder J – 
Such a professional photography in a great event. Looking awesome.
Prem Jagyasi – 
Alina, would you believe if I say their were at least 20 speakers/delegates from Russia,
Serbia and Eastern Europe. Such a great event. Wish you were also here.
Amy Cady – 
What an extraordinarily memorable trip. Lovely to meet you Dr. Prem! Looking foward to our next event!