Here are Pics From My Recent Trip to Lithuania and Also 10 Less Known Facts That Make Lithuania stand out.
1) Lithuanian is spoken by over 4 million people including some of those living in Argentina.
2) This country has got the highest number of hot air balloons per person.
3) Lithuanians are the first to make vodka from corn.
4) Lithuanians believe in superstitions that will make you crack up like whistling indoors brings the evil devils in.
5) Shrove Tuesdays are celebrated by wearing masks, costumes and visiting neighbors.
6) Basketball is there national sport.
7) Lithuania is the only country that possesses its own scent known as The Scent of Lithuania.
8) It is also known as the land of storks with 13,000 pairs dwelling here.
9) It was the last country in Europe to adopt Christianity.
10) Instead of an Easter Bunny, the Lithuanians have an Easter Granny.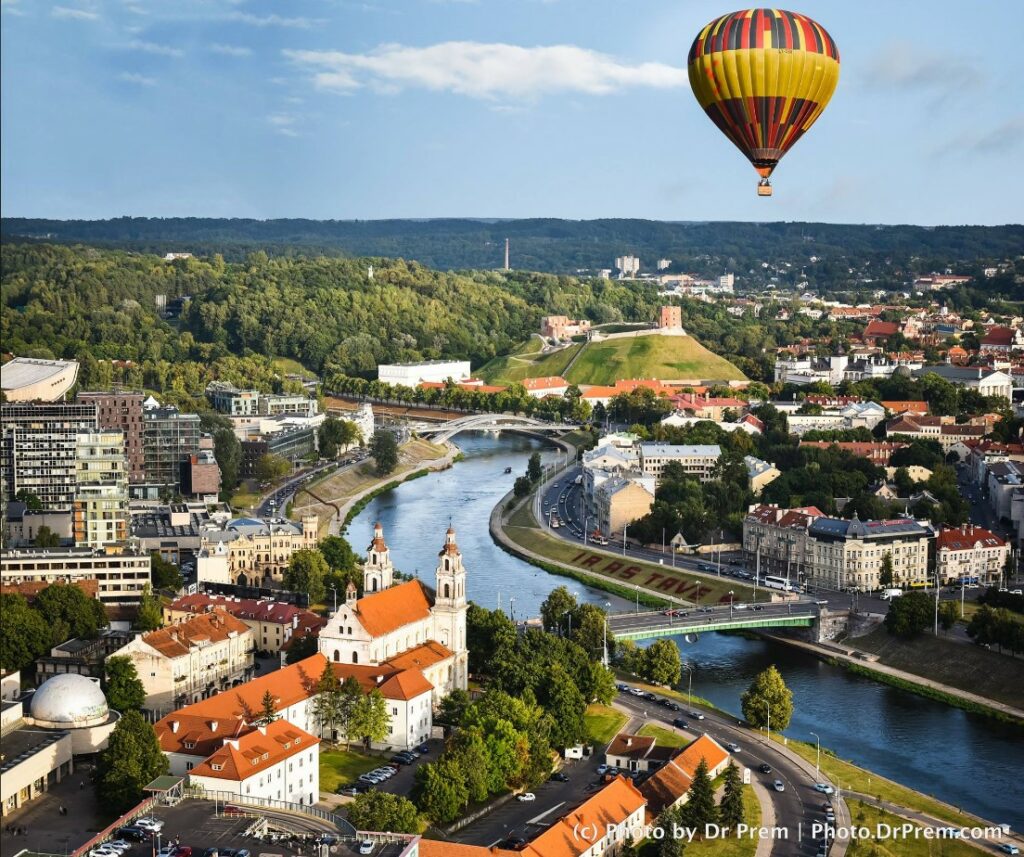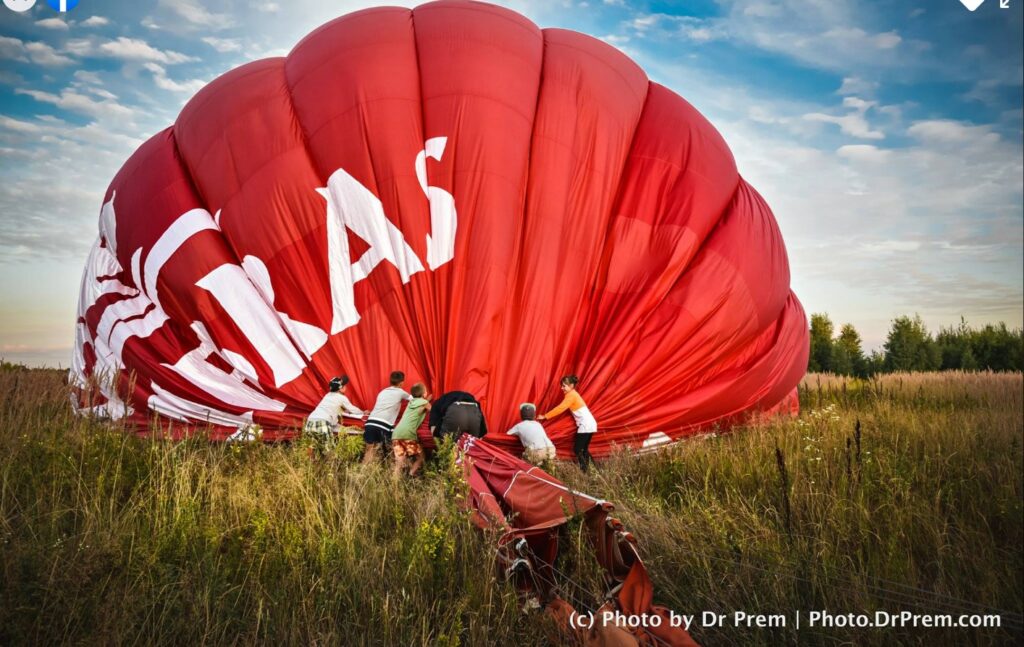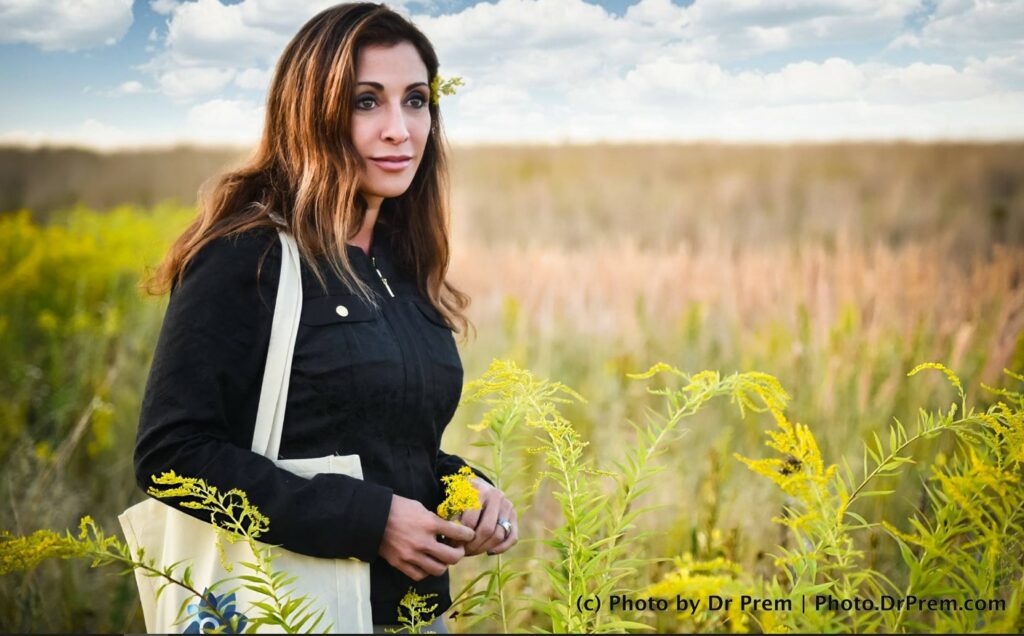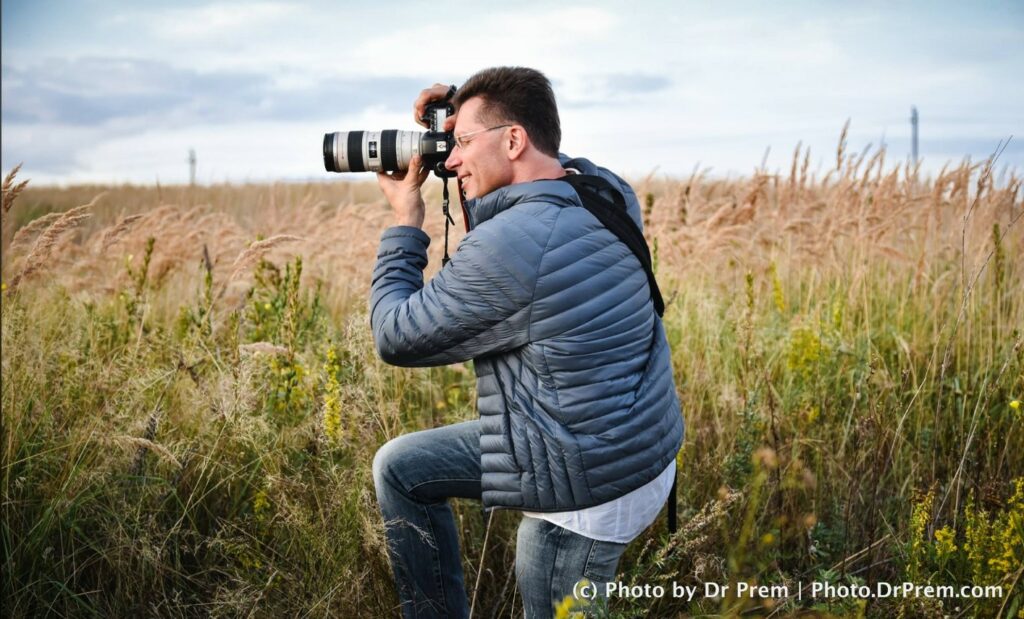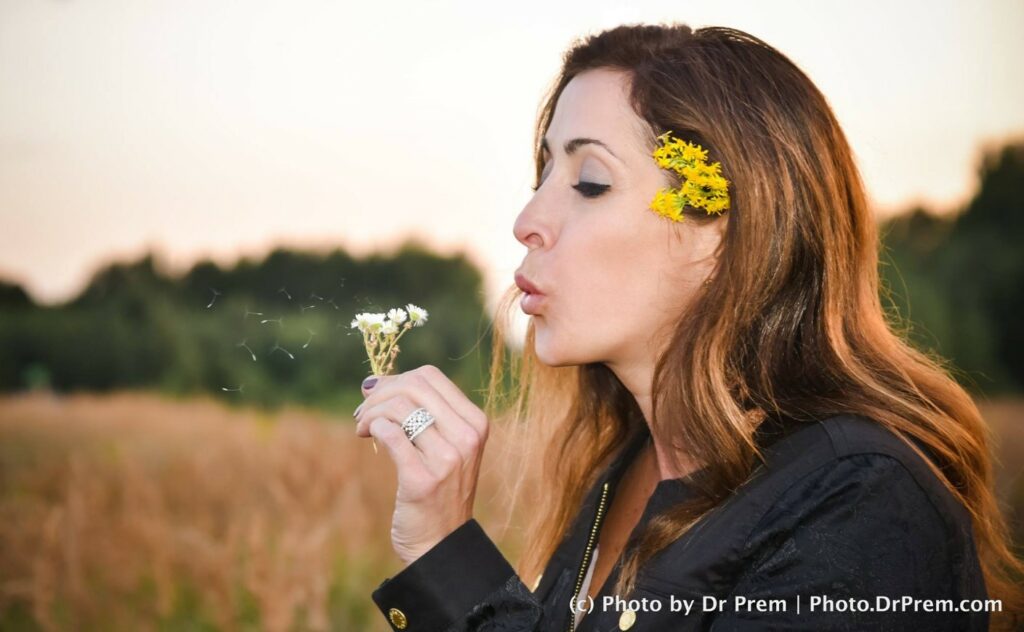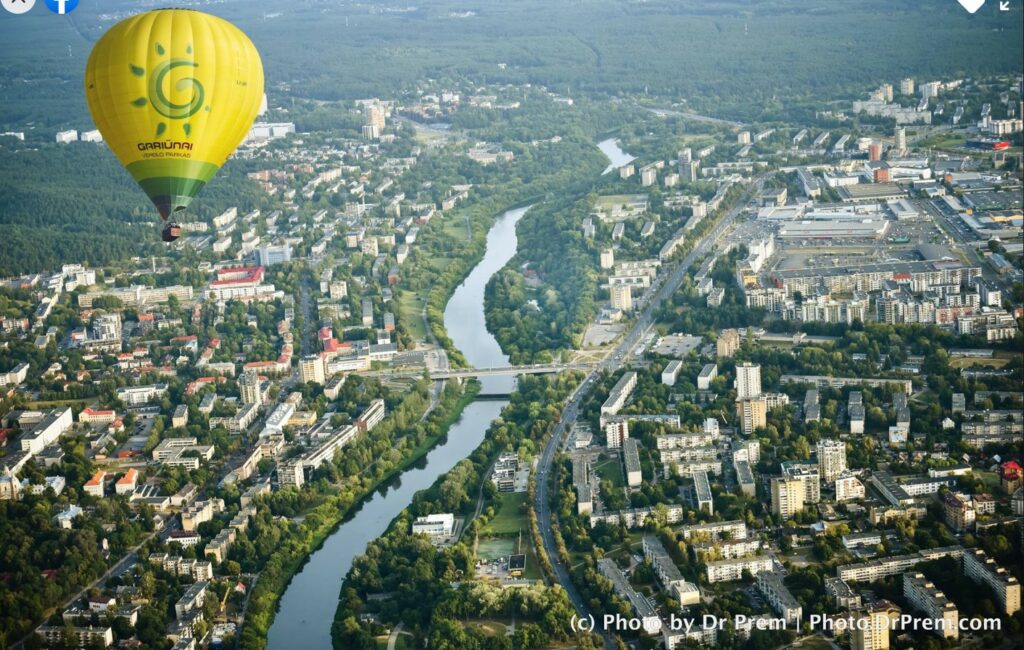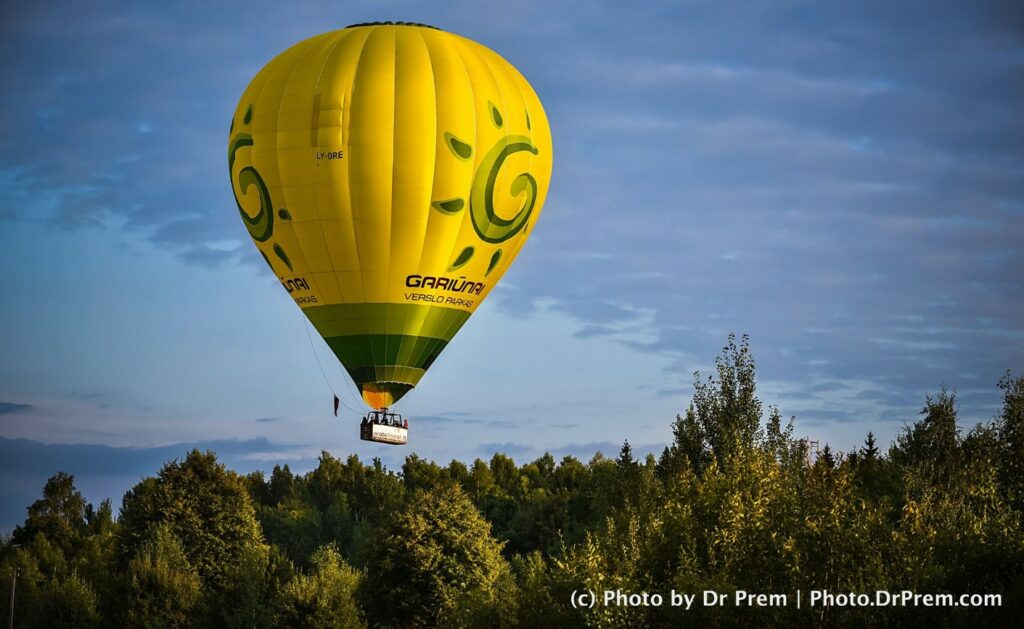 Vilnius, Lithuania
We love Lithuania
LITCARE
Comments:
Shakil Khan – 
Dr. Prem Hi. Beautiful Lithuania thru ur eyes & d present information of d same.
May u travel many more times.
Karan Chawla – 
Awesome pics Prem mama….