A Photographer is Photographed.
So, after my awesome meeting with @mari888ra Mariana and @vedmedenkojulia Julia, we decided to just walk around, undoubtedly the best thing to do when you are in Kyiv, Ukraine.
I thought about taking some portraits of these gorgeous angels, and I did, but I was shocked that these two showed their stunning photography skills as a return gift.
Marianna has this incredible style of low-angle upside-down camera photography, one of the kind I must say, and Julia knows how to capture moments and compose them in its wholesome divinity.
And yes, I am yet to share @maksimovphoto Andrey photos and @zapashna Vlada (Vladislava) videos. They aren't less than breath-taking either.
I have also yet to share landscapes, trees, leaves, food, meetings, reviews, pics with friends, portraits, and whatnot from my trip. As princess Vanshika always says "I am going to spam you with love". Be ready, you have no excuse. 🙂🙃🙂🙃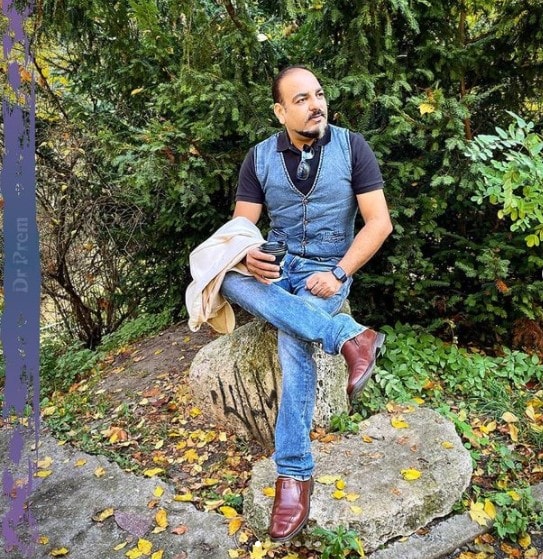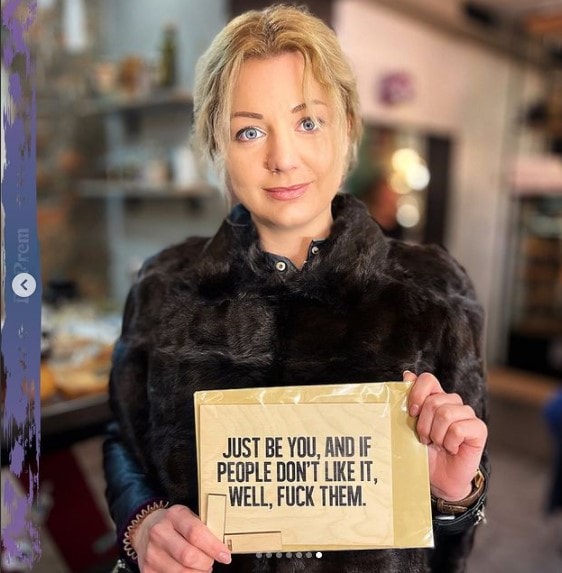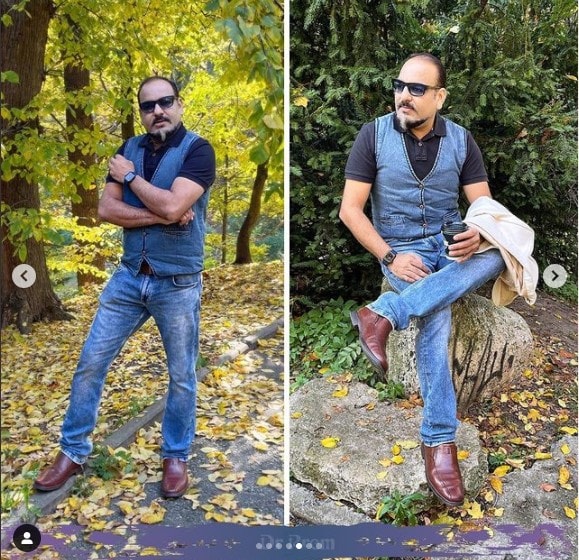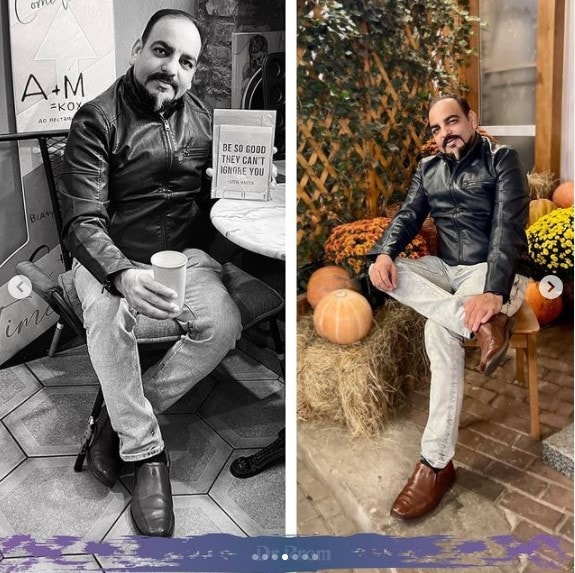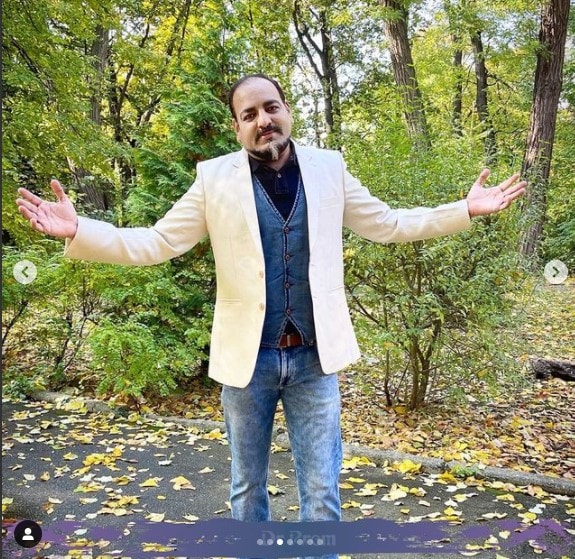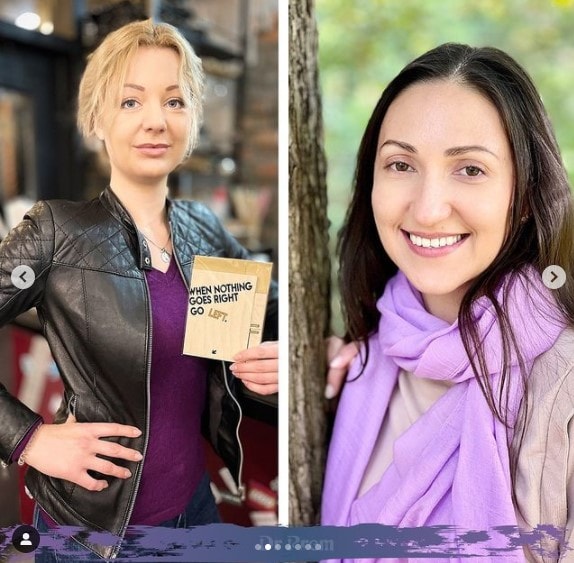 #drprem #liveagreatlife #wellness #wellnessresort #wellnessconsultant #wellnesscoach #medicaltourism #medicaltourismfacilitator #globalhelathcare #minfulness #loveyourself #consultant #corporatewellness #healthcare #digitalhealthcare #healthcaretechnology #publication #magazineeditor #review #giveaway #followforfollow #followback #portrait #potraitphotography #kyiv #ukraine
Comments:
Dazzling photos🔥🔥
Amazing Pics❤️🔥🔥🔥
Nice Photography❤️🙌🔥
Great Photography!❤️ Liked it🙌🙌🙌
❤️❤️
🌈☀️🕊🙌🏼
🙌💗
Nice
Great pics including the ambience.
Stunning Photos…🔥🔥🔥🔥🔥
Very Nice
Nice