It takes not only a lot of love, but also mutual respect, honesty, and trust to build a long lasting relationship. You do not only need to understand the person to the core but carry an attitude that defines your love for your partner at each step of your life. Here are a few steps to add more love and charisma to your love life.  
Make ample time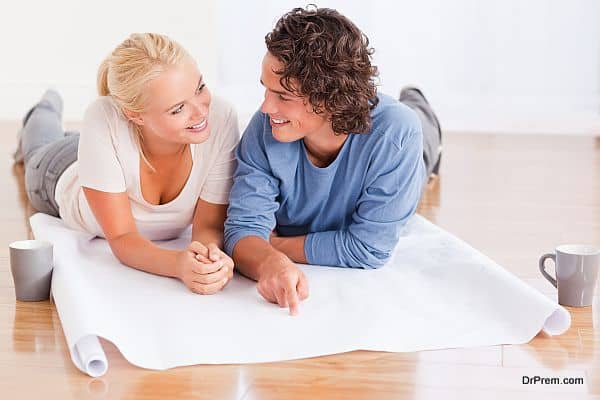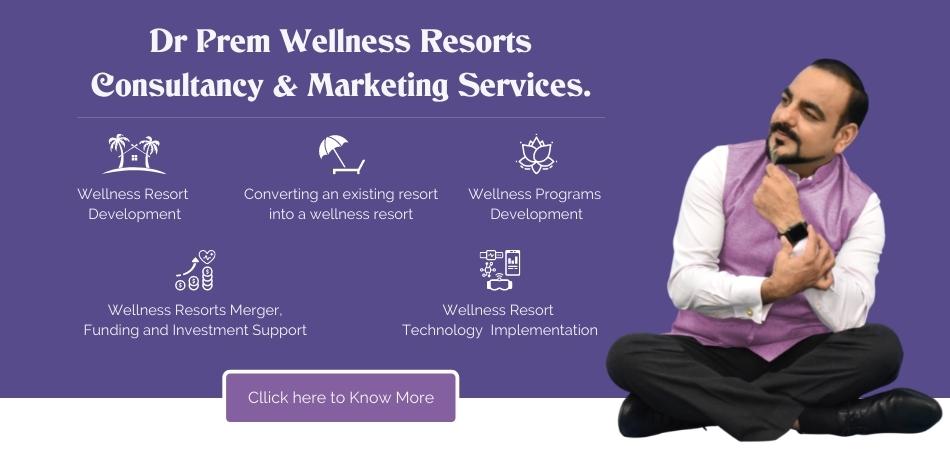 It is important that you communicate with each other on regular basis with an open heart. Not only would it make you get closer to each other but flourish your relationship. The closeness of relationships should make your partner feel that you would offer your support regardless of the consequences.
Let them know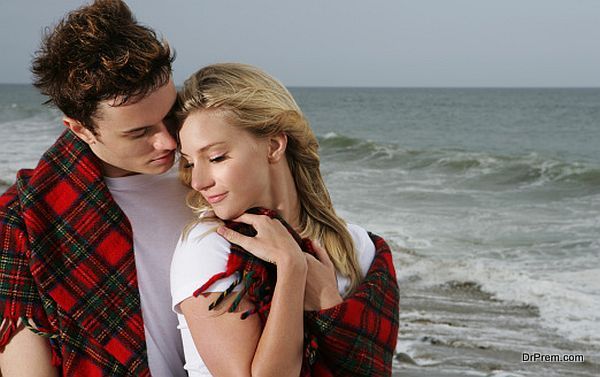 No matter how strong your feelings are for your partner, conveying putting them in words would give an extra edge. Don't wait for another day when you can open your heart to them today. Tell them that you adore them and feel valued having them in your life. Your love should reflect in your words. Giving them a hug makes them feel that you both would stand strong against all odds of life.
Real acceptance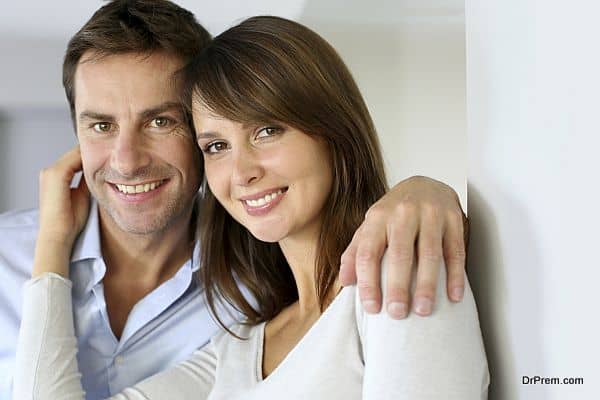 This mere quality can keep your relationship long lasting for years. Accept your partner not only with strengths but with weakness as well. At the end of the day, we all are human beings full of faults. You have no right to walk along in happy moments, if you do not be there to support them when they need you the most.
Look at the positive characteristics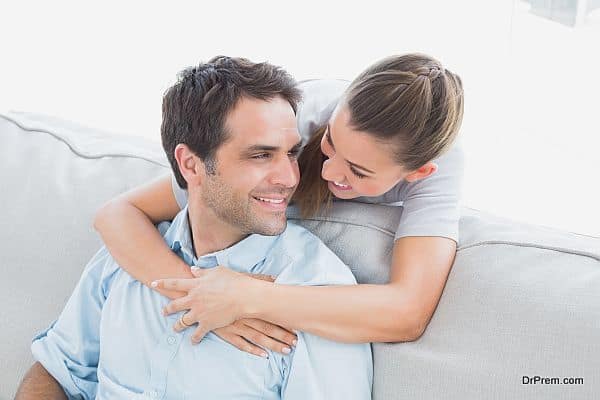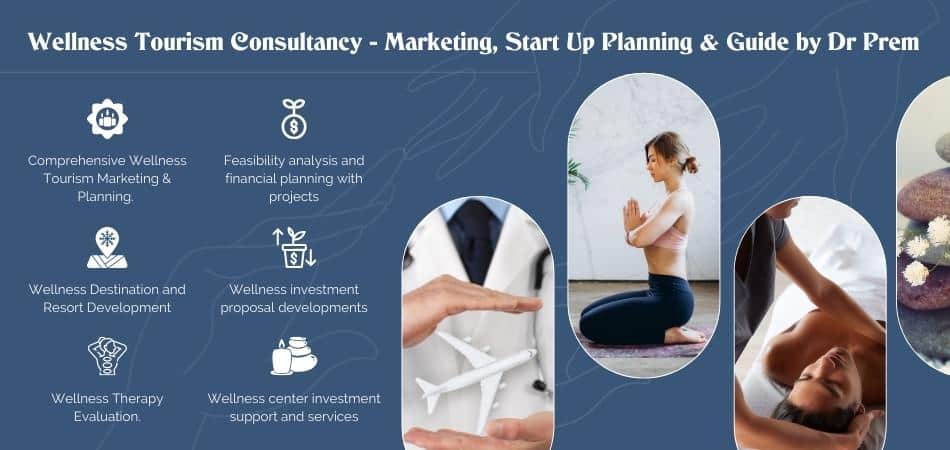 You see what you want to see in a person. However, unlike other relationships, when you deal with your partner, it is important that you look for qualities that you can admire in them instead of counting their faults. This would turn your relationship into a wonderful one.
Open up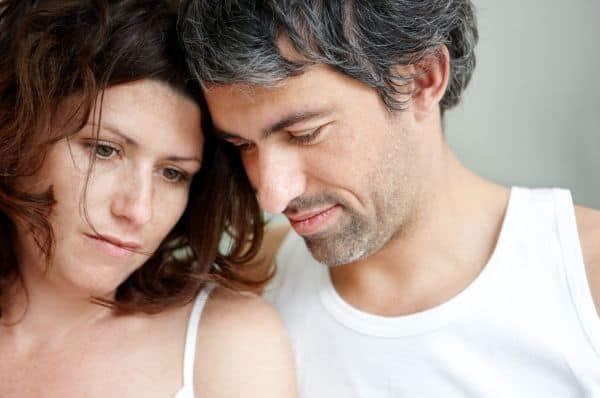 It is important that you always keep your partner aware of all the troubles that your face in life. It will strengthen you along with strengthening your bond with your partner. Your partner might not be able to help you out of the situation, but communicating your thoughts would surely lighten your mood and make your realize the fact that someone is always going to be there by your side.
Sort out disagreements with love
When you love someone, it is important to understand their point of view along with keeping your opinion in front of them. Life could be so much fun if you learn to resolve all the conflicts of your life with the love and support of your partner. Remember that without having them in your life, all your happiness would seem baseless, as you would not be having someone to share your happiness.
It's far beyond physical attraction
True love is far beyond physical attraction. No wonder you may get attracted to someone in the beginning, just getting mesmerized by their looks, but the real acceptance for the person should always be measured on the scale of how beautiful the person is from within. When you give a true acceptance, the wrinkles on the skin and the color of the hair further keep adding value to the love you share.
Loving someone not only has to do with sharing good times together but more than that it counts a lot how you compassionate you are to each other. It is a responsibility of both involved in a relationship to make each other believe in the strength of their love and respect.