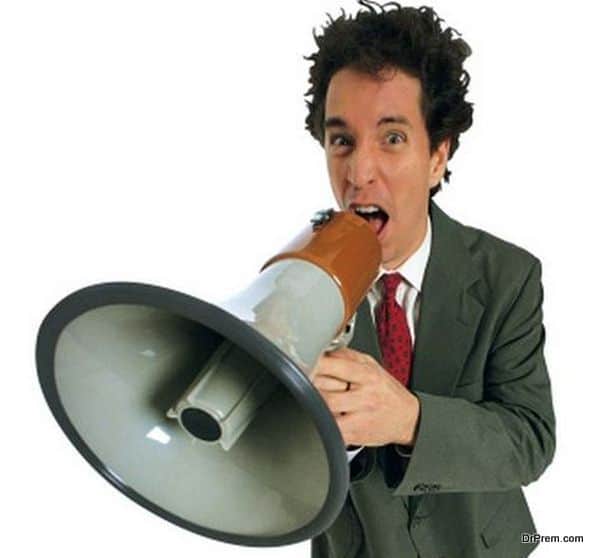 Communist believes in a political system in which community owns all the property and labor done should benefit everyone in the community. If are required to deal with a communist then it is important to understand as well as respect other person's viewpoint even if it does not match your views. Here are some important tips to deal with communists: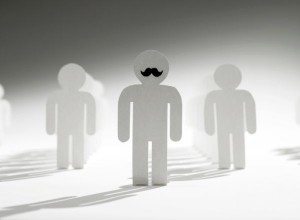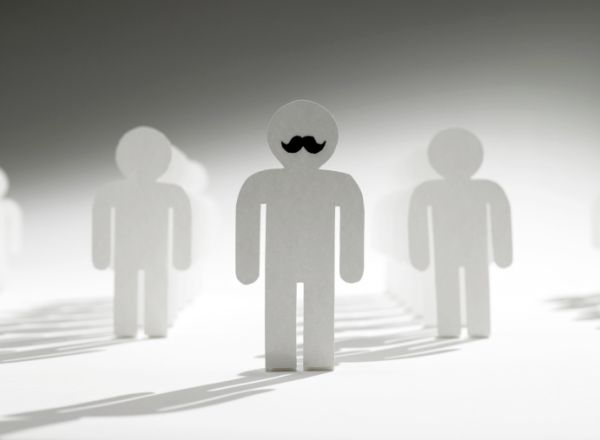 Consider other's Viewpoints:
Try to analyze yourself and check your own beliefs as well as attitude about different political opinions and regarding communism. Everyone will agree that every person in this world has his or her own bias about any particular thing but if you have to deal with someone who thinks differently then it is essential to understand that other person's viewpoints differ from yours and attempt to comprehend them. Polarizing any type of political belief never does anybody any good and only results in creation of distrust.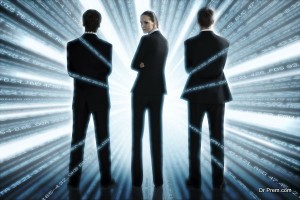 Improve Your Knowledge:
In case it is necessary to deal with someone who believes in communism then it is imperative for you to increase your knowledge about communism. If you have any questions, do ask them but be respectful to the other person when asking any question. Accepting other person's ideologies and viewpoints becomes a lot easier when you start listening to and think about other opinions.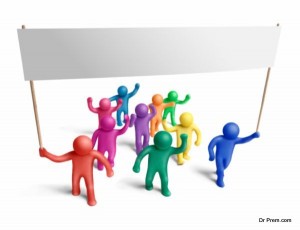 Do Not Create a Roadblock:
You need to understand that no one can be 100% right, and similarly no one can be 100% wrong. Every political system has its own positive as well as negative points. In case you think that the political system you believe in is the only right one then it will be like creating a roadblock in front of you, which will not allow you to think positively while dealing with someone who is a communist.
Refrain from Arguments:
Make an effort to discuss other things than what your beliefs are. But in case a communist is eager to discuss some beliefs which totally differ from what you believe then tell what you think in a composed manner and see to it that discussion does not transform in any argument. However, if it becomes necessary to argue on any point then put a good reasoning behind your argument. If you think that the communist has made a good point, then do not leave the opportunity to acknowledge it. Try to search for some common points for the discussion and transform the discussion into a platform where both can share their opinions.