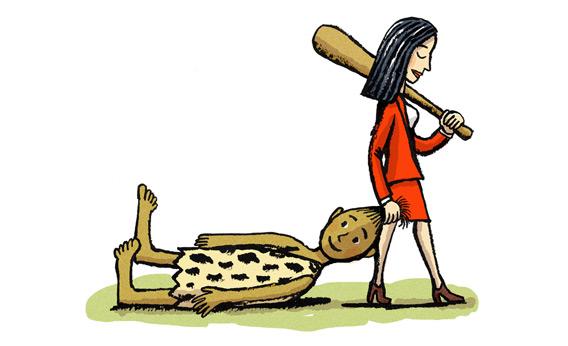 Relationships are very complicated and there are situations that make them even more complex than they already are. The complexity of the relationships does not make them any less important in your life but they sure teach you to become responsible and mature. The relationship called marriage is probably one of the most complicated of them all and if maintained with love and trust then it is the most wonderful one too. If you are a wife and you earn more than your husband then you must know the consequences that tag along.
If we talk about the ideal scenario in this situation then the more income of the wife must not be considered an odd thing and everything must go on the way it is. But life is not ideal and there might be some issues that arise due to the gap in income of the two people. If you are facing such similar problem at home then do not let it go too far and ruin your precious relationship. We are here to talk about the possible solutions to this problem that can be seen in most of the houses these days as the women are now an active working members of the family.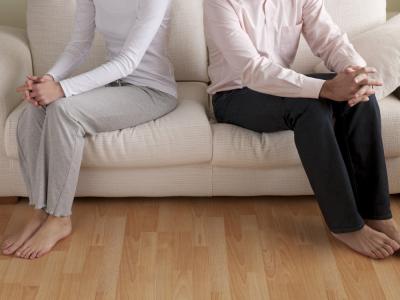 The first thing that the women must keep in mind is that there is no room for pride in a relationship. Therefore if you earn more then it is a wonderful thing but never let pride settle in your head as that will only bring bad consequences. If your financial status is getting to your head then you need to stop now as that will create some major issues in your relationship with your husband. Shower love and respect on your better half as you used to before and do not let the money creep in your relationship.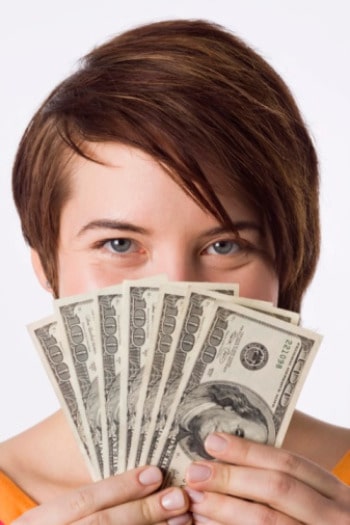 Take help of communication to make your bond with your husband stronger than ever. Money comes and goes but your relationship with your husband is forever and the early you realize it the better. You must enjoy your high income but never flaunt it out of proportion. Relationships are to be nurtured so that they can last for a lifetime and pride and flaunting of the more money is the weed that will never let your relationship blossom. Your high income must be good thing for your family so never let it ruin your happy married life.