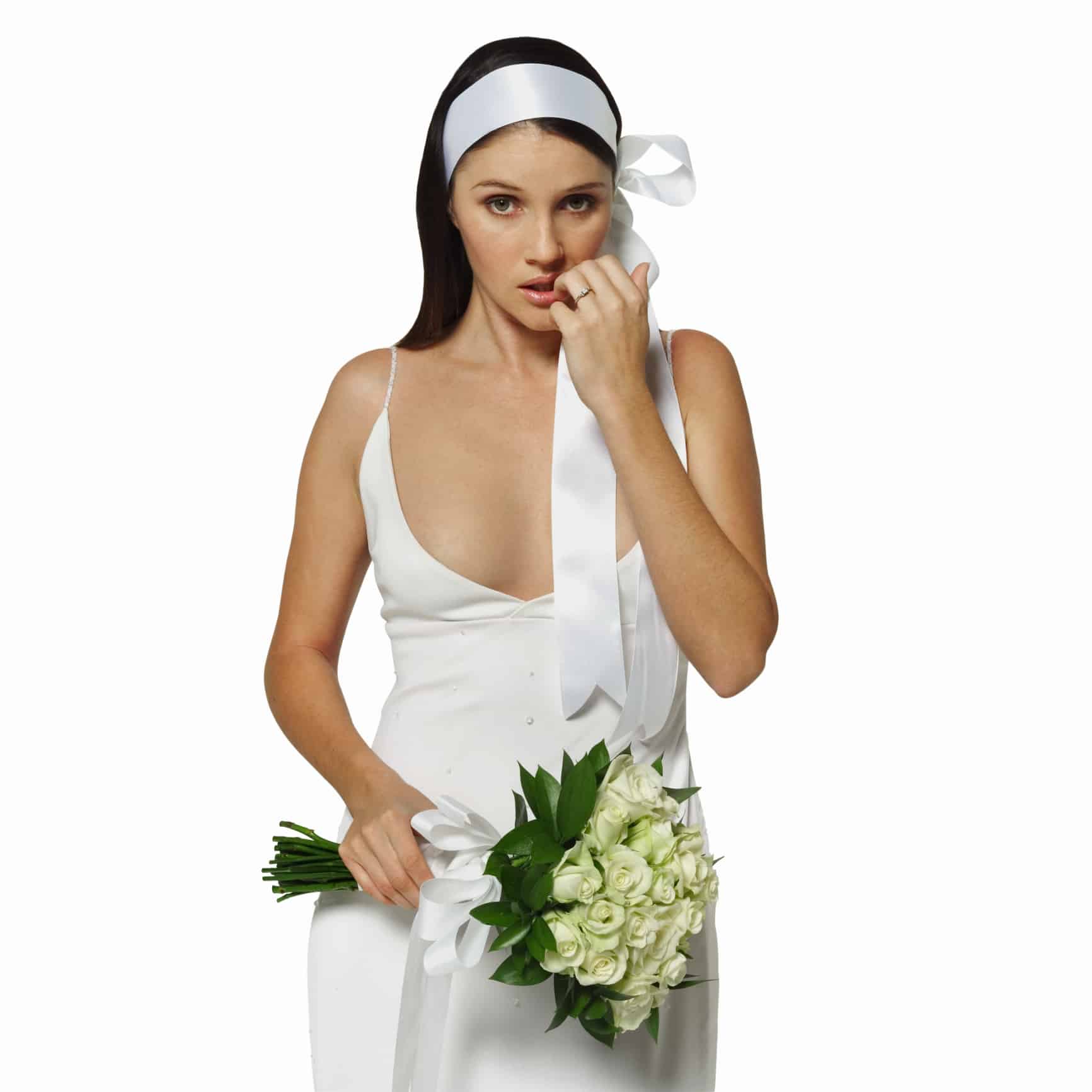 Insecurity is a big problem especially for the people who suffer from it. The consequences may be so bad that the people who are related to an insecure person suffer big time. The main reason behind insecurity is the absence of self confidence. People who have an emotional conflict often suffer from these types of problems. Some people are so insecure that this habit starts affecting their personal as well as professional life. Insecurity can rise due to several which may include:
Personal appearance
Intelligence
Talent and skills
Emotional quotient
Recognition
The main problem with insecure people is that they often lack in recognition. This problem is so much common that some patients feel that they do not exist in the real world. If you are looking to help an insecure person then it is essential that you give them a healthy recognition. When people get recognized the feeling of insecurity vanishes. Try to make them social so that they can make new friends and move away from the isolation. Try to avoid insecure statements as it makes them feel uncomfortable. Also make sure that you do not validate any such statement as it might create a negative feeling for an insecure person. Always try to encourage an insecure person so that they can tell you about their insecurities. Until and unless you do not know the reason behind their insecurities, you will not be able to help them overcome this problem.
Emotional problems
Some people are very sensitive to emotions which increase the degree of insecurity. Feelings of love or hatred often end up creating insecurities for a person. If you are helping someone who is suffering from insecurity, then is very important for you to understand certain things in this context.
Even if you are involved with an insecure person for a long time, do not expect things to change drastically in a short span. Recovering from insecurity is a long process and one has to be very patient if they are looking for positive results.
 Try to engage yourself in long sessions of personal counseling at is very beneficial to remove personal conflicts.
The people who suffer from this issue often answer every question on their own. This problem mainly arises due to the lack of confidence as they are not able to express themselves in front of other people. Try to increase their confidence level by telling positive things about them.