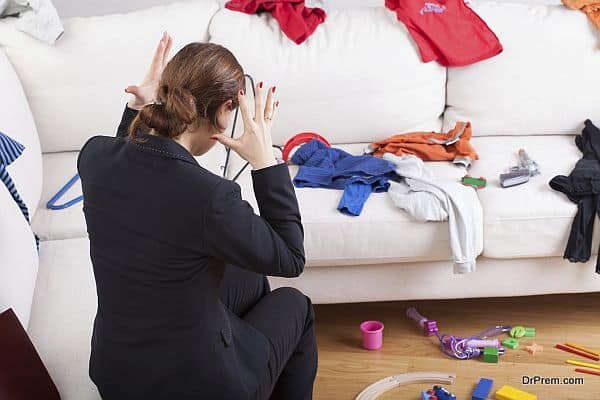 How to clean your kids room fast
Introduction
Cleaning kids room is really a big task for the parents as it is a great mess. It is very hard for the parents to decide from where to start cleaning. All the kids are messy as well as careless about their things as they know parents are here for caring about them and their stuff, as we know they are not grown enough to take proper care of their stuff and clean their rooms. We are here to help you it solving this messy problem of yours.
Now we are going to discuss about some useful tips which can help you out in cleaning your kid's room fast. These tips are as follows –
Start with collecting scattered things
It is very difficult for most of the parents that from where and how they start cleaning the kid's room. First of all you may start collecting the things which is scattered on the floor, furniture or on the bed. It will help you in arranging the things on the proper place and it will also help you in starting your cleaning task.
Arrange the cloths
Collect all the cloths from all over the room. Keep dirty clothes in a basket, keep all clean cloths aside and refold them properly as well as hang them properly in their cupboards. It will make room empty at some extents.
Collect and arrange their toys
Collect all the toys from the floor or bed and arrange then properly on their places. Kids always throw their toys here and there in and around the room after playing with it.
Arrange the bed
Then start arranging their beds properly, if you want then change the bed sheet and cushion and pillow cover and rearrange it properly so that it look neat and clean. If you feel then you can also change the curtains of their room so that it will look neater.
Start vacuuming
Now you can start vacuuming along with dusting of the room. It will make the room look neater and cleaner.
Summary
Try to take out sometime after two days to clean up your kid's room so that it will not turn into messy one for you. It will be very helpful for you to make your kids help you in cleaning as they also learn to arrange their things in future.