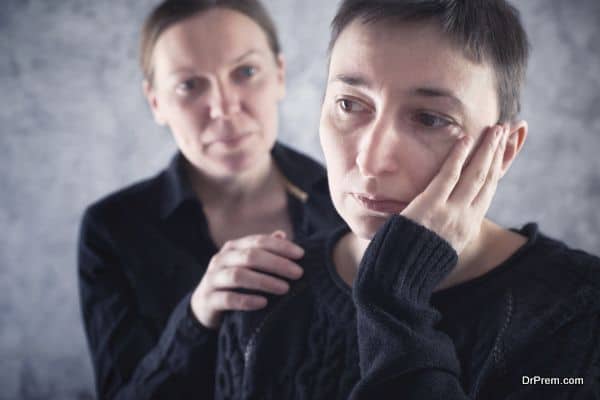 No matter how hard you try, sometimes it is difficult to get rid of the desire to control everyone and everything around you. Some people consider it their birthright to control others. Most help and guide their loved ones so that they lead a happy life. It is an altogether different thing how others react to it. People usually find it hard to control their own kids when they grow up and start making their own decisions, let controlling others around them. In such a case, it is better to:
Find the root cause of the problem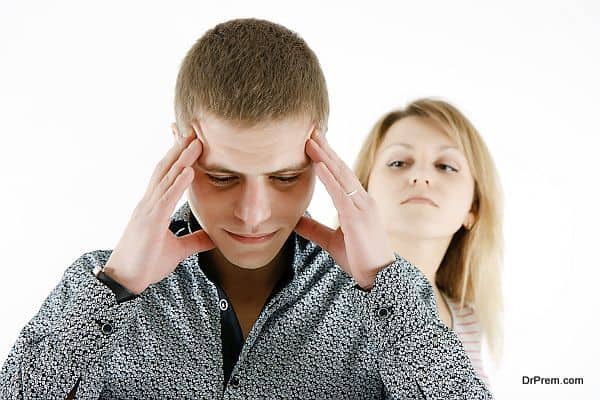 You really cannot give a good advice unless you get to the root cause of the problem. It is useless to give your suggestions when you do not know what other person is going through. Moreover, in such a situation there are more chances of denial. Get engaged in sincere talk with others so that they speak their hearts out to you. Make sure you keep their secrets and show genuine concern.
Accept others as they are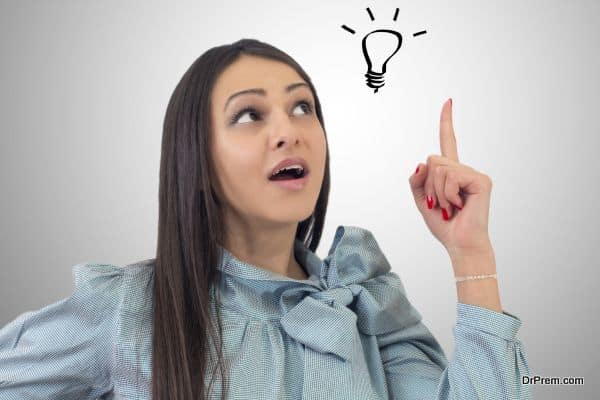 It is important that you learn to accept others. All can think for themselves and can make important decision of their lives. You can never be there to help others analyze things all the time. Let your loved ones live their lives their way as it is their basic human right. What works for you may not be their idea of happiness. Offer help but do not impose yourself on others, as it can make them dependent upon you.
Find innovative ways to help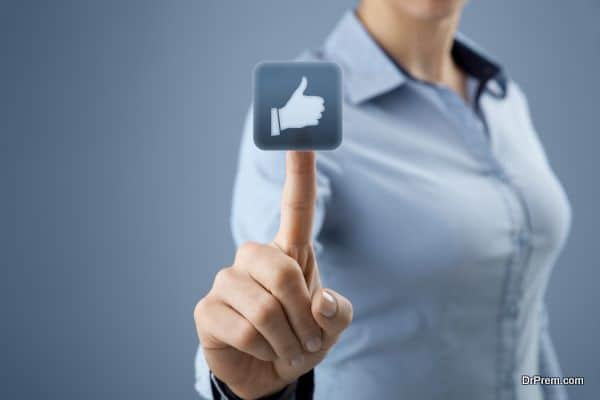 The problems of modern world are complex. Everything is mobile these days. Moreover, social networking websites have worsened the case. There is no wonder if you get to know about the problems if your loved ones through one of social networking websites. People love to post their problems instead of trying to resolve them. When problems are complex, you must come up with an innovative method to resolve them. Keep yourself open to suggestions and do not hesitate to adopt new ideas.
Try to be a little diplomatic to get things done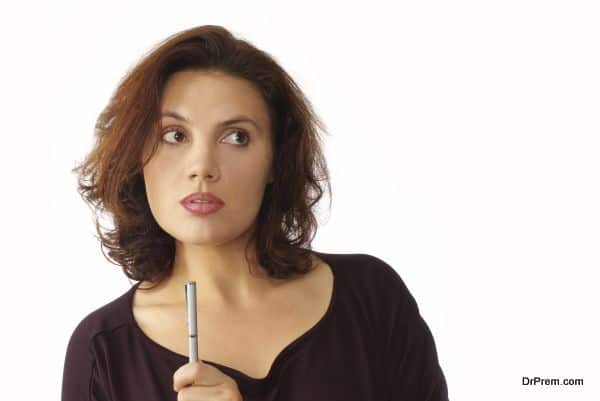 Gone are the times when people used to acknowledge that it is good to be uncomplicated and straightforward in life. In the modern world, you need to be a little diplomatic. Follow your heart but do not share everything with everyone. There is no doubt that you have to be a strategic thinker to come up with possible solution and execute them to get good results.
Go with the flow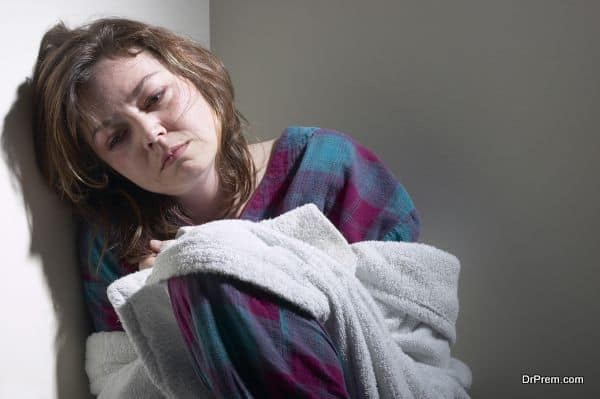 You cannot control the uncontrollable and an effort to do that leads you to utter disappointment. Those who try to practice unnecessary control over their lives always move in a wrong direction. At times, it is good to go with the flow. Universe has a perfect plan for everyone and that is much better than your own plan. You must have faith in ways of universe.
Encourage positive behavior
Psychologists believe that those who try hard to control the undesired behavior patterns end up feeling disappointed. If you wish to change someone, you must encourage the positive behavior patterns. Do not pay attention to the negative behavior as that may strengthen it or create differences between you and your loved ones. Take the example of those kids who abuse.
Do not point them out when they abuse but appreciate them when they do not use foul language. It helps you motivate the positive behavior patterns. In the similar manner, pointing out the faulty behavior repeatedly may instigate negativity and make it even harder to change it.
You must not try to control others even if they are your friends or family members. No doubt, you want them to be happy but that is no reason to keep them from making important decisions of their lives. Offer your help but do not close eyes to the fact that all are different and unique and that's what makes them even more adorable.