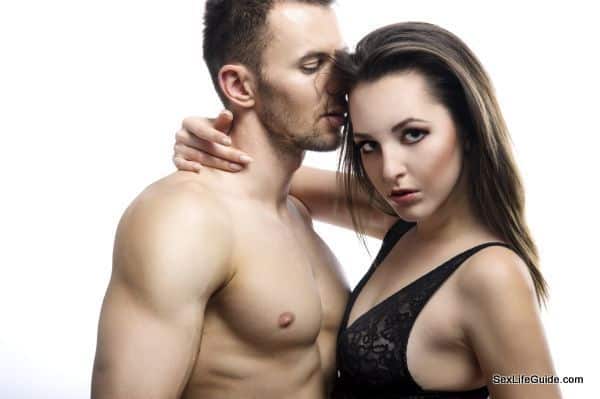 Having a partner who is a sex-addict can be a source of mental trauma. Learn how to deal with it.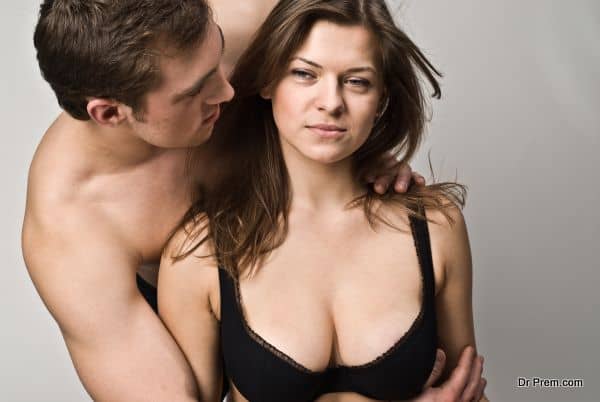 A support system
A support system is important in a wife's recovery. Keeping her husband's addiction a secret only causes her more pain and often causes shame. She needs to try to find people she can trust and who will not try to tell her what to do or judge her for her decisions. For this reason, family may not be the best place to look for support. Talking about the issue, instead of trying to pretend it doesn't exist, will help healing to happen more quickly. Joining a support group can be a safe way to do this. If there is not one in your area, there are some wonderful phone support groups available.
I do not recommend that a partner of a sex addict attend 12 step meetings, although this is the most common type of support group available. In this type of group, the partner of a sex addict is labeled a co-sex addict or co-addict for short. This can make the wife feel partially responsible for her husband's behavior or that something is wrong with her because she chose him.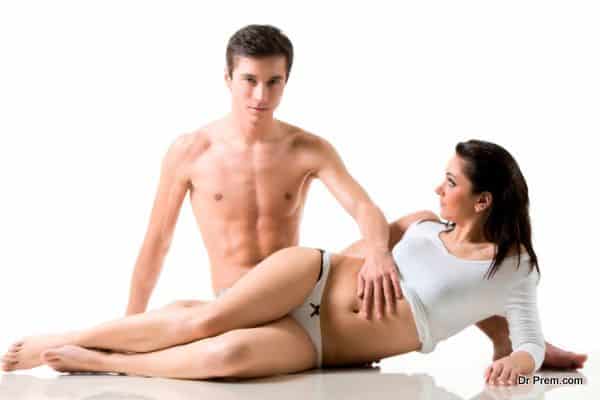 Learn about sex-addiction
Learning about sex addiction can also help a woman cope with it. Educating yourself about sex addiction will help you to understand it is not your fault and why your husband is acting this way. There are many great books on understanding and coping with your spouse's sex addiction. The number one book I recommend is Your Sexually Addicted Spouse: How Partners Can Cope and Heal by Barbara Steffens and Marsha Means. You can order it from Amazon.
What type of professional help is available for a wife of a sex addict?
One of the first actions a wife should take when she discovers her husband's addiction is to reach out to a therapist who specializes in treating wives of sex addicts. One must be selective in who they choose as their counselor. First, check to see if they have a website. Read over it and if the terms "co-addict", "co-sex addict", or "codependent of a sex addict" is used repeatedly, keep looking. It has been assumed, and is taught in most sex addiction training programs for therapists, that all spouses of sex addicts are codependent. This is simply not true.