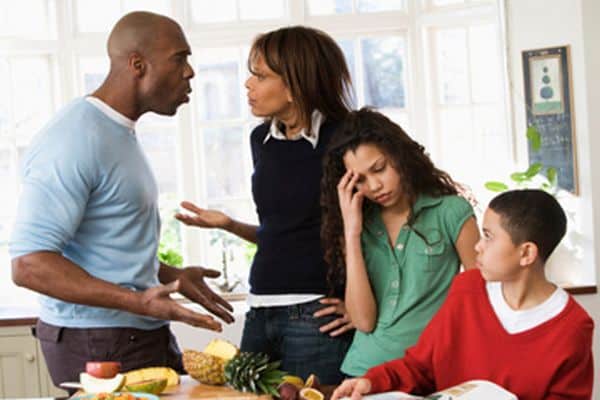 Fighting with family can be traumatic and sometimes can get really bitter. Here are tips on how to deal with a bitter fight with your family member/members.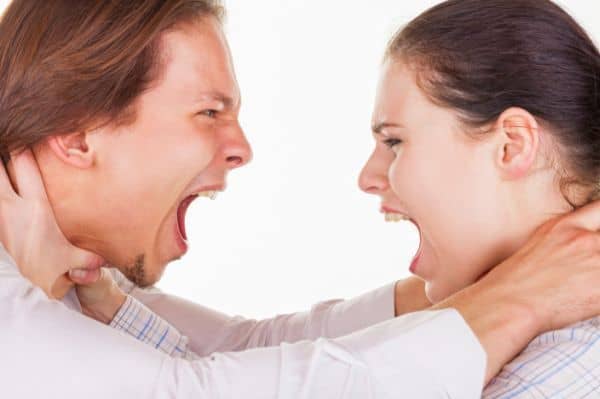 1. Know when to draw the line.  The first thing about fighting with your family is knowing how to avoid the fight in the first place, if possible. Know when to draw the line when it comes to speaking harsh words.
2. Figure out what the "natural consequences" are. Think before you speak anything. And think of what the natural consequences will be after the fight is done. It is not true that you are the one who initiated the fight but still learn to be one that does not respond to ugly situations.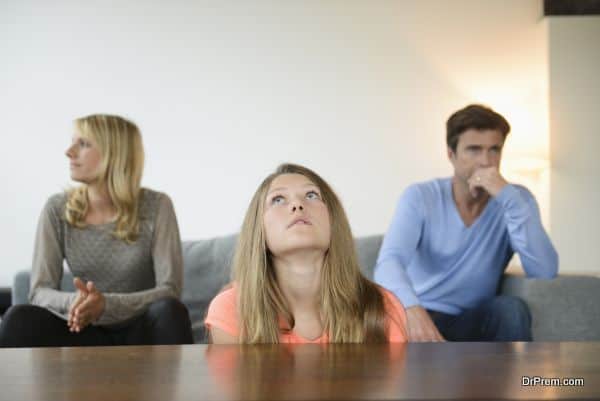 3. Learn how to deal with difficult people. Dealing with difficult people can be taxing, but there are many books and resources on how to deflect conflicts and situations. Read about boundaries, take workshops or classes about setting healthy boundaries with difficult people, and consider talking to a family counselor about the best way to handle your family fights.
4. Distance yourself from toxic relatives. Sometimes the best way to handle family problems is to separate yourself physically and emotionally. This may mean moving to a different house, state, or country. Or, it may mean not answering the phone until you're mentally and emotionally ready to talk. You don't necessarily need to cut family out of your life; rather, you can give them a quick call every 2-3 months – or you can send a note instead of calling.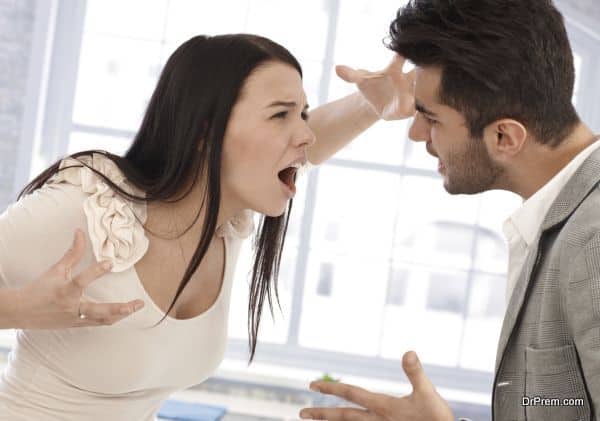 5. Don't expect your family member to change. Change the things you have control over, such as how often you visit. Even knowing you have control over the littlest things can make a difference! Your toxic relative may never change, but you can authorize yourself in different ways. Toxic relatives are traumatic but you can reduce the stress by glancing at your own attitude and response to them.
6. Expect criticism. Handling problems with family requires setting healthy boundaries. Learn how to protect your boundaries despite criticism from other people. And remember that your toxic relatives may not think they're doing anything wrong, and may not see the negative effect they have on you or others. They may think everyone should live and act the way they do. That's their right, and it's your right to live the way you see fit.