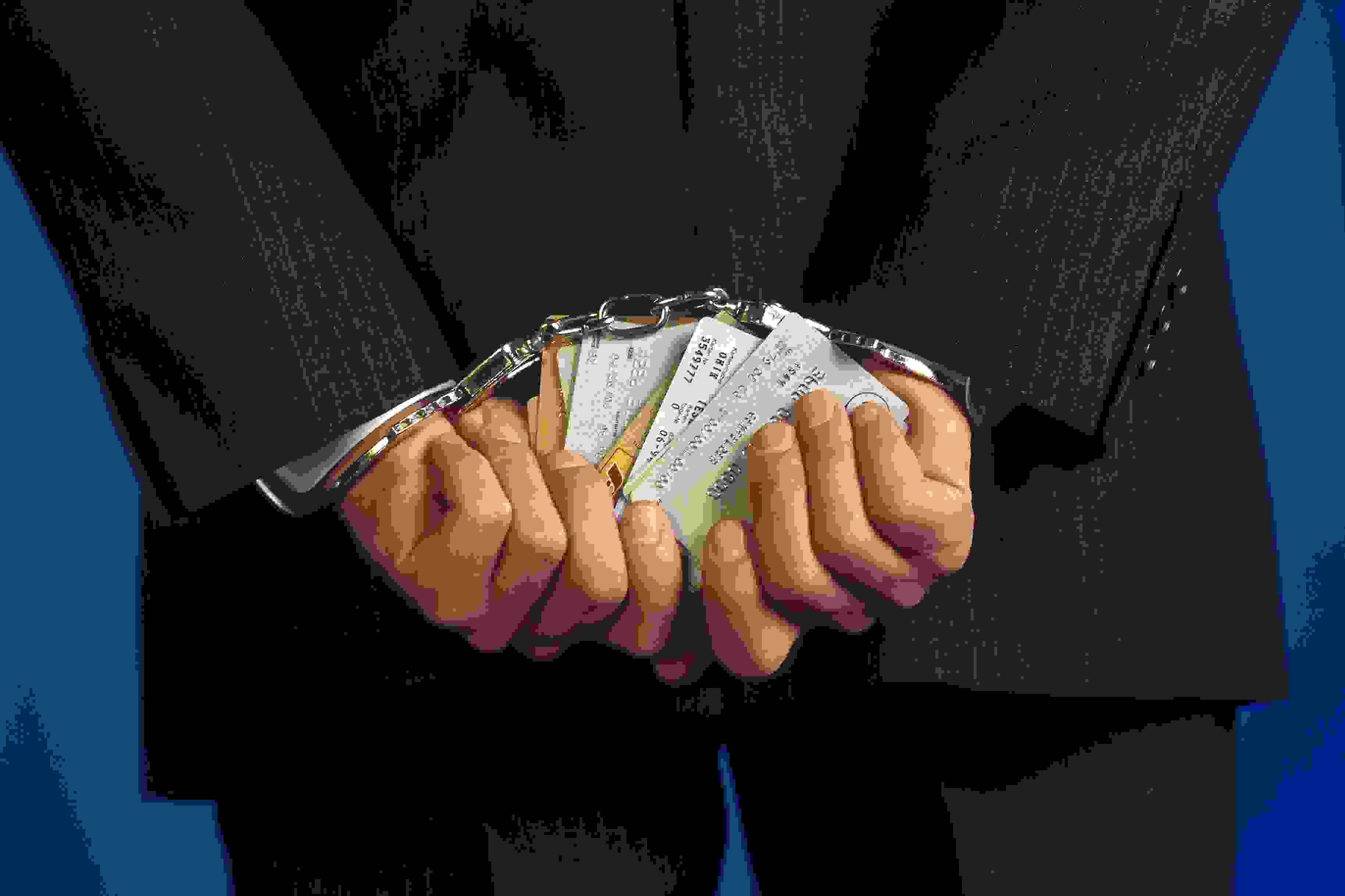 Creditors can become the bad guys of the debt industry if you fail to pay off their dues. They can resort to a multitude of unethical ways to extract the money but you should never lose your composure and stoop to their level. This is basically true for unsecured debt creditors as auto loan and mortgage creditors exhibit better behavior. Here are some ways to deal with them.
Negotiate with the creditor
You must decide to negotiate with the creditor when the debt has become very old and you are not in a position to pay it back. Needless to say, they will refuse any sort of negotiations at first but if they are convinced that they will get something, which is better than nothing, then they will start listening to you. If the creditor is ready for an agreement for a settlement amount then you must make sure that each and every word of the agreement is in writing and in front of you. The creditors are known to be unscrupulous people, so you must get everything in writing or printed form.
Get acquainted with the Fair Debt Collection Practices Act
The Fair Debt Collection Practices Act or FDCPA has rights for consumers and regulates the collection practices of the creditors. You will get to know all about the prohibited conduct for the creditors. You must be familiar with these so that you are aware of your rights. If during a phone call, they are violating the FDPCA then you can make them aware of that and politely inform that you have every right to sue them. You should never let these people abuse you. They will try every trick in the book to compel you to do something stupid.
Pay off your debts
You should have a concrete plan in place to pay off your debts. If you owe the money then it is a good idea to save enough in a separate account and pay it off in lump sum. But again whenever you make the payment you must get it in writing – "the amount is a paid settlement in FULL". There have been many instances when creditors have collected the settlement amount from you but after six to eight months another person comes in claiming money for the same debt. Save yourself from all these situations by getting everything in writing.