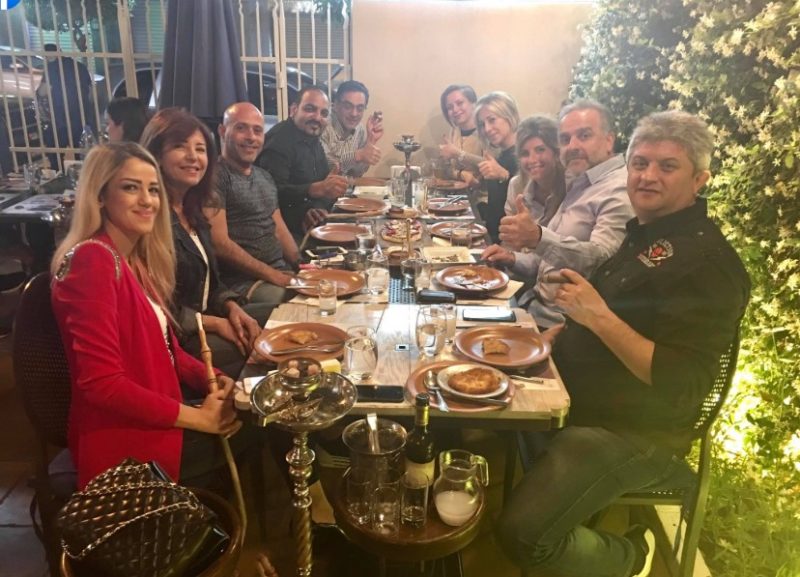 This weekend lets revisit the wonder city Beirut of Lebanon through my photography.
We all know the tragedy that killed hundreds of innocent souls this week, in a city which is know for friendly unions, tourism, peace, nightlife and unmatched culinary treat.
My wanderlust mind turned its attention towards Beirut whole week, remembering incredible moments I spent with friends. The summer of May 2017 is still keeping my heart warm.
Fashion capital of middle east where east meet western culture in overwhelmingly friendly, fast paced and energetic environment. Diversity and intoxicating atmosphere make it a truly addictive city, and though the millions of Lebanese (more than it's population) are settled abroad but their heart is always pulled back to Lebanon.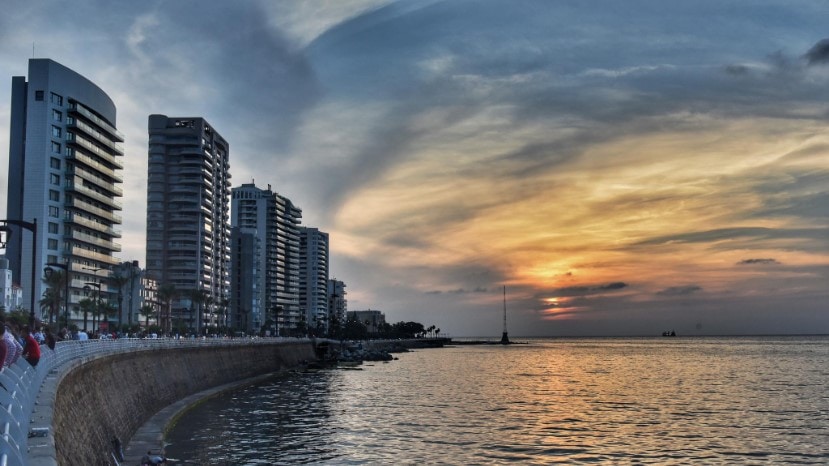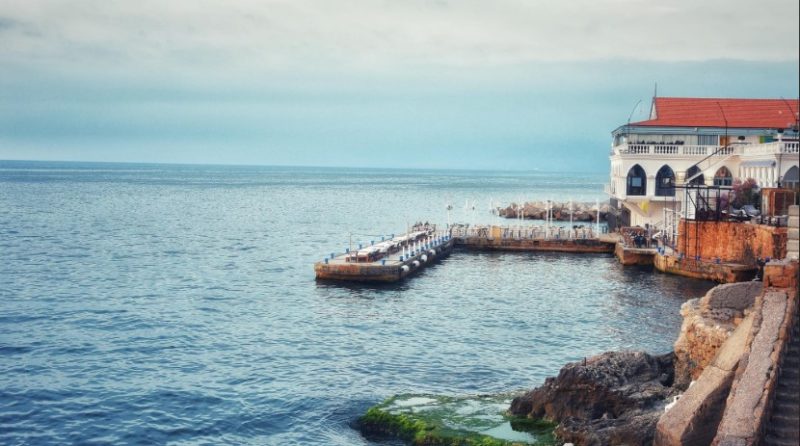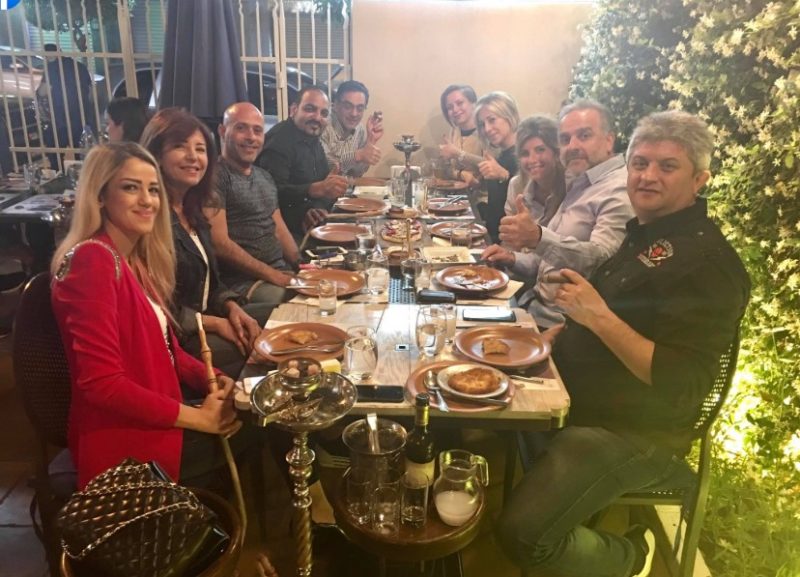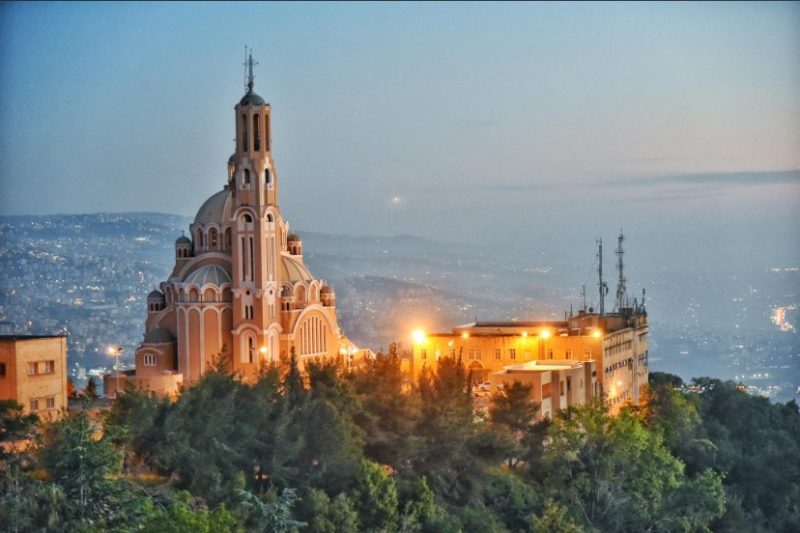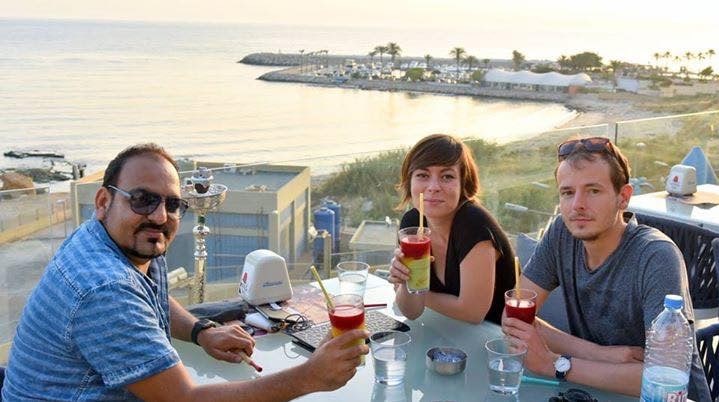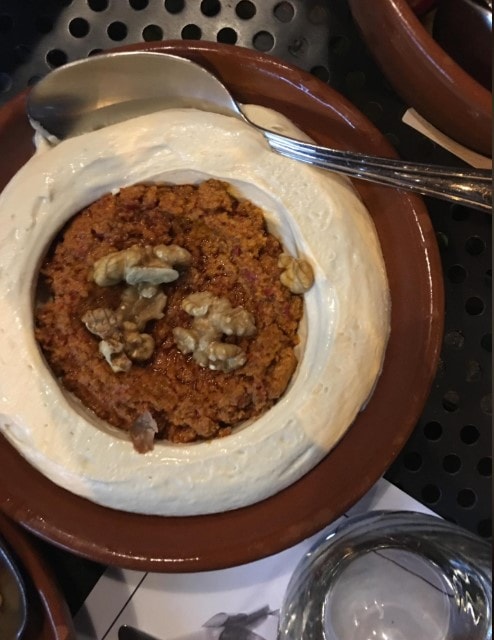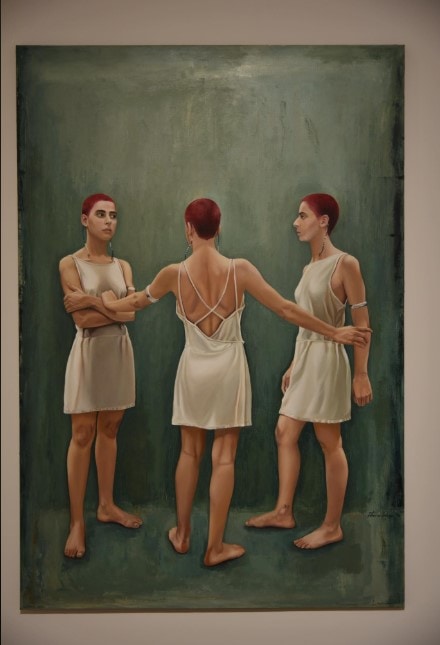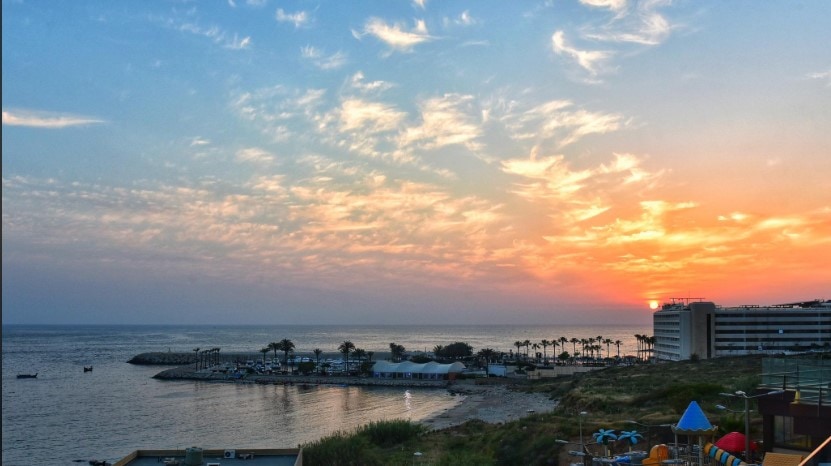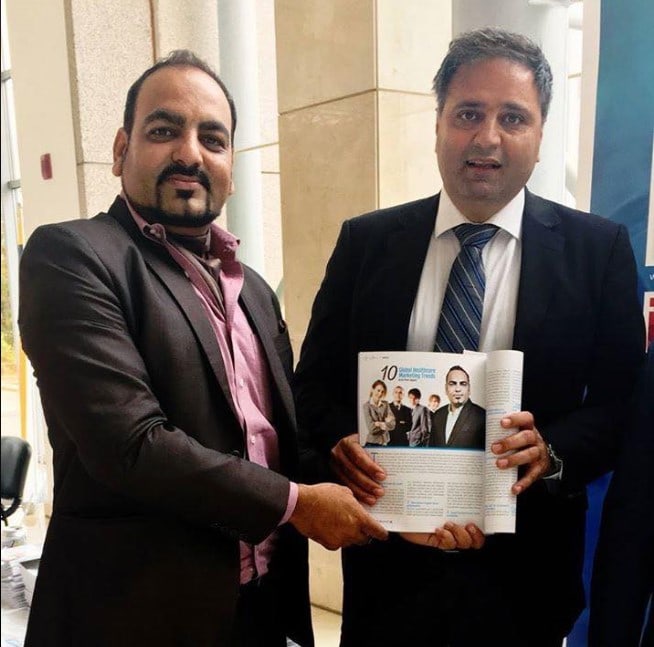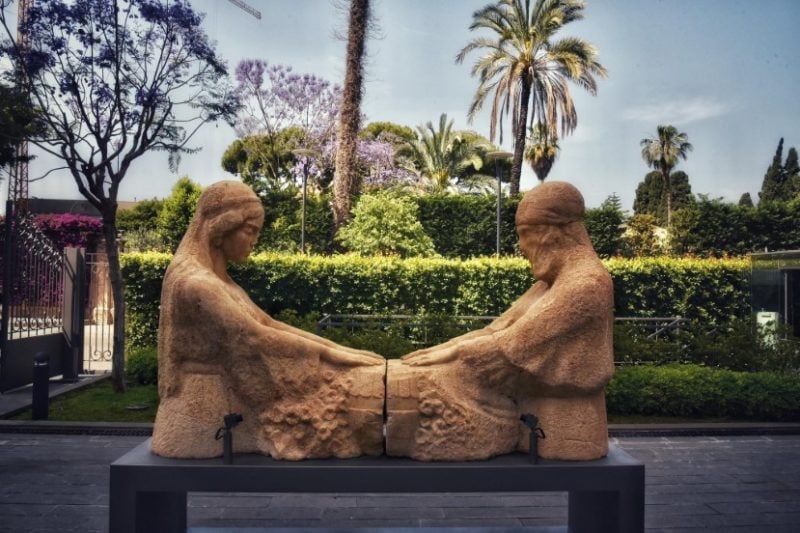 I was invited for conference by
Elie Moarbes
and met with these amazing souls
Celine, Julien and Me strolled through the city, visited some of eye catching museums. We explored the character of the different districts, strolling the waterfront and diving into the city's wonderful restaurant and exploring nightlife. Memories are still so vivid and warm.
Did I tell you that I regard Lebanese food as one of the best in world, I am yet to meet a person who doesn't love Lebanese food.
Beirut doesn't deserve current crises and downfall. I am sending my hugs to all those lovely friends and prayers for departed souls.
Comments:
Elie Moarbes  
– Thank you so much brother, it was great days. You are always welcome in Lebanon your second home. God bless you
Joelle Abboud Moarbes – 
What's happening to us is so tragic Prem! Lebanon with Gods Will will rise and shine again
Nada Tabet Fayyad – 
Thank you Prem Jagyasi. Our hearts are indeed shattered but it gives great comfort to feel the love and support of all our dear brothers and sisters who hold Lebanon so dear to their hearts
. God bless you 
Gonda Hourani Lteif – 
Thank you Prem Yes we don't deserve this, no one deserve such nightmare,but with God will Lebanon will rise again
Adedayo Sobamowo – 
I thought my hometown Lagos, Nigeria was a party town till I visited Beirut few years ago as the guest of my brother Anthony Abou Nader. Was blown away by the hospitality and energy of the city.
Simon Chammas – 
Thank you Brother
. Looking forward to see you again in Beirut
Rita Khoury – 
Thank you So much you are most welcome
Paniel Jayanth – 
Love your photography sir !!