Debunking 6 Myths On Spiritual Wellness
Spiritual Wellness is the guiding light to our life's purpose and goals that is based on a set of values, morals, and principles. But if our minds remain clouded with myths and misconceptions, we lose sight of our vision and objectives.
Let us Debunk 6 Myths on Spiritual Wellness to Foster Our Well-Being.
1. Spiritual Wellness is meant only for the elderly
2. It is not relevant to modernity
3. Can be achieved only by self-isolation
4. Disconnects from your professional goals
5. Spiritual wellness will never make you sad
6. Spiritual wellness is hard to cultivate on your own.
Do you know wellness travel can help in your spiritual well-being? Stay tuned for an exciting video of my realization of spiritual wellness in my Wellness Trip.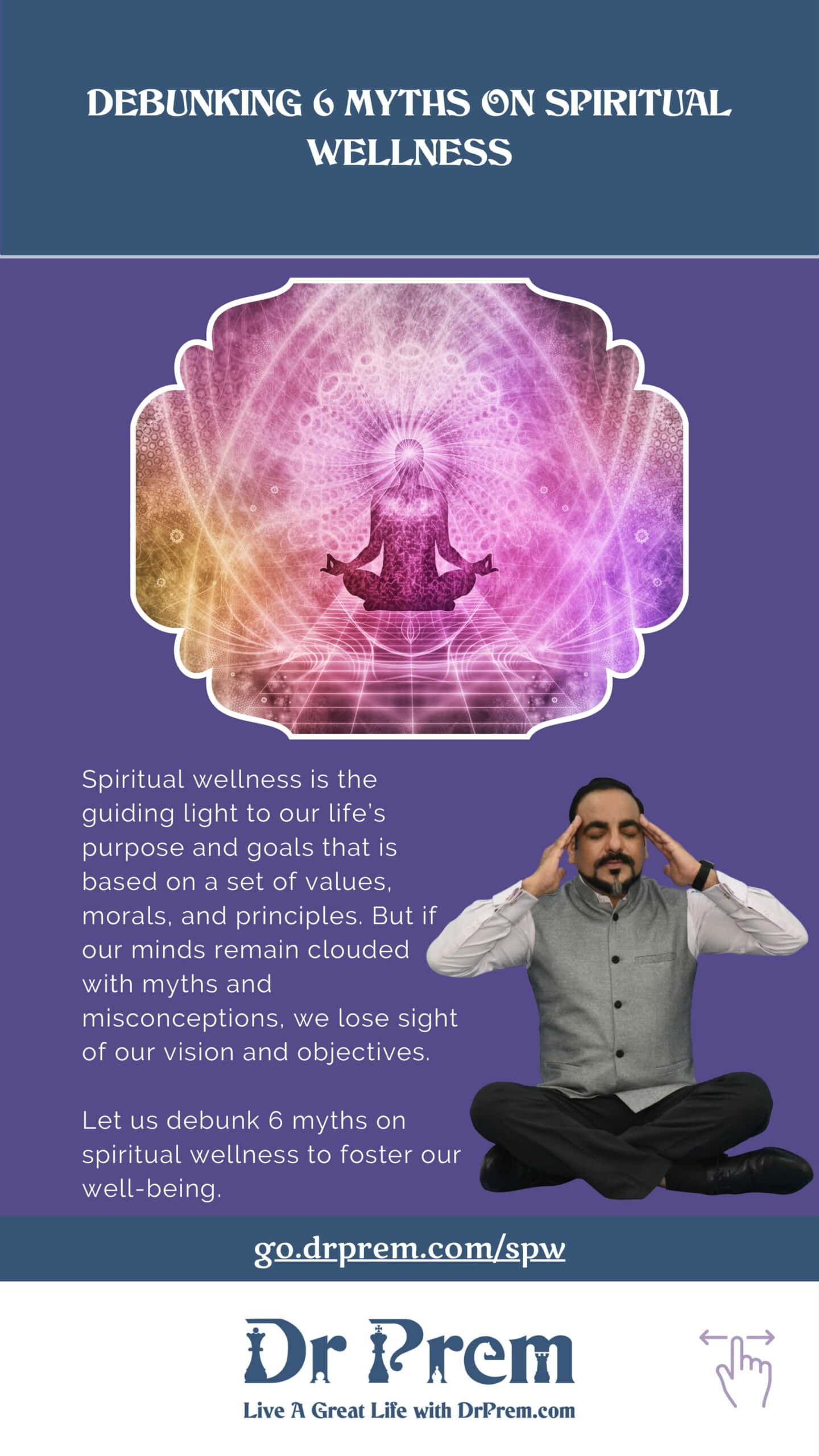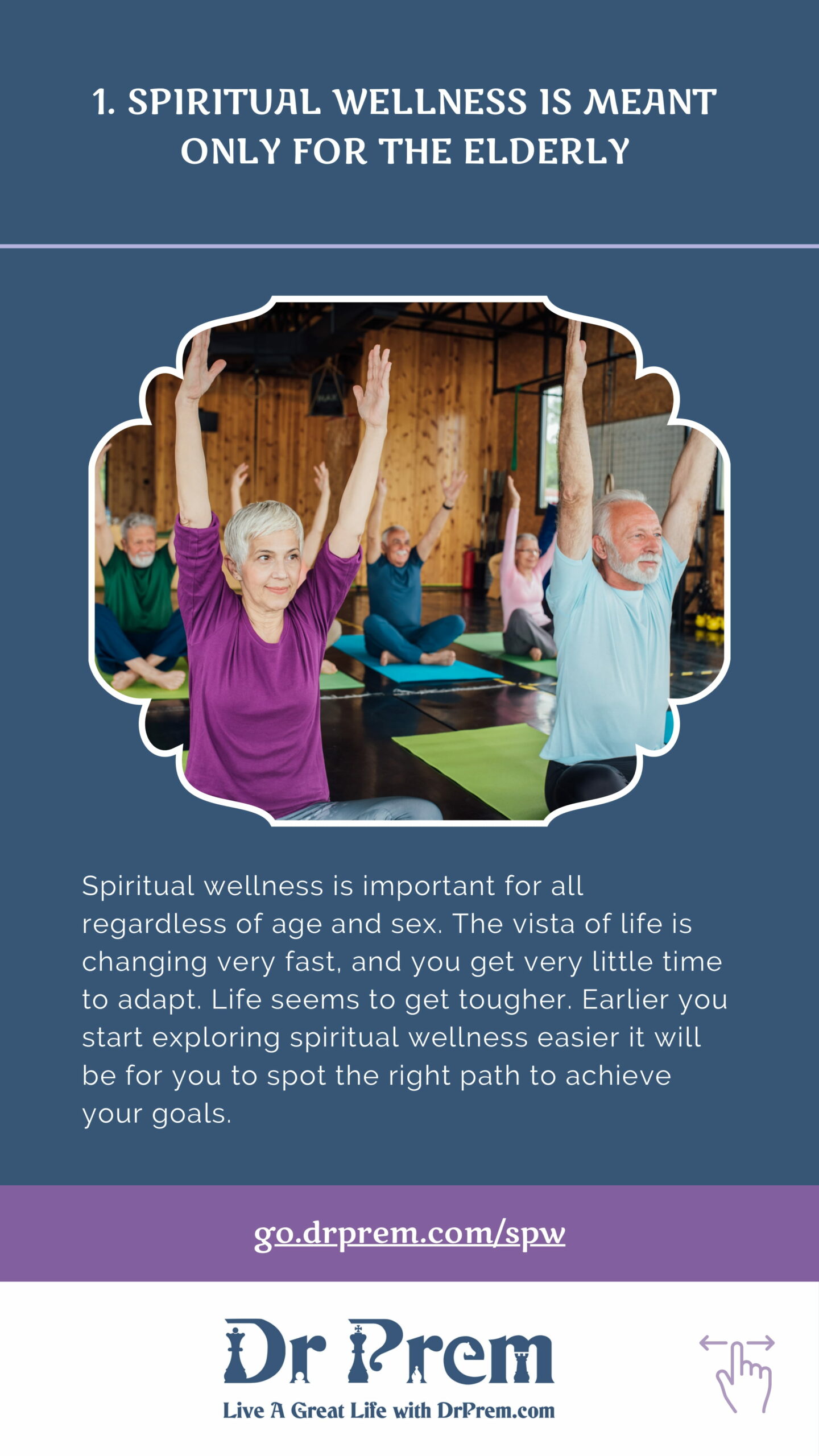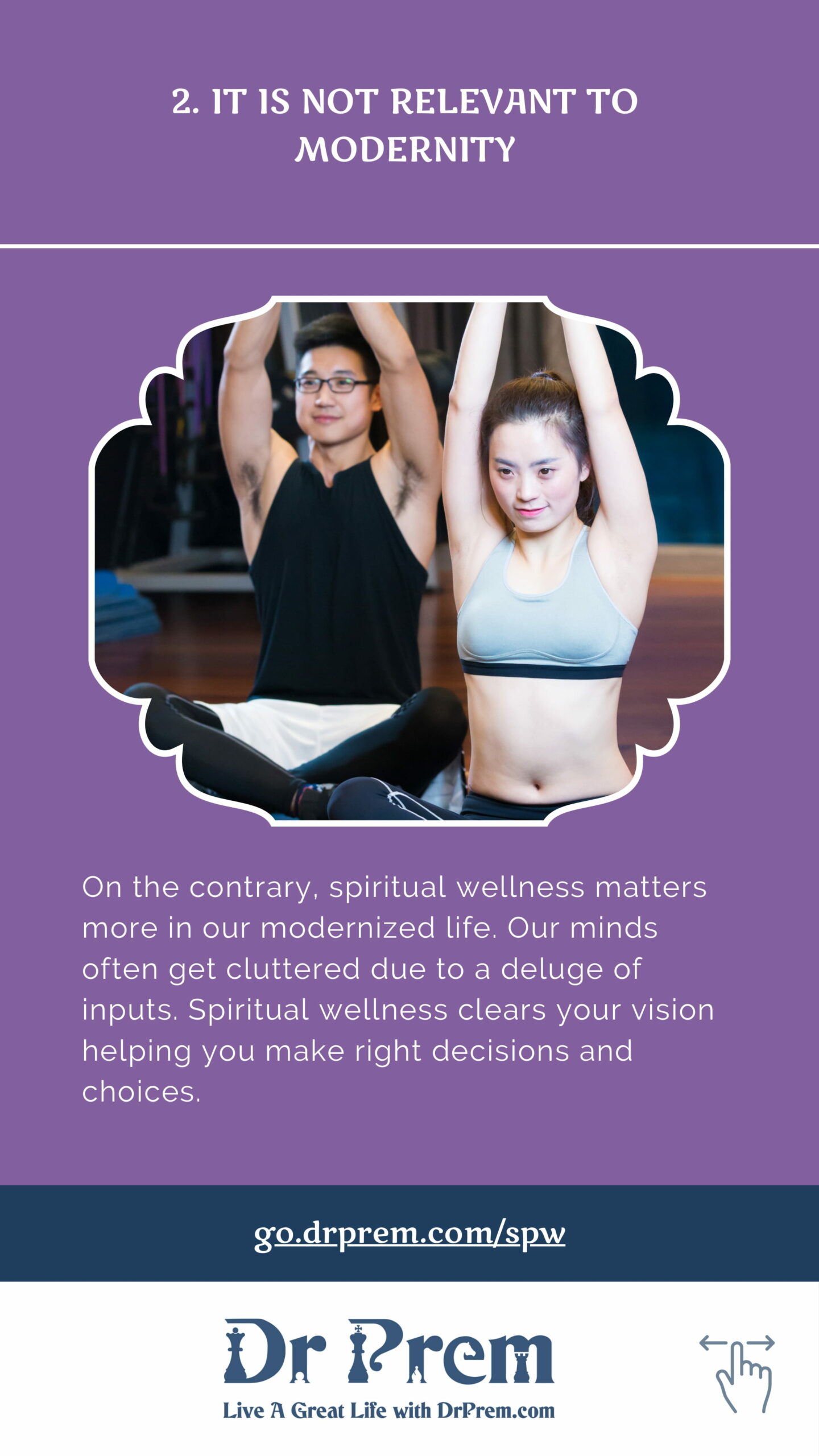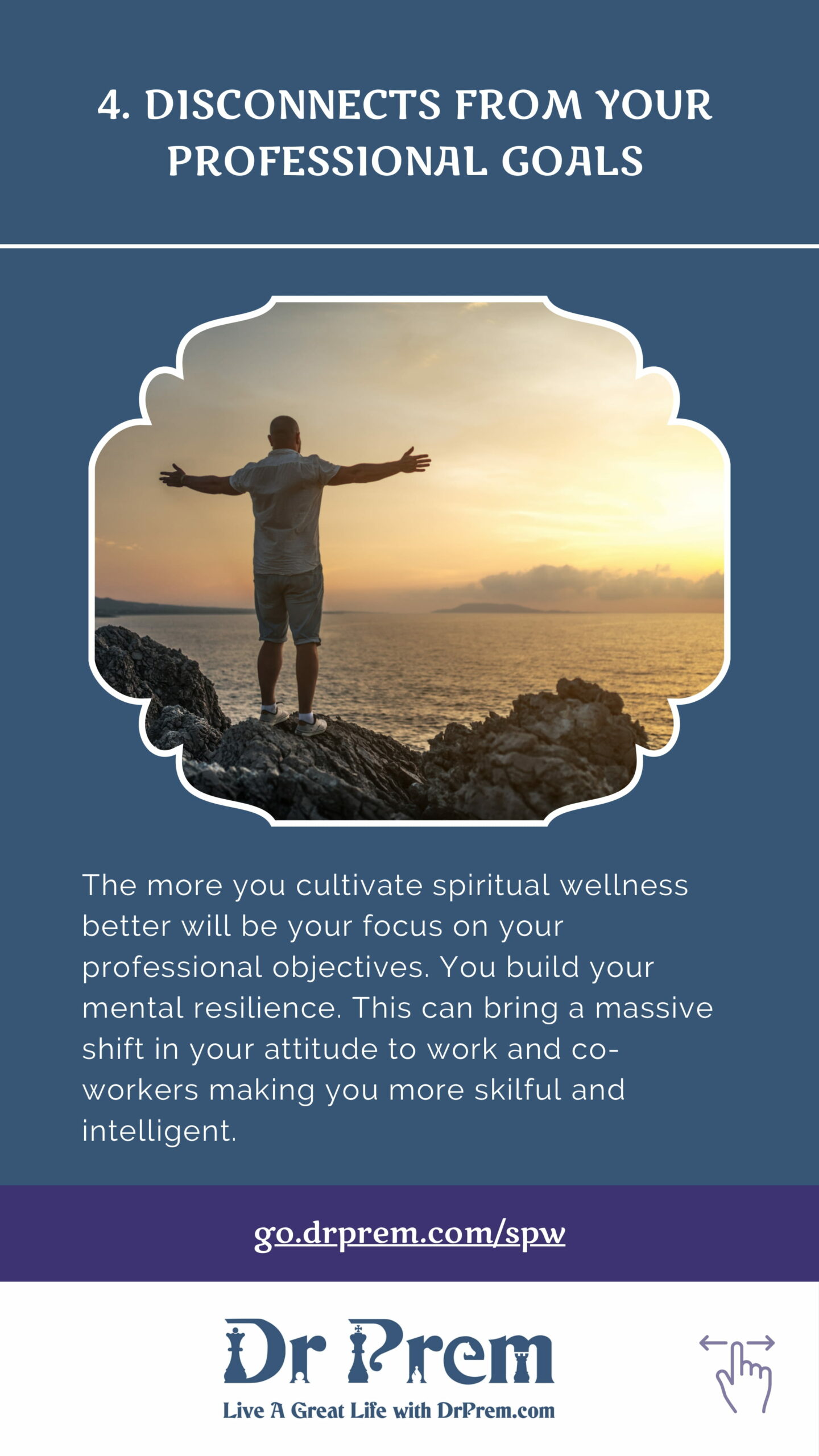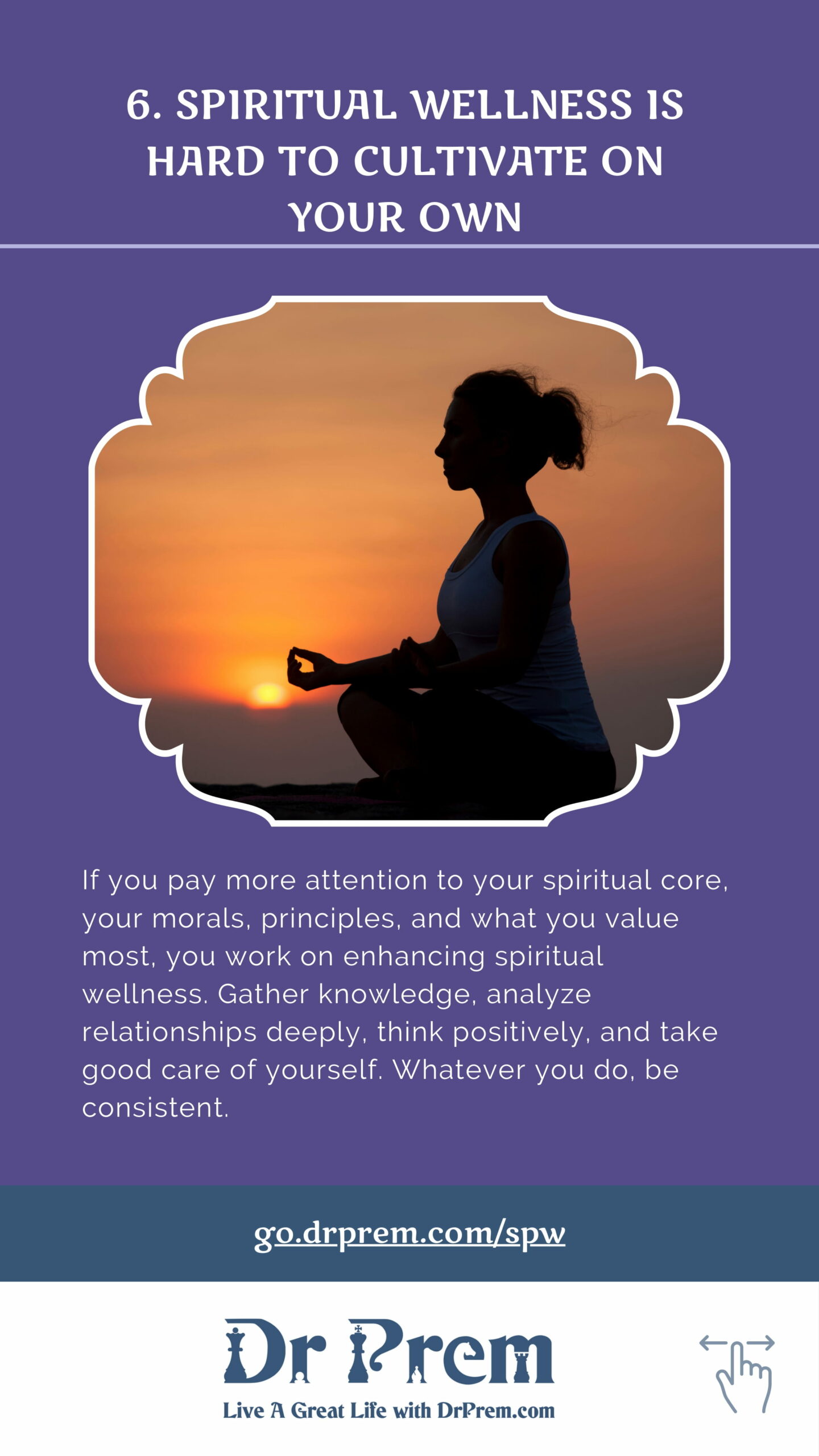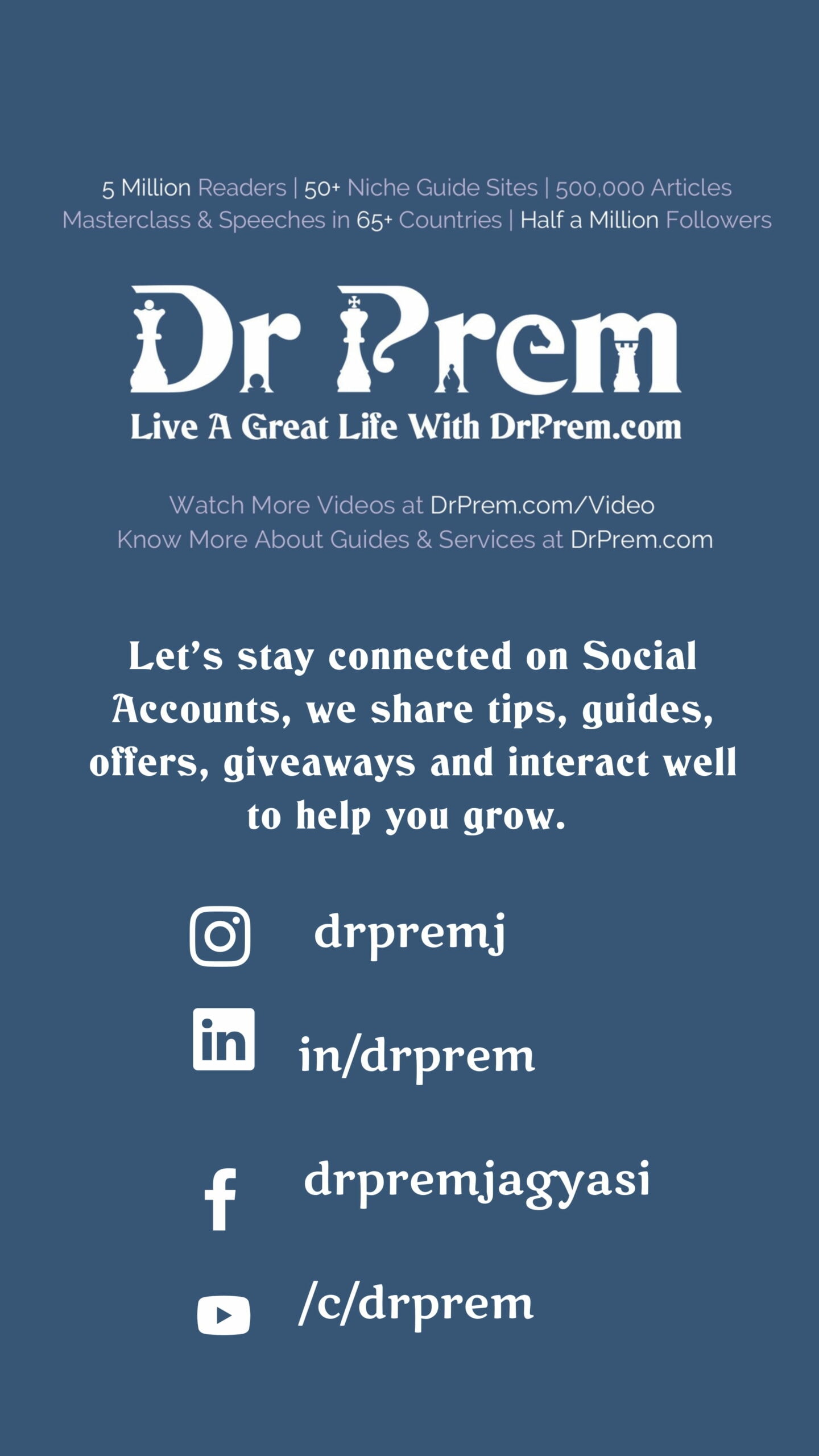 #drprem #liveagreatlife #wellness #wellnessresort #wellnessconsultant #wellnesscoach #medicaltourism #medicaltourismfacilitator #globalhealthcare #mindfulness #loveyourself #consultant #corporatewellness #healthcare #digitalhealthcare #healthcaretechnology #publication #magazineeditor #review #giveaway #spiritualwellness #myths #facts #wellbeing #spiritualityquotes #meditation #selfcare #healing #video