What a wonderful day, first I was invited to give awards and motivate kids at Ryan International School. Later I received Most Impactful Leadership Award from World Health & Wellness Congress. Followed by a discussion that I moderated on Preventive Health Care – which is need of hour.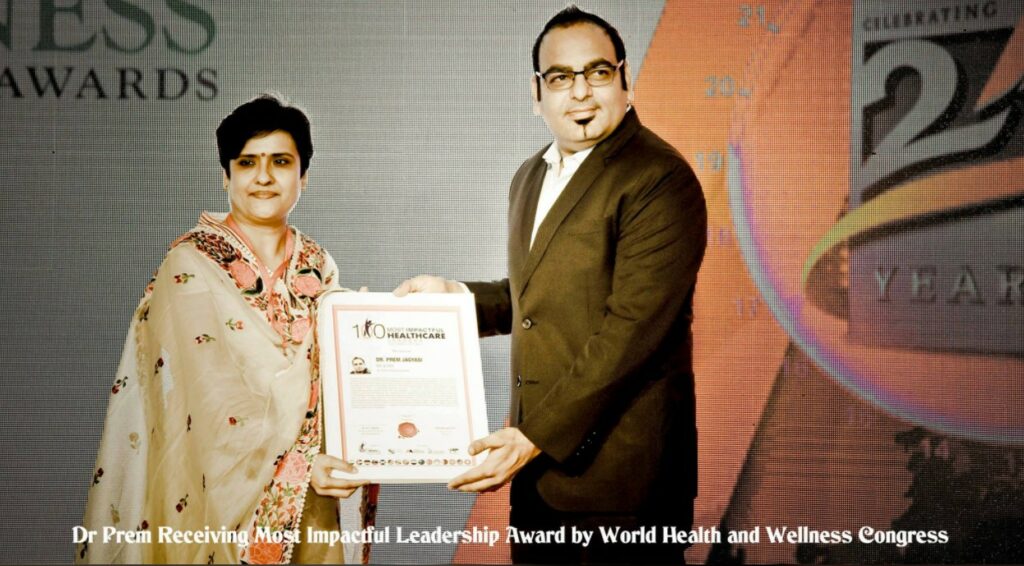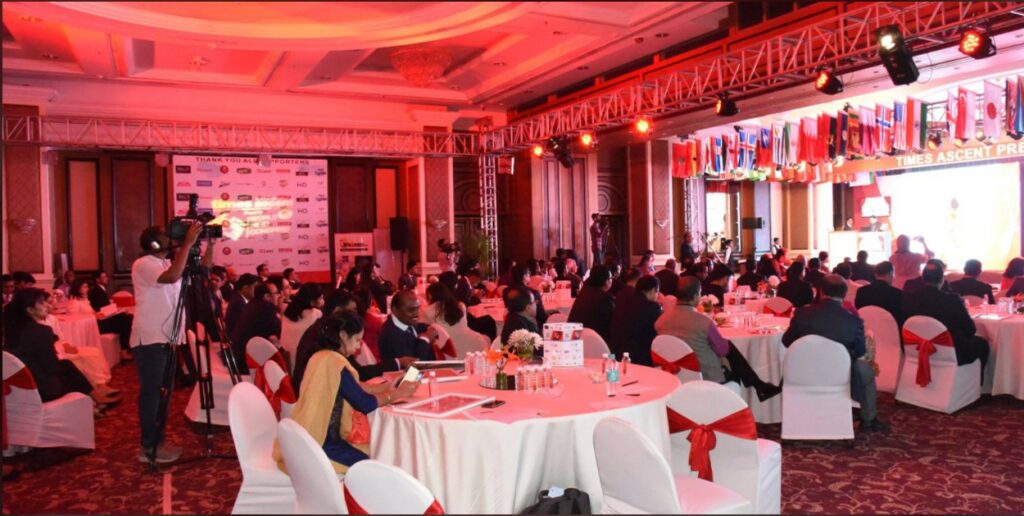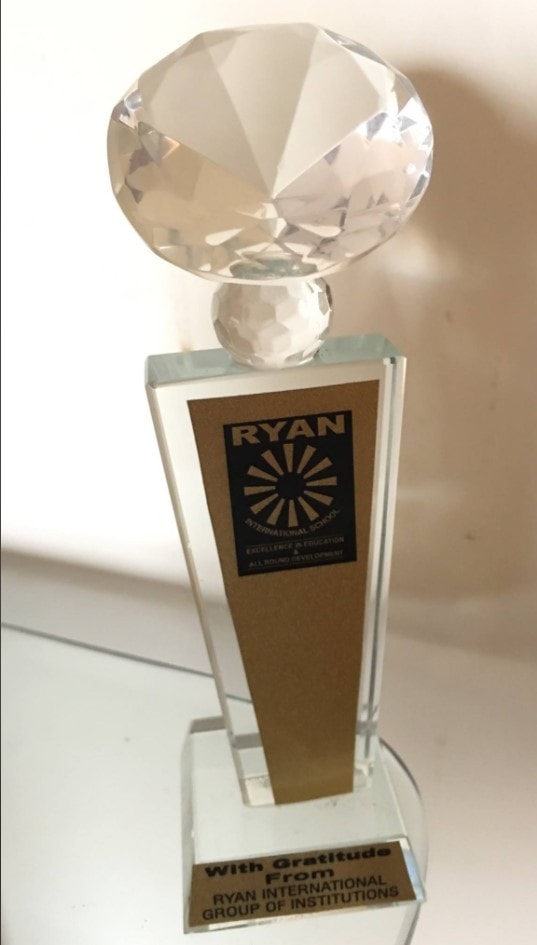 Preventive healthcare can save billions of dollar and 2 millions life each year. However, across the globe we invest more into reactive healthcare rather than preventive. This session was a good wakeup call for all of us.
Comments:
Prem Jagyasi – 
Thank you Santosh Shetty for Ryan introduction. Such a wonderful event.
Shakil Khan – 
Dr. Prem. Congratulations for being a big asset to global society.
Laila Aljassmi –  
Congratulation Prem, very well deserved. It was nice seeing you as always