There's still nature around, how bad could things be? The whole point of posting this post is that I don't have to explain things in words.
Here are pics from my recent trip, completely immersing and dissolving in nature, we rarely realize that when we talk about nature, we are part of it as well, because we are a beautiful creation of nature, only if we learn to harmonize with our surroundings and learn to leave ourself alone. Our souls do need rest, and nature is the best relaxation we could ever get. While in nature, it's time to focus on yourself, talk to and talk with yourself, listen to your inner voice, embrace, practice knowledge and discover yourself through nature. Make the most of being with nature. Below are quotes I created while making this trip, I hope you love them as much as I love them.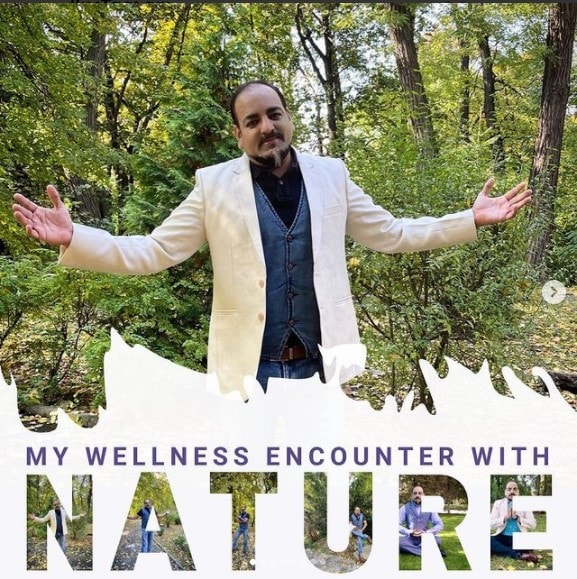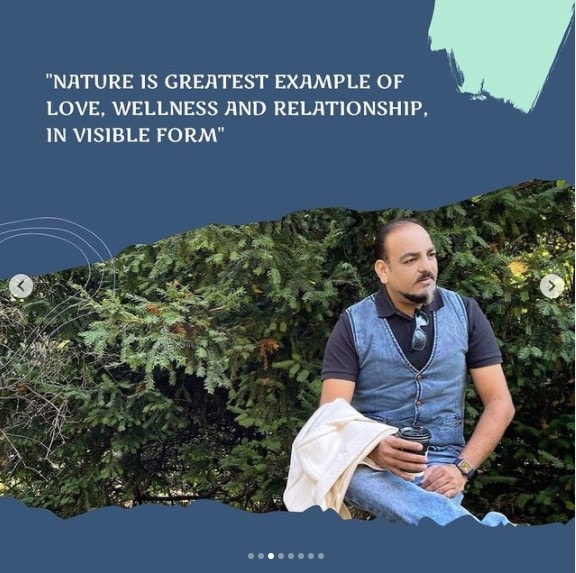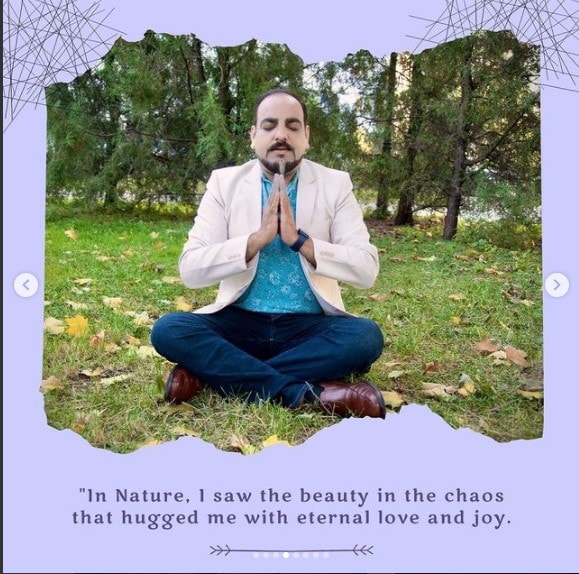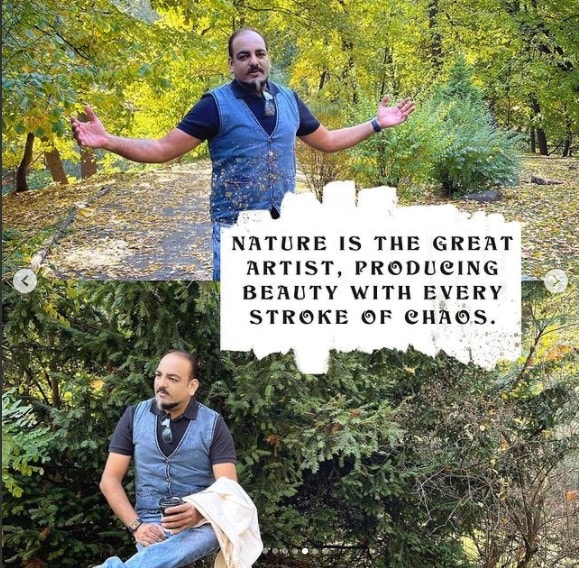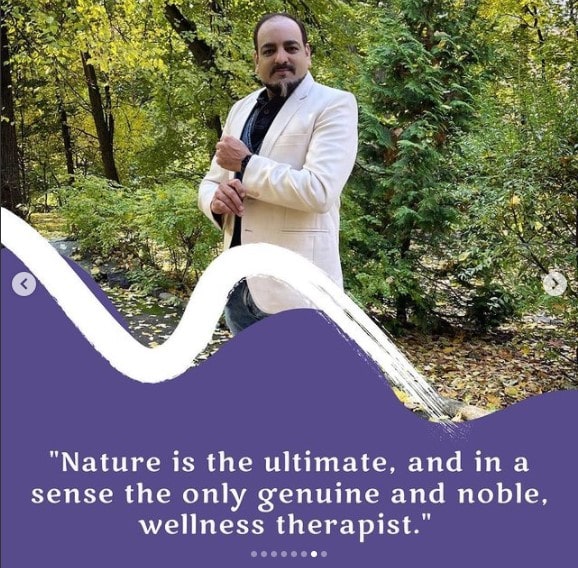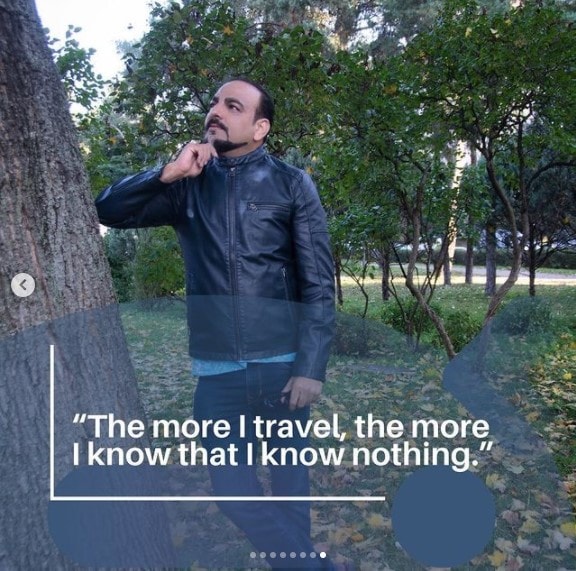 "Nature is the greatest example of love, wellness, and relationship, in visible form"
"In Nature, I saw the beauty in the chaos that hugged me with eternal love and joy.
"Nature is the great artist, producing beauty with every stroke of chaos".
"When we talk about nature, we forget that we are part of it. We are a beautiful creation of nature if we just learn to leave us alone."
"Nature is the ultimate, and in a sense the only genuine and noble, wellness therapist."
"If you want to encounter, encounter with nature."
"The more I travel, the more I know that I know nothing."
#drprem #liveagreatlife #wellness #wellnessresort #wellnessconsultant #medicaltourism #medicaltourismfacilitator #globalhealthcare #mindfulness #loveyourself #consultant #corporatewellness #healthcare #digitalhealthcare #naturelove #naturebeauty #welovenatue #thecoloursofnature #naturelife #careofnature #mondaymotivation #mondaymood #mondayquotes #quotestagram #quoteoftheday
Comments:
My dear and valuable friend Dr Prem, thanks for a very strong and useful message from nature.
Well designed and truly amazing post.🔥👏😊
Beautiful 🥰❤️
Amazing Pics and Nature Love🔥🙌❤️🔥
👍👍
😍❤️
This looks amazing😃
Nature's beauty breaks in everywhere. 🙌❤️
Beautiful and Stunning Photos…. Nature is the Ultimate Inspiration🔥🙌❤️👏