Dr Prem's 7C's of Patient Care in Medical Tourism, Global Healthcare and Wellness Tourism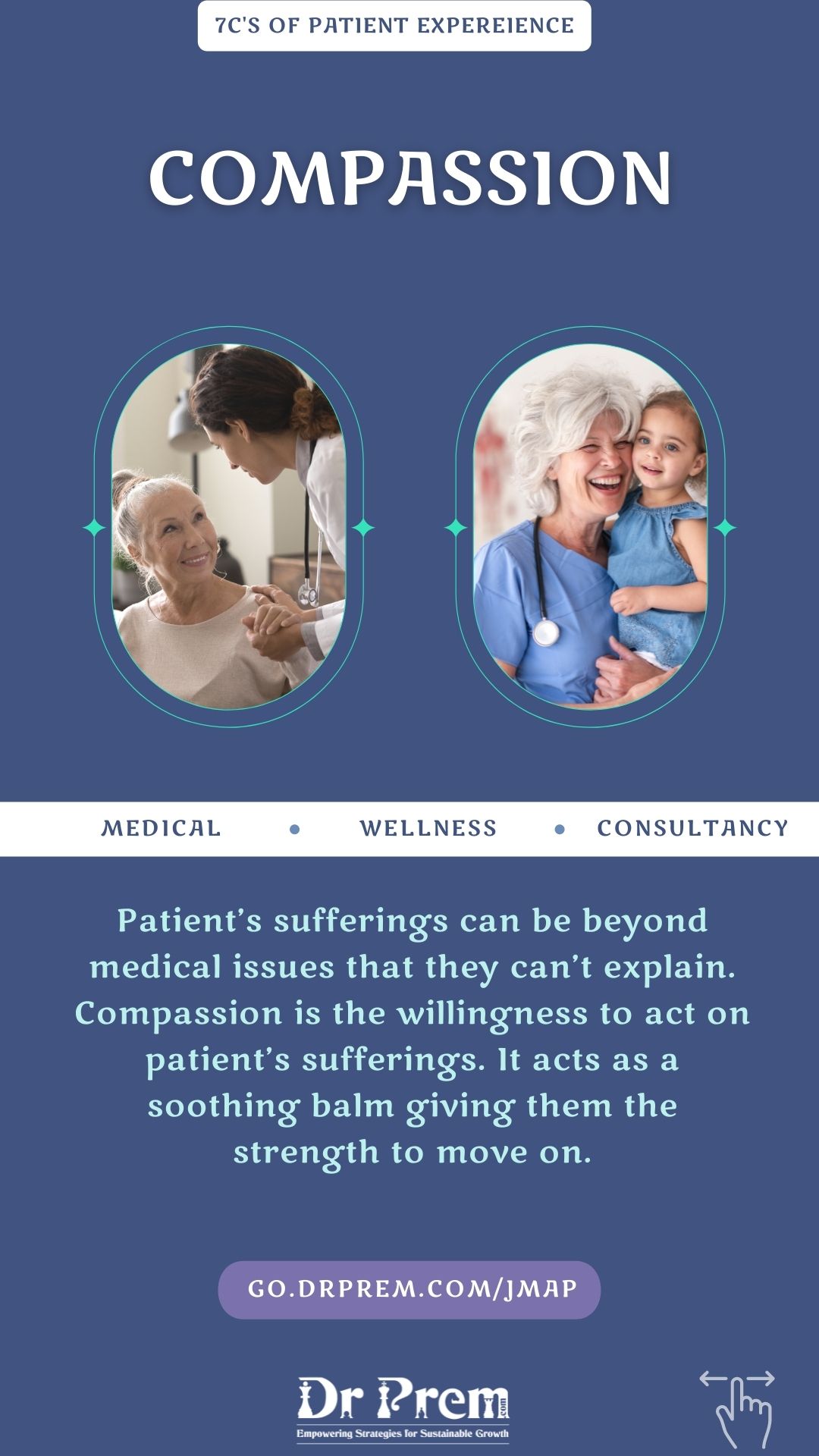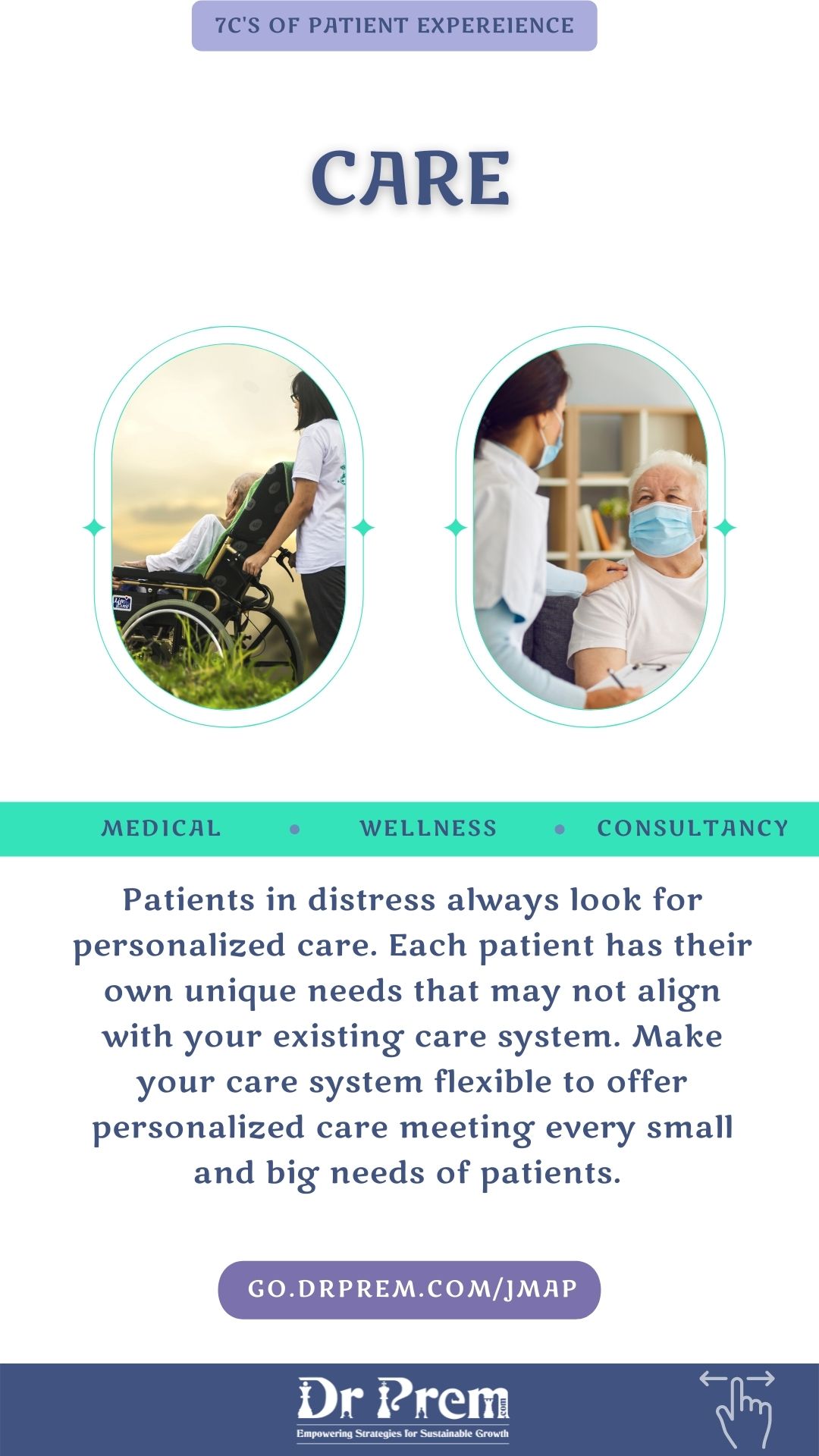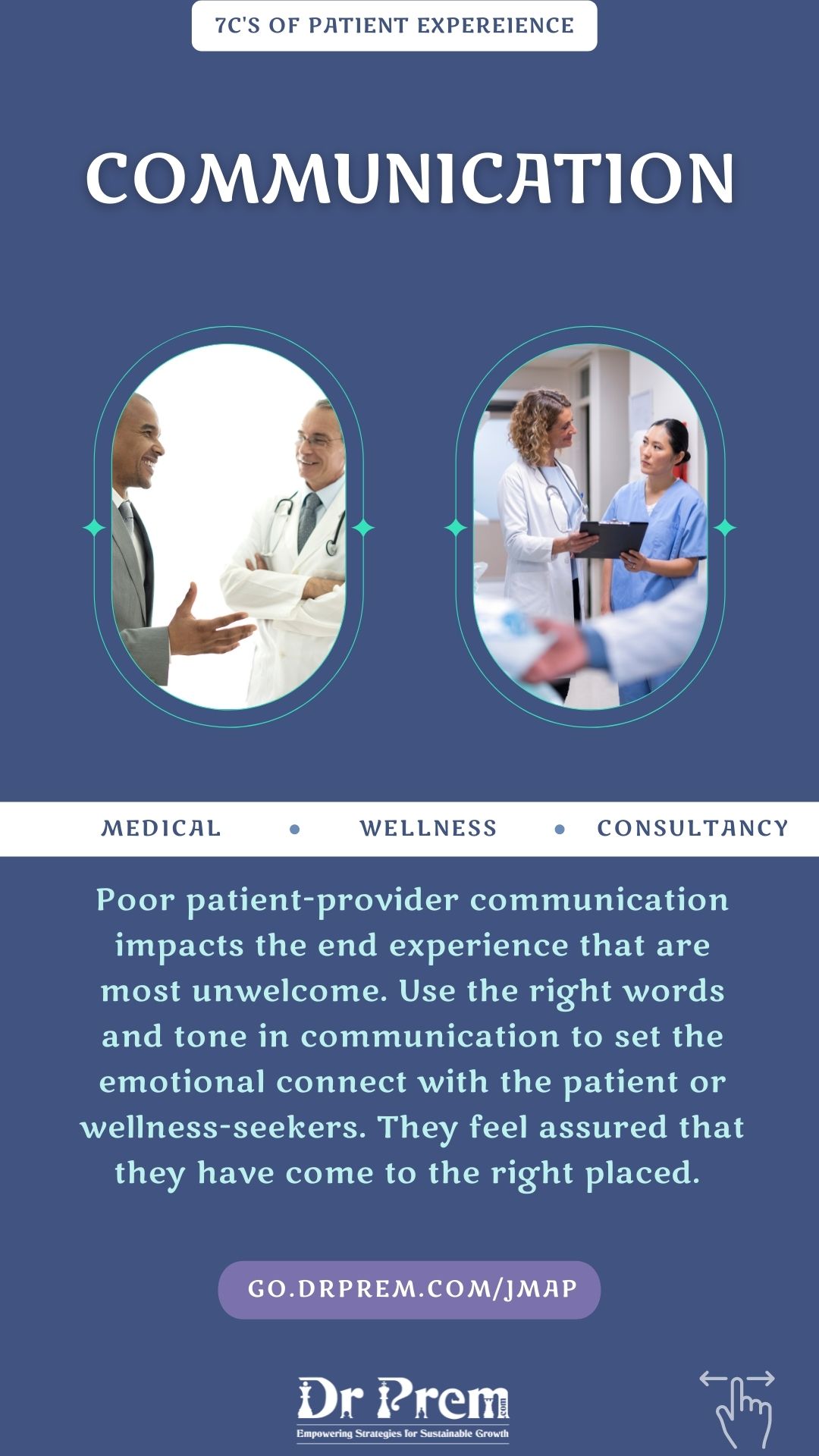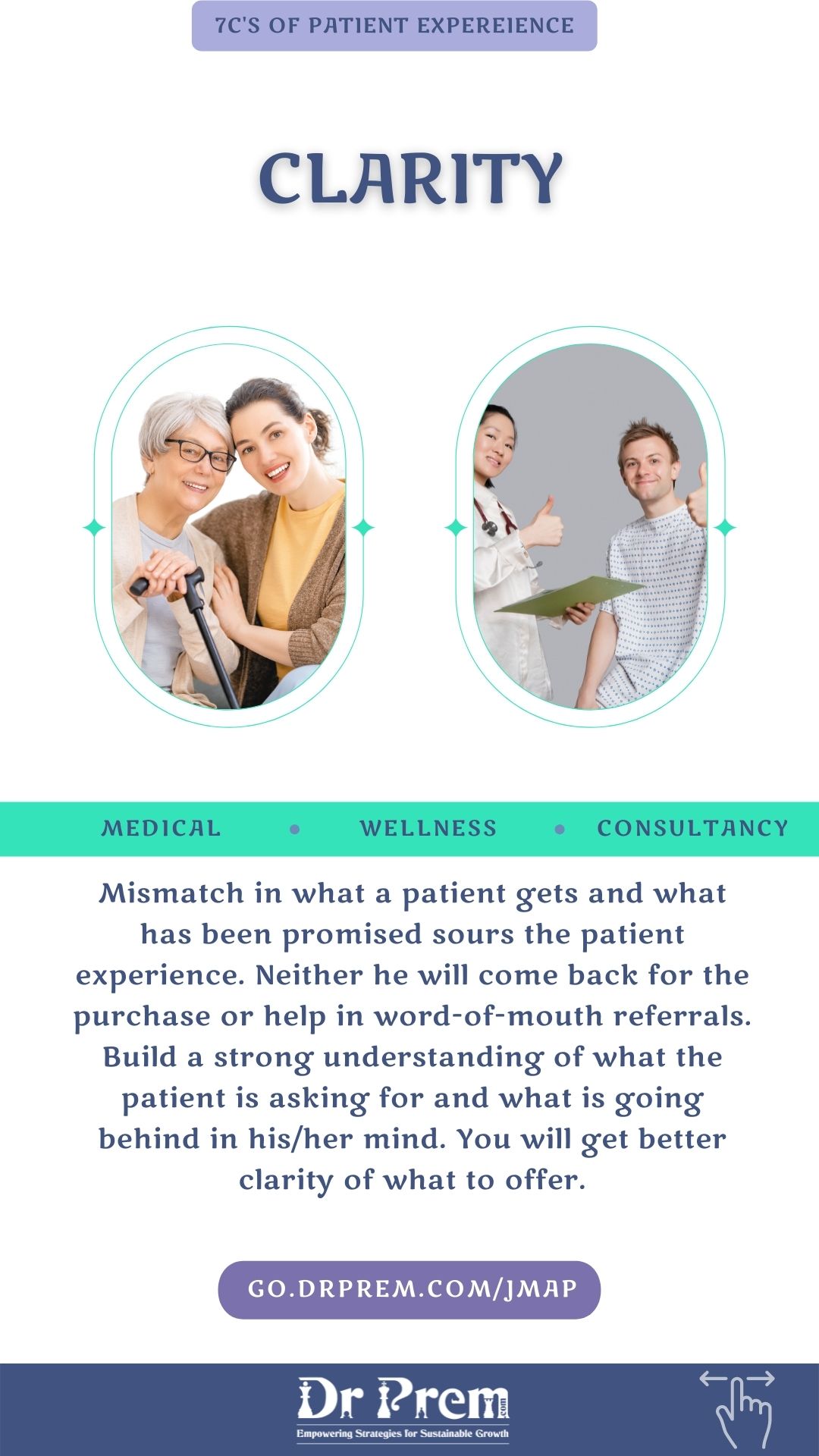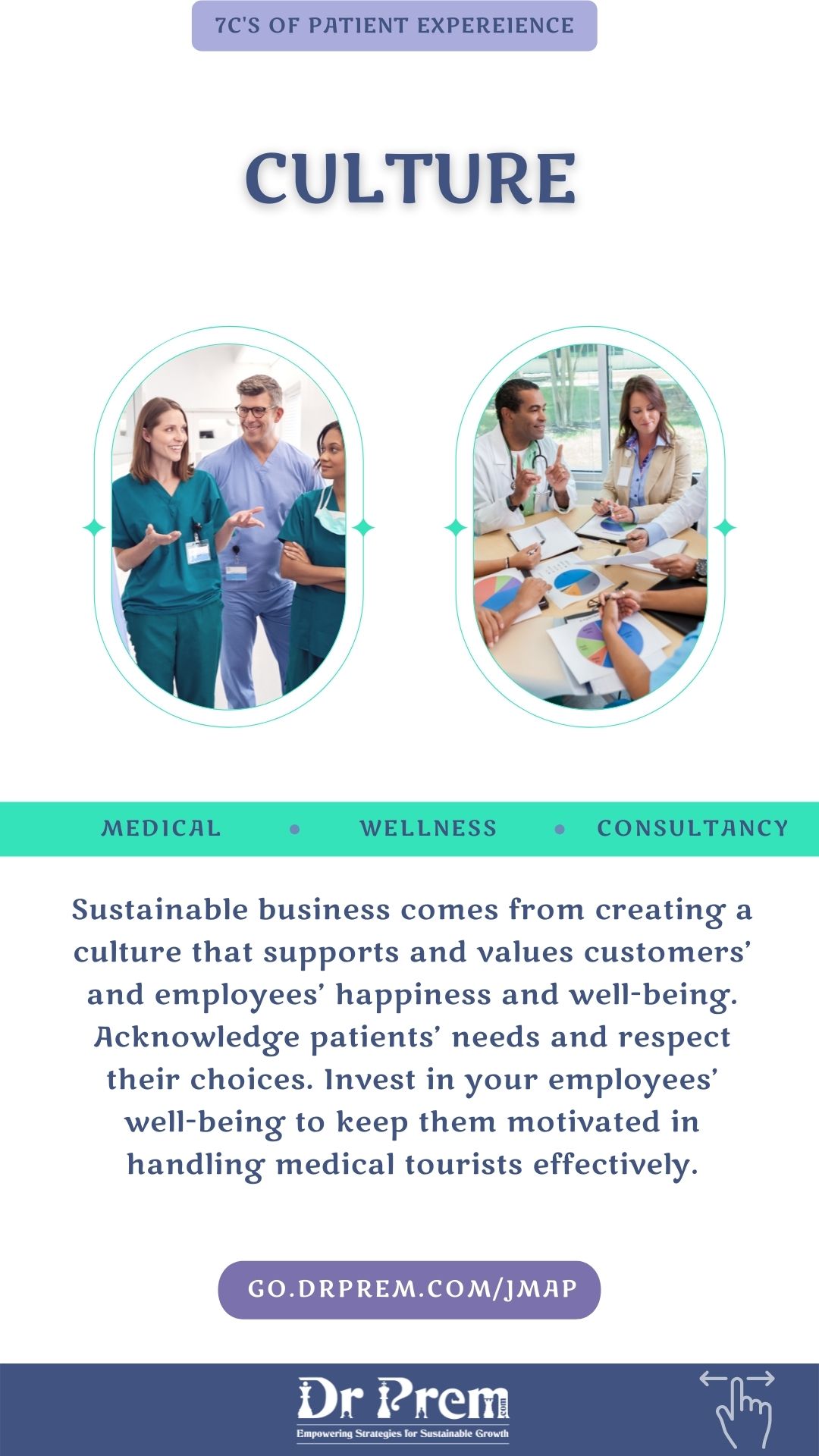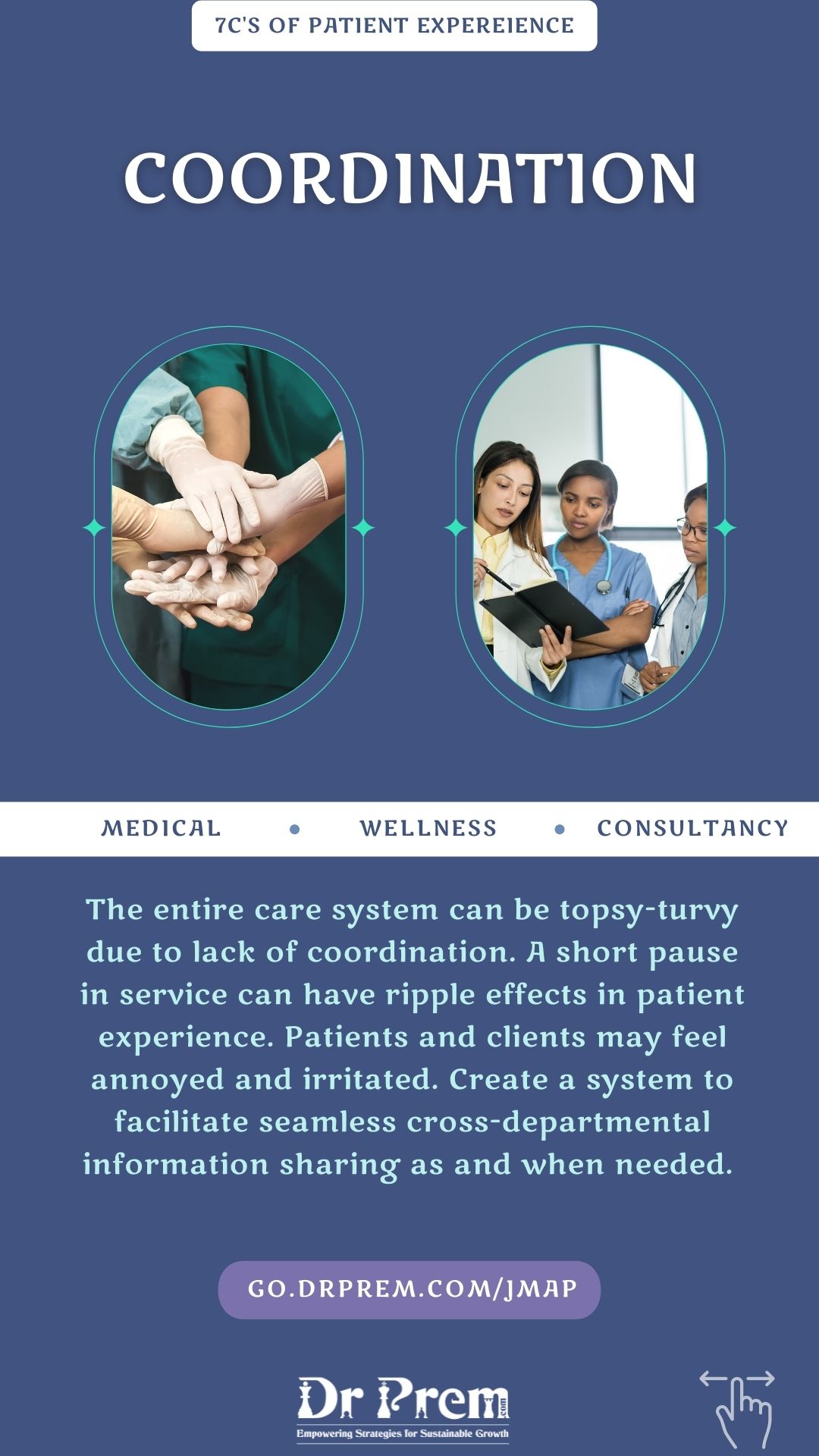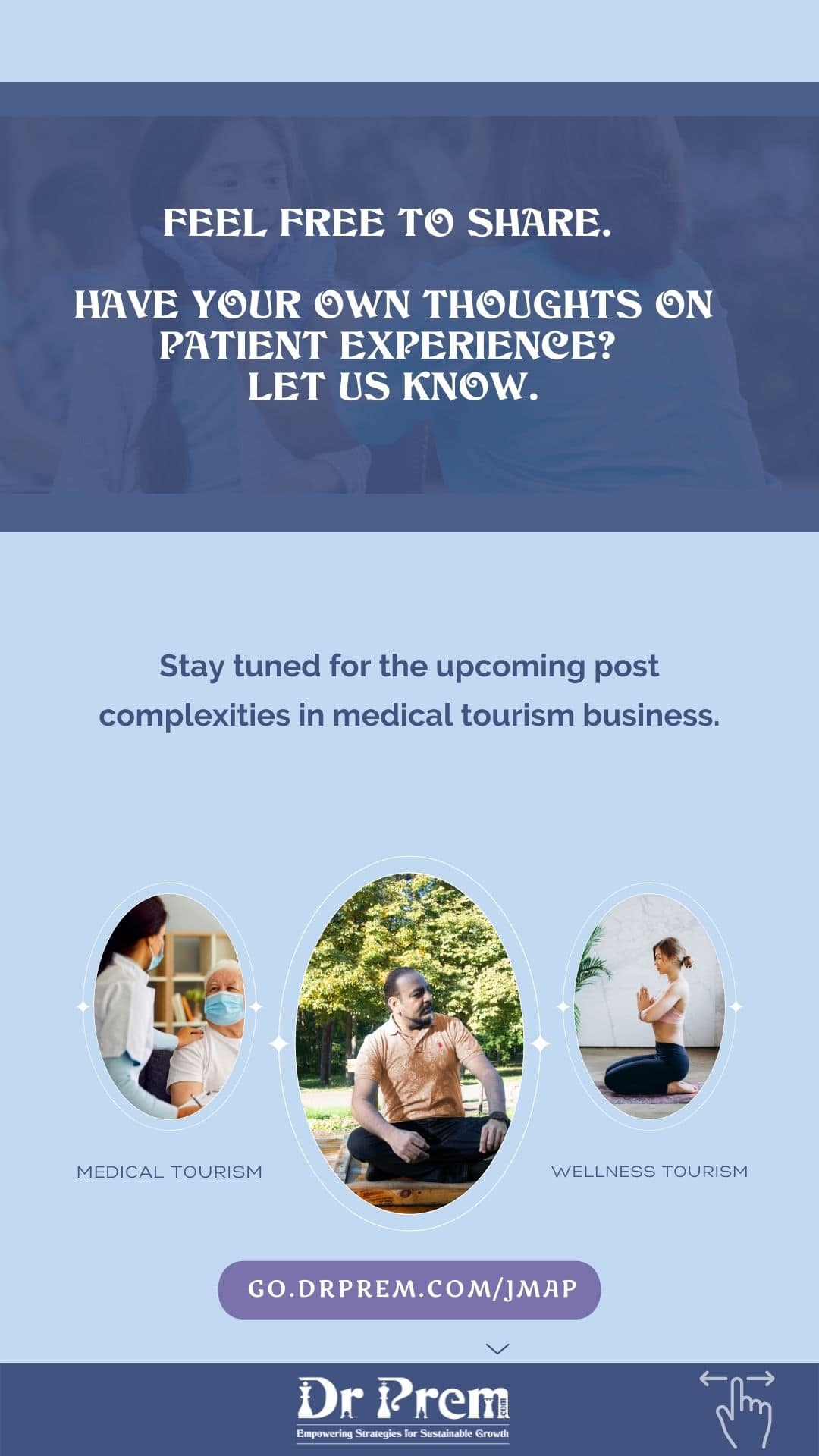 Seven vital tenets contribute to delightful patient experience in medical tourism and Wellness Tourism. It is just like the seven different colors in the spectrum. You miss one, your patient care system is incomplete. Does your 'Care Delivery' system take into account 7 crucial traits?
1.    Compassion
Patient's sufferings can be beyond medical issues that they can't explain. Compassion is the willingness to act on patient's sufferings. It acts as a soothing balm giving them the strength to move on.
2.    Care
Patients in distress always look for personalized care. Each patient has their own unique needs that may not align with your existing care system. Make your care system flexible to offer personalized care meeting every small and big needs of patients.
3.    Communication
Poor patient-provider communication impacts the end experience that are most unwelcome. Use the right words and tone in communication to set the emotional connect with the patient or wellness-seekers. They feel assured that they have come to the right placed.
4.    Clarity
Mismatch in what a patient gets and what has been promised sours the patient experience. Neither he will come back for the purchase or help in word-of-mouth referrals. Build a strong understanding of what the patient is asking for and what is going behind in his/her mind. You will get better clarity of what to offer.
5.    Convenience
Inconveniences in service and offerings add to patient's woes. They get confused and develop a negative perception about your brand. Remove complexities from various touchpoints. Keep offerings neat and simple. Monitor the pleasure/pain ratio of the patient's experience.
6.    Culture
Sustainable business comes from creating a culture that supports and values customers' and employees' happiness and well-being. Acknowledge patients' needs and respect their choices. Invest in your employees' well-being to keep them motivated in handling medical tourists effectively.
7.    Coordination
The entire care system can be topsy-turvy due to lack of coordination. A short pause in service can have ripple effects in patient experience. Patients and clients may feel annoyed and irritated. Create a system to facilitate seamless cross-departmental information sharing as and when needed.
Read Full Article on Patient Care in comment section.
#drprem #liveagreatlife #wellness #wellnessresort #wellnessconsultant #wellnesscoach #medicaltourism #medicaltourismfacilitator #globalhelathcare #minfulness #loveyourself #consultant #corporatewellness #healthcare #digitalhealthcare #healthcaretechnology #publication #magazineeditor #review #giveaway #followforfollow #followback
Comments: