Dear Colleagues and Friends,
We recently conducted a successful in-house masterclass. Here are some of the quotes and photos from the masterclass. We are also coming up with a series of videos. Please send us a message if you wish to receive a special link to watch some videos.
Did you know the complete profit of the Masterclass was shared with our Friends in Ukraine to help them migrate safely. A big thanks to all participants and Team at Dr Prem and Associates.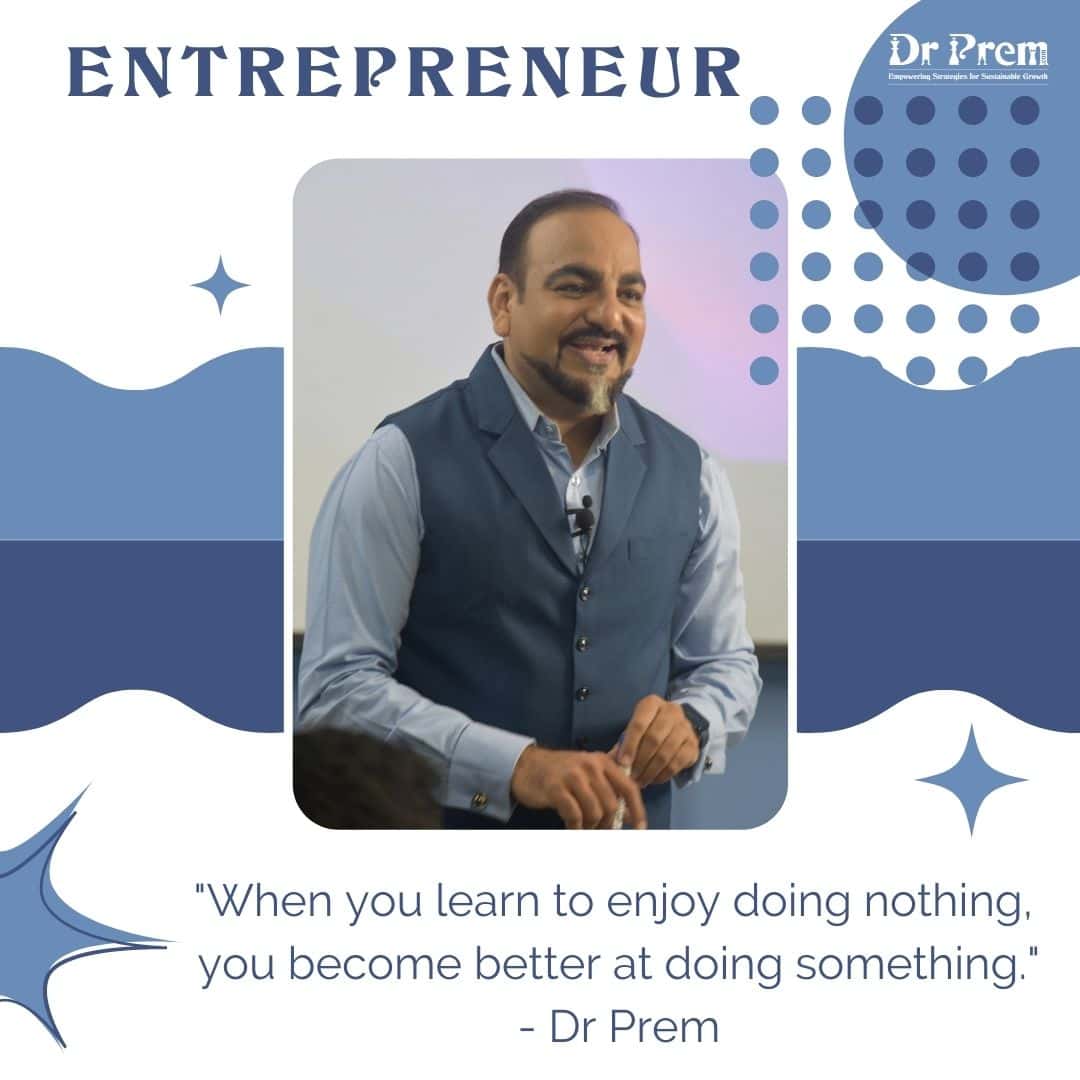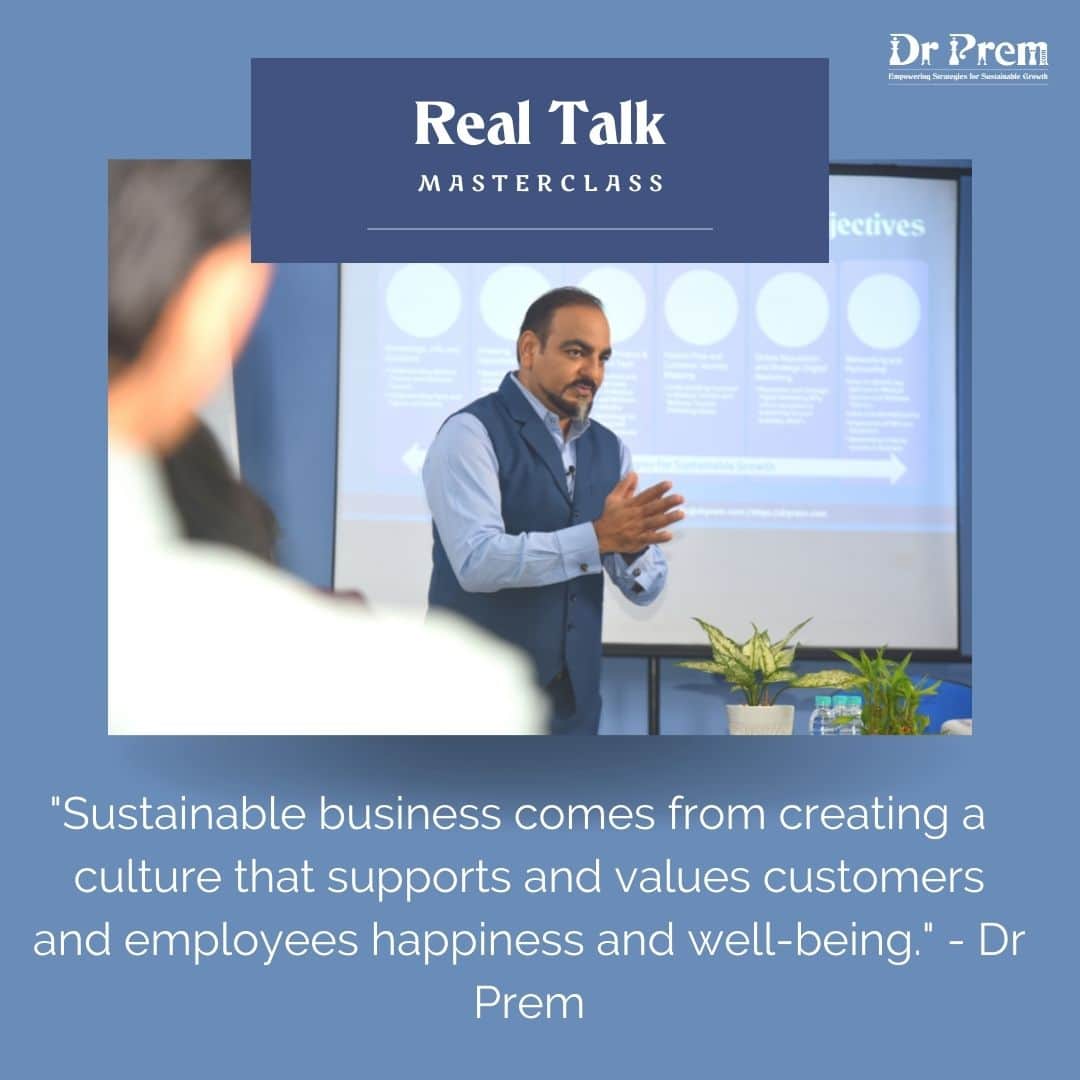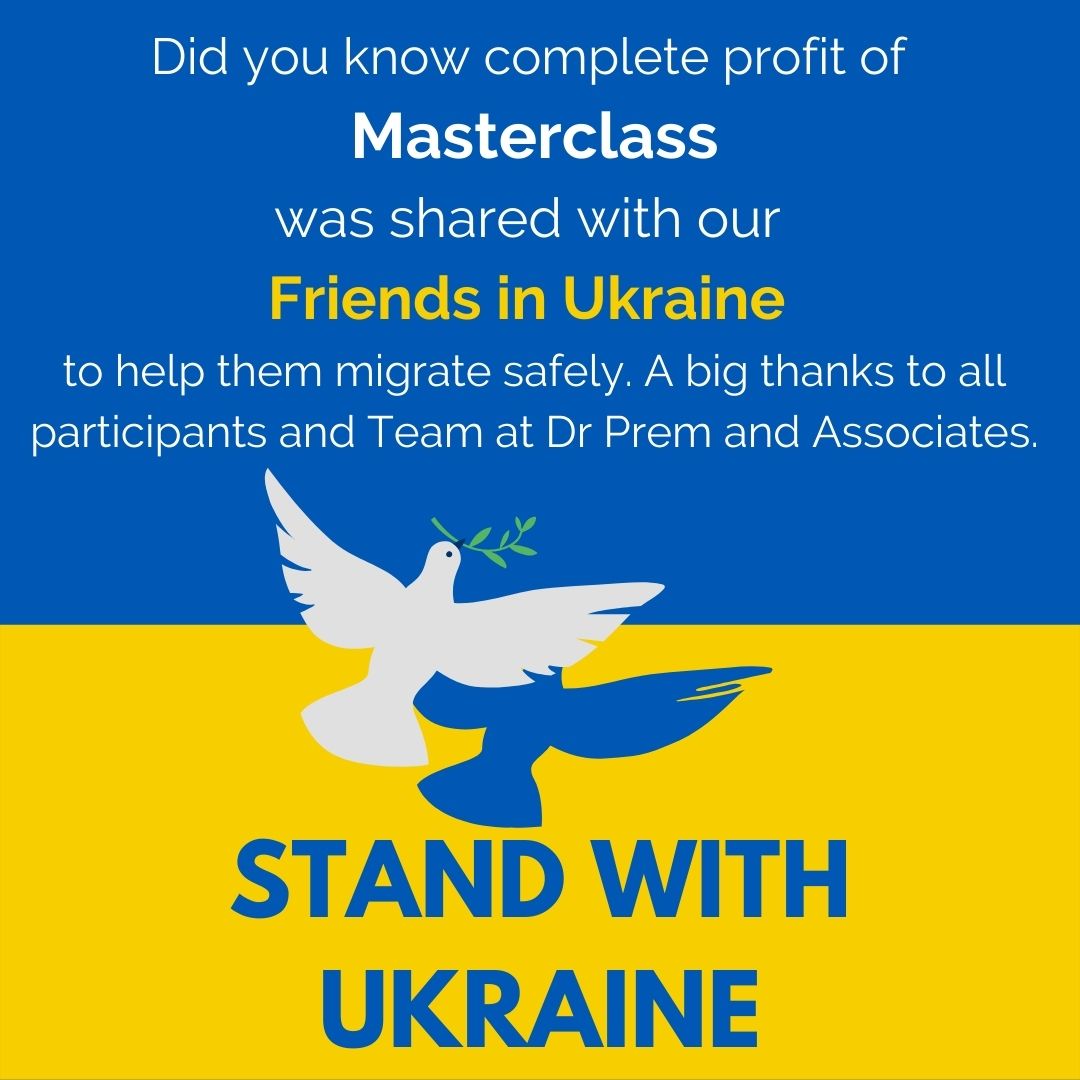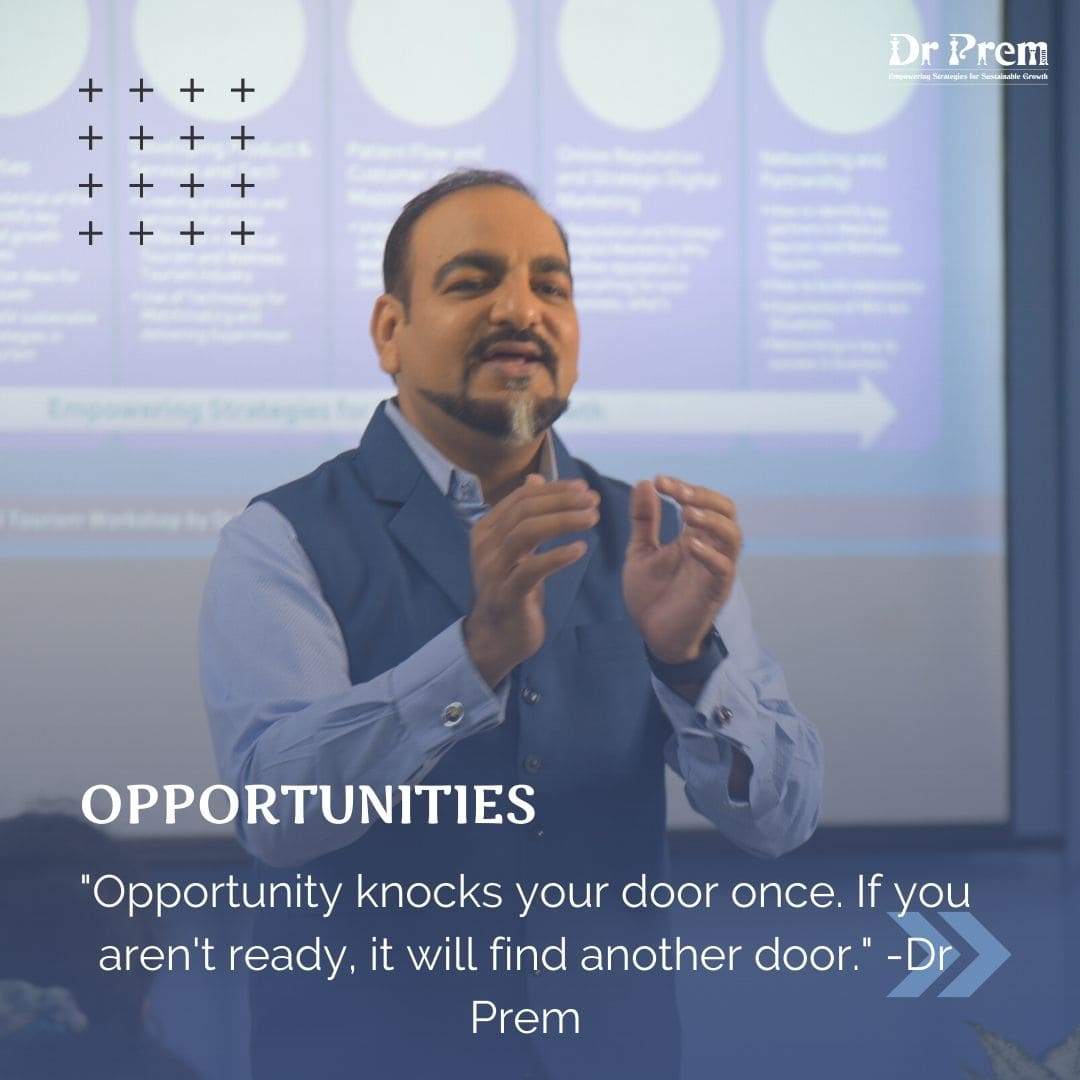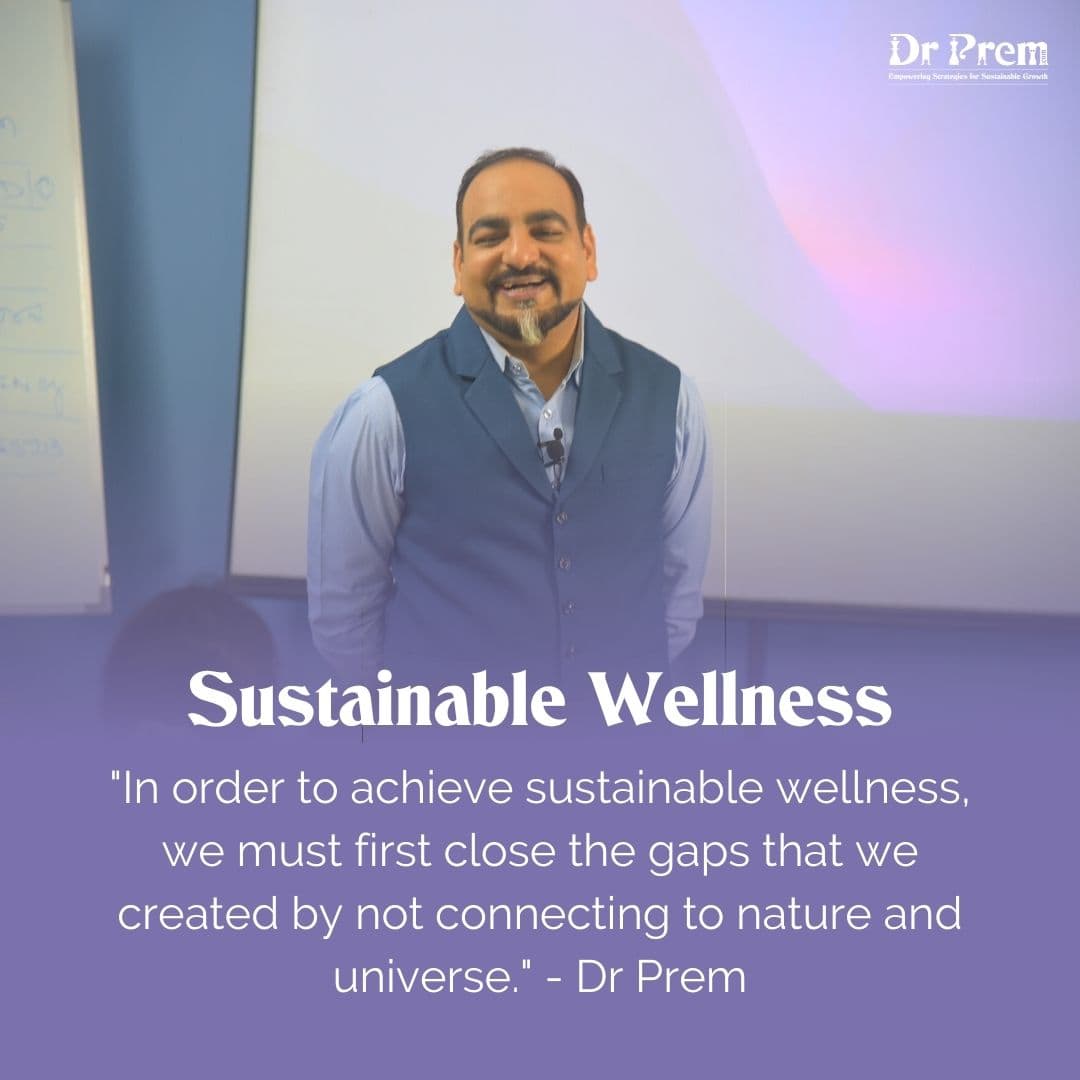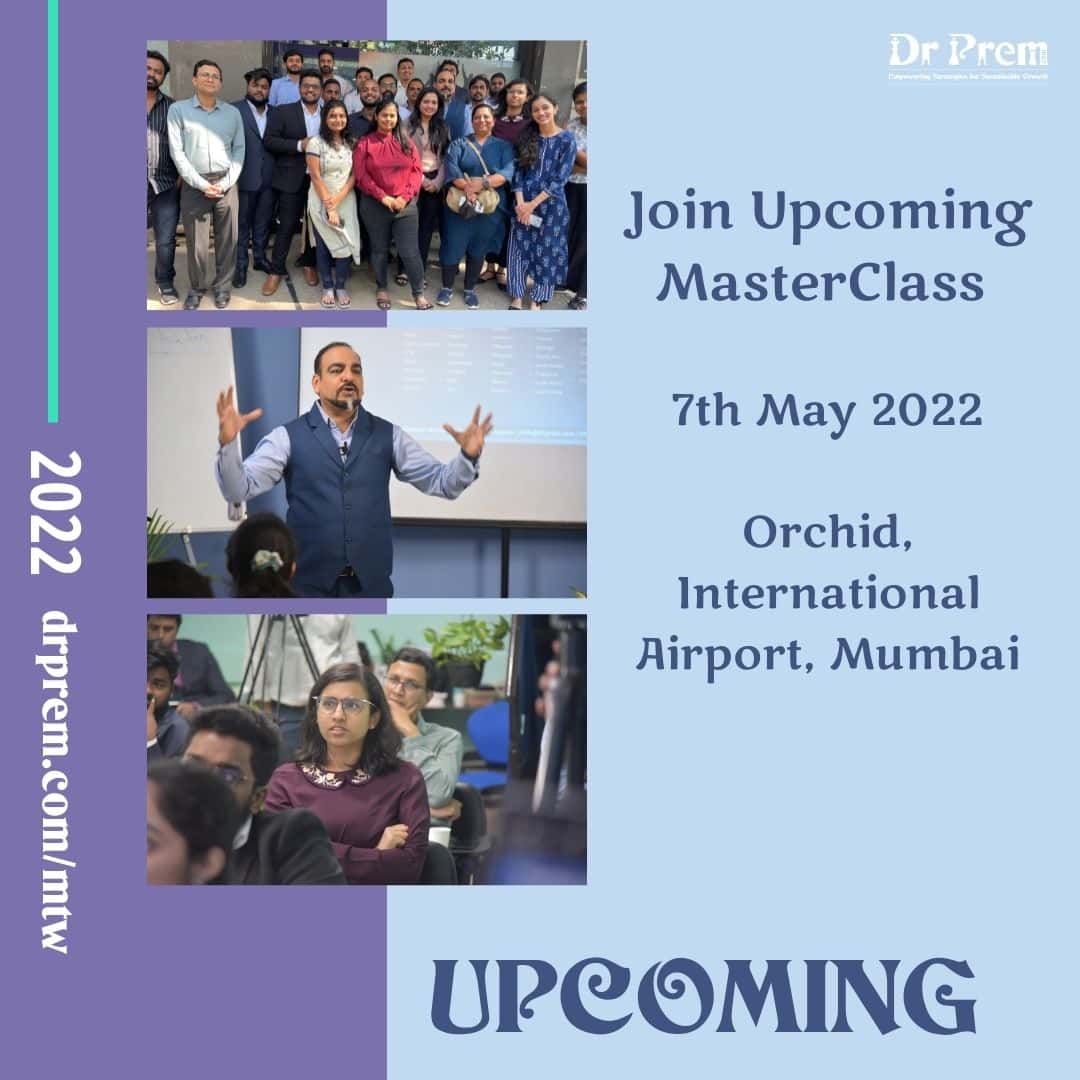 Also, please make note that the next masterclass will take place on 7th May 2022.
#drprem #liveagreatlife #wellness #wellnessresort #wellnessconsultant #wellnesscoach #medicaltourism #medicaltourismfacilitator #globalhelathcare #mindfulness #loveyourself #consultant #corporatewellness #healthcare #digitalhealthcare #healthcaretechnology #review #giveaway #followforfollow #followback #masterclass #workshop
Comments:
Amazing opportunity for healthcare/ wellness startup
Great quotes.. Compassion is so important for our wellbeing. It is a two-way flow benefitting both the giver and the taker.
Excited for the upcoming Masterclass 🔥🙌
#Congratulations Dr Prem for your successful Masterclass.you are one of the best and professional speakers in international medical tourism activities in world that share valuable experience in young health industry. Regards Dr Sasan Momeni
@dr_momeni_dental_spa I am honored to have such words form such an amazing personality in medical tourism world. I reciprocate appreciation and pay sincere gratitude for helping Iran to become a leading destination. Wishing More power to Iran. 🙏🏼🙏🏼
It was enlightening session!! Excited for another masterclass🤩
This was so informative…looking forward to the next one🙌
Can't wait for this another master class😍
Waiting for videos and the next Masterclass too 🙂