Pics from Sharm El Sheikh – Egypt. Look at this shiny glittering mosque – a religious wonder redefined. I have never seen such a twinkling and sparkling religious monument ever. The sun-drenched arid climate and azure beaches of peninsula brought smile on my face. I had such a great time with friends Alina, Mr Gasser, Mr Essam and Ahmed Elsafty. Governor of South Senai Mr Khaled Foudda Seddiq Mohamed extended courteous lunch – it was hospitality at its best. Such a humble and great person. It was amazing to discuss about tourism developments in region. Working with MENA team to develop a wellness resort at SharmElsheikh – South Senai Egypt.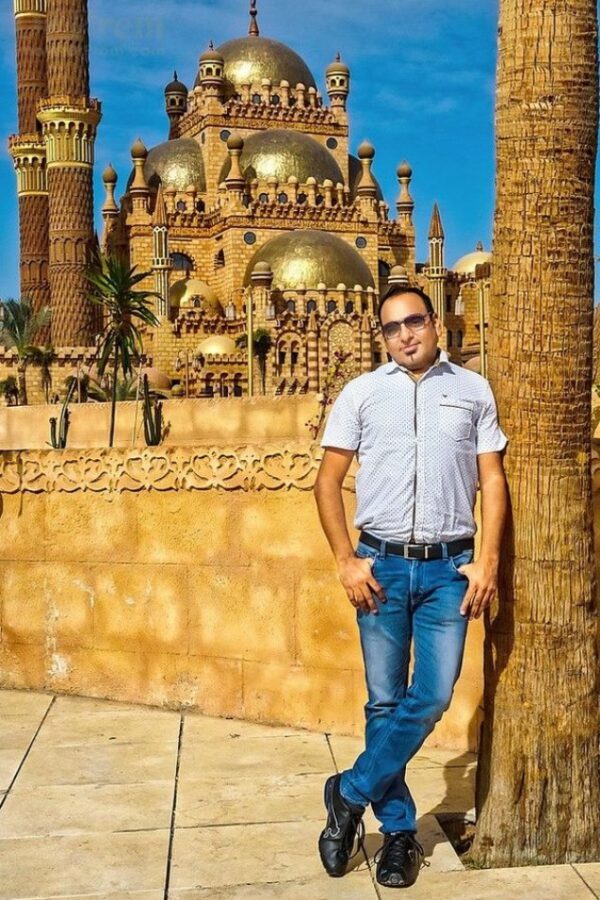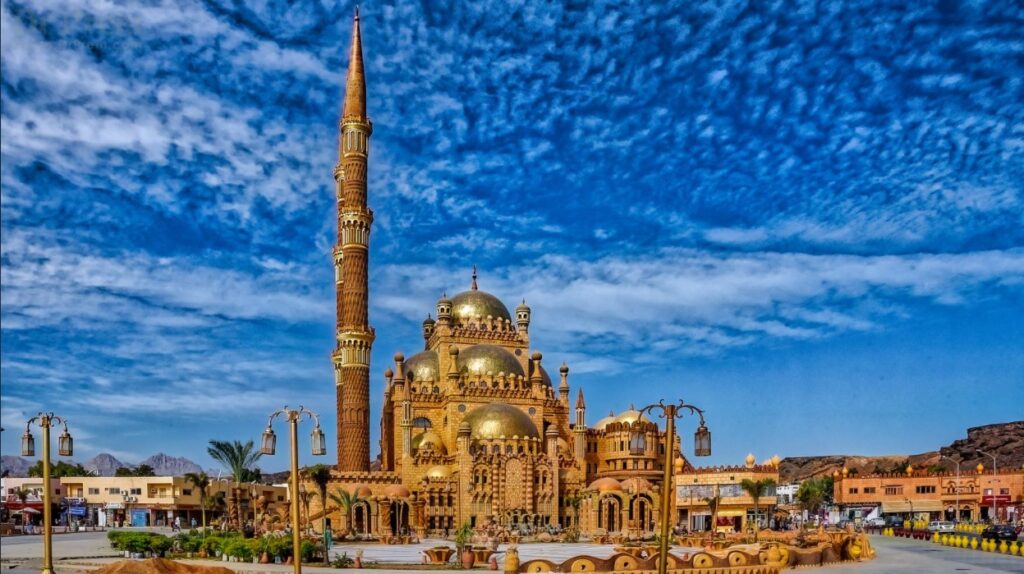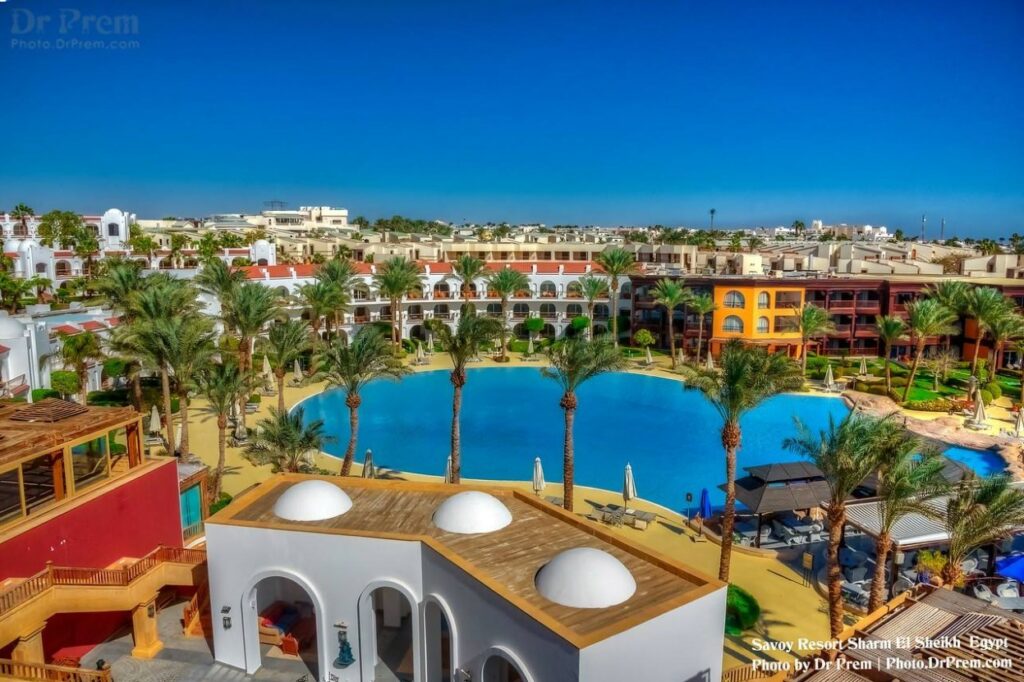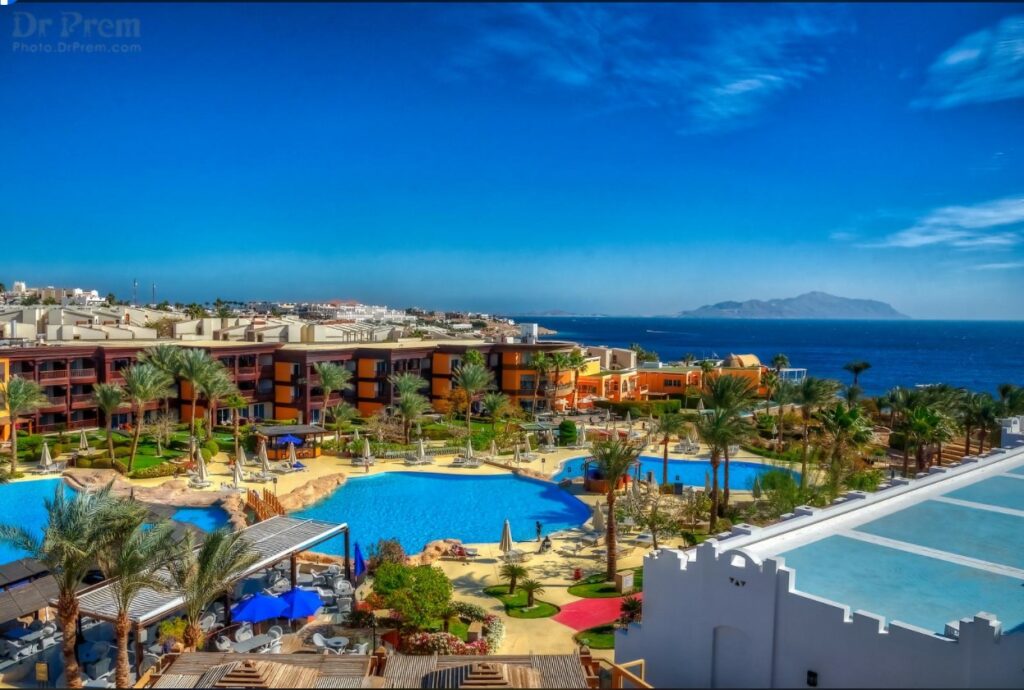 Comments:
Ahmed Elsafty – 
I feel I see that mosque for the first time, really you are perfect
Iqbal Hassan – 
Prem Bhai, Thats my home country. if you need anything, Please let me know. Egypt is is simply Splendid. Enjoy your stay. Try rice stuffed pegeons and koshari..these are delicacies. .you would love it.
Prem Jagyasi – 
By the way very few people know that visa on arrival is available if you are traveling to South Senai and stay in same region. Entry and exist must be from Sharm El Sheikh airport.
Asaad Riad – 
Happy to know you are in Sharm. No plans for Hurghada? Most propable, I will join MTA in Delhi next month if I can meet you.
Moataz Amin – 
Welcome to my beautiful country, I think last time we were together. I feel sorry that I was not able to come
Chad Holloway – 
Once again, great pics, Prem Jagyasi !  Ana Rasha check out these beautiful pictures of Egypt!