7 Corporate Wellness Books you Must read, and here is why
Good books are often the real eye-openers. Today, business leaders and executives are walking the tightrope in balancing personal wellbeing, workplace anxiety, and dwindling bottom line. How do you find the way out? The handpicked list of 7 Corporate Wellness Books would help you a lot.
1. Dying for a Paycheck by Jeffrey Pfeffer
2. Work Together Anywhere by Lisette Sutherland and Kirsten Janene-Nelson
3. What you do is who you are by Ben Horowitz
4. The Evolved Executive by Heather Hanson Wickman
5. Rituals Roadmap by Erica Keswin
6. Building an Inclusive Organization by Stephen Frost, Raafi-Karim Alidina
7. Mental health and wellbeing in the workplace by Gill Hasson, Dona Butler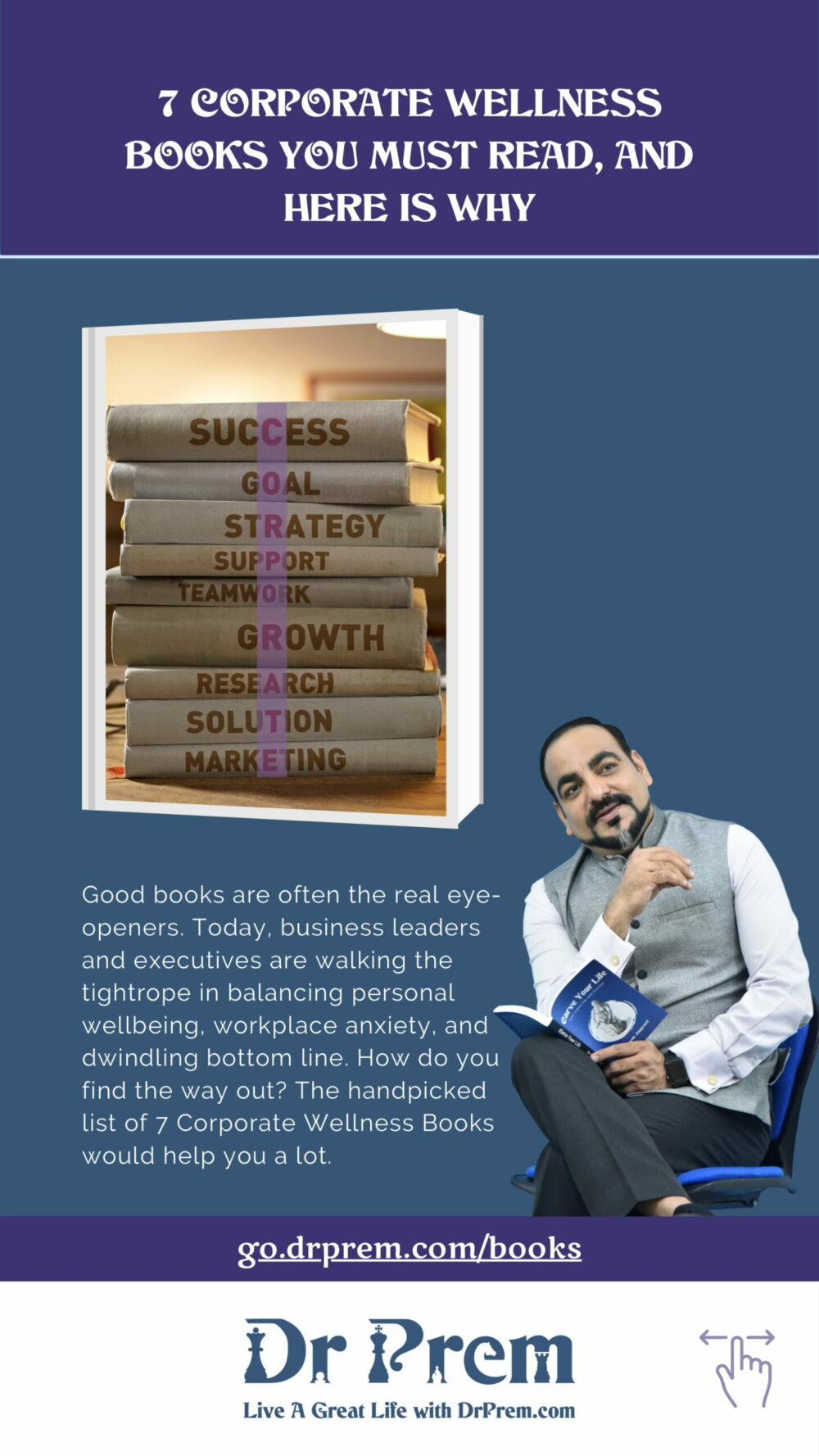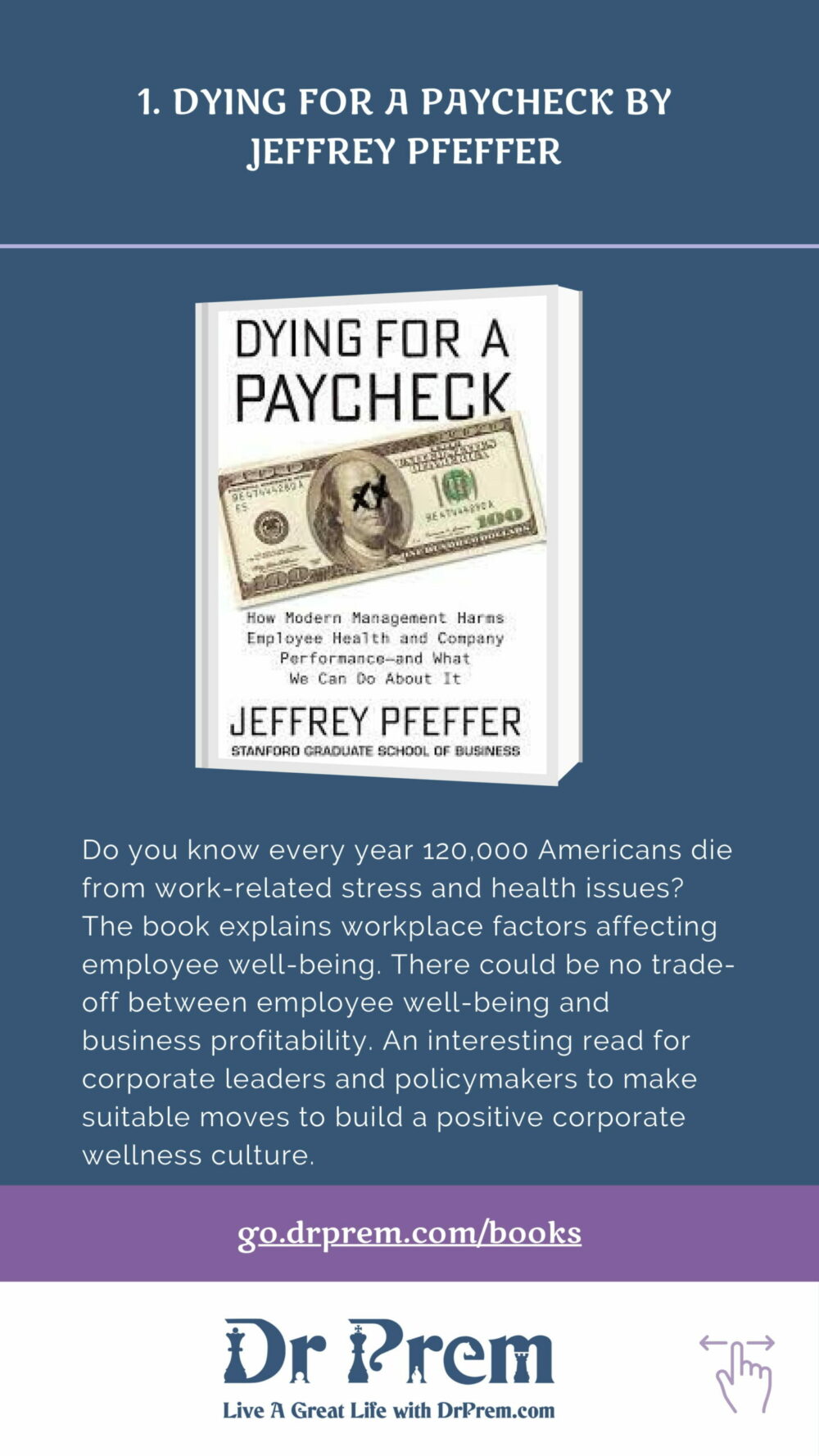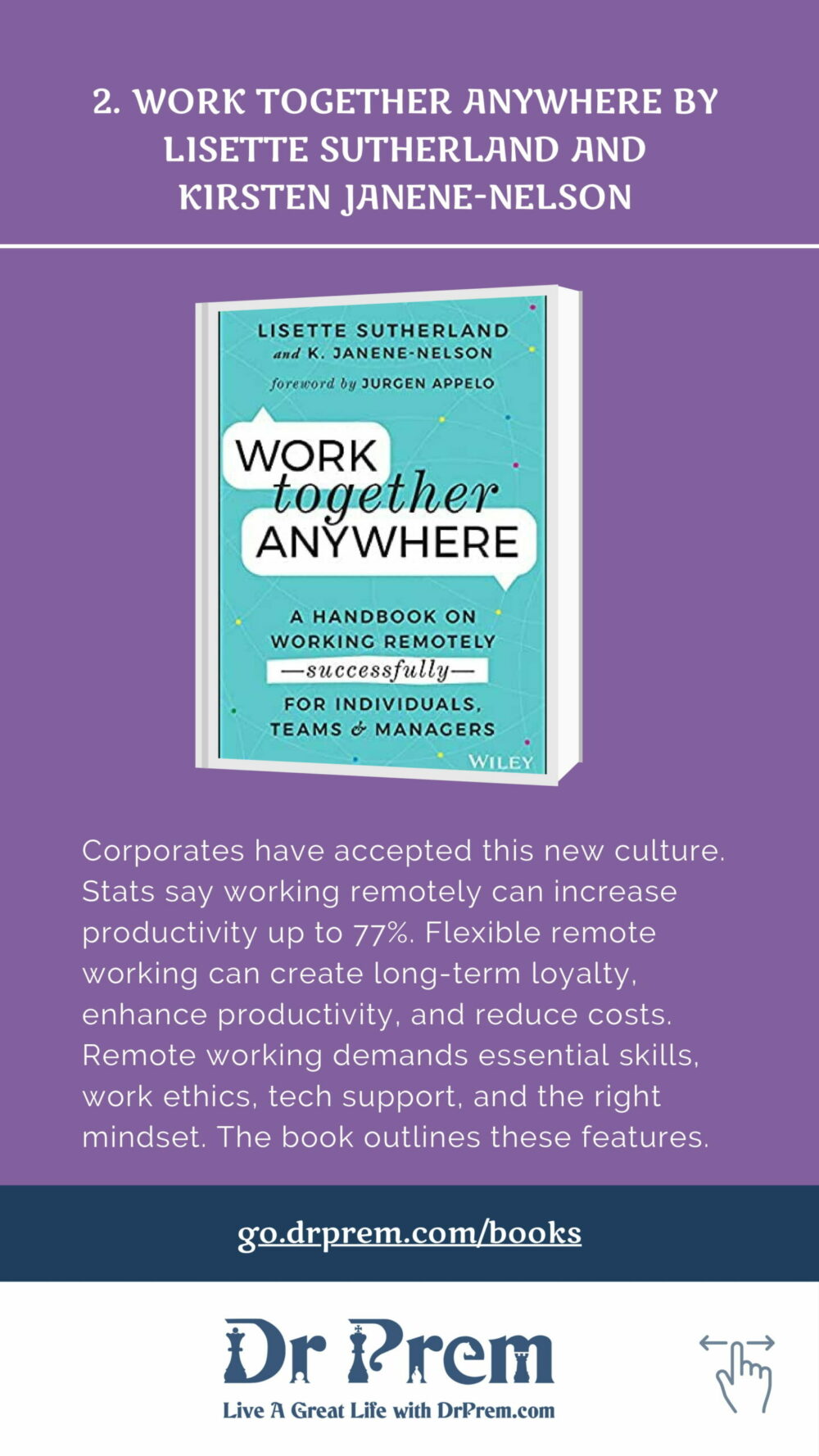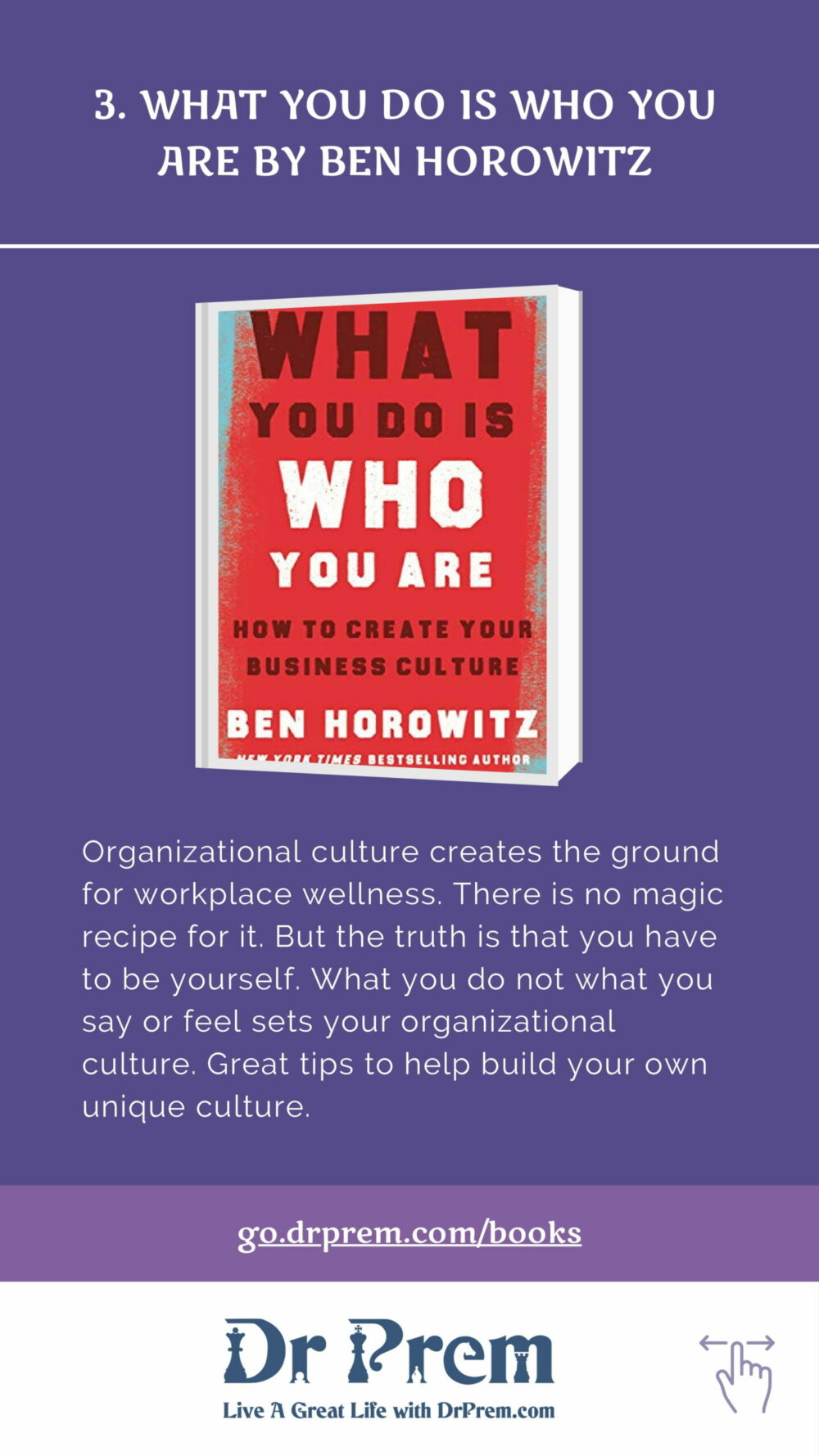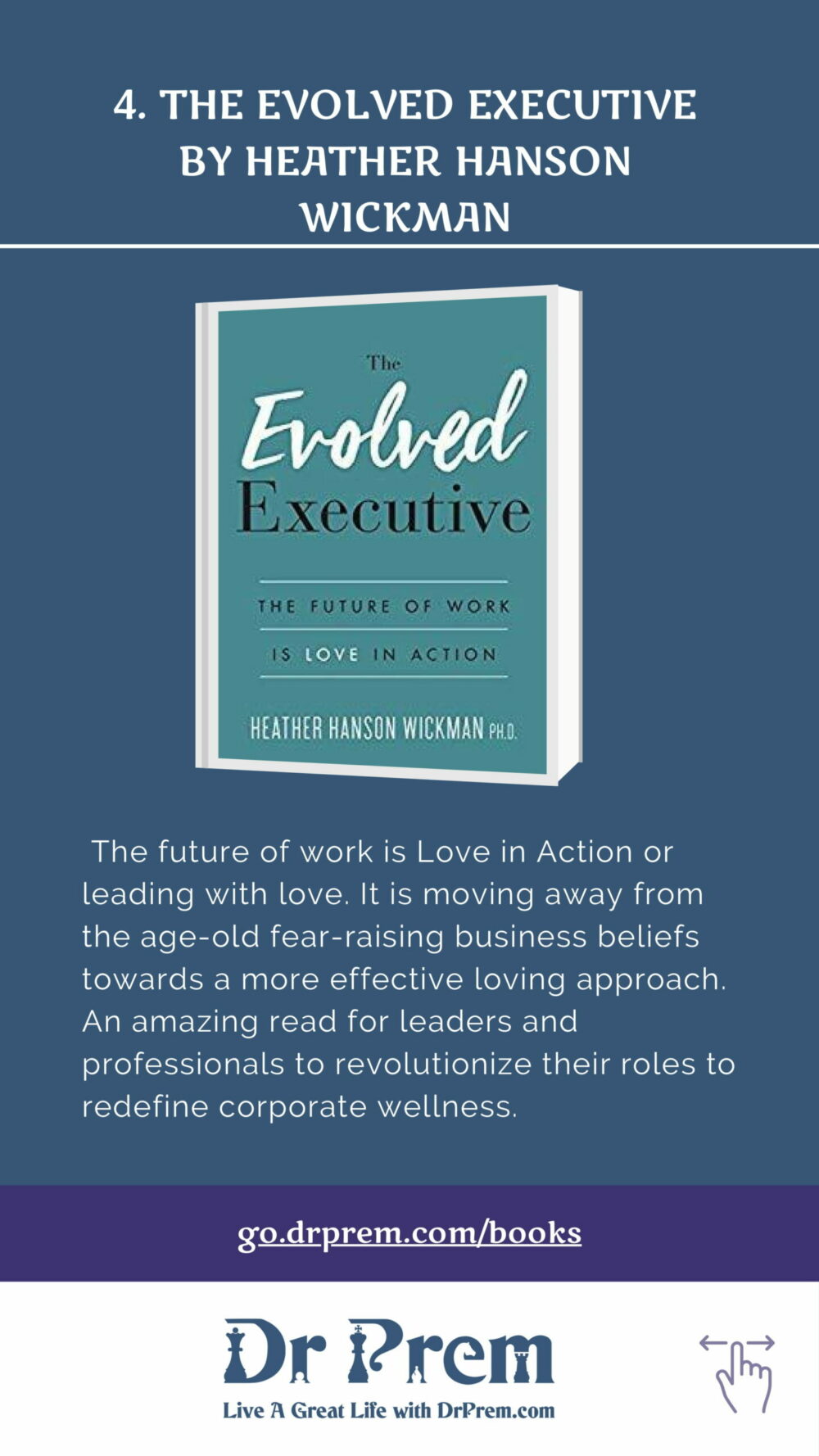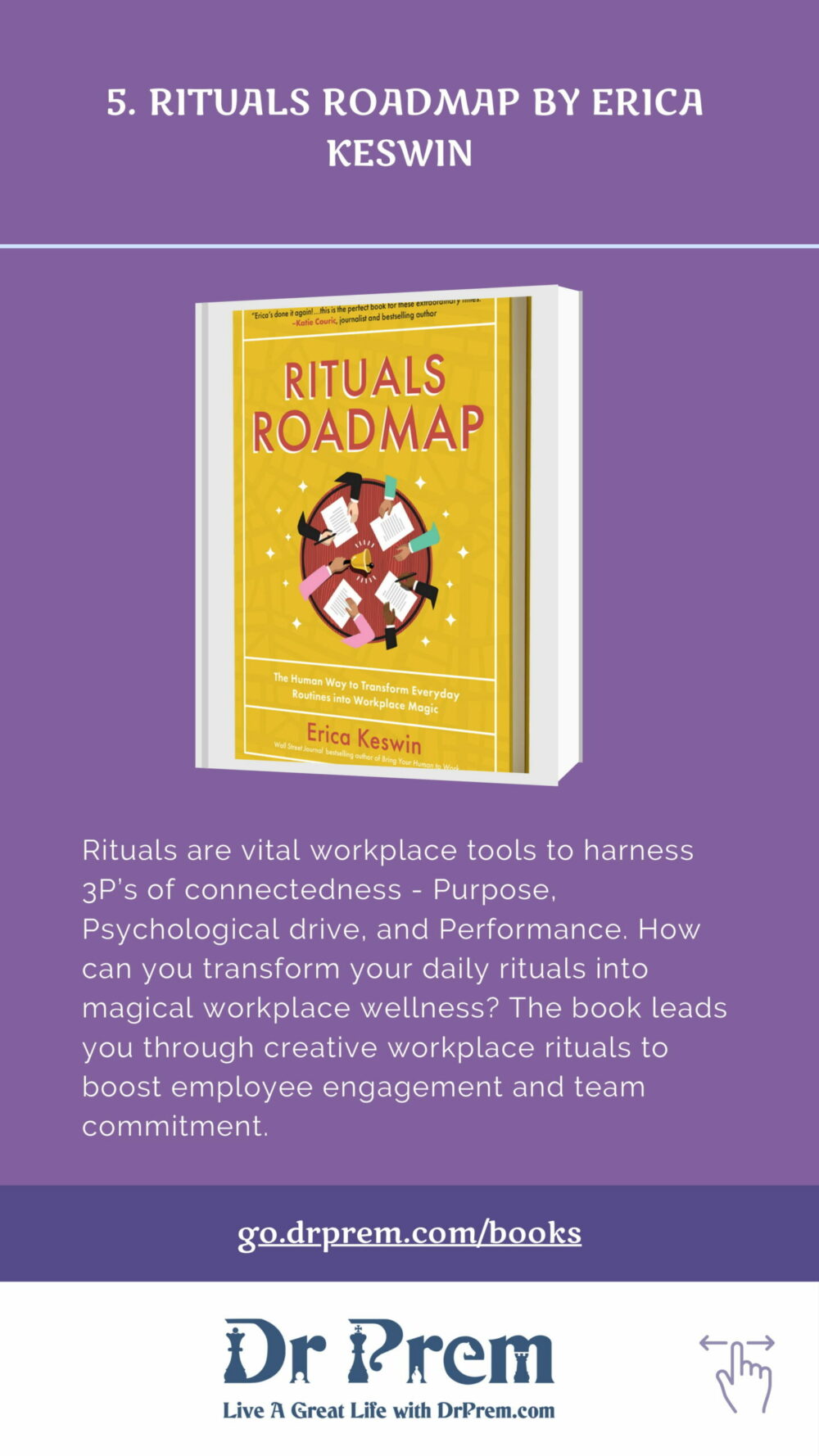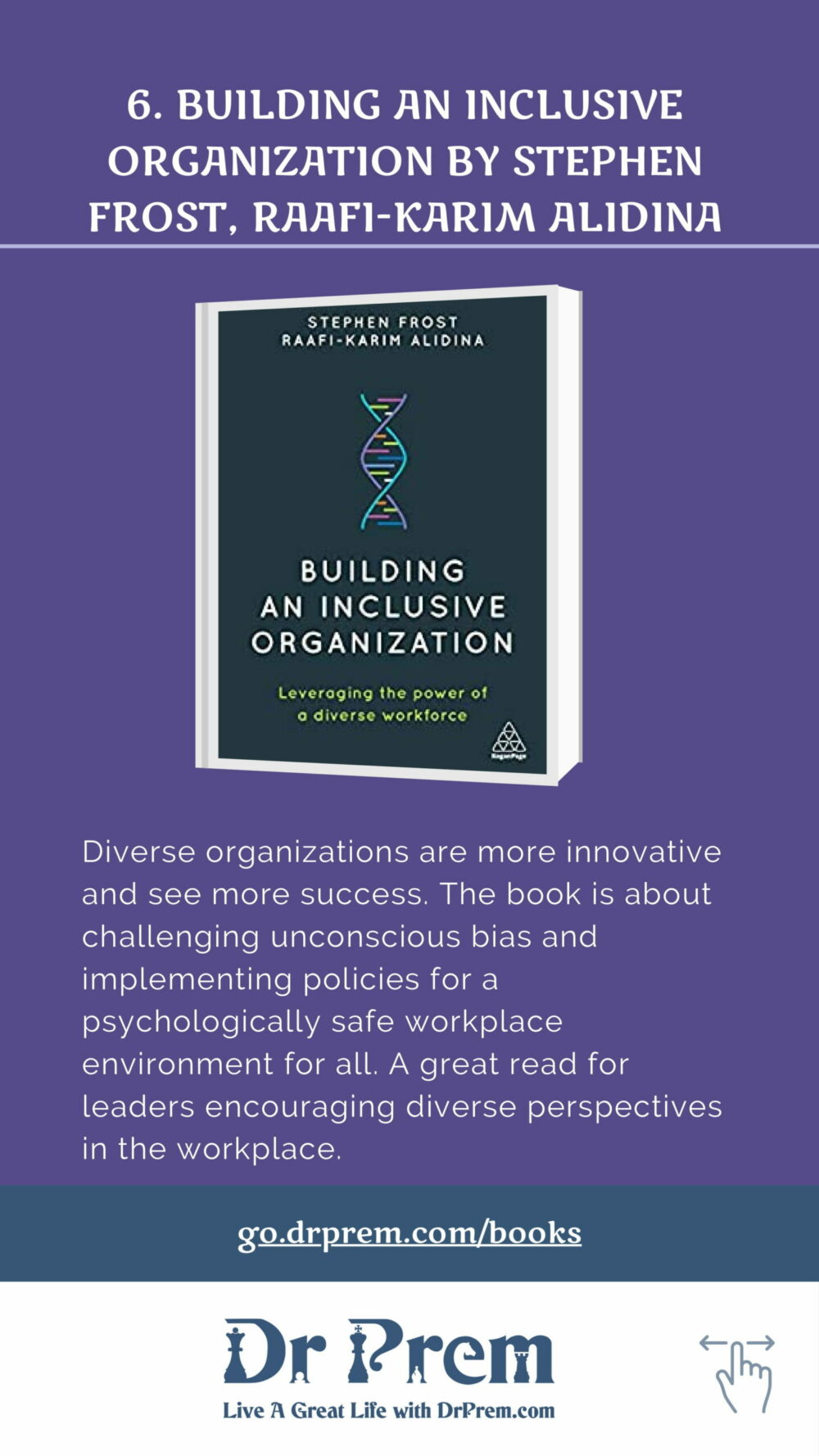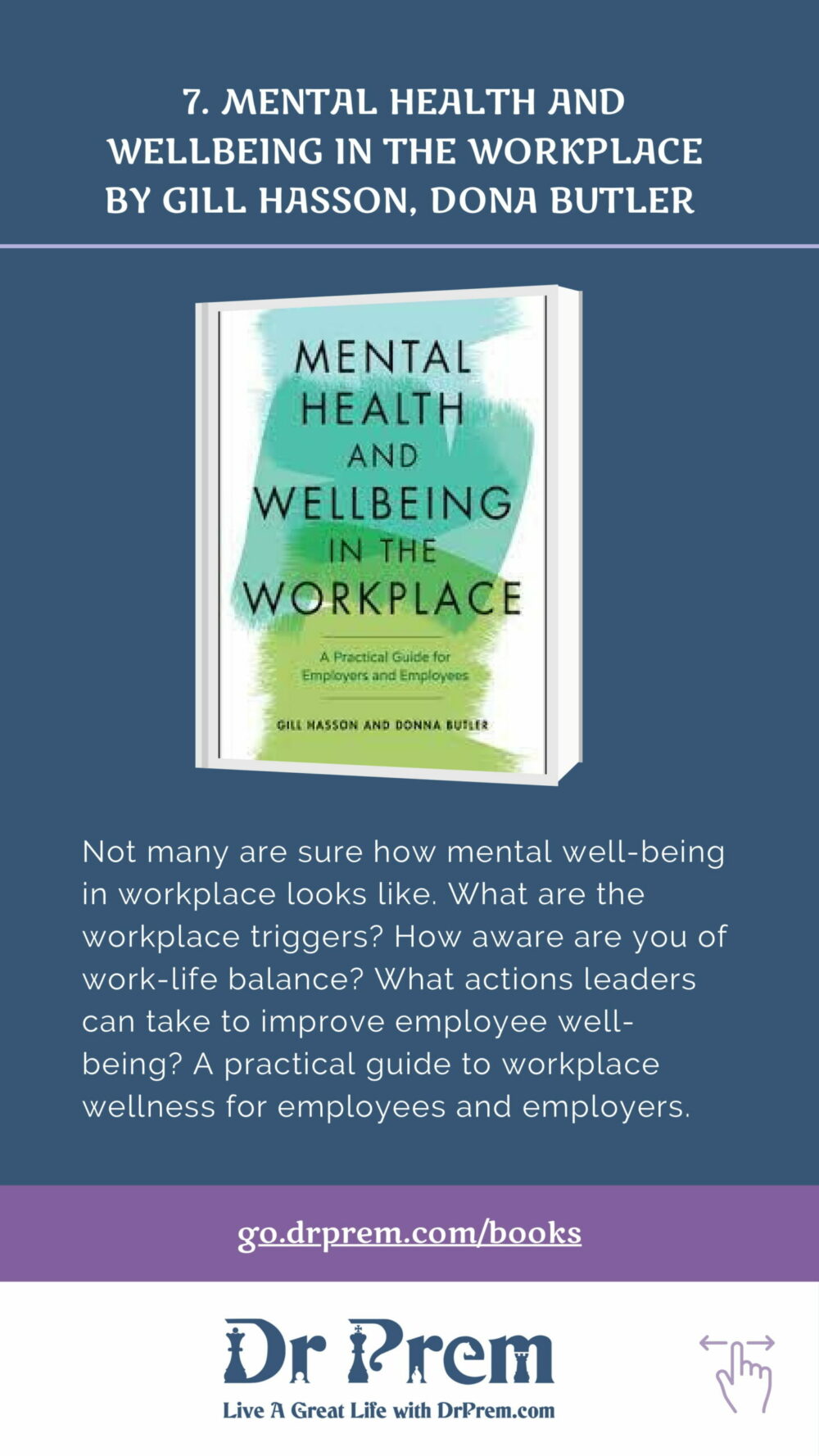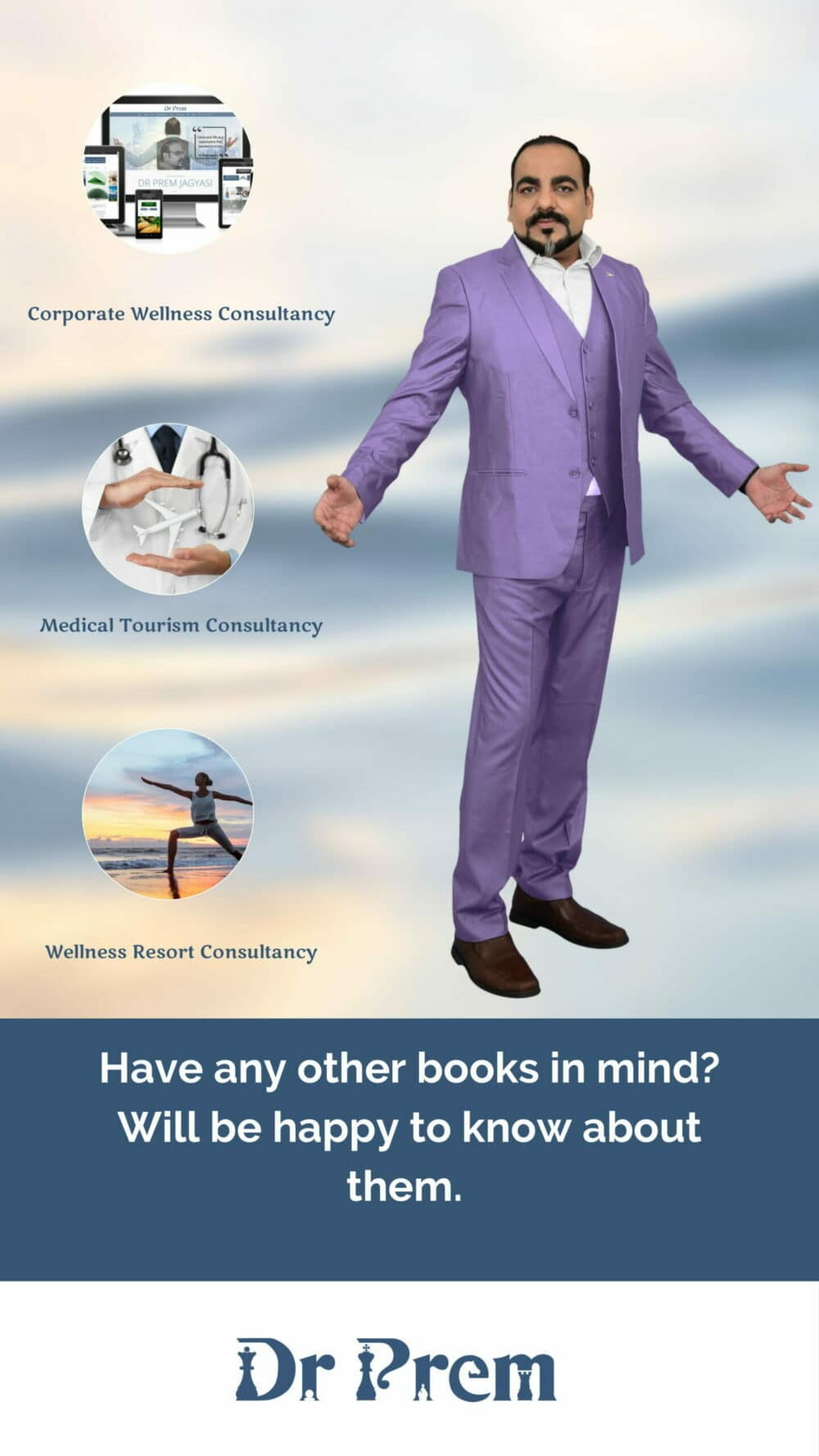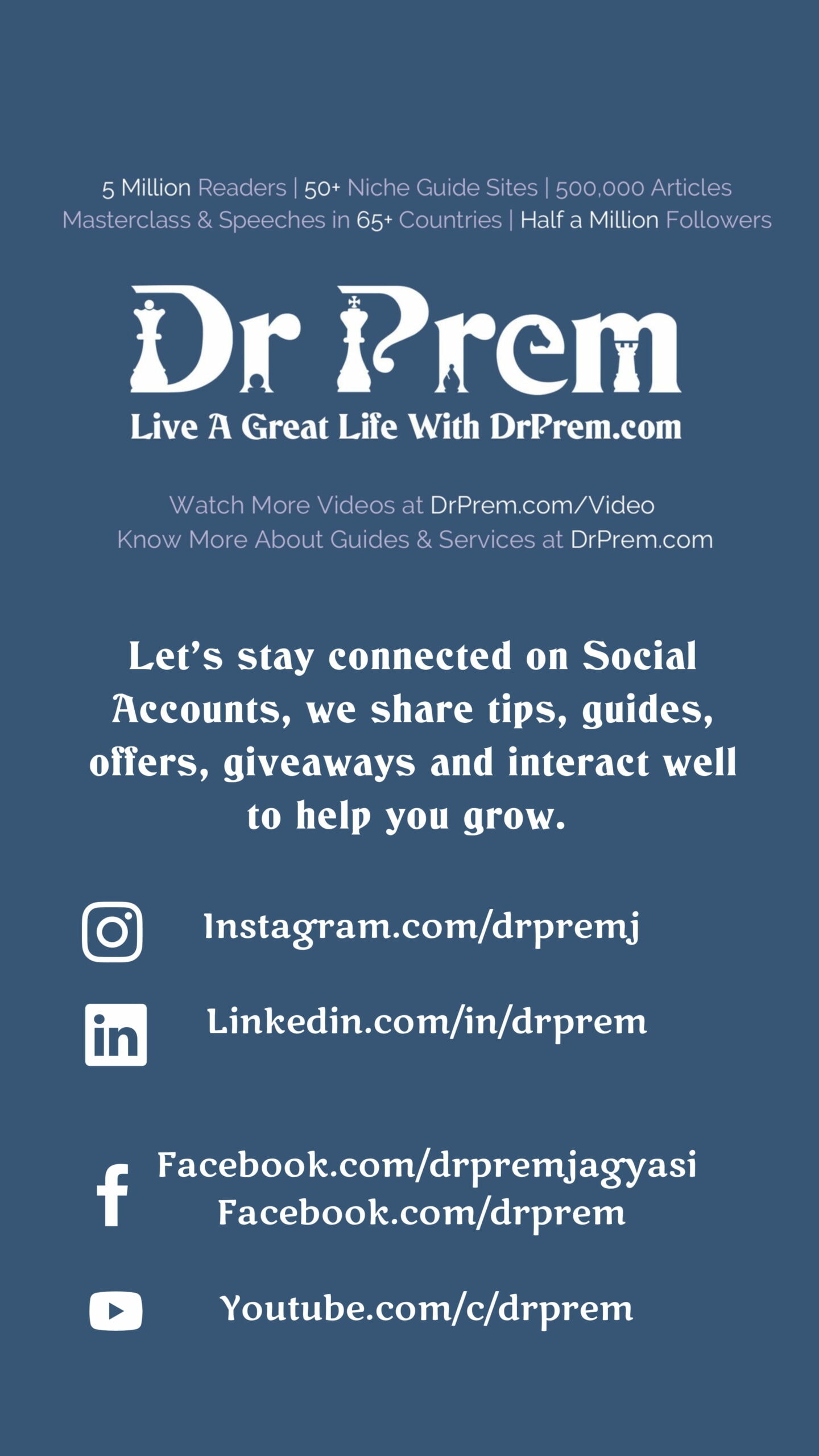 Have any other books in mind? Will be happy to know about them.
#drprem #liveagreatlife #wellness #wellnessresort #wellnessconsultant #wellnesscoach #medicaltourism #medicaltourismfacilitator #globalhelathcare #loveyourself #consultant #corporatewellness #healthcare #publication #magazineeditor #review #giveaway #books #topbooks #corporatebooks #booklover #JeffreyPfeffer #dyingforapaycheck #WorkTogetherAnywhere #LisetteSutherland #KirstenJaneneNelson #Whatyoudoiswhoyouare #BenHorowitz
#TheEvolvedExecutive #HeatherHansonWickman
#RitualsRoadmap #EricaKeswin
#BuildingAnInclusiveOrganization #StephenFrost #RaafiKarimAlidina
#MentalHealthAndWellbeingInTheWorkplace #GillHasson #DonaButler #Wellnessbooks