Iran Medical Tourism Conference 2021
Iran gears up to host the 5th International Health Congress of Islamic Countries in Tehran from 7th-9th November'21. I am invited as the guest speaker and to conduct a special masterclass. Here are the glimpses of the upcoming event relevant to Iran's culture and heritage.
1. Medical Tourism and Wellness Tourism Masterclass
2. Keynote Speech on Developing Sustainable Medical Tourism for Islamic Countries
3. Islamic medical tourism is growing
4. Iran welcomed 300,000 medical travelers in 2019.
5. A preferred destination for religious and medical tourists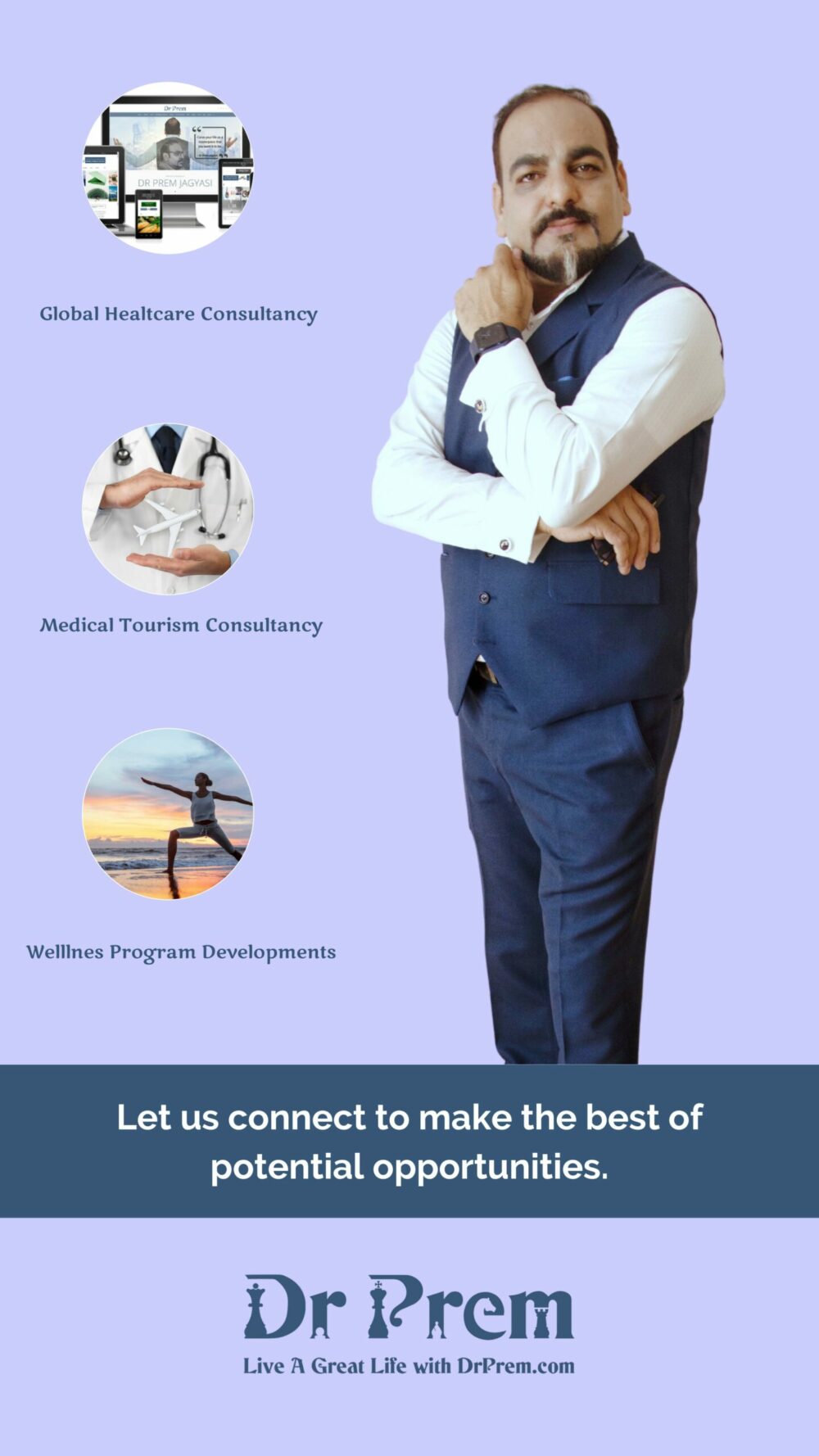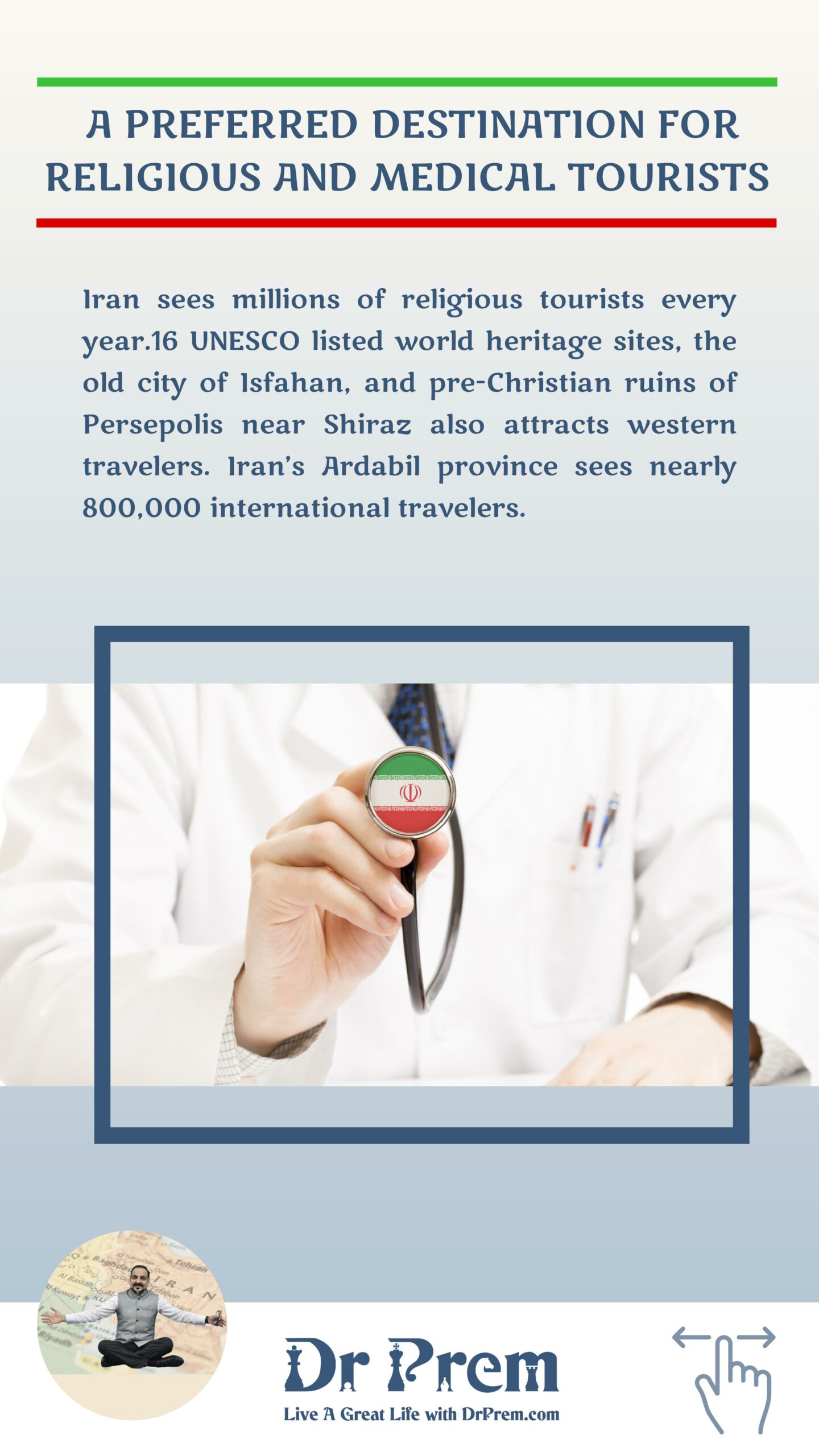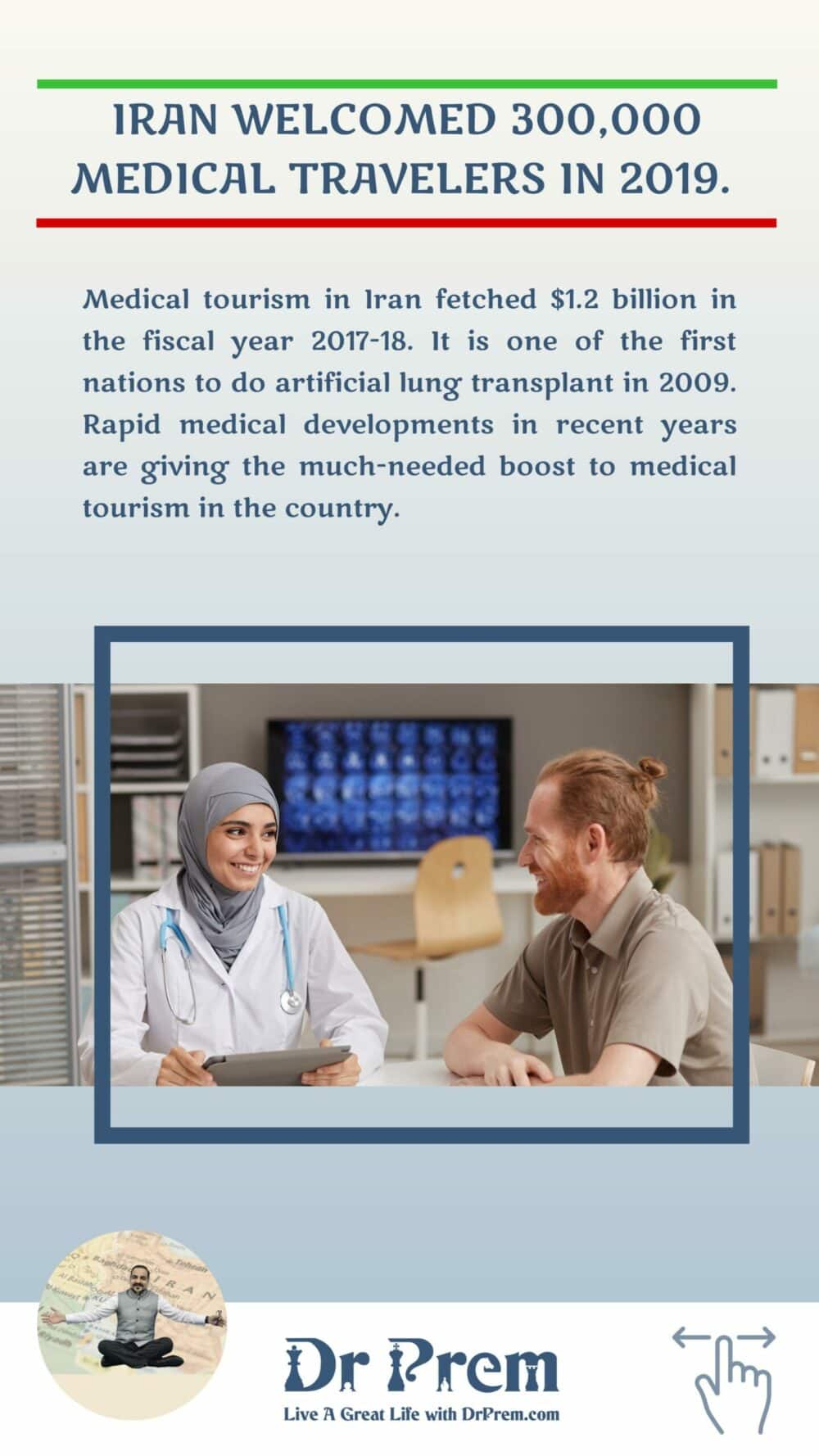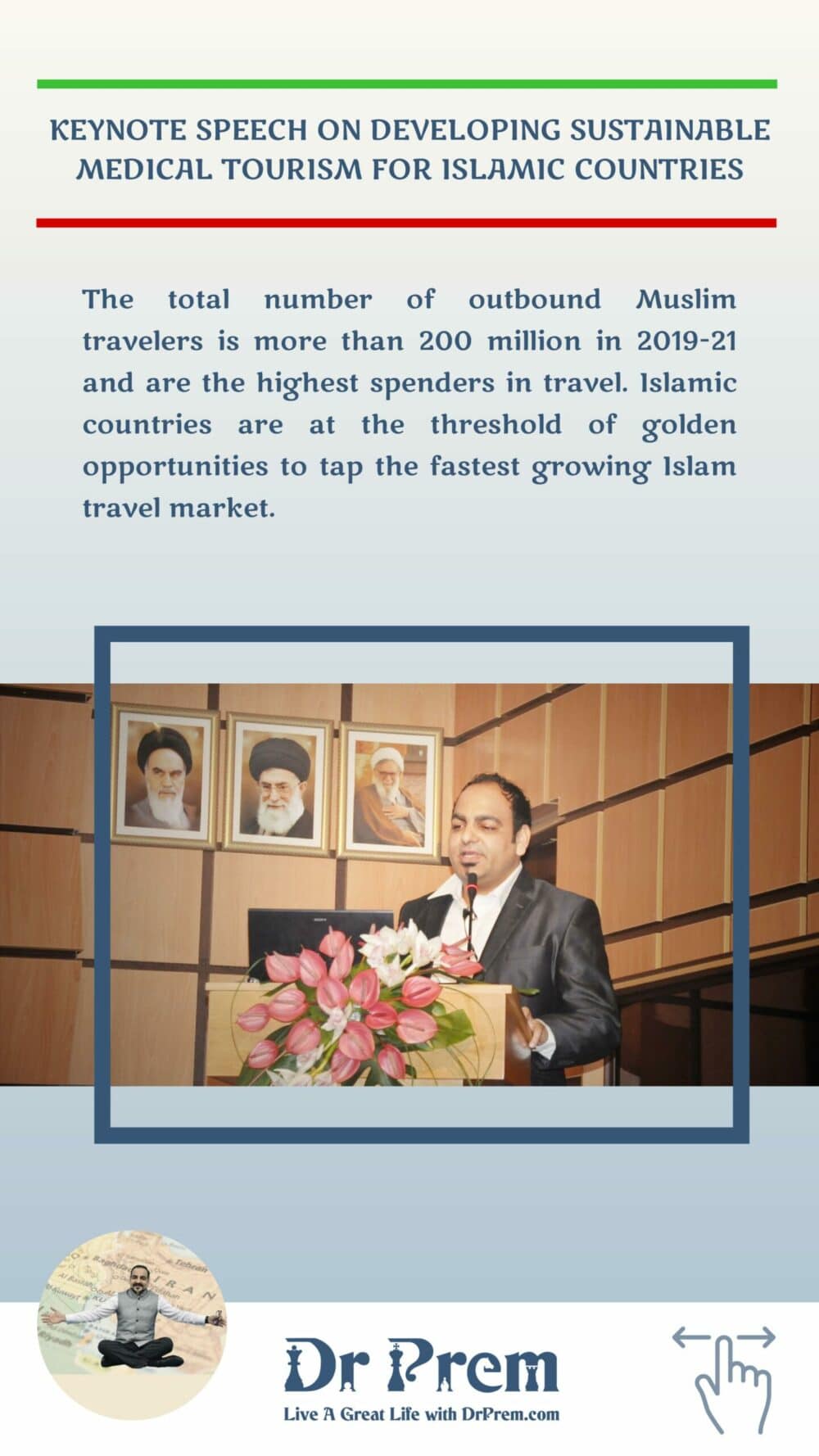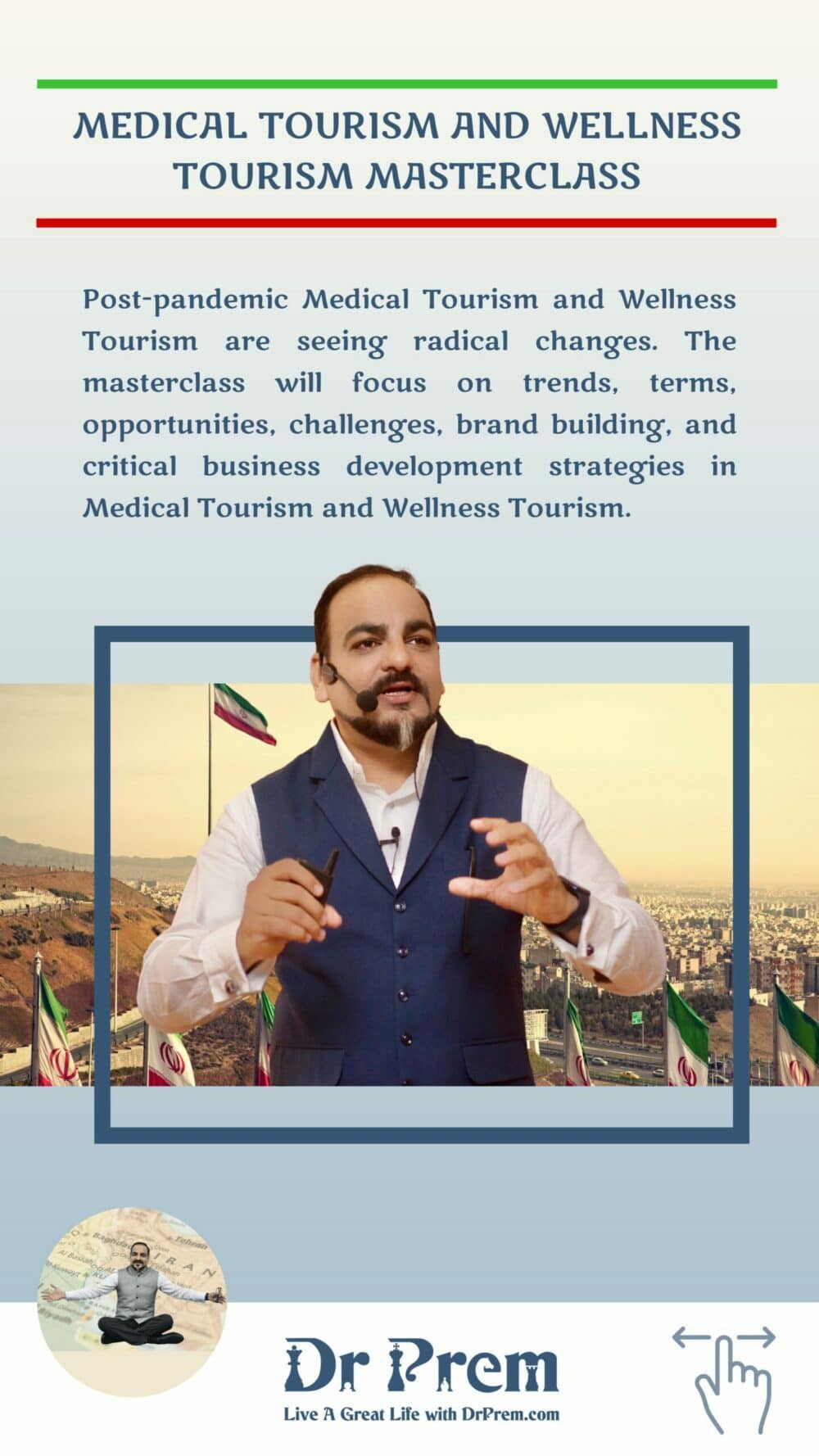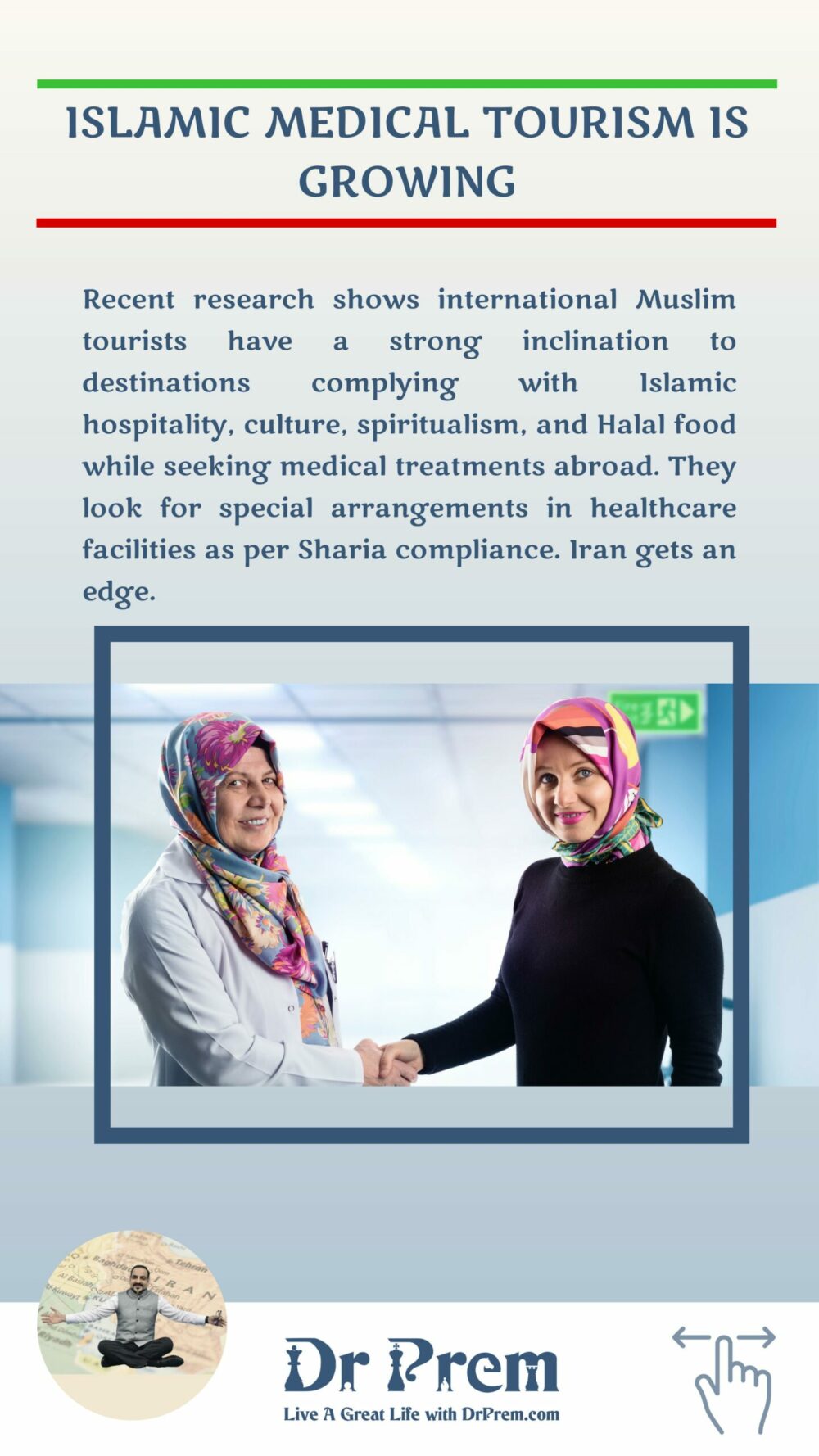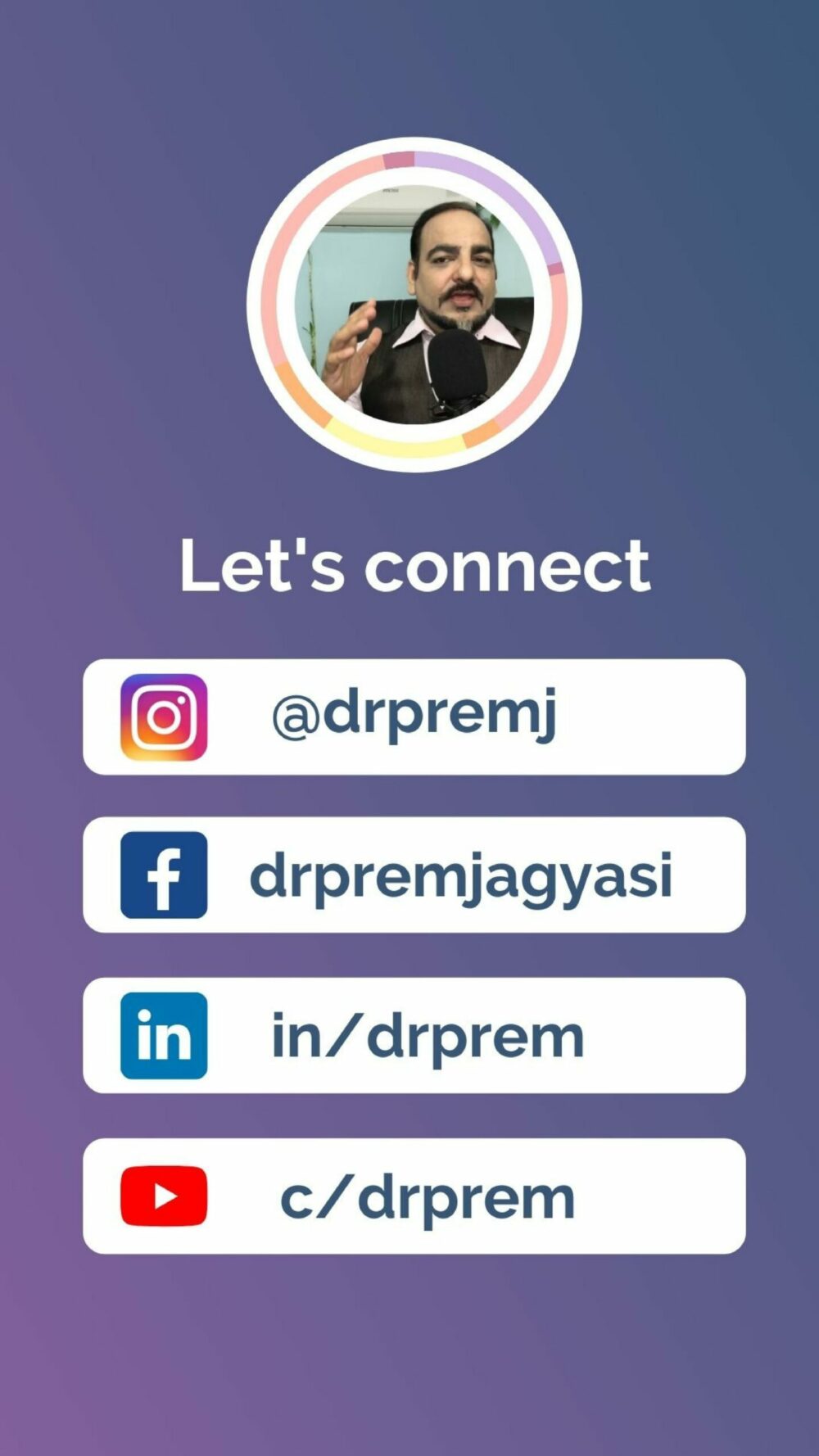 Let us connect to make the best of potential opportunities.
#drprem #liveagreatlife #wellness #wellnessresort #wellnessconsultant #wellnesscoach #medicaltourism #medicaltourismfacilitator #globalhealthcare #mindfulness #loveyourself #consultant #corporatewellness #healthcare #digitalhealthcare #healthcaretechnology #publication #magazineeditor #review #giveaway
#iran #newsletter #culture #heritage #masterclass #tehran #islamic #InternationalHealthCongress #sustainable #event #tourism #opportunities