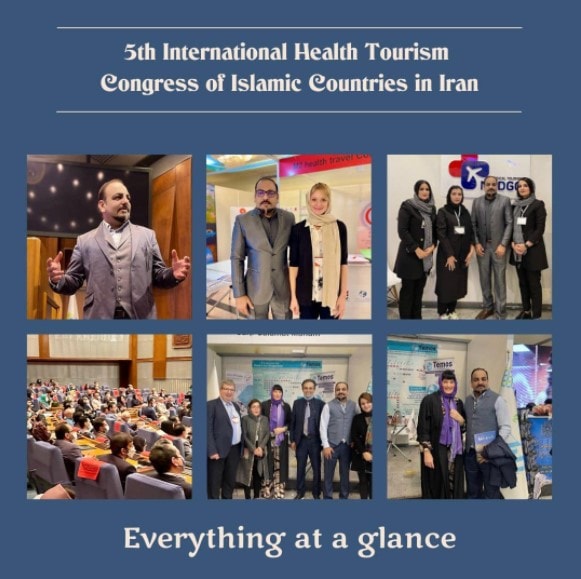 It was an incredible pleasure to be in The 5th International Health Congress of Islamic countries, wherein we shared incredible knowledge through various speeches and panel discussions to deliver true medical tourism knowledge.
The 5th International Health Congress of Islamic countries scheduled for 7th-9th November in Tehran could not come at a better moment. Global medical tourism is gearing up for a faster resurgence tapping every opportunity that lies ahead right now. I have repeatedly stressed that medical tourism cannot be held up for a long time. As expected, it is picking up with the staggering lifting of travel restrictions.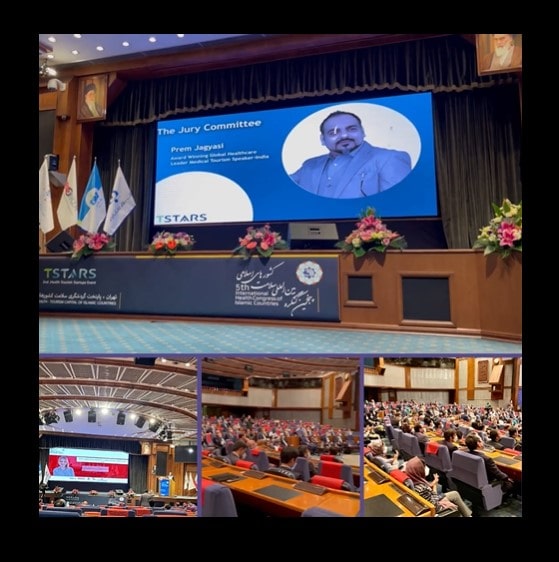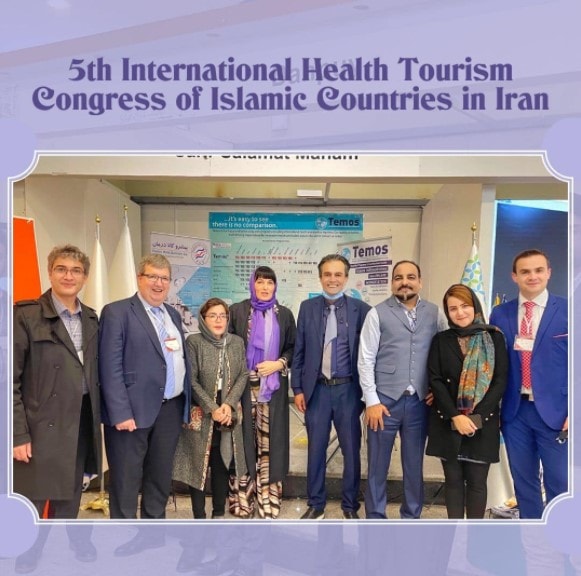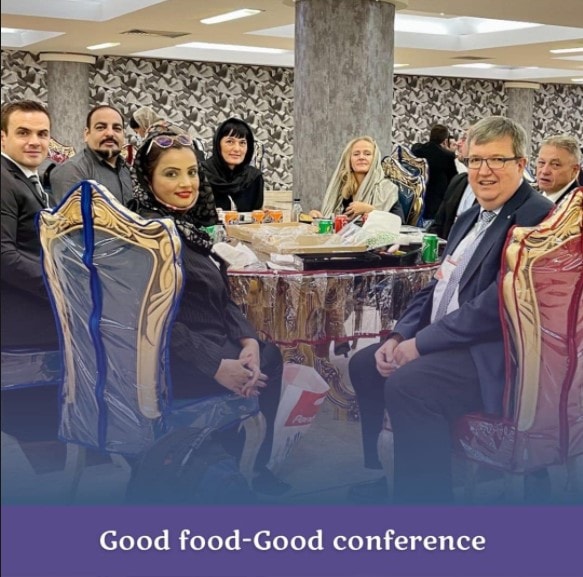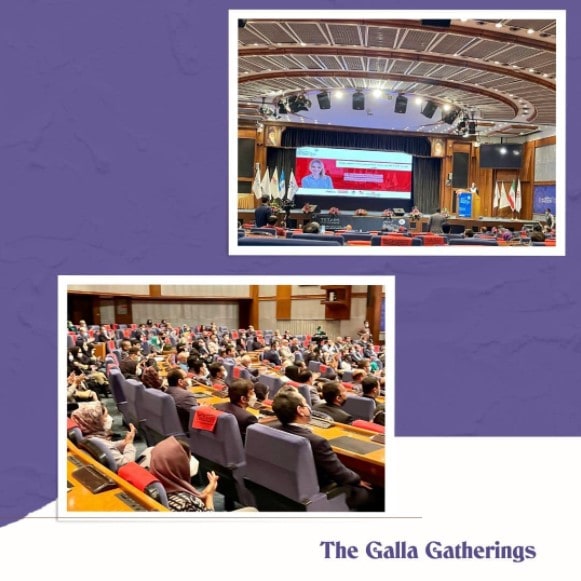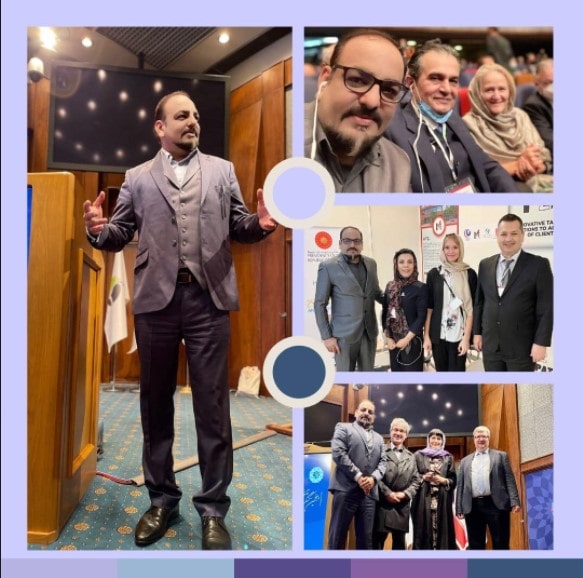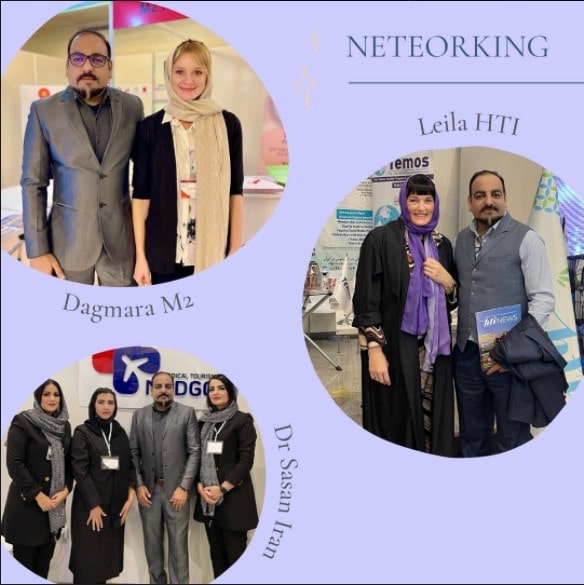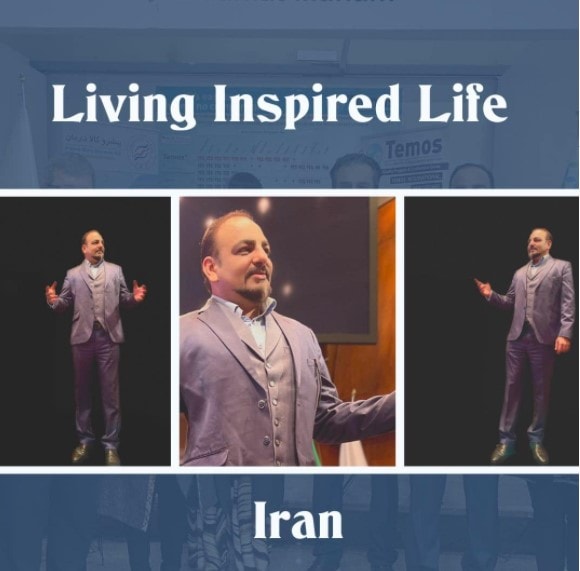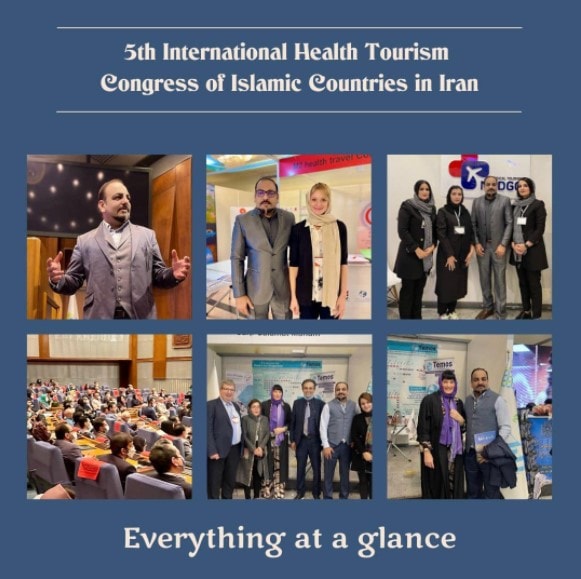 Connecting with colleagues and industry stakeholder is the most important element of any conference. In Iran, I was able to connect with my old friends and make many new business friends.
Connect us for any question related to medical tourism, wellness resorts, wellness therapy or wellness tourism.
#drprem #liveagreatlife #wellness #wellnessresort #wellnessconsultant #wellnesscoach #medicaltourism #medicaltourismfacilitator #globalhealthcare #mindfulness #loveyourself #consultant #corporatewellness #healthcare #digitalhealthcare #healthcaretechnology #publication #magazineeditor #review #giveaway #healthcaretravel #medicaltoirismupgrade #iran #iranmedicaltourism #travel #business #ihc
Comments:
Nandini Naharoy Moulik Beautiful pics! Good to see a fresh start of global medical tourism.
Saif A Hearty Congratulations Dr Prem Jagyasi ❤️
Prem Jagyasi Saif A Thank you 😊
Prem Jagyasi Shailesh Patil 😊
Maria Afsar Nazari Great to see many familiar faces 😉
Neha Patel Great you are always an inspiration Dr Prem
Karanza Patekar This content is just amazing. Loved it!
Leo Russel The work you do is truly amazing😀
Aman Mansai Such an inspiring event.
Evelyn Roy Love the work you do
Very inspiring
Grace Harris Do you think Iran is the next best destination for medical tourism?
Shailesh Patil Stunning Pics…Liked it😊
DrAnil Bankar Great, you are gem of the industry.
Shibbu Patel Very impressive and fabulous picture
Shabbir Ahmad Tamim Miss the event. I was invited.
Sushmita Kasare Woah! Fantastic! You never fail to amaze us!
Ashok Pasi Good going 👏 👌
Ansari Shoeb Amazing pictures, awaiting for video