In Zagreb Croatia, delivered a workshop on developing brand. Yet again it's great pleasure to share my experience with global audience and learn from colleagues. Post workshop networking was great. Thank you Dr Bura and team. #zagreb #croatia #medicaltourism #wellnesstourism #globalhealthcare #workshop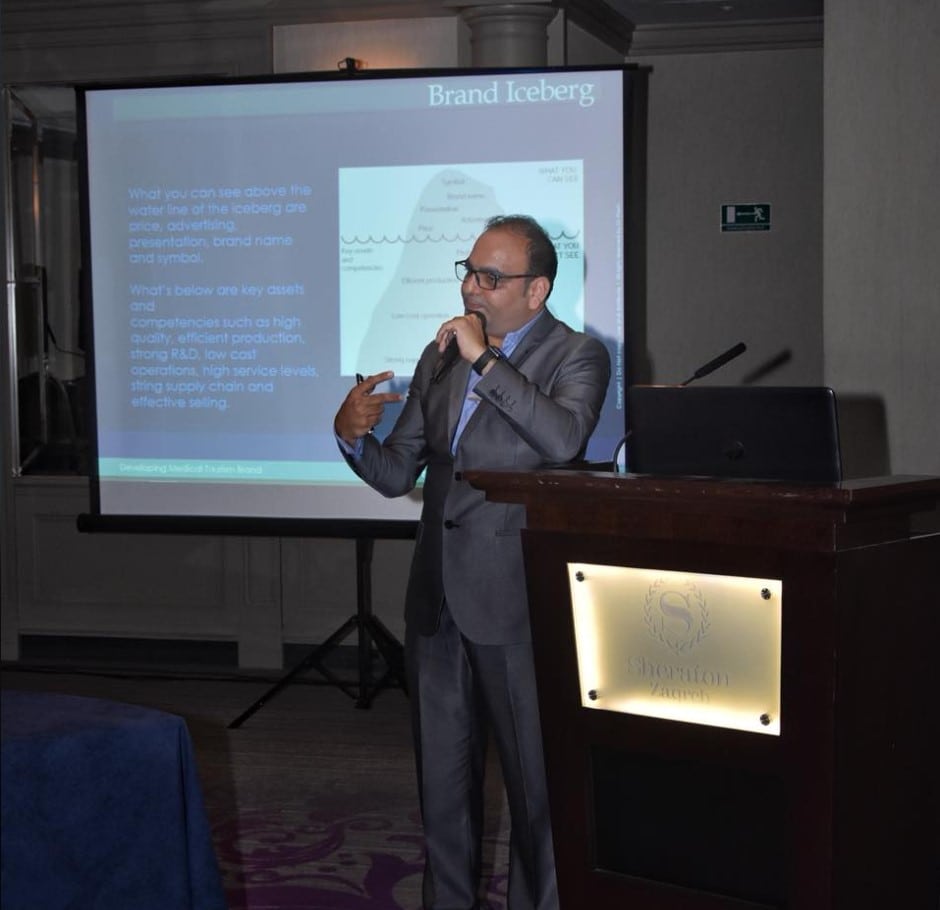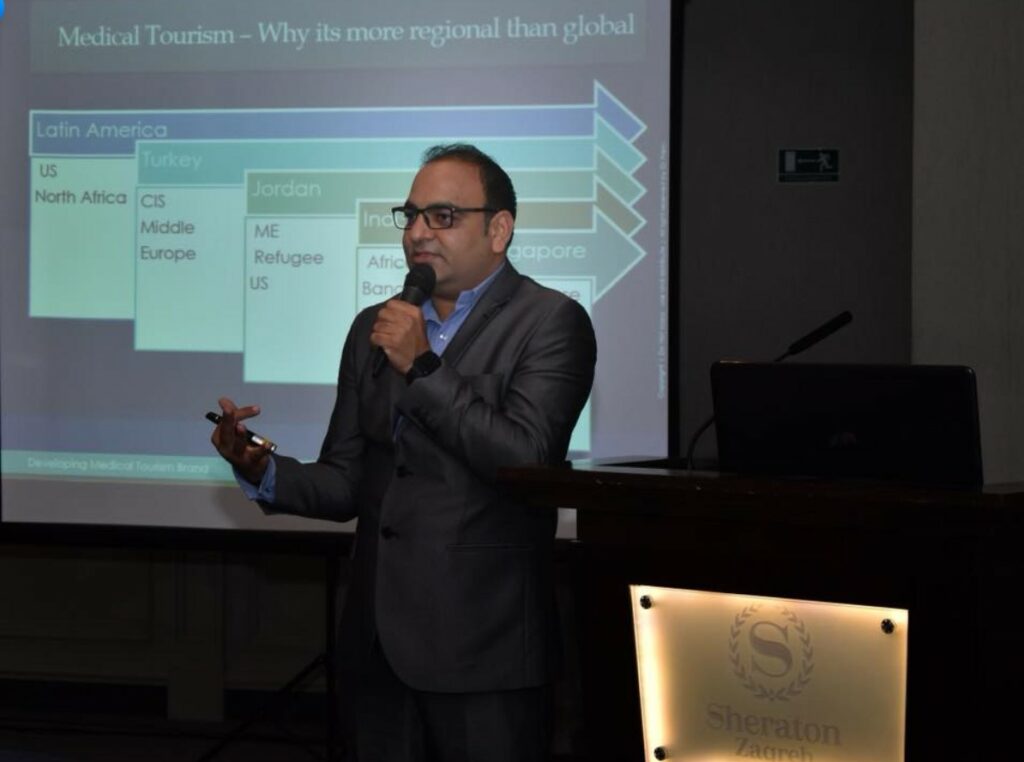 Comments:
Nehal D – 
Amazing sir, I really respect your achievements.
Muskan Jagyasi – 
You are a great speaker …… i wish you achieve more and more heights.
DrAnil Bankar – 
Superb ! If Iam not wrong Branding is your favourite topic, please share video