Good by Los Angeles and WMTC17. Conference means learning, sharing and networking. It was Priviledge to learn from great Speakers, also to share my experience on latest trends in Medical Tourism topic. The best outcome of conferences is networking and what a pleasure meeting old and new friends. Had real wonderful time. Now I am heading to Istanbul, Slovenia and Zagreb. Love you all. — with Sandra D. Fantauzzi and 14 others.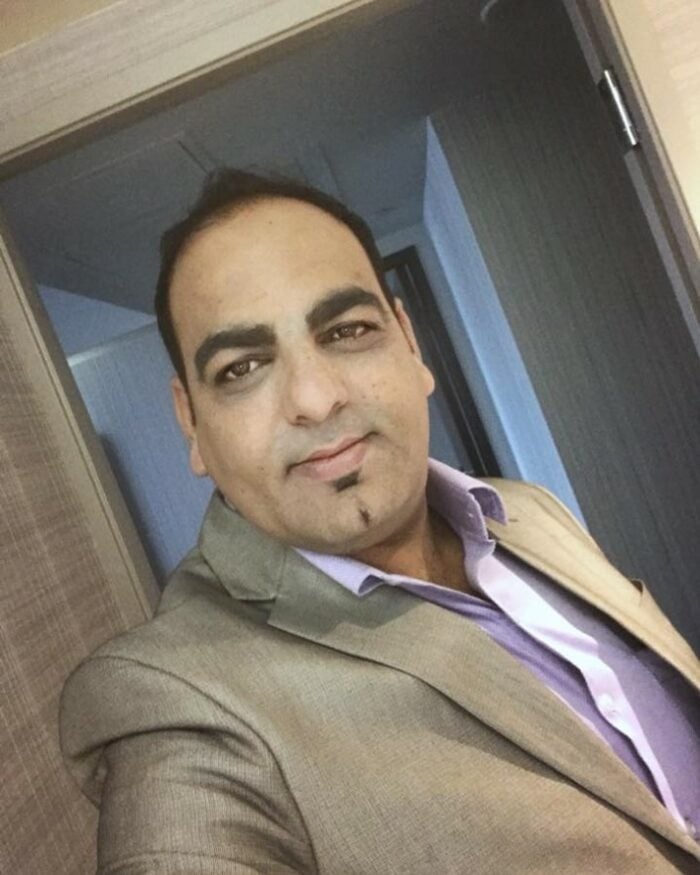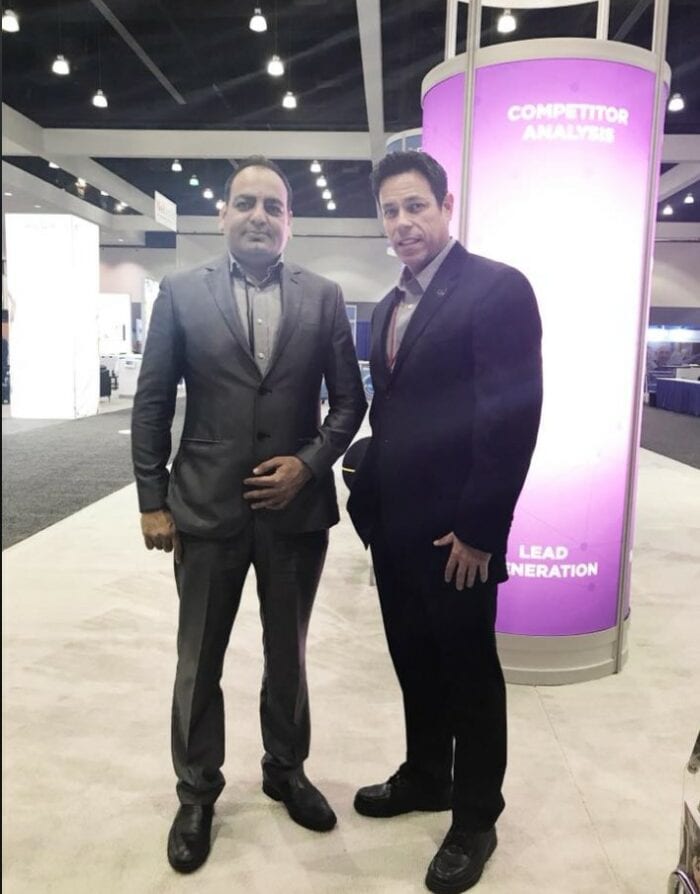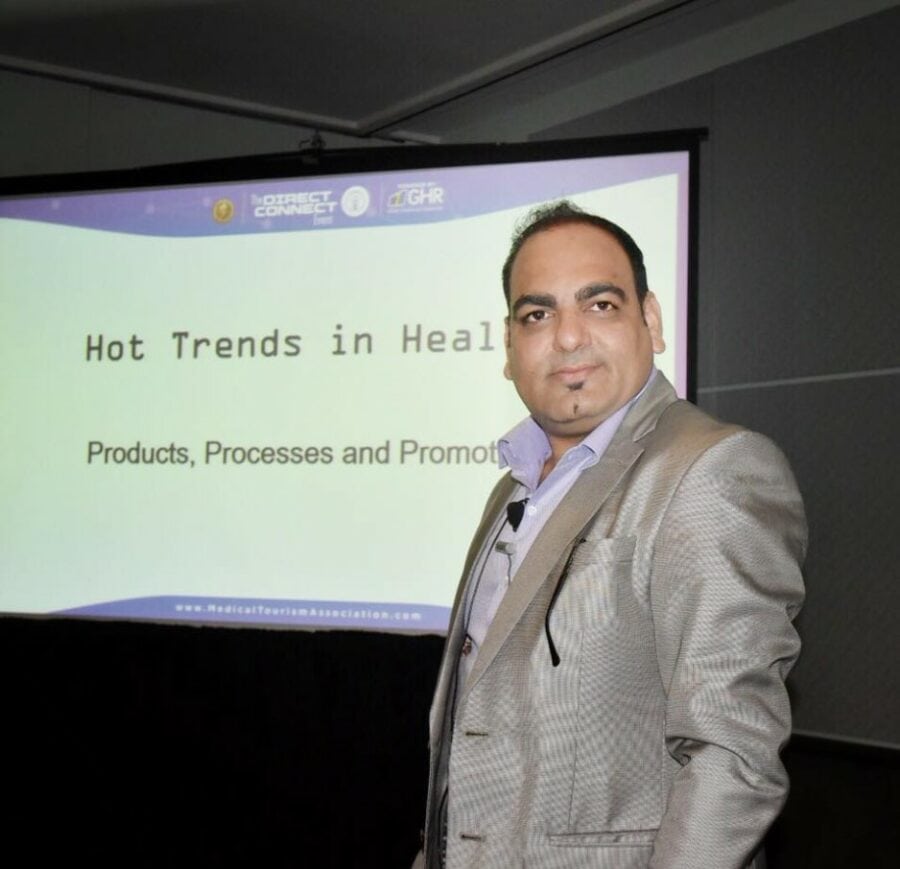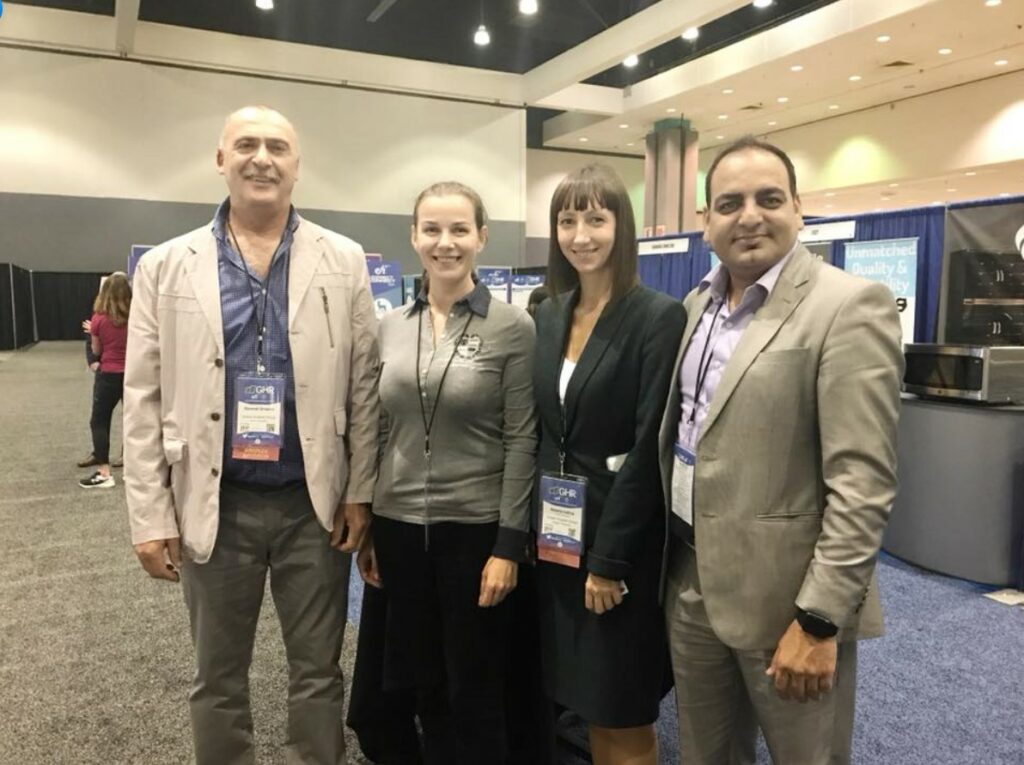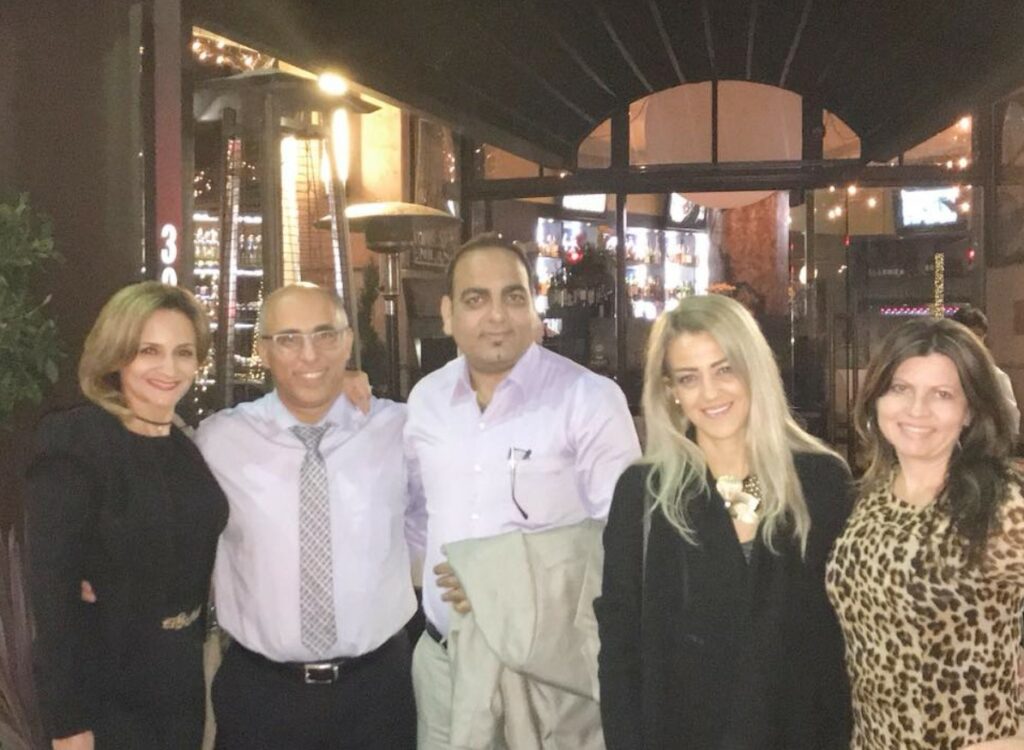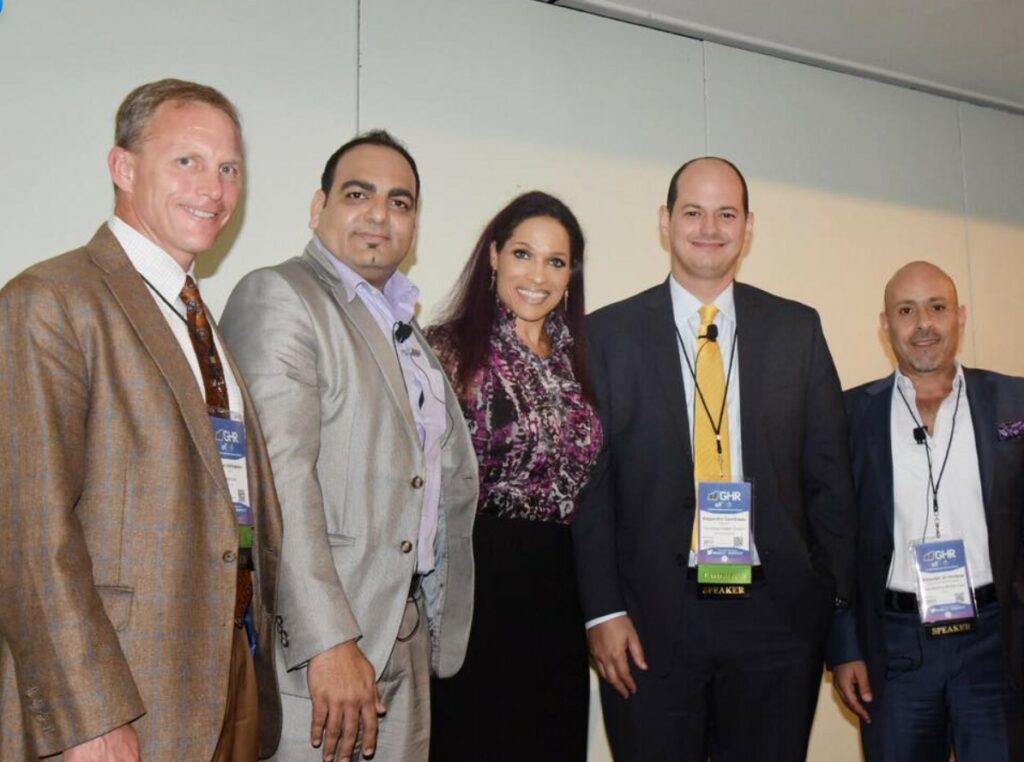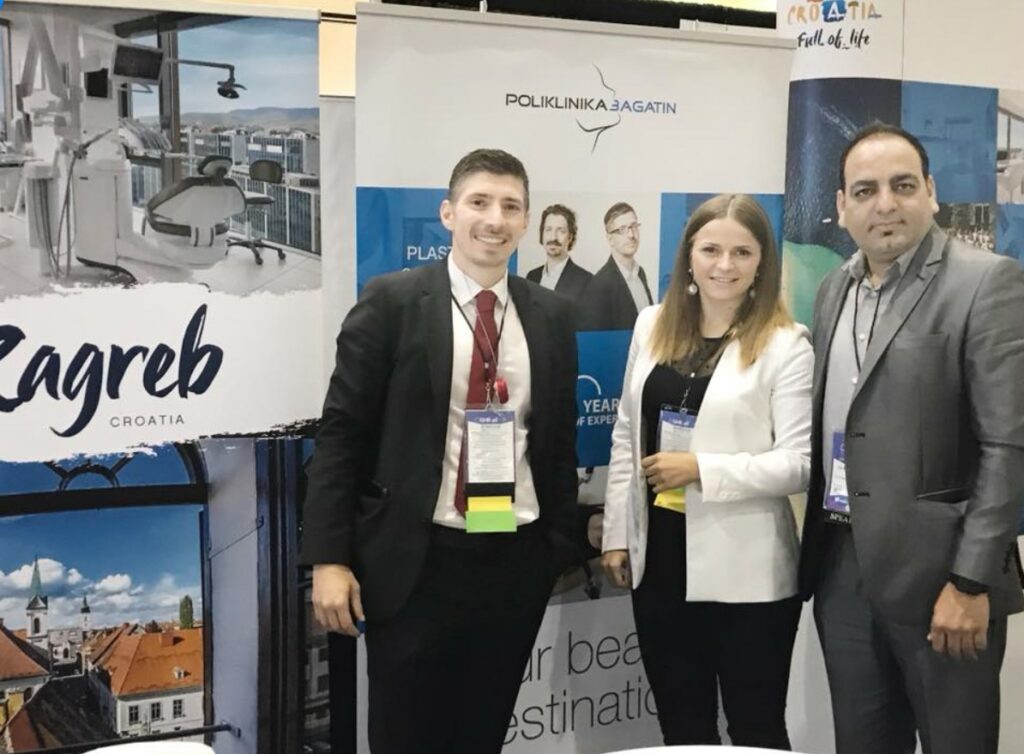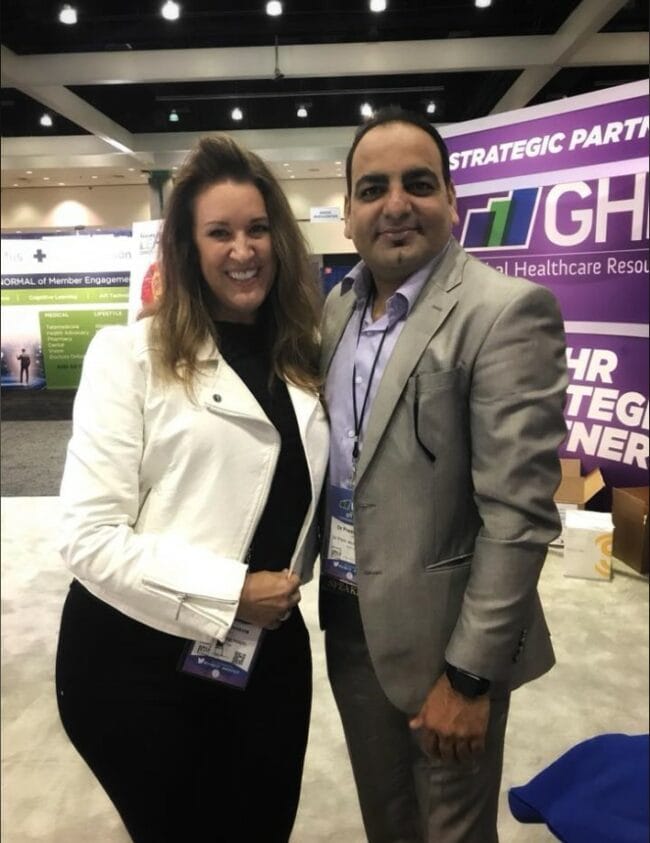 Comments:
Mriga Krishan – 
Wowwww
Prem Jagyasi  you're such an INSPIRATION.
Kishore Jagyasi – 
Great
 doc!
Shailesh Patil – 
I didn't get an opportunity to listen to your conference but you always inspirational for me.