In Sri Lanka – White River Rafting at scenic Kalani River near Nuwra Iliya. Sri Lanka is unbelievably green country. I am mesmerised with natural beauty. Having great time. Will share some pics soon.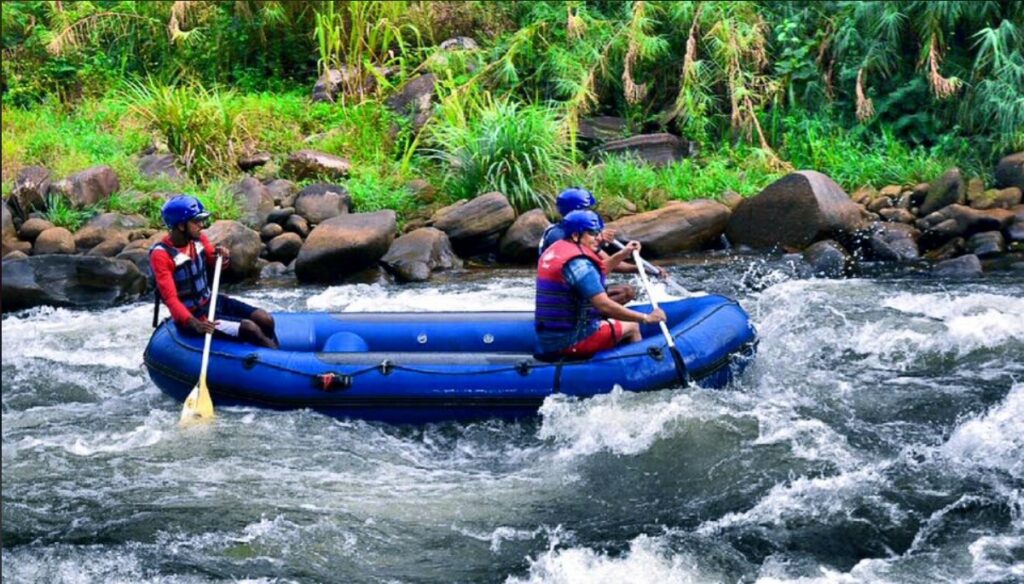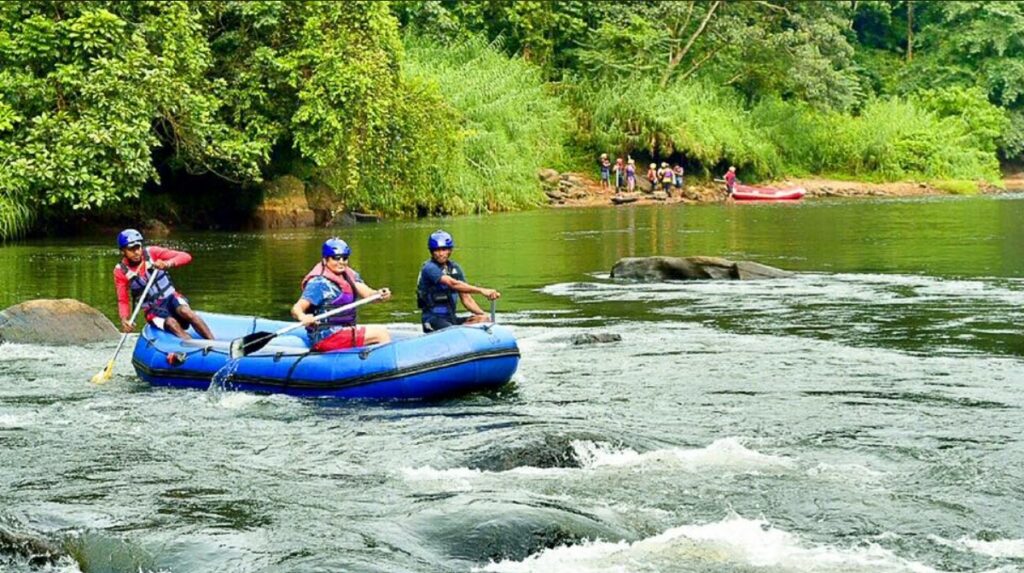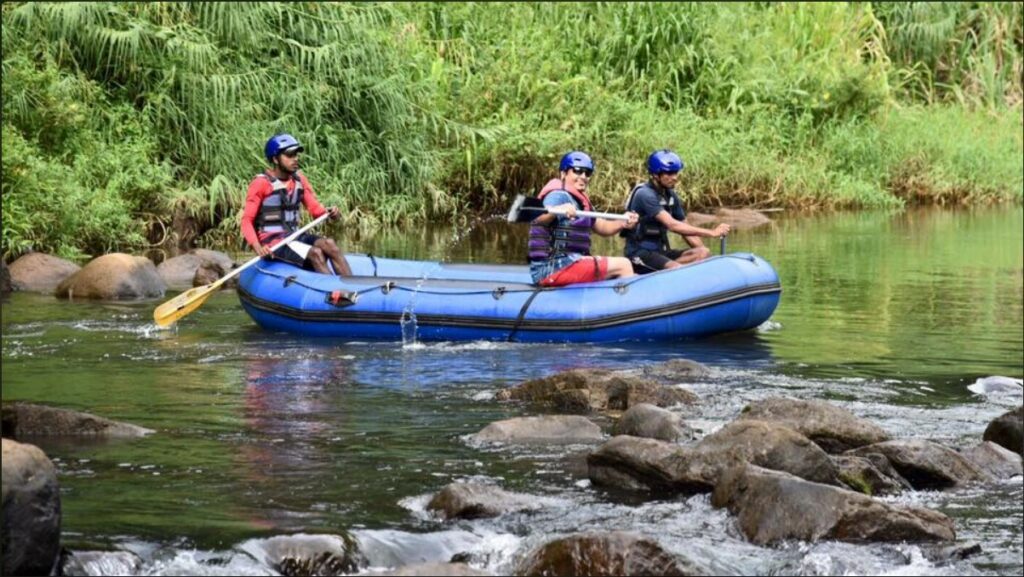 Comments:
Prakash Gupta – 
Awesome pics
Sagar M – 
Niket Barot  might you would love to explore while your journey !
Jayanthi Prem – 
Loved Nuwara Illiya, beautiful weather, lots of greenery n rather colonial.