The first quarter of 2017 has been quite exciting for me. I got great opportunities to attend several high profile global medical tourism conferences, across 7 countries, which satisfied my wanderlust spirit. My recent participation in the Hestourex Sports and Health Tourism Congress held in Antalya, Turkey was a great pleasure. In Hestourex, what struck me most is the hosted buyer capacity that brought 2000+ industry stakeholder from more than 150 countries. There were total 4000+ delegates. It was great opportunity for me to re-meet many industry colleagues and connect with new ones. Also Read HESTOUREX 2017 – WORLD HEALTH TOURISM AND SPORTS TOURISM CONGRESS – REVIEW BY DR PREM JAGYASI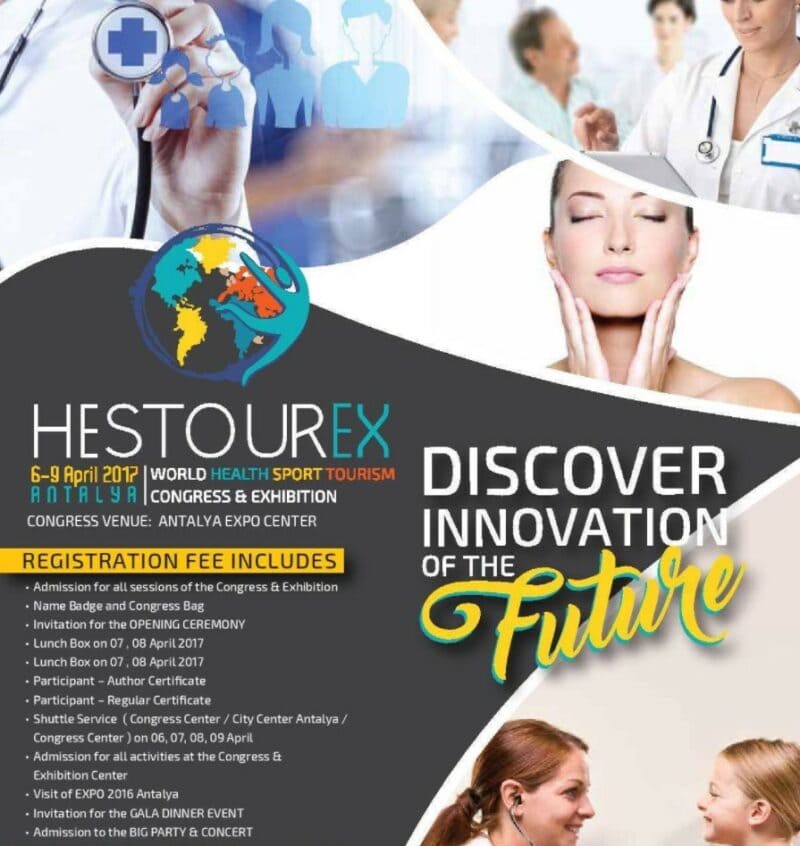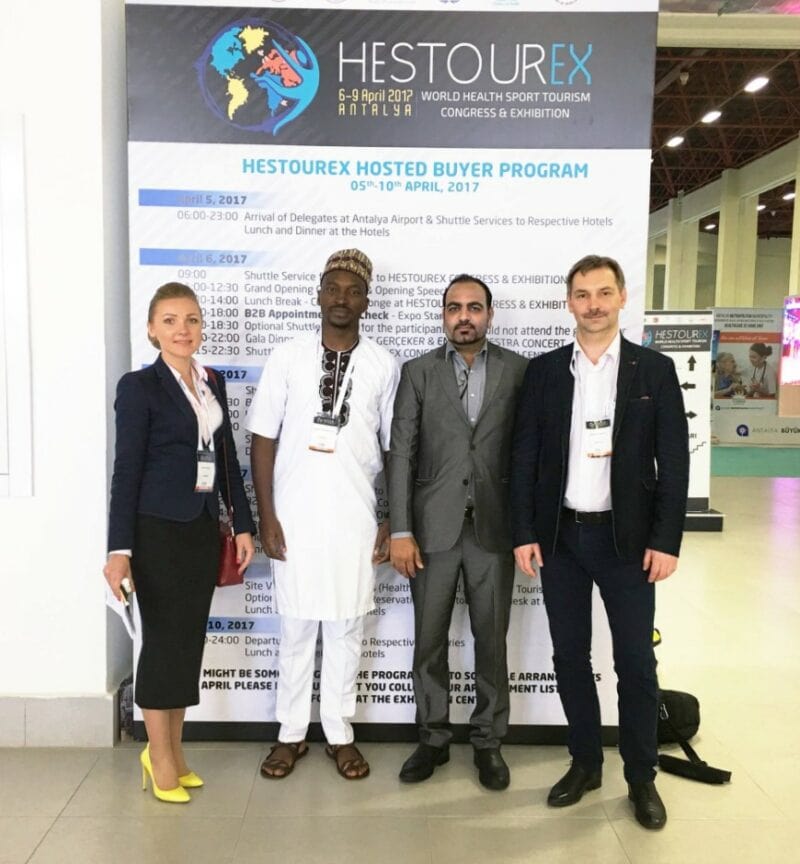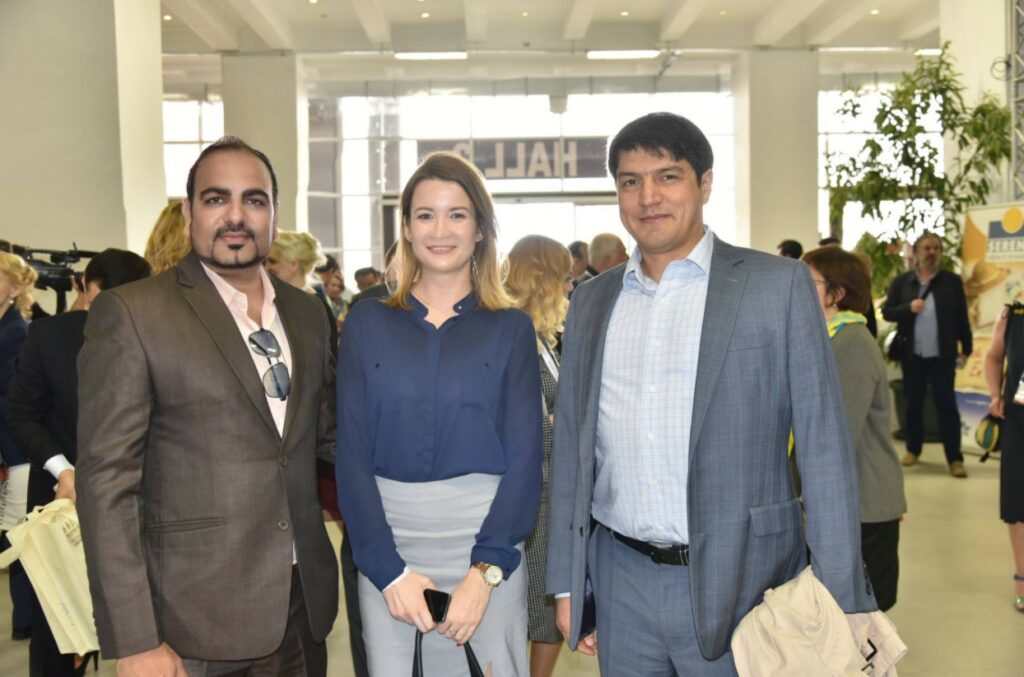 Anfaş Antalya EXPO Center
Comments:
Prem Jagyasi – 
It was lovely meeting you Sveta Verbitska . Also gracias Dear  Наталия Строковская
 for such a wonderful magazine and good layout.
Tetiana Udod – 
Dear my friends Svetlana and Dr. Prem I am so happy that you have met, hope to see you at the Healthcare travel expo )))))
Prem Jagyasi – 
Dear Ahmet, it was really nice meeting you and your colleagues. Thanks for sharing pic.