Are you ready to join me in Athens, Greece?
Recently, I delivered a speech in Greece in an event that had the presence of eight Prime Ministers, it's time again to travel back to Athen in Feb and talk about "The present, the past & the future in medical tourism". I will be delivering a talk in an inaugural first session at the 6th Annual Medical Tourism Conference & Workshop.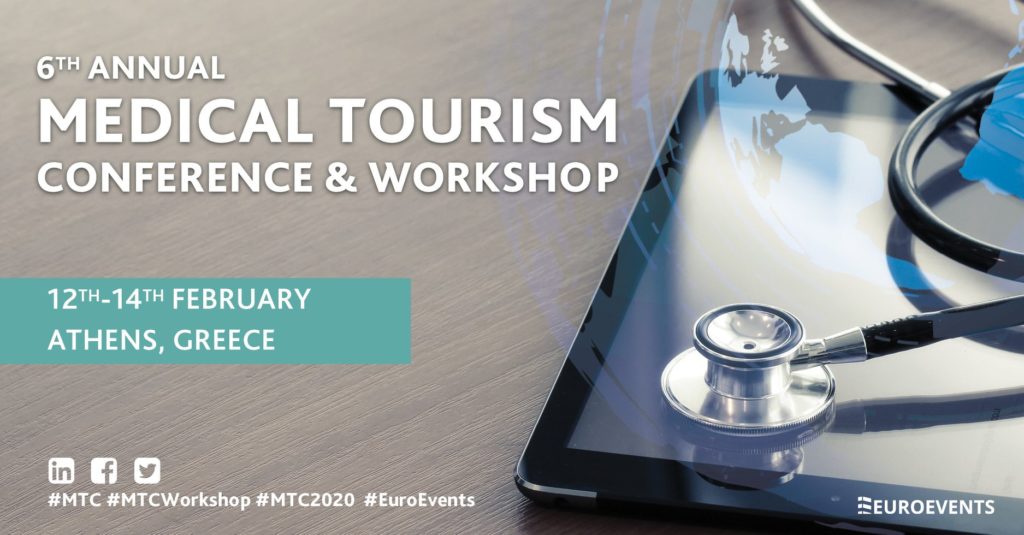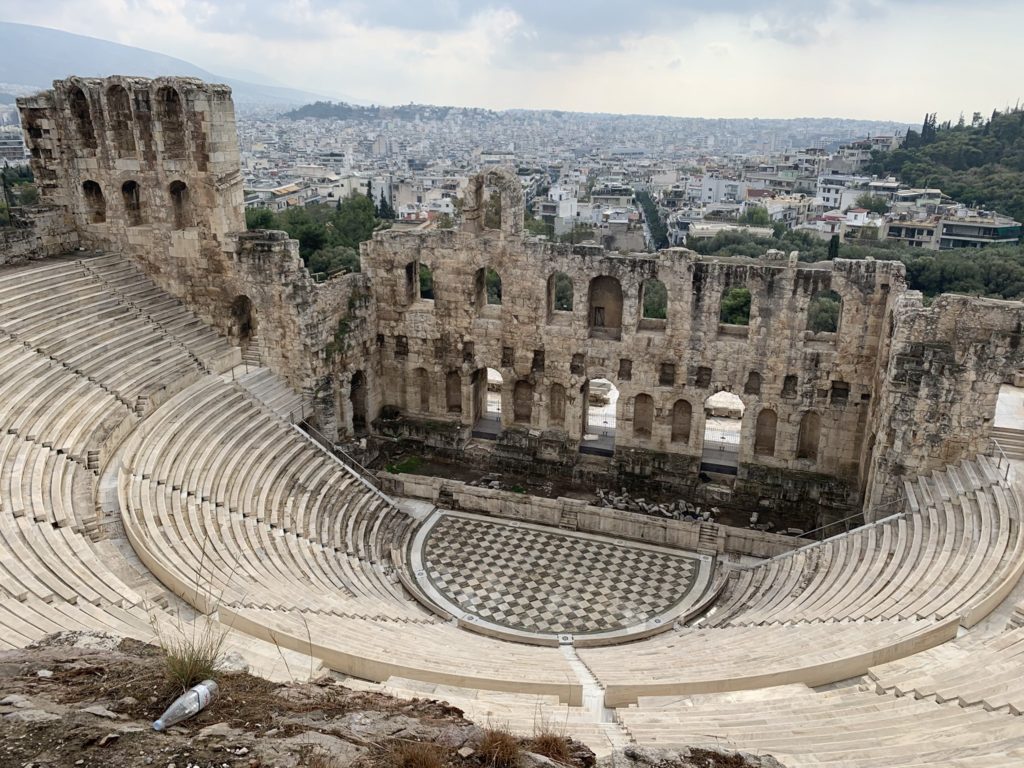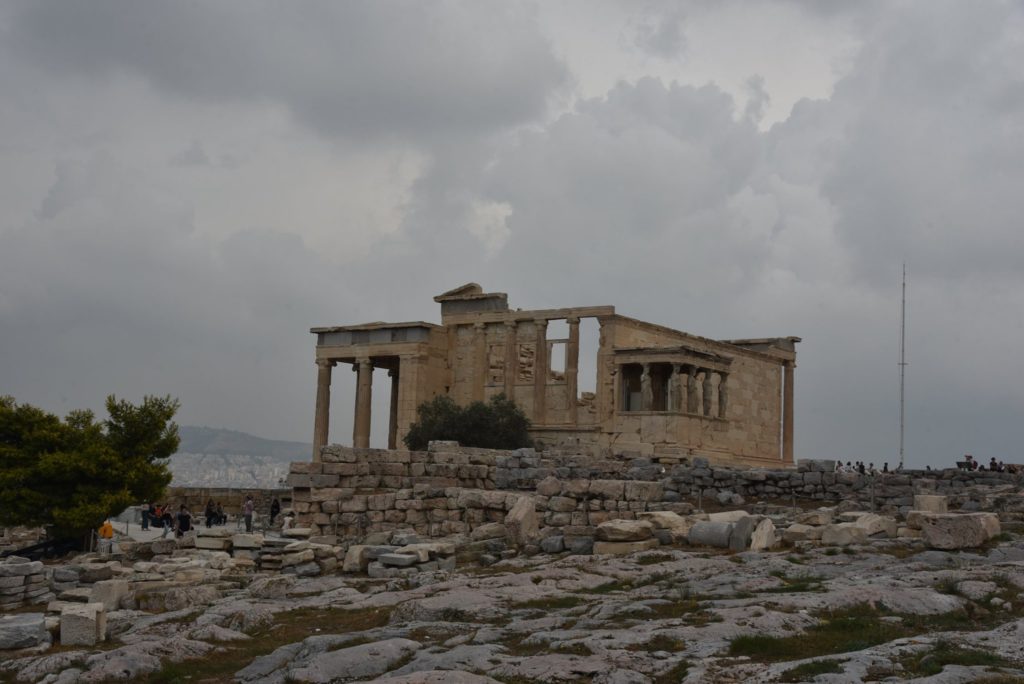 Join me and connect with the event, link in the comment section.
Comments: