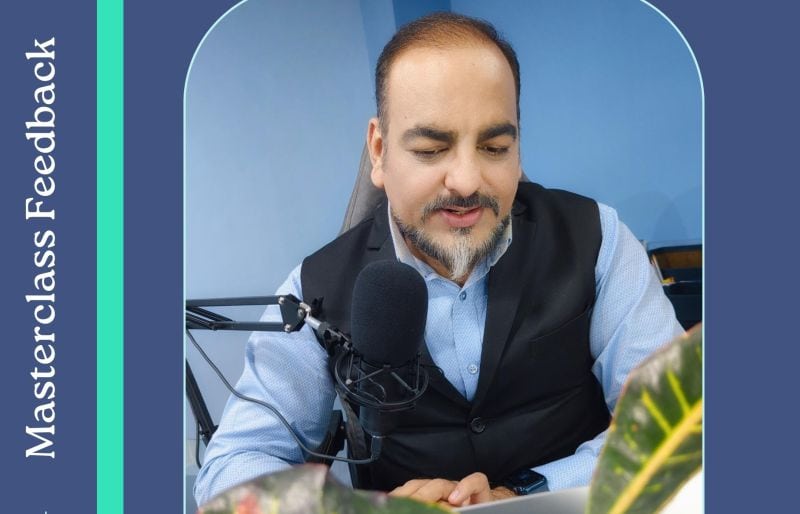 Recently Dr Prem conducted a classified masterclass for a government entity, where in he discussed some business ideas.
Dr Prem's Masterclass is a goldmine of knowledge and success for entrepreneurs. The build-up of innovative ideas is astounding! Masterclass is a well of knowledge that helps entrepreneurs build successful and innovative businesses.
Here are genuine reviews received by delegates of masterclass.
"Everything is concise, little time was spent, convenient, in general, I honestly listened from beginning to end;)"
"It seems to me that he should be involved in more detailed master classes. Especially according to the 7 principles that he outlined".
"The speaker is interesting, he spoke in essence, I love this format".
"Really enjoyed the presentation and workshop! The Dr Prem told us about the important aspects that are considered by patients in foreign countries when choosing a clinic! "
Invite Dr Prem to do a Masterclass in your upcoming Seminars, Corporate Meetings, Events.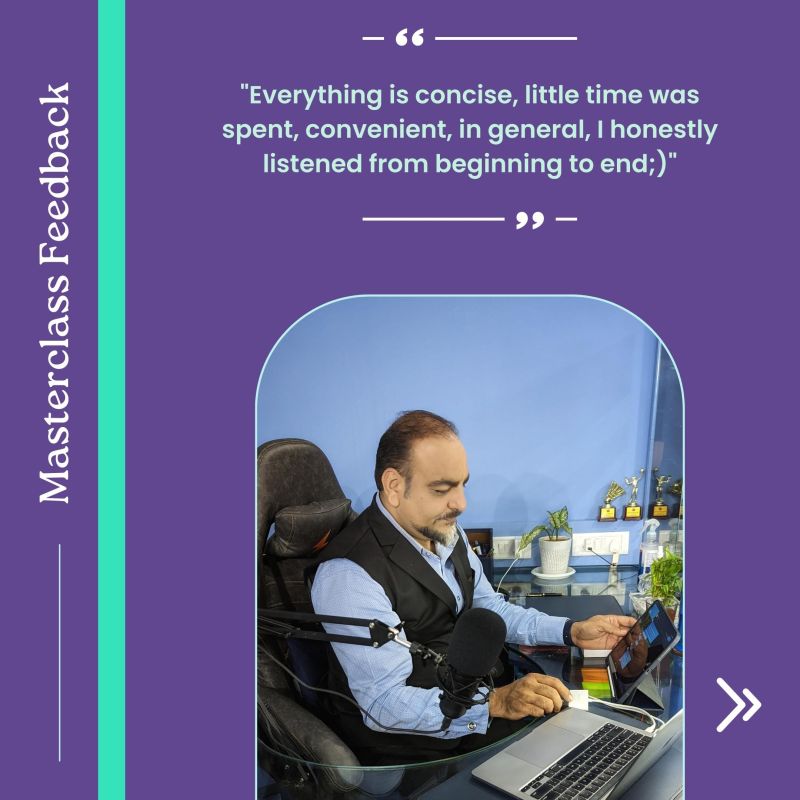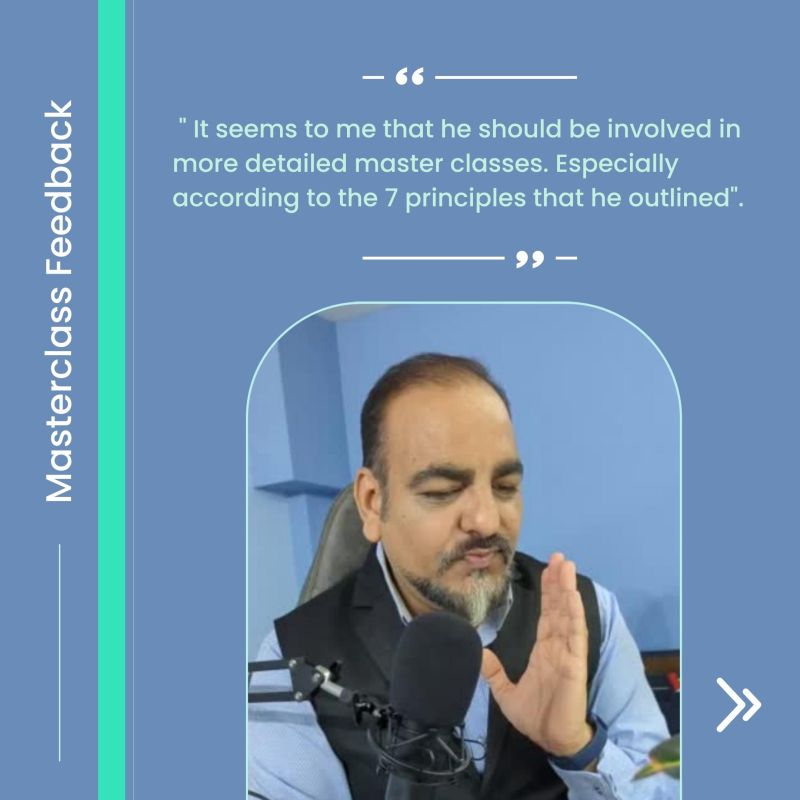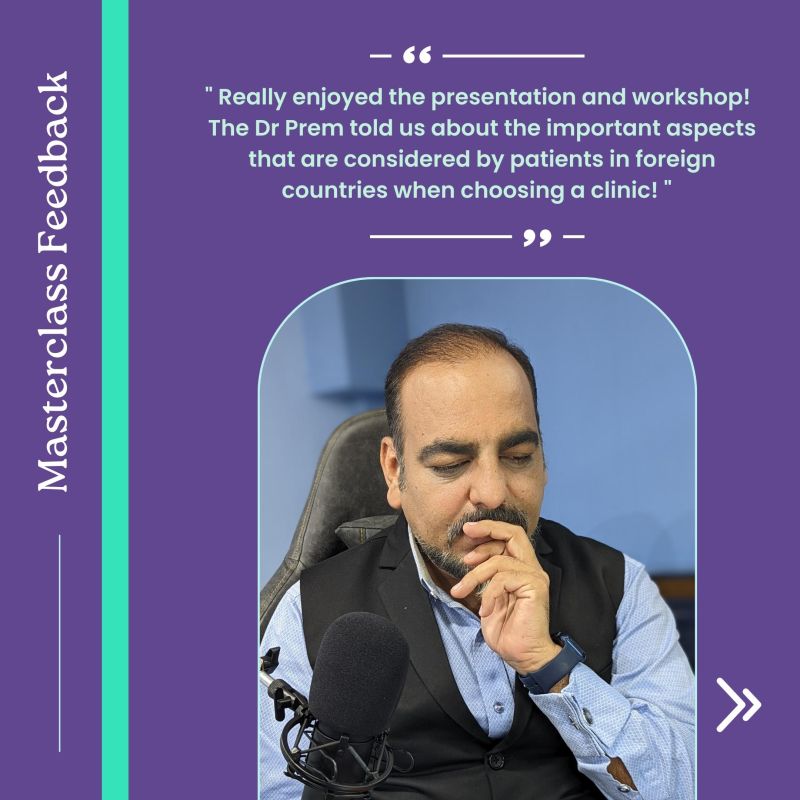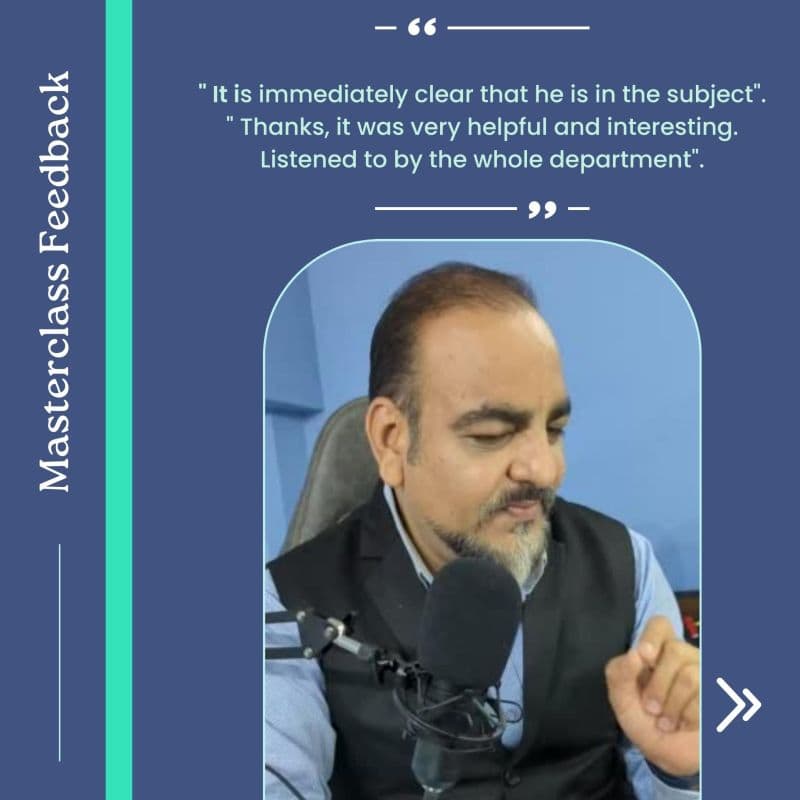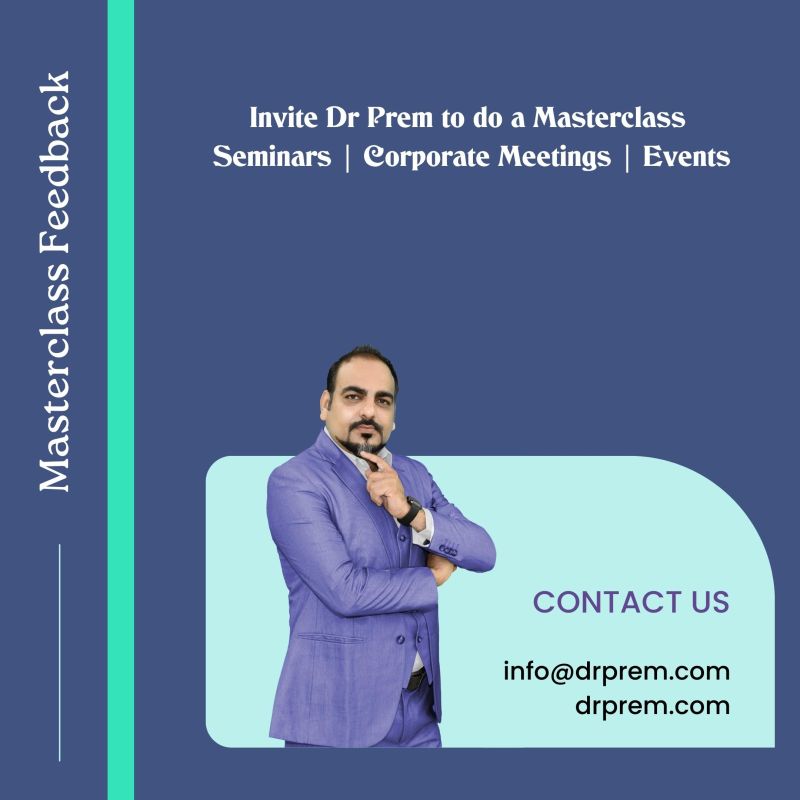 #conferencespeaker #seminar #masterclass #medicaltourism #wellness #entrepreneurs #success #events
Comments :-