Will be delivering speeches/workshops in 12 conferences in next three month in six countries. Seems like its exciting time for Medical Tourism, Wellness Tourism and Dental Tourism.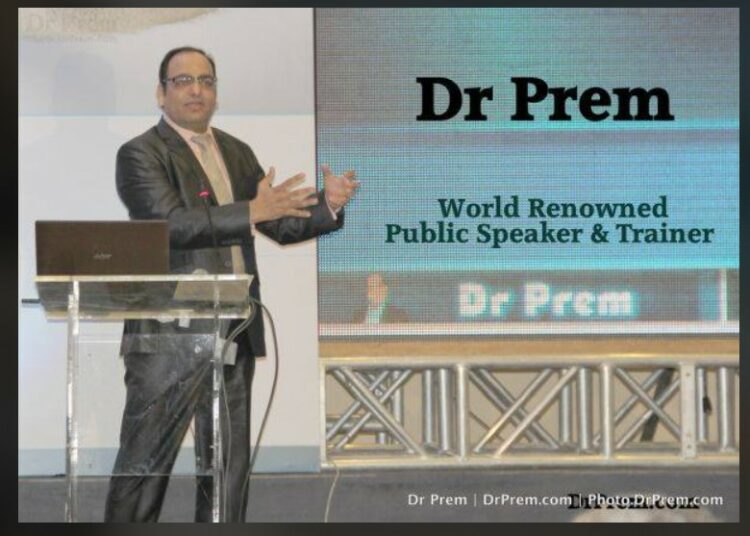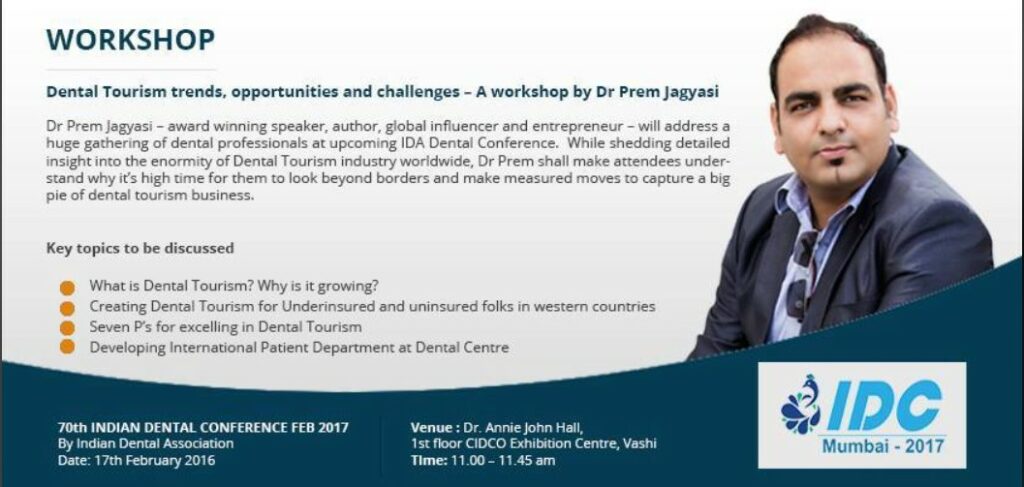 Some Conferences are mentioned below.
7th HTI Conference in Croatia
1st Global Healthcare Travel Conference in Jordan
70th Dental Conference by IDA in Mumbai Workshop in Dental

Mediese Tourism

Pan- Africa Medical Tourism Conference in South Africa
Hestourex Conference in Antalya, Turkey
Tourism Conferences in Sharm el Sheikh, Egypt
1st World Medical Tourism Conference in India by MTA and TOI
Assocham Medical Tourism Conference in India.
Comments:
Neeraj Kakkad – 
You are doing a great job really when I came to know about your performance really I was very much pleased and feeling proud that I am accociated you from a very long time really at right time you have taken a very good decision really I salute you for your outstanding performance.
Iqbal Hassan – 
Prem Bhai, Hi! Great to know about your upcoming conferences… You are doing a fabulous job for people and for the nations. All the best for everything!! Have a great time a head!!
Imran Khan – 
You are doing great job. BhaiyA. god bless you
Muskan Jagyasi – 
great work chachuu …..ur confidence is amazing and the way u express ur words is outstanding
Swapnil Bhole – 
Great sir !!!! You're the inspiration for all of us !!!!! All the best !!!!!
Yusuf Dindar – 
This is awesome..Let's meet up when you are in South Africa
Mahmood Saberi – 
doctor would love to hear your comments about the future of medical tourism and robotic surgery