These are strange and challenging times, we are finding new things every single day, but one thing remain unchanged – Your love and care for "The Family".
Why families are important or how they help? When life becomes problem-filled and stressful, these family relationships provide a place of comfort and support – a place that can help you deal with the demands of daily life.
Together, Jagyasi Family spent glorious time, we celebrated a well controlled family event of Monika's wedding with just family members, the people that matter most.
While showering love and care for Monika and Deepak we ensured that everyone is safe and protected. We took utmost care and requesting you to do so, because every life matters.
I guess, It's okay to have small family gathering, even in these testing times to boost social life, just ensure you stay protected and follow protocols.
BTW, I tried some portrait photography on low light using iPhone. No heavy equipment this time. Let me know what you think about pics.
Stay safe and sound folks!!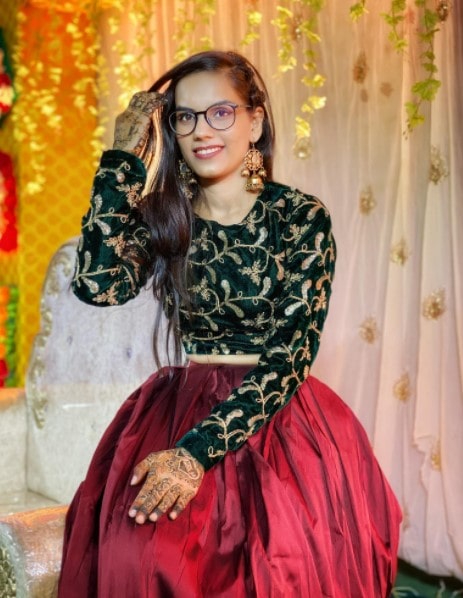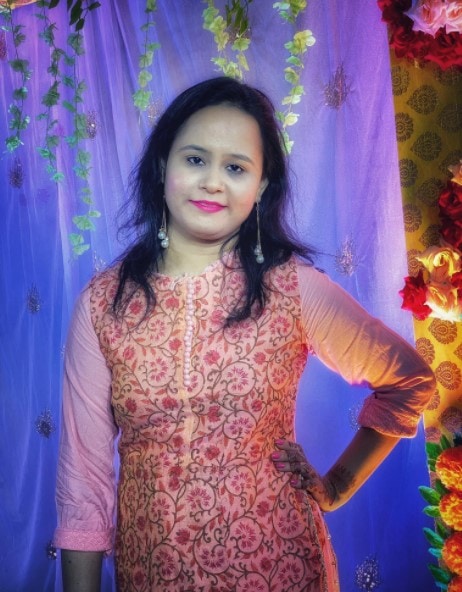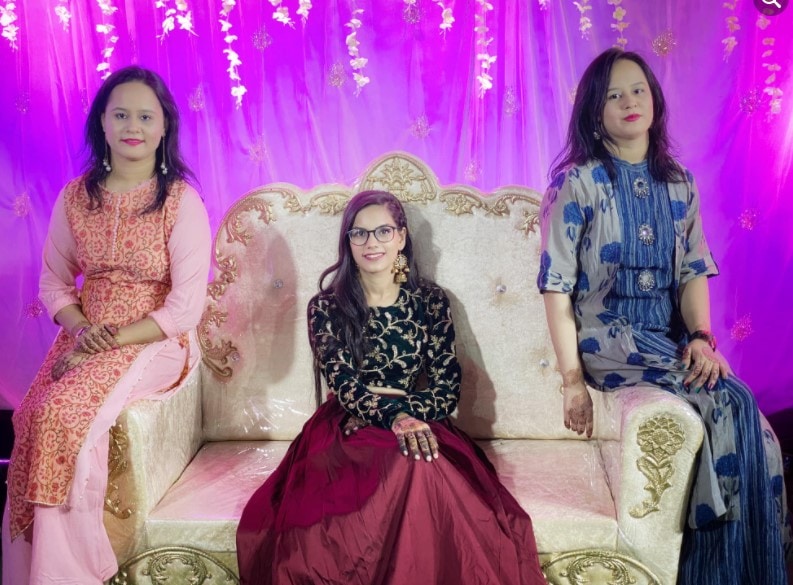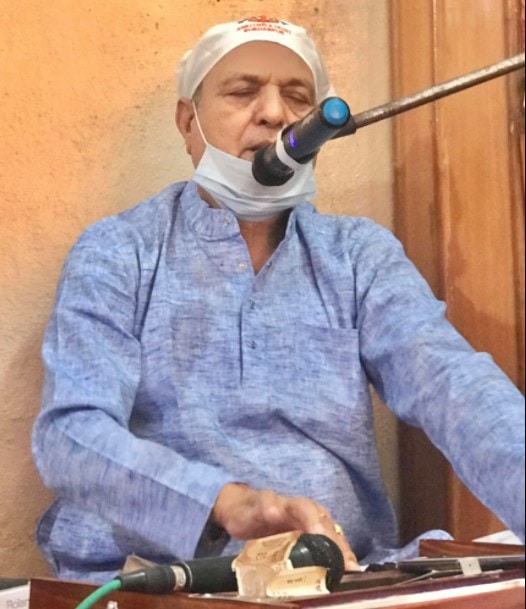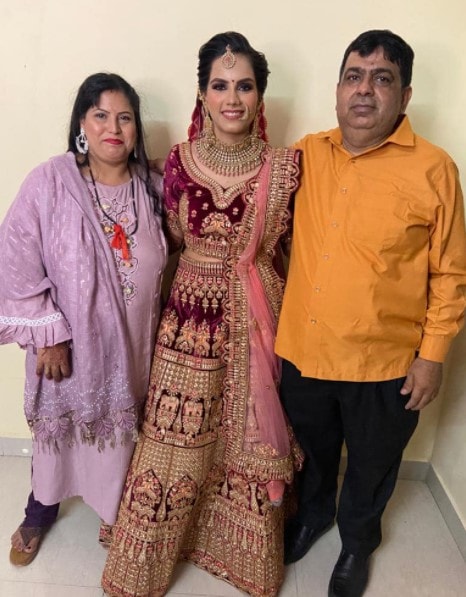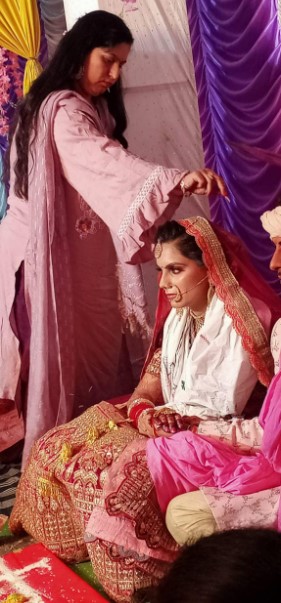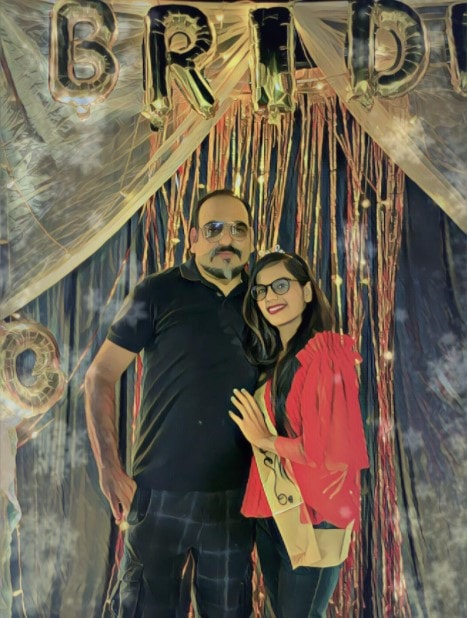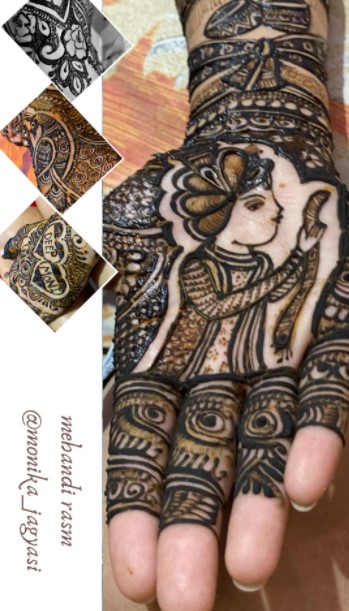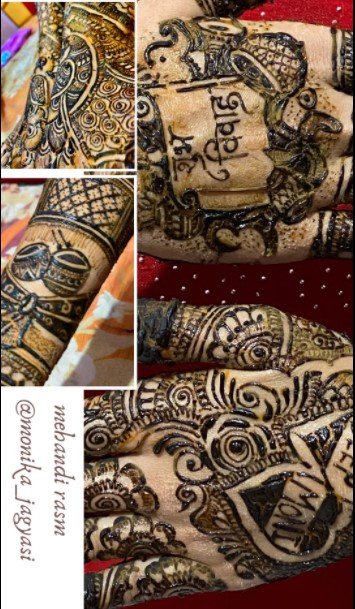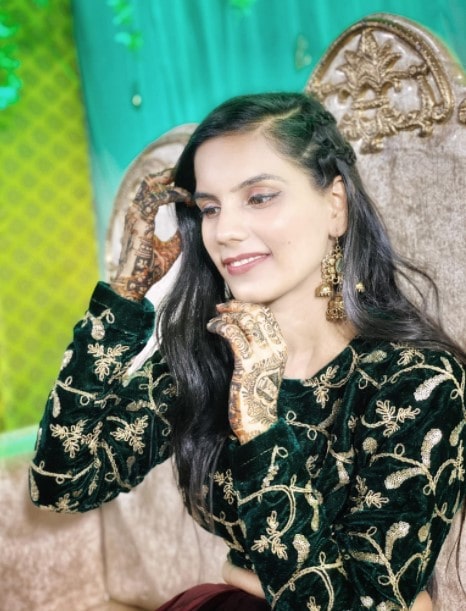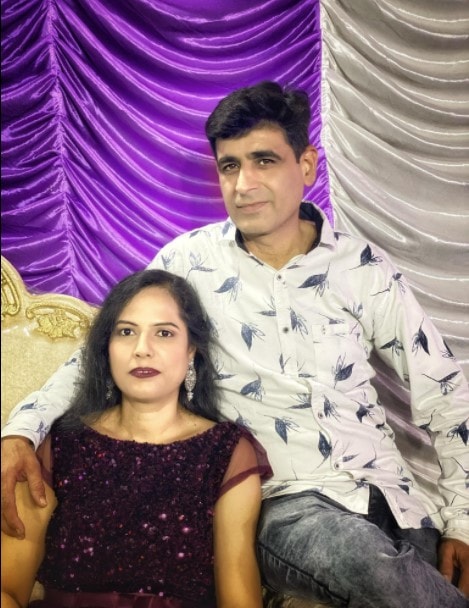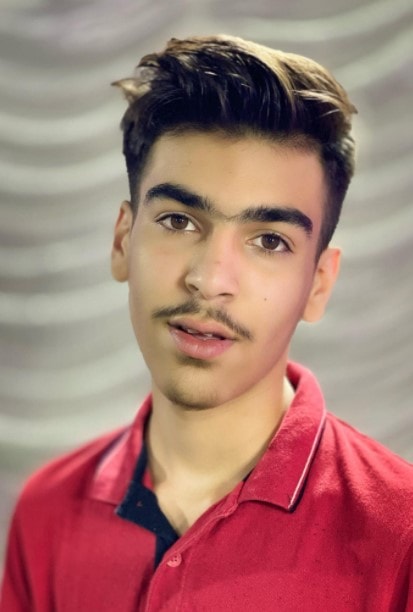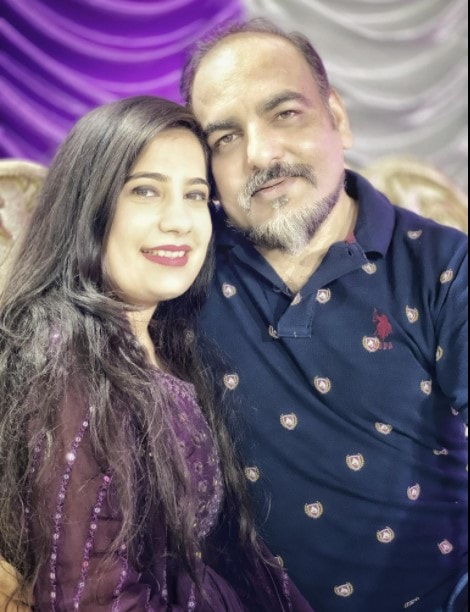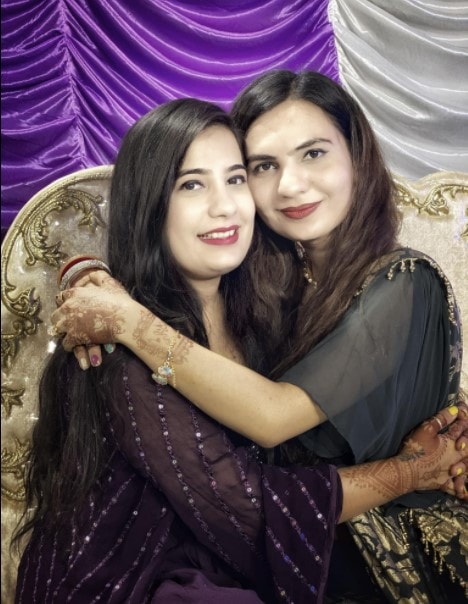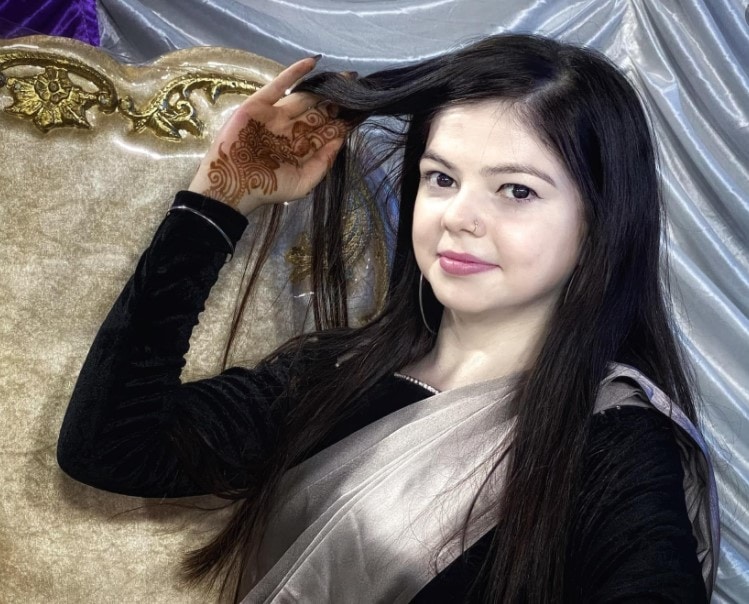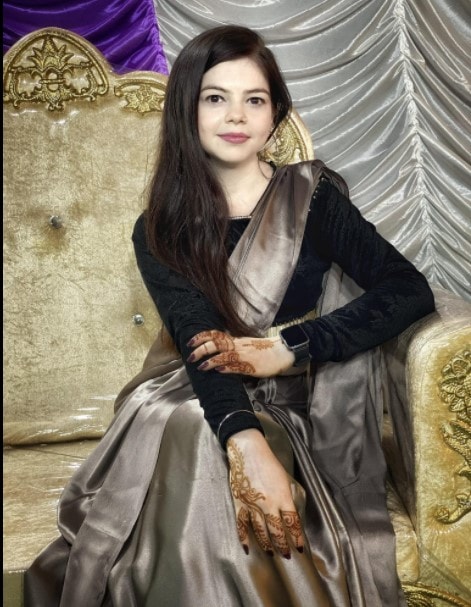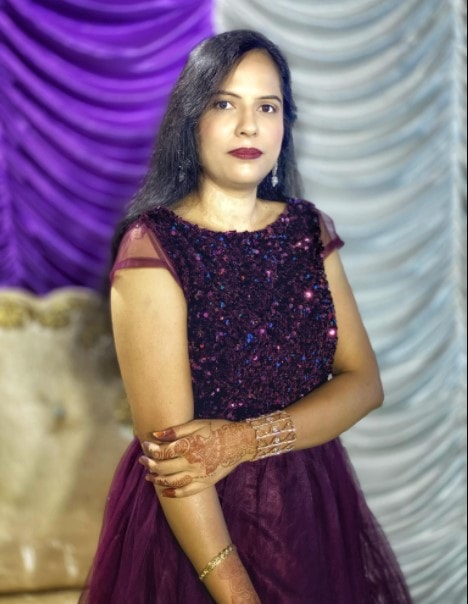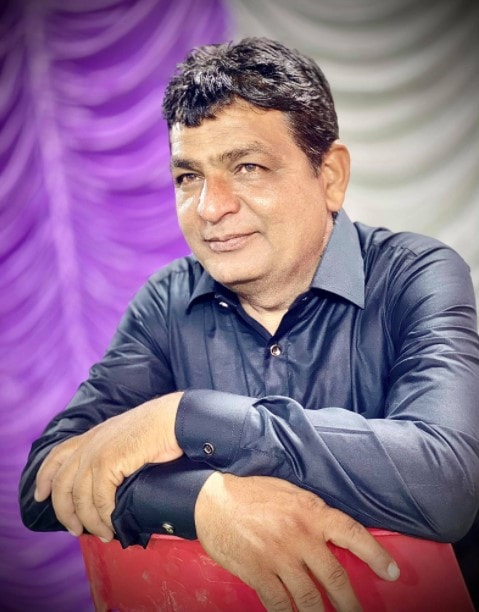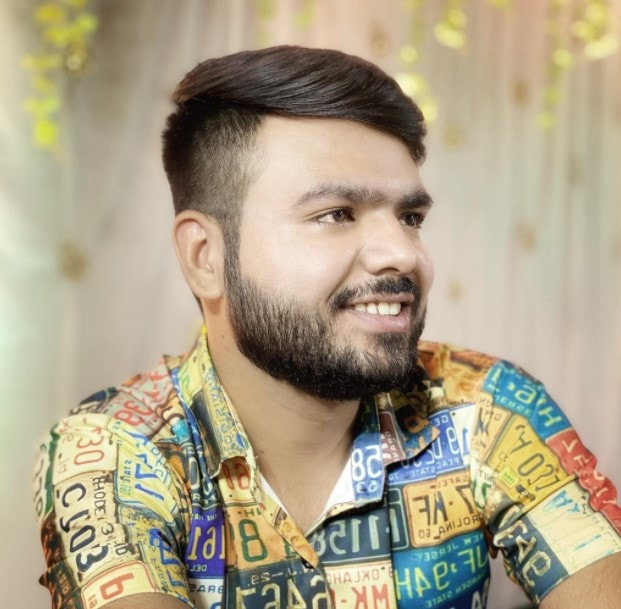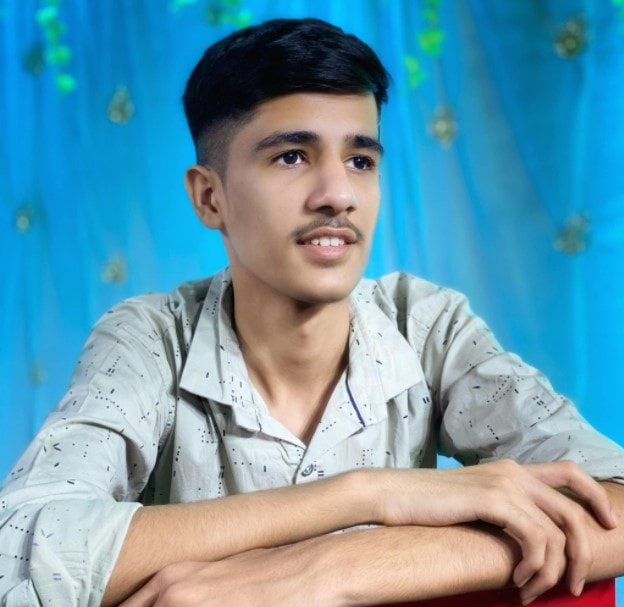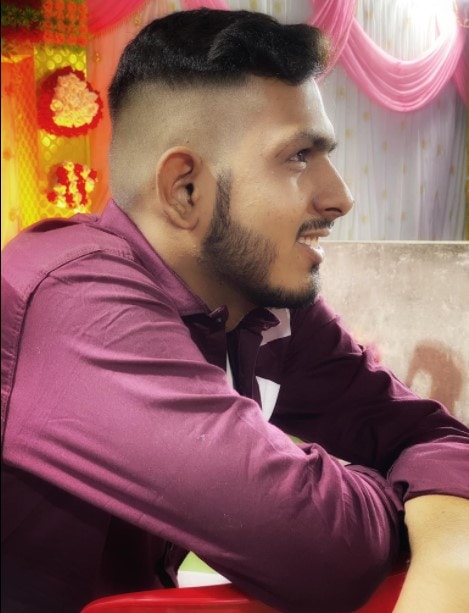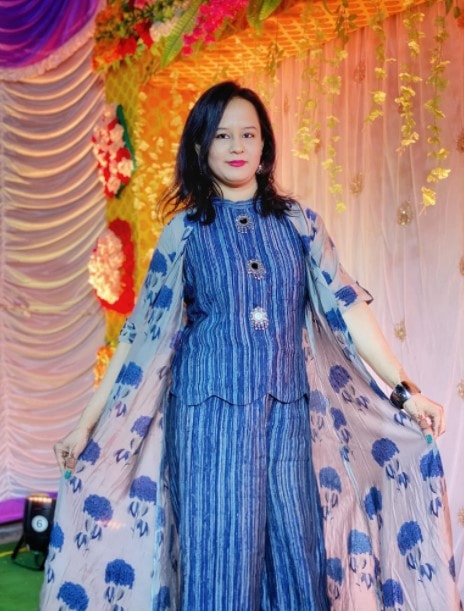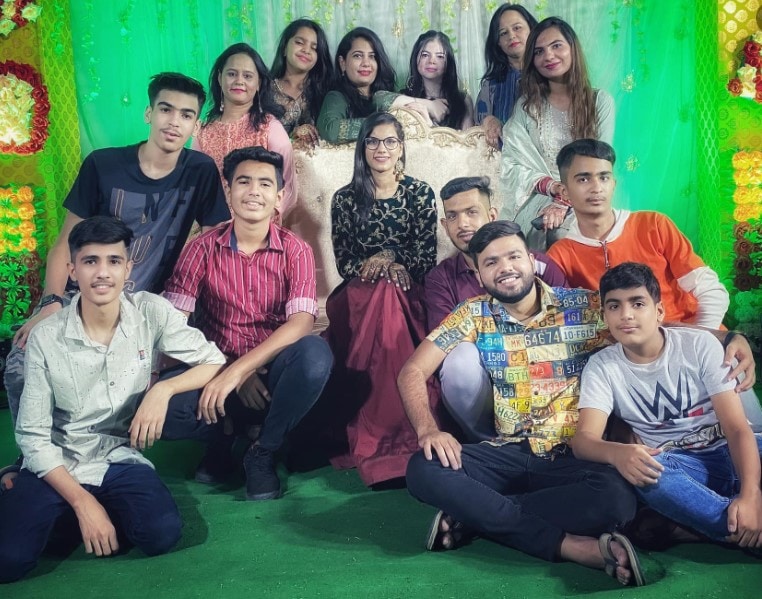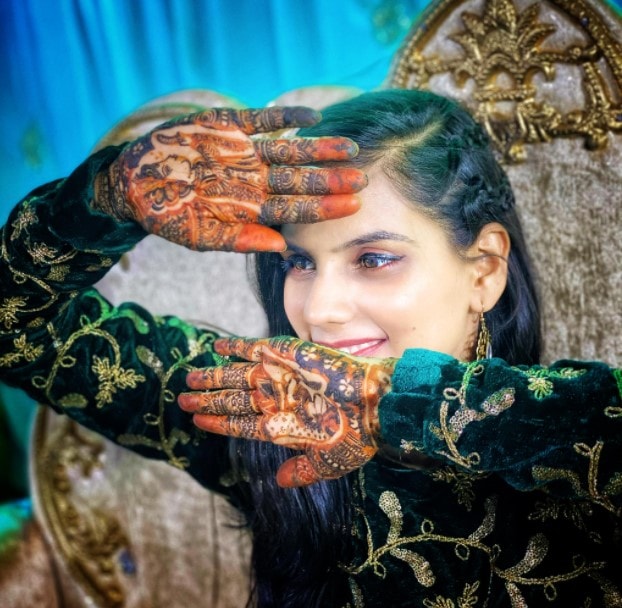 Comments:
Garv Jagyasi – Heartiest congratulations to the cutest couple… Thank you Prem Jagyasi chachu for the best pictures 
Jayanthi Prem – Congrats to the newly weds.
Jayanthi Prem –  Lovely potraits!
Shama –  Congratulations
!
Renu Jagyasi –  Many Congratulations Monika Jagyasi
 for a new journey of your life stay blessed,be happy always 
Dolly Khatri –  Awesome 
Rajesh Kalani –  Congratulations.
Reena Jagyasi – Heartly Congratulations Monika darling for new beginning stay blessed n happy life forever
and thanks bro for such amazing clicks
Kapil Nagwani –  Congratulations
Renu Jagyasi –  Beautiful 
Imran Khan –  Such a beautiful family!