Covid-19, the catalyst towards transformative healthcare. The world population has fallen prey to its own activities; Covid-19 is just a #catalyst.
The massive immune-compromised population gave easy access to the virus. Healthcare systems need to be transformed as 94% of Covid-19 deaths had some co-morbid conditions with #diabetese & #cardiovascular diseases contributing more to the death. Only 4% of the global health expenses are on public or community health, risk reduction, and prevention. Covid-19 perhaps taught us to view #healthcare from both preventive and #curative perspectives.
Without a sound #preventive healthcare system in practice, the global population will continue to face the worst causing more severe impact on lives and the economy. Taking an integrative approach with Social prescriptions. It needs to be suggested more where people can opt for natural healing activities instead of solely depending on prescription medicines. Healthcare systems need to be transformed in all aspects- organization, distribution, approach and delivery.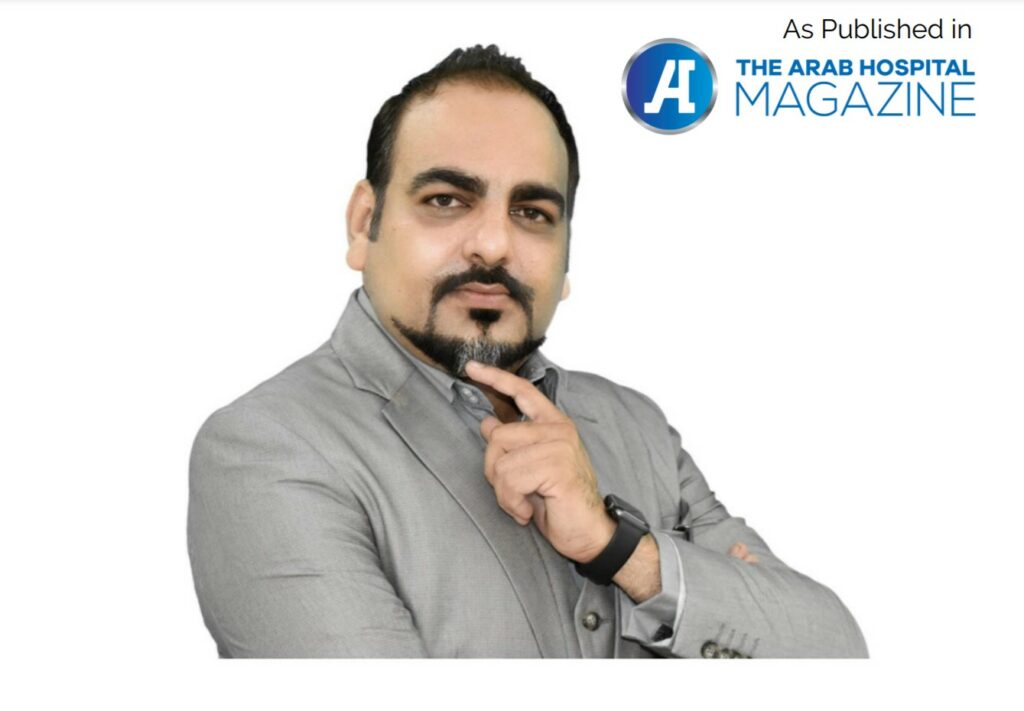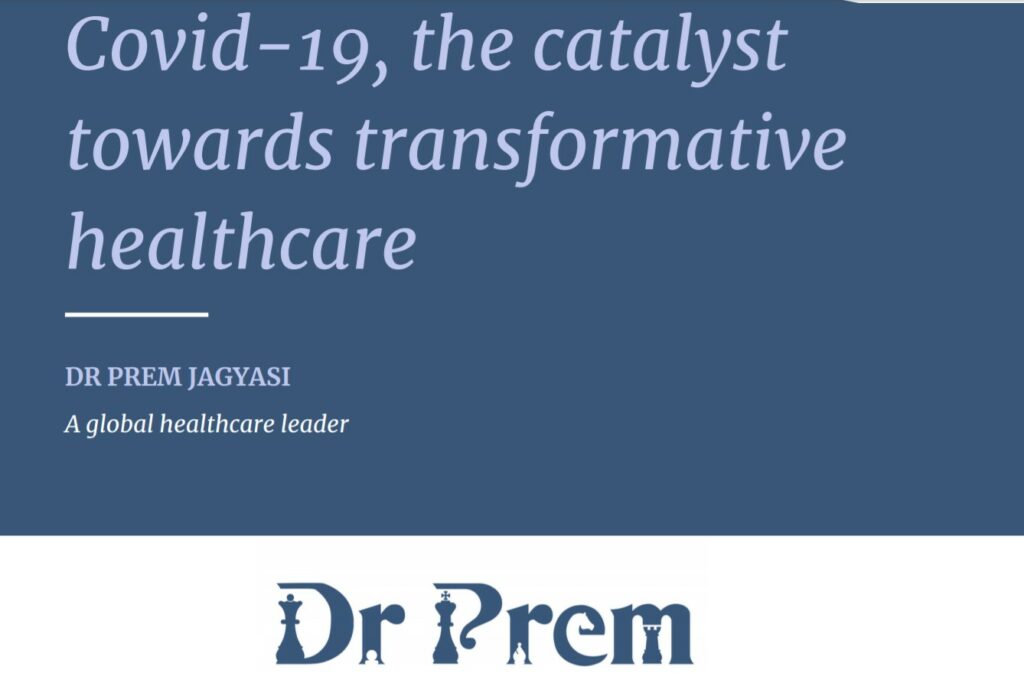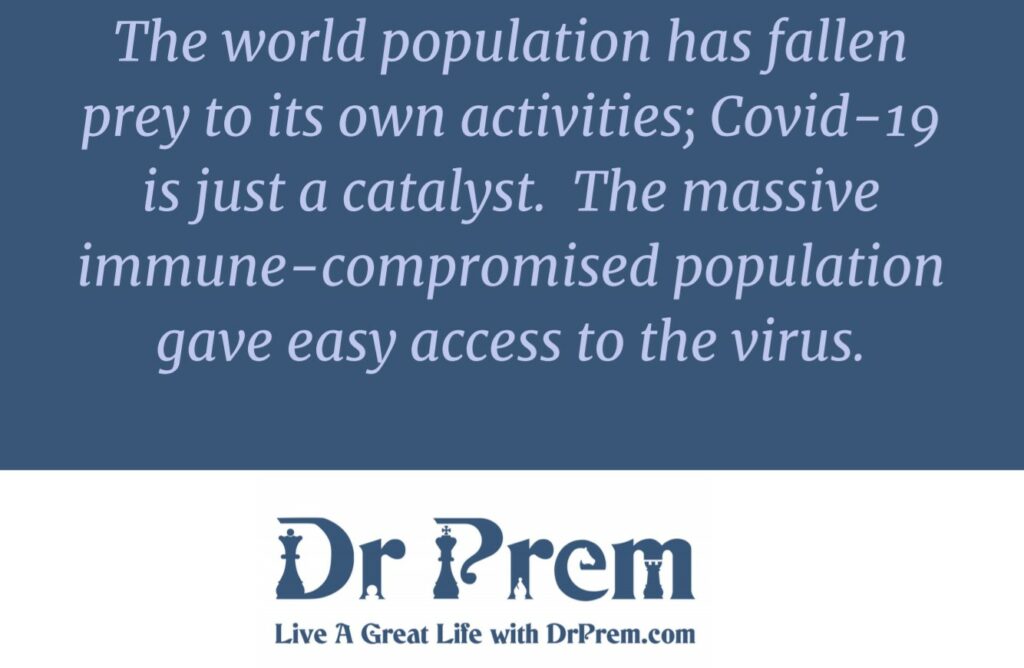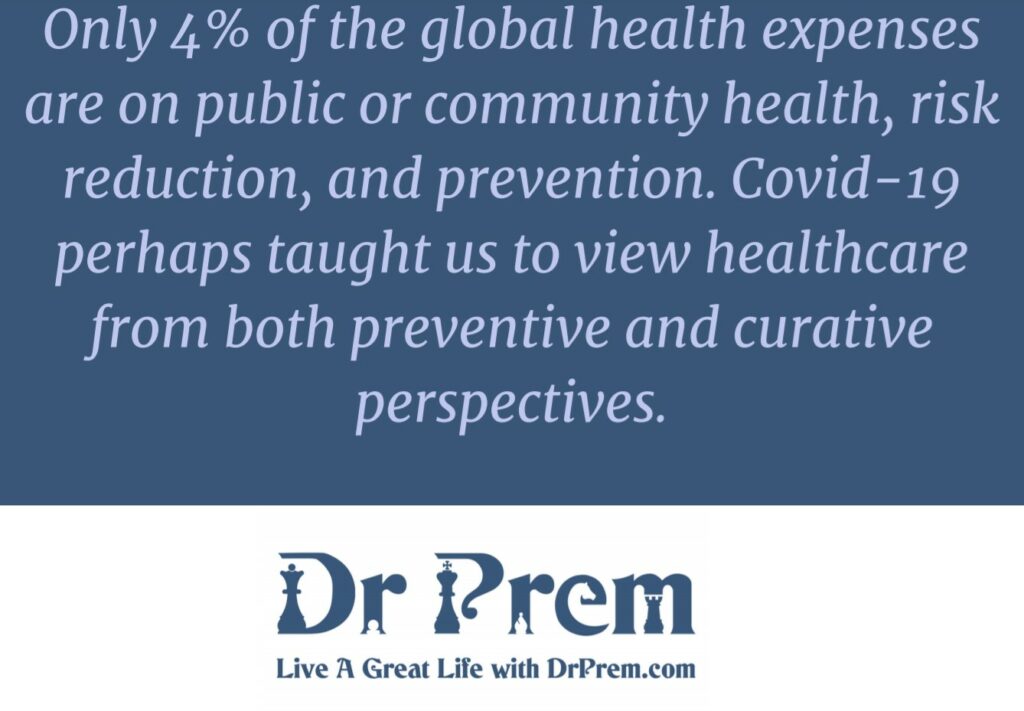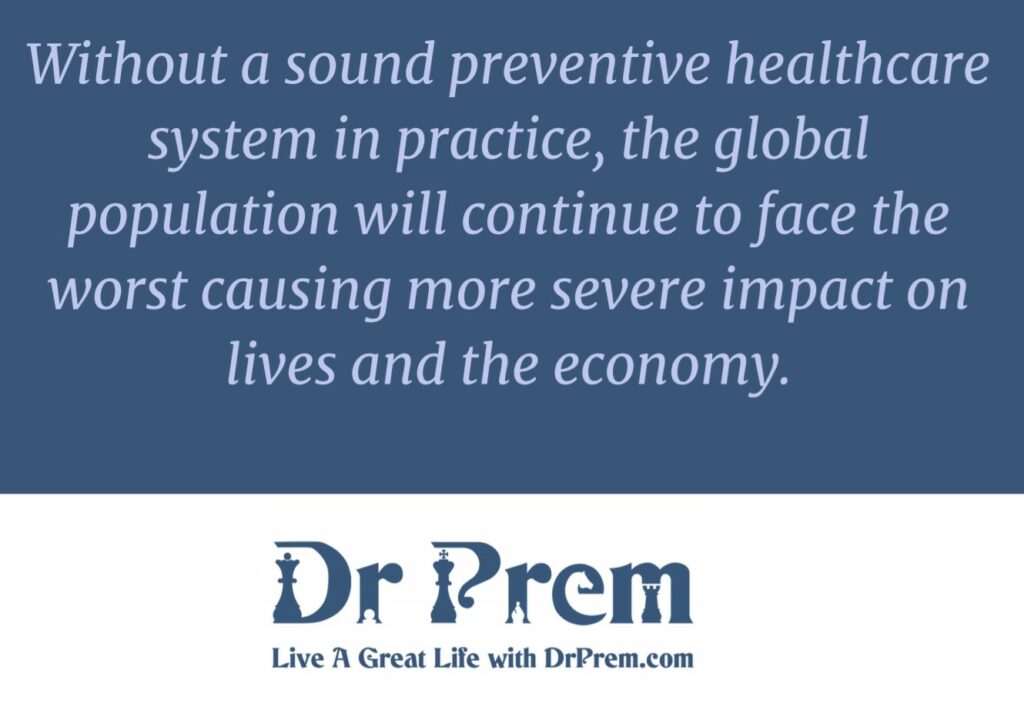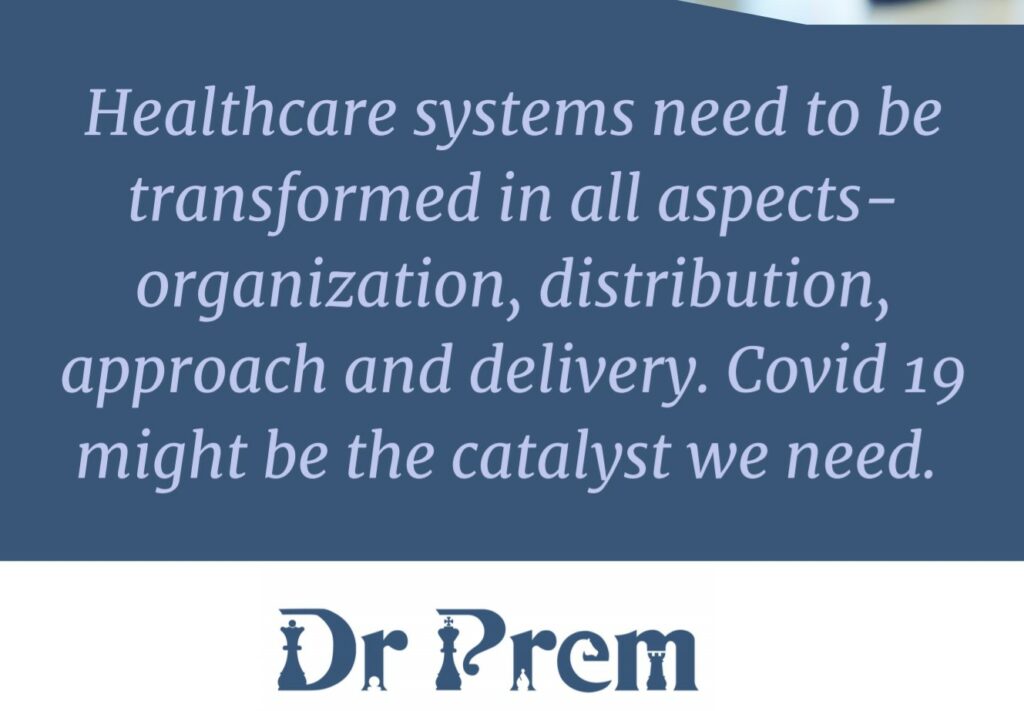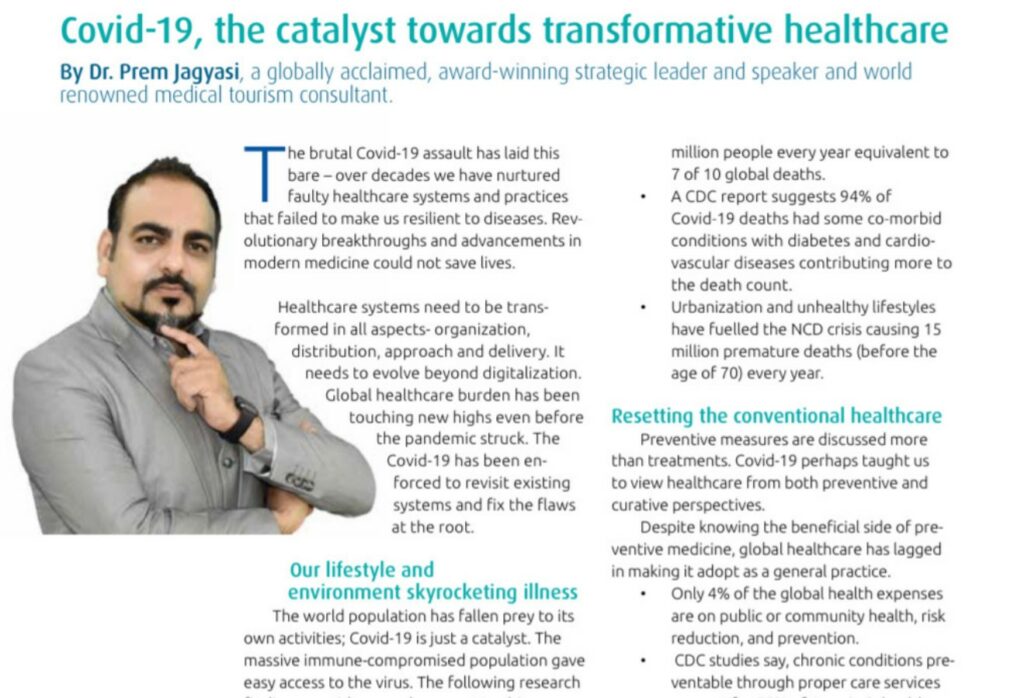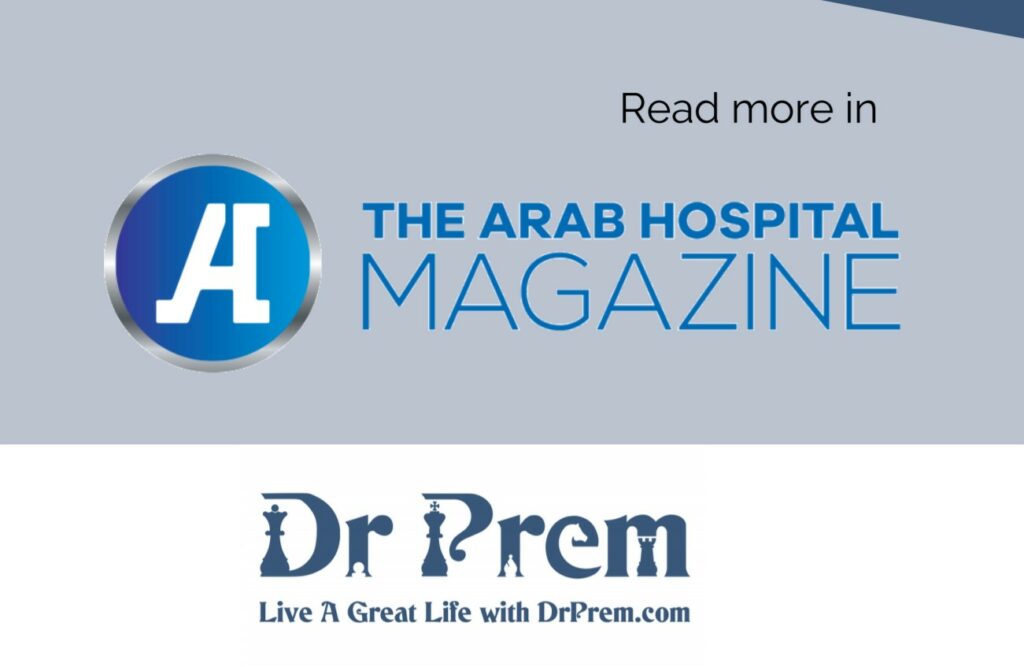 Covid19 might be the catalyst we need. Lets discuss how #Covid19 might be the catalyst we need to transform #healthcare. #globalhealthcare #covid #publichealth #medicine Excerpts from The Arab Hospital Magazine Article.
Comments: