10 Creative Ideas to Boost Your Healthcare, Medical Tourism, And Wellness Tourism Business
Global healthcare, medical tourism, and wellness tourism businesses are at the cusp of transformation. How can you make your business more purposeful with innovative solutions?
Here are a few key ideas.
1.    Be bold to try unconventional ideas.
2.    Rebuild patients' confidence
3.    Focus on enhanced sensory experiences
4.    Personalize, personalize, and personalize
5.    Integrate tech with medical and wellness practices
6.    Focus on efficient 'matchmaking'
7.    Create the potential for patient/customer engagement
8.    Create delightful moments
9.    Bring a new approach in marketing and promotion
10. Be creative in showcasing performance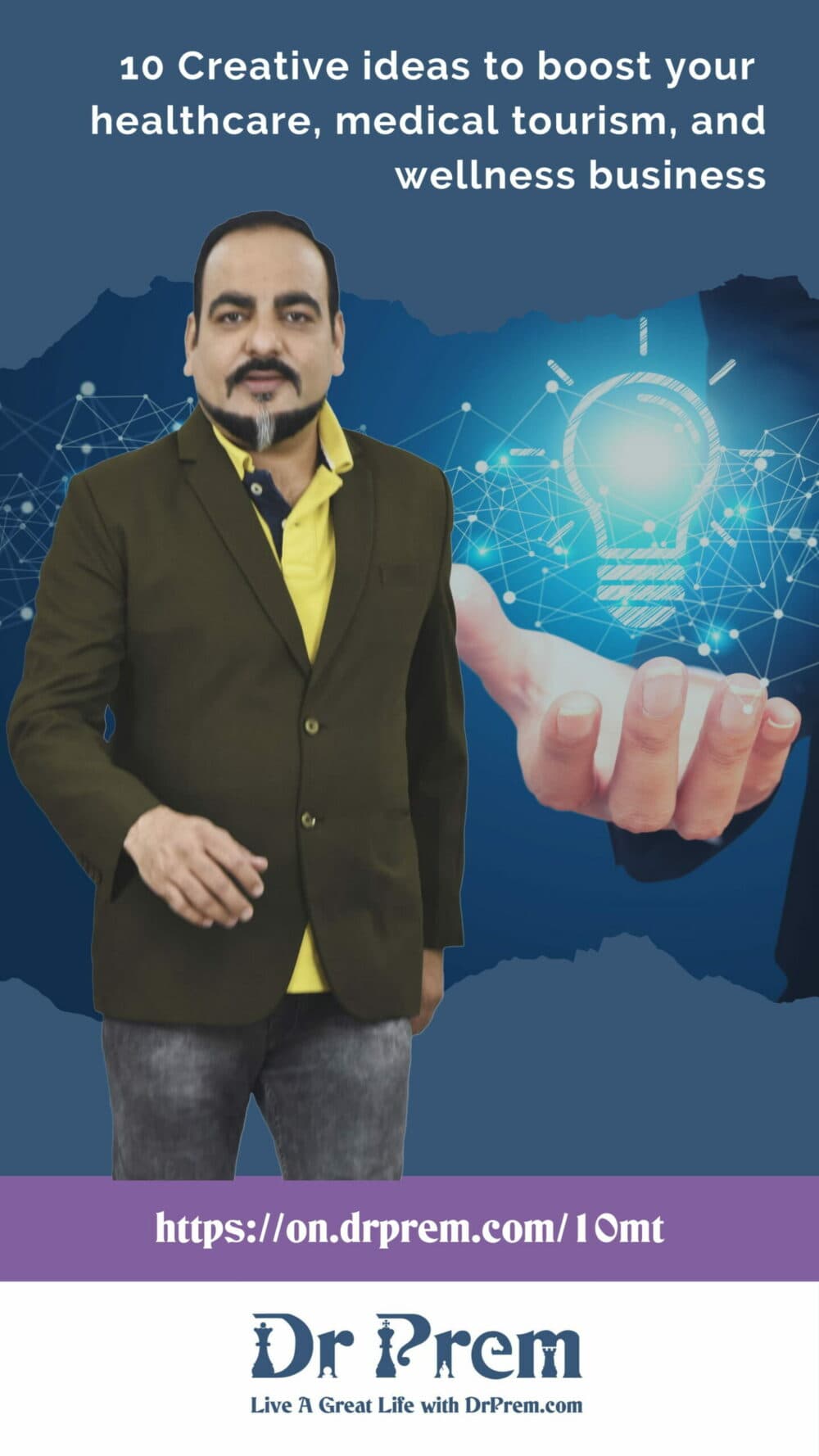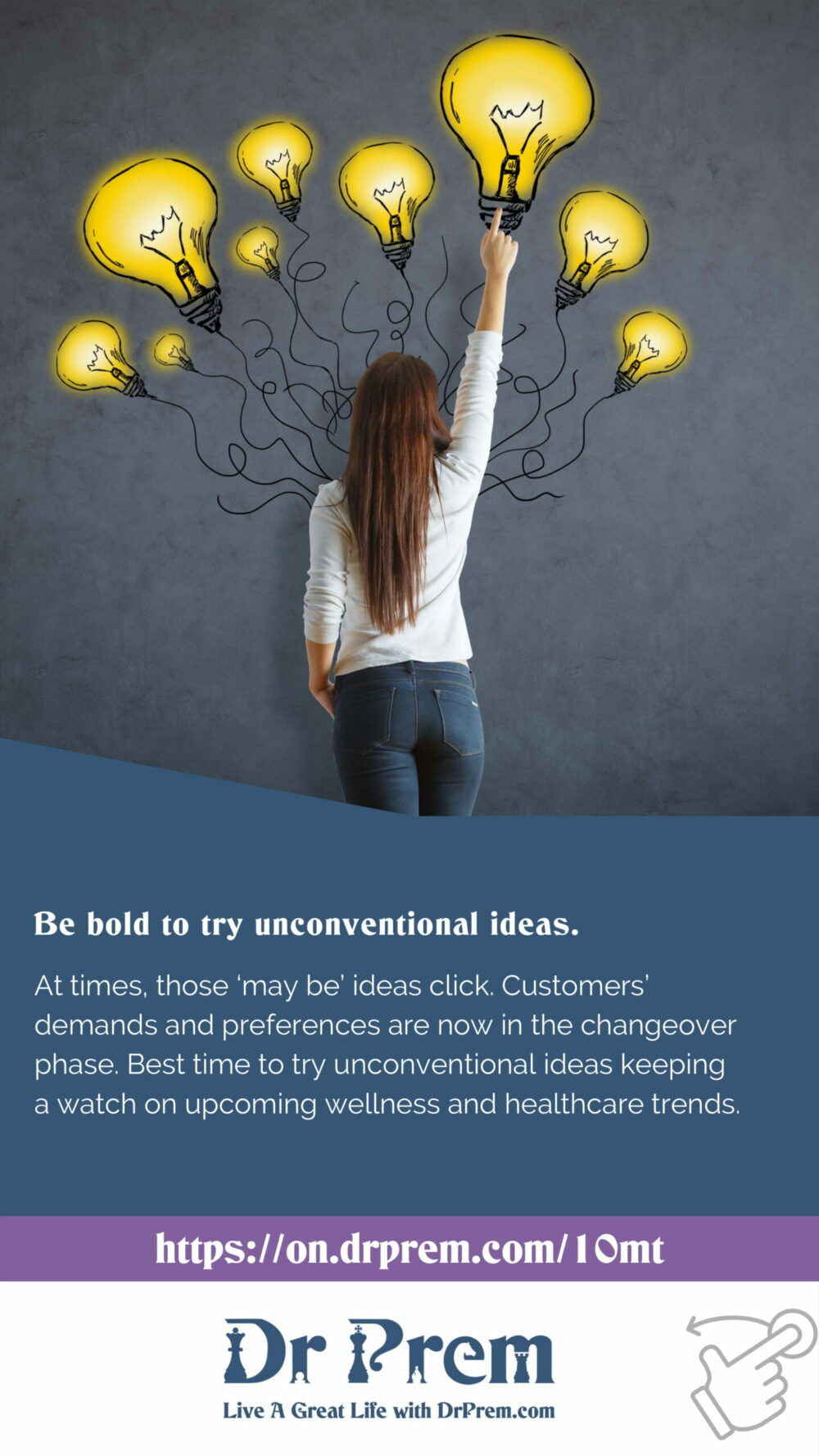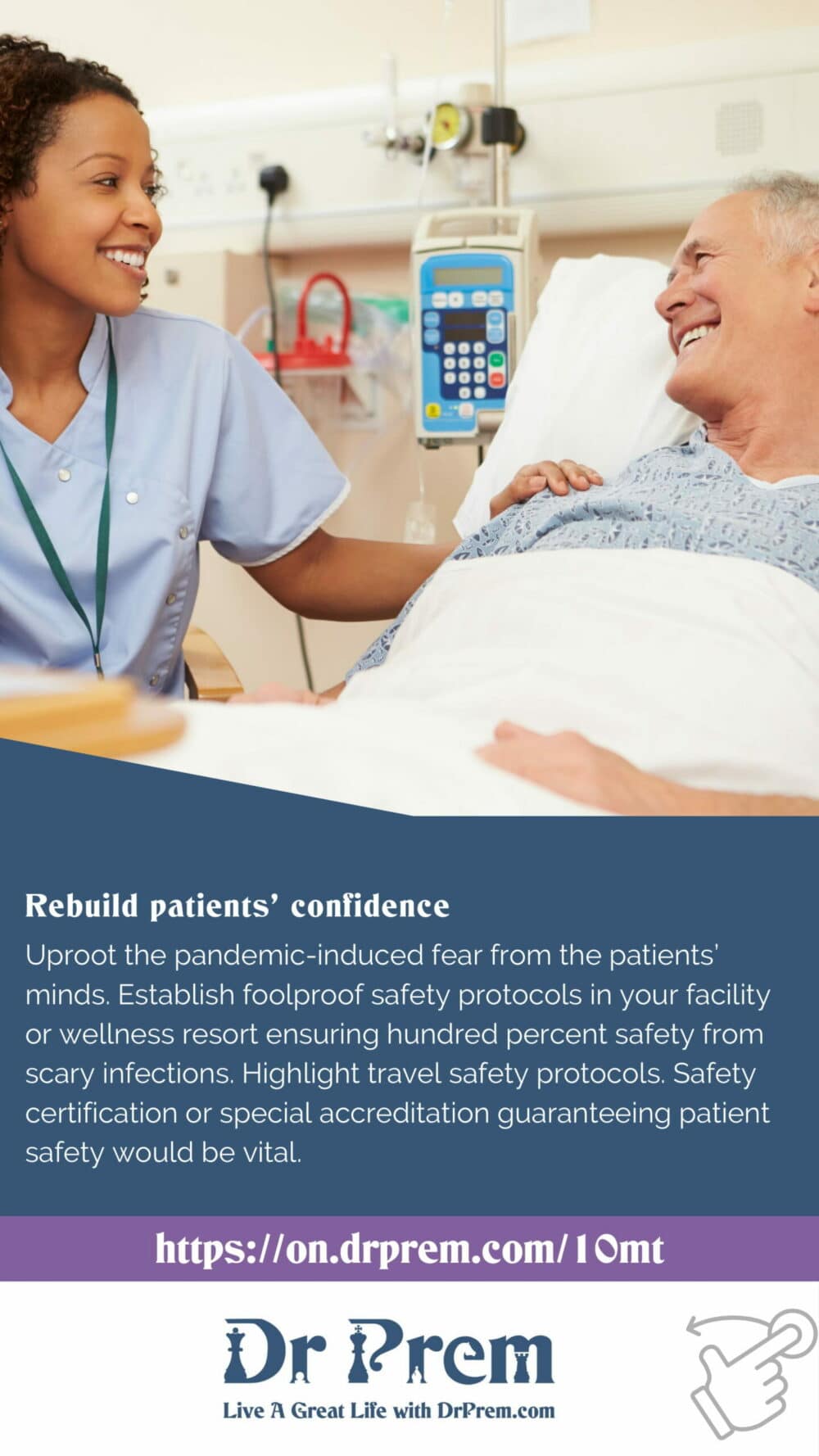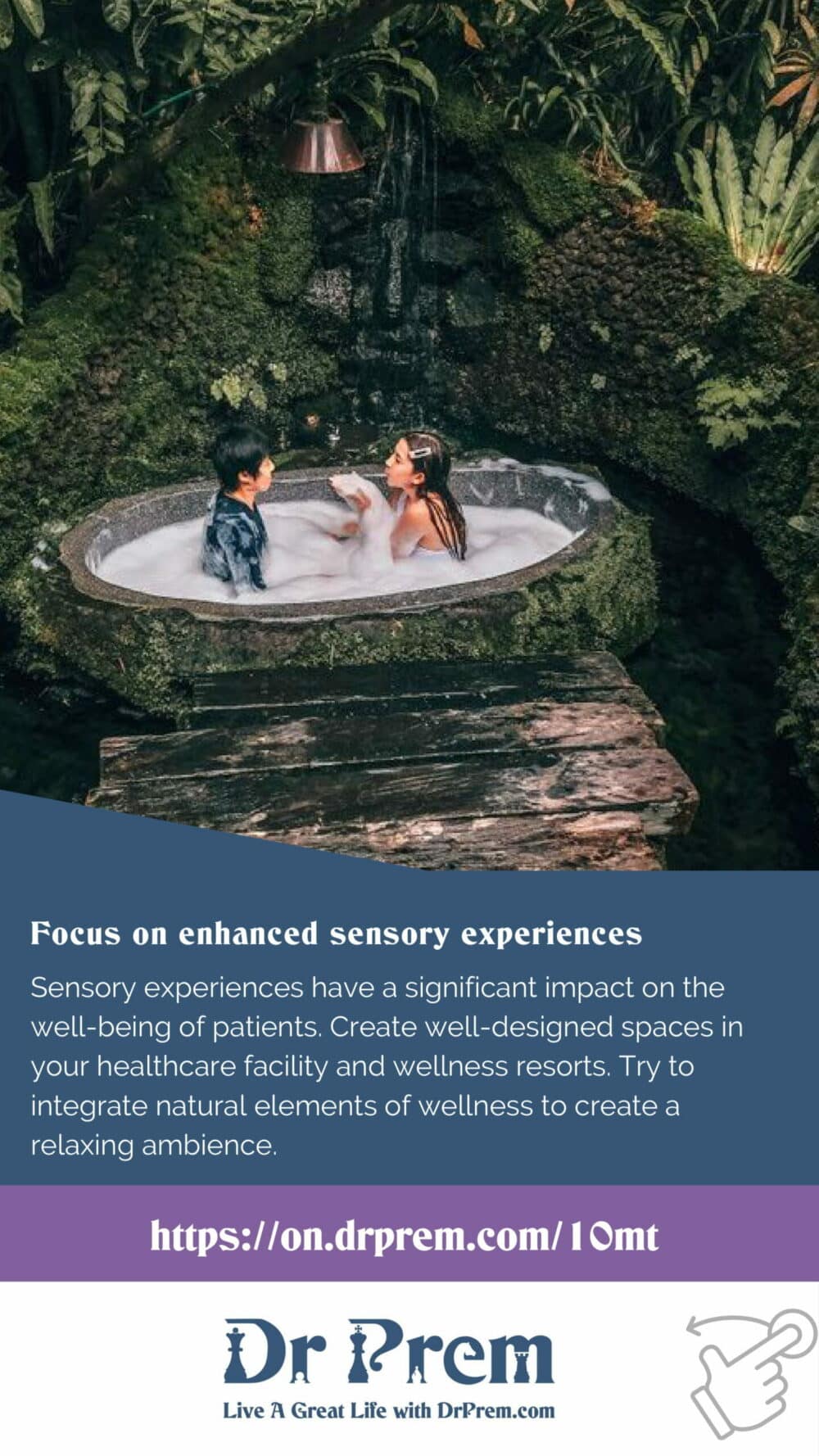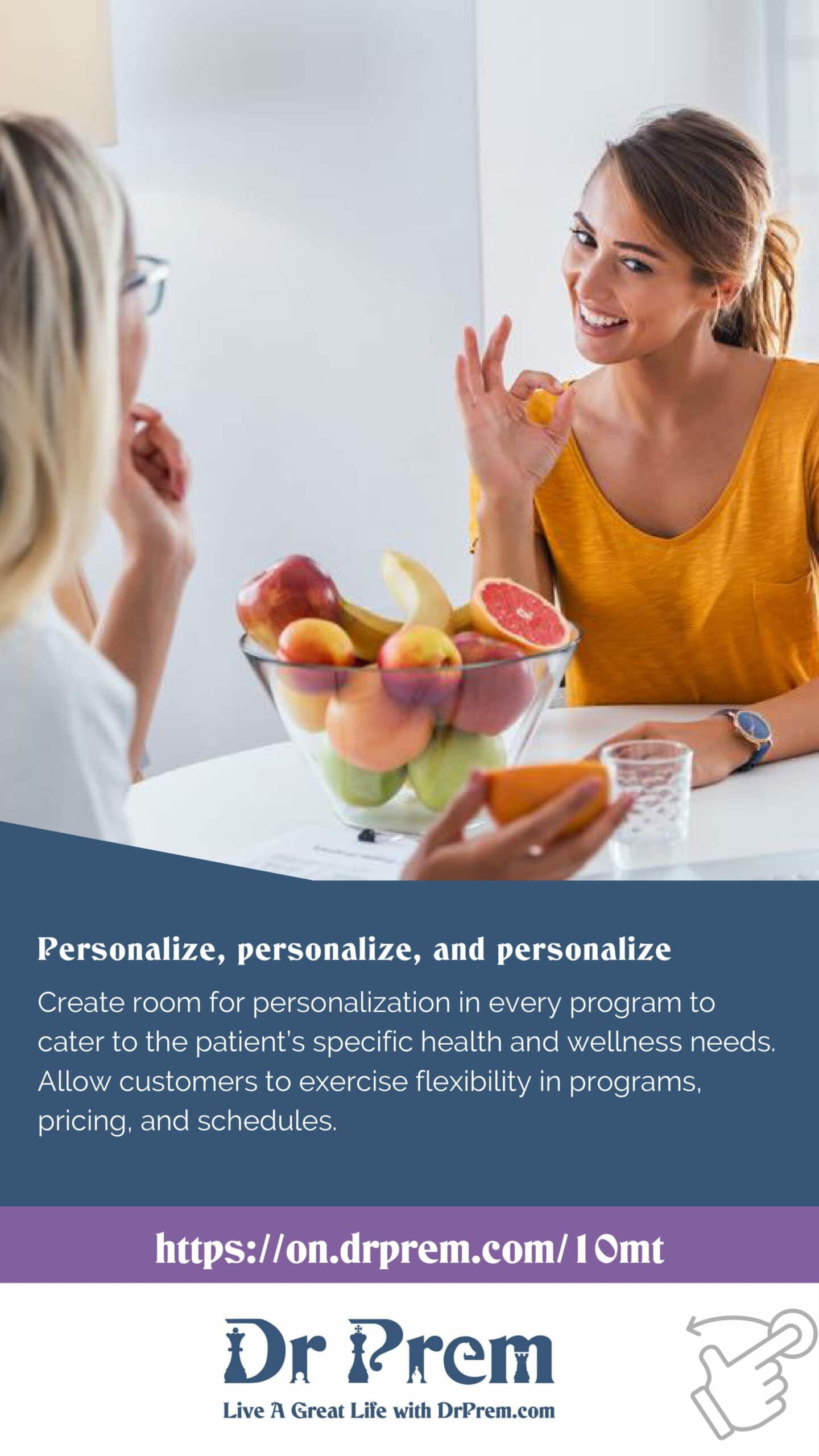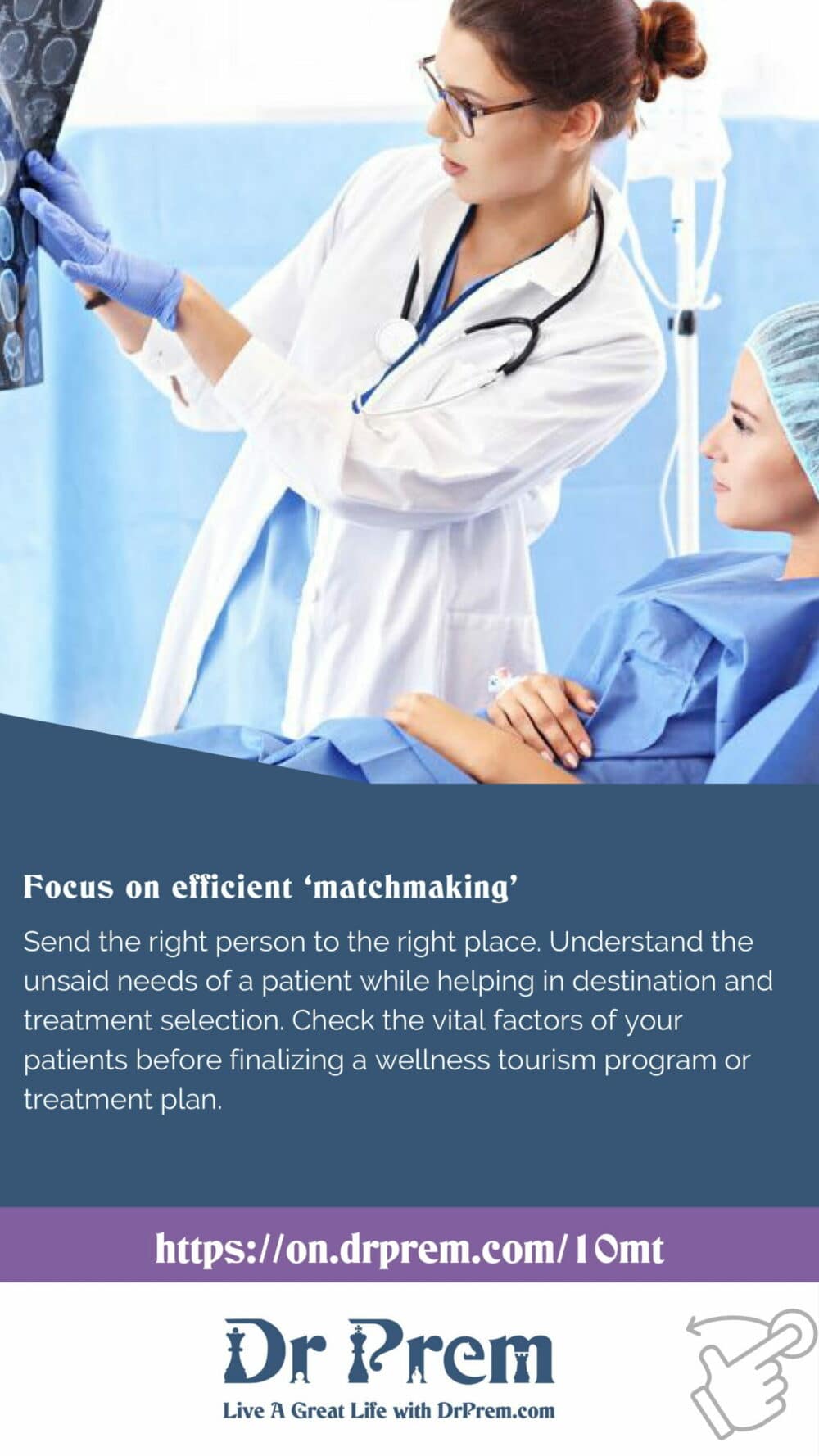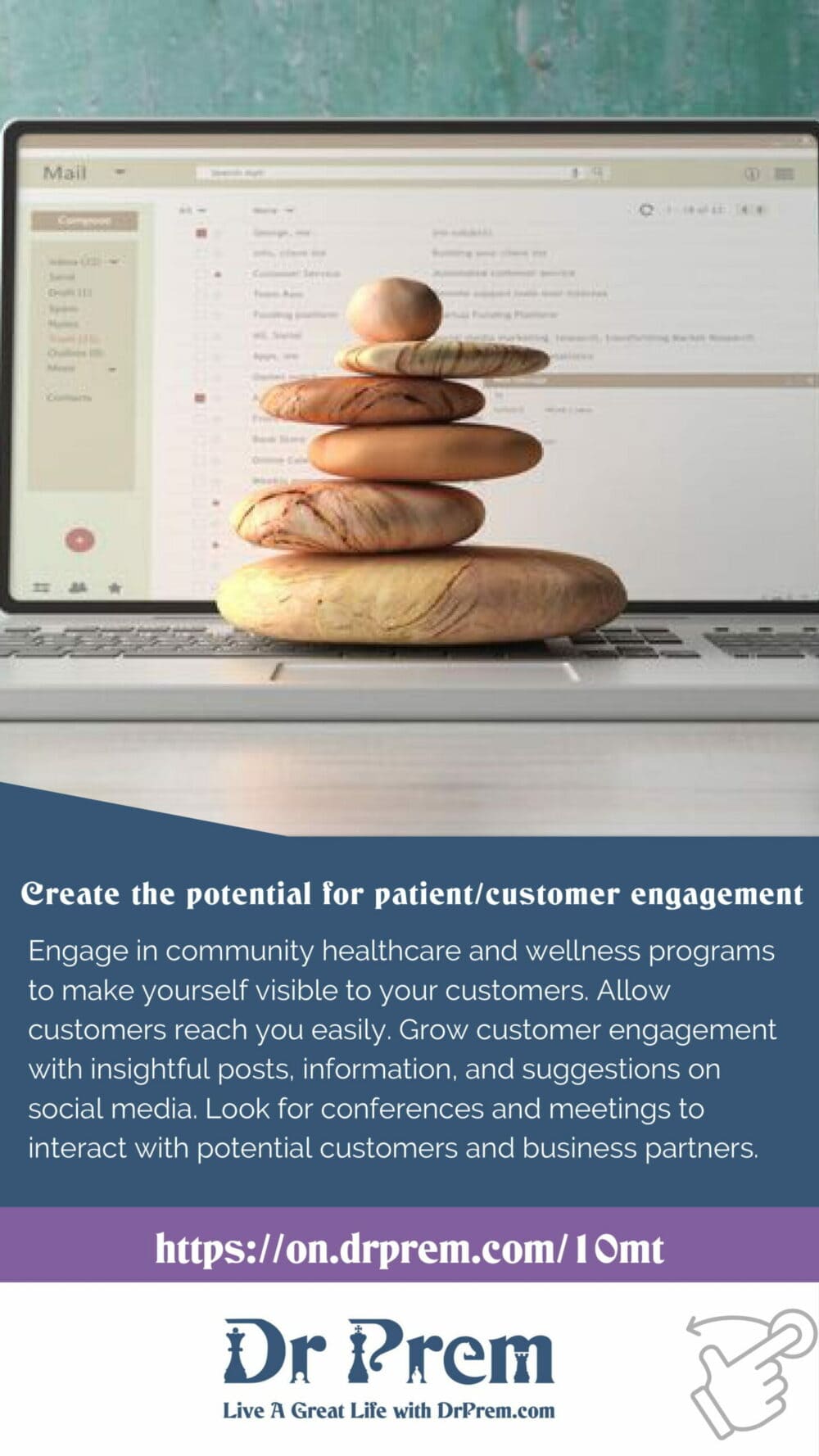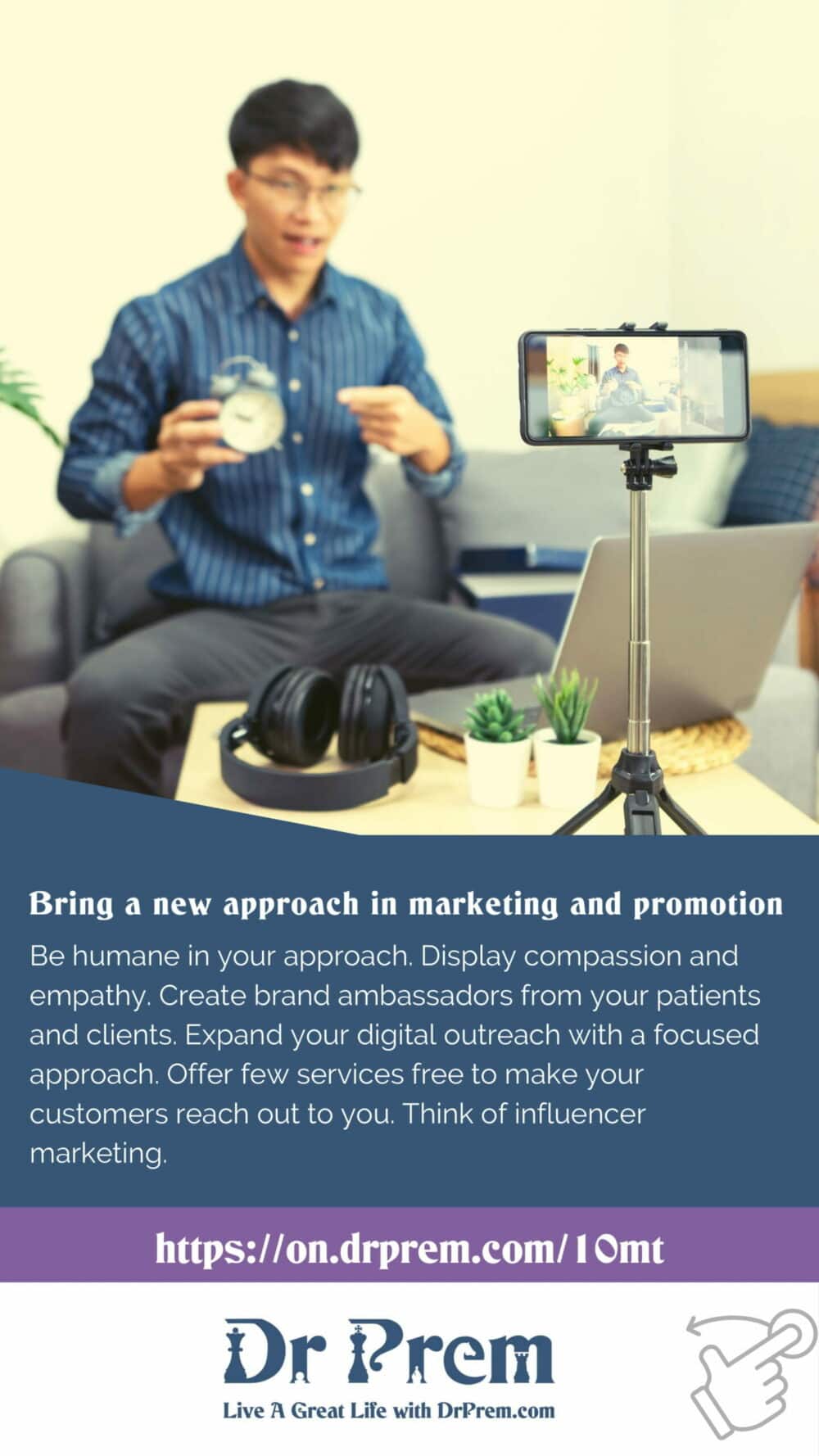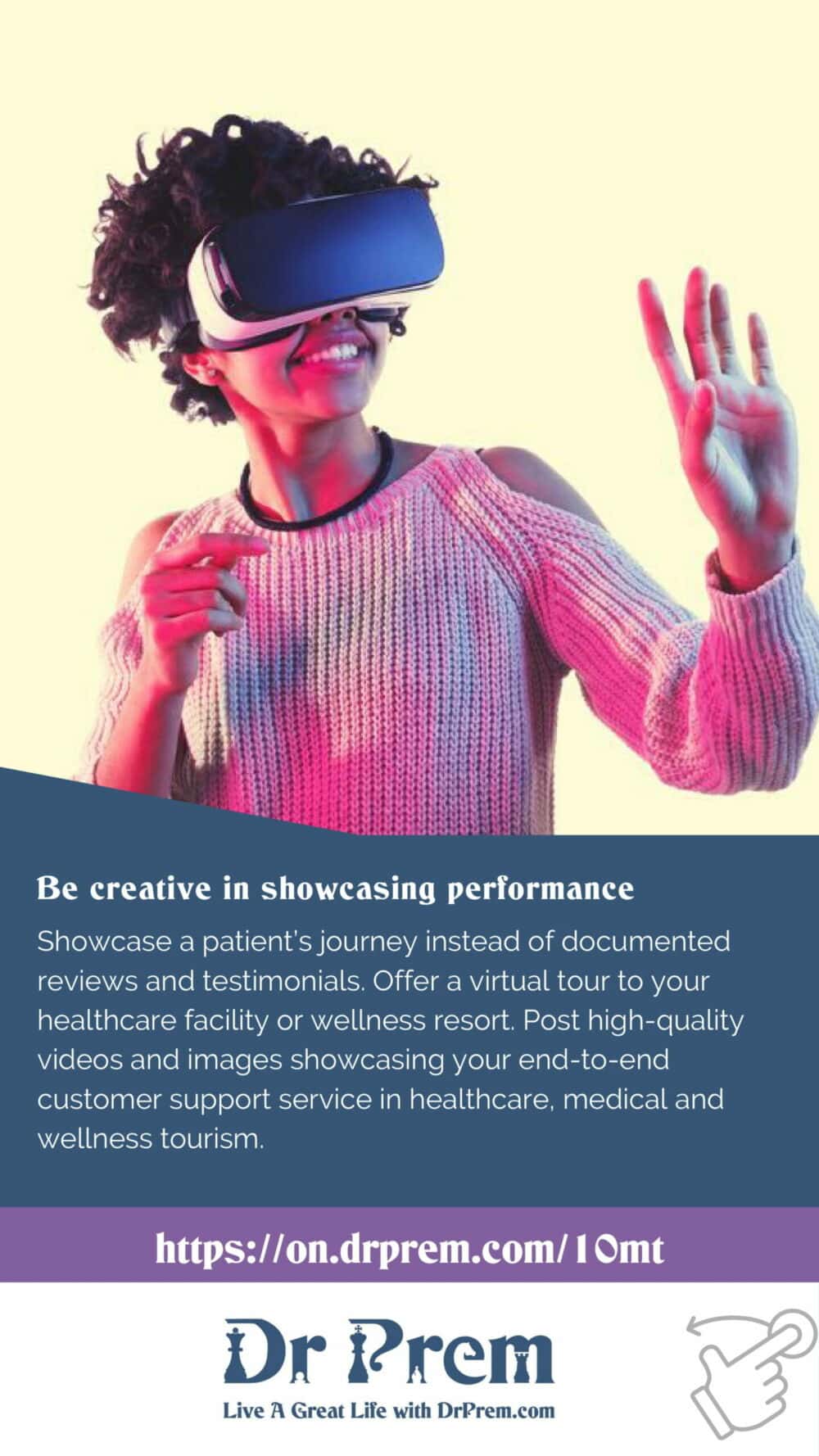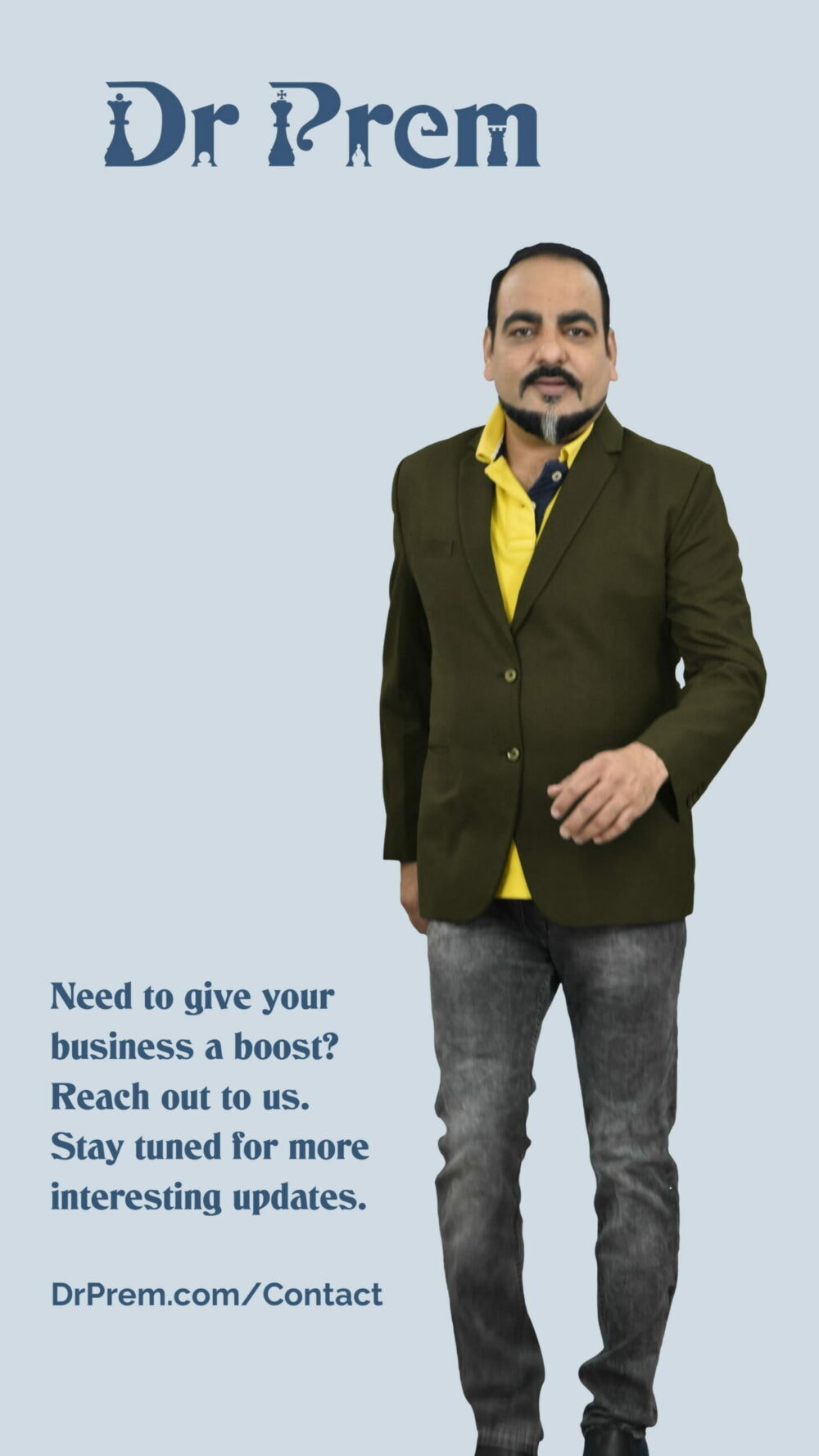 Need to give your business a boost? Reach out to us. Stay tuned for more interesting updates.
#drprem #medicaltourism #wellness #wellnesstourism #wellnesscoach #Training #masterclass #marketing #wellnesstraining #healthcare #engagement #transformation #cbd #innovation #innovation #digitalmarketingstrategist #biotech #biotech #digitalmarketing #creative #customerexperience #medical #newsletters