How about paying some gratitude to these guys, they are the one available in ample quantity to help us enjoy our lockdown and make sure our immunity is intact. Don't we take them for granted?
Unfortunately, we tend to overlook and neglect different perks that Mother Nature gives away for free. Look at these pics, can a human ever produce a single thing by its own without taking the help of mother nature. Look at details and texture, there is life in it.
It's time to make some changes, to respect mother nature, and be thankful for what she is giving to us.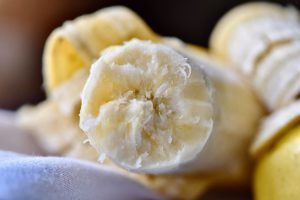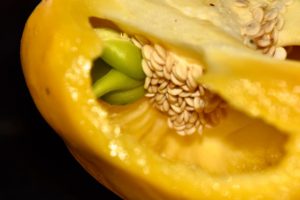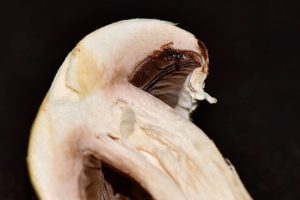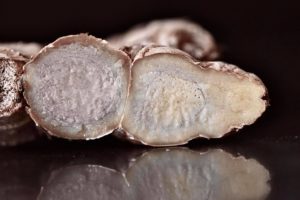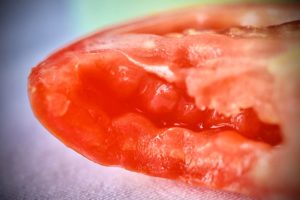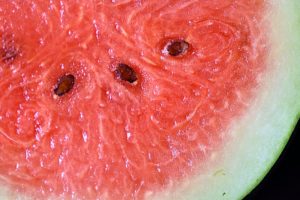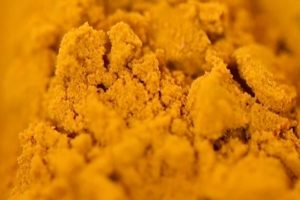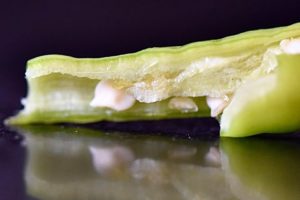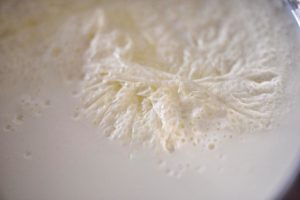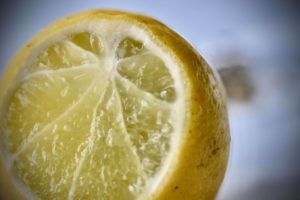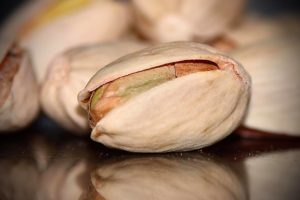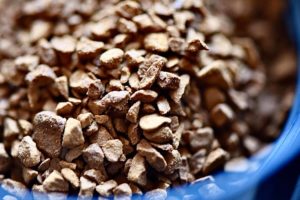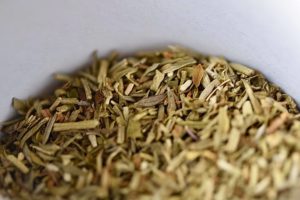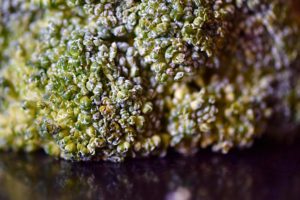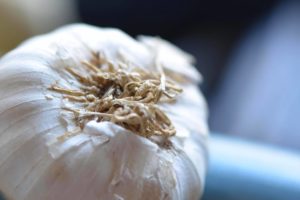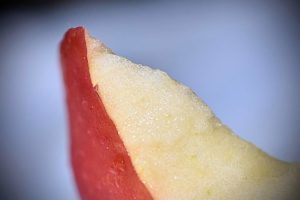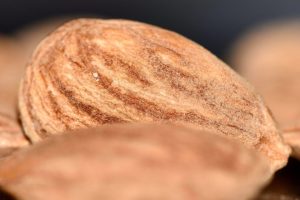 My weekend photography from the kitchen.
Models – Kitchen Essentials
Camera -NikonD750 with 105 Macro Lens
Credit – Mother Nature.
Comments: