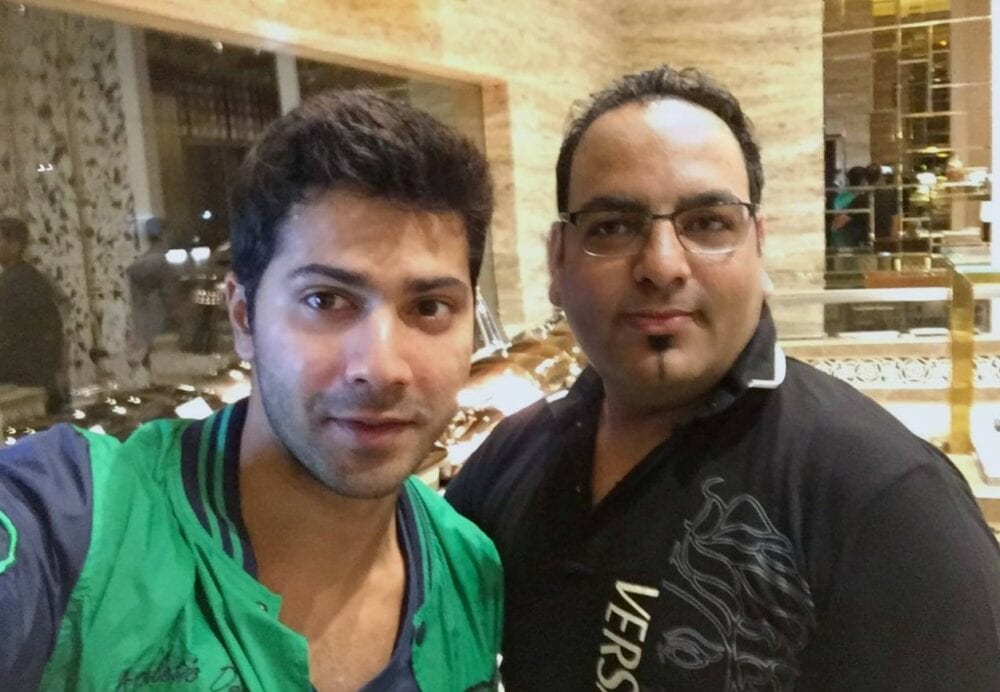 What an awesome Travel Day!!!
First Met with Varun Dhavan – Bollywood Mega Star at Mumbai Airport lounge. He himself took the selfie from my iPhone. He was in same flight with me. Nice chap, gracious and calm.
Later I had a quick Thai Feet Massage, just what I needed for my injured ankle. Thank you GVK Lounge
Then finally Award winning Turkish Airlines VIP Business Lounge at Istanbul. Its Giagnatic and with limitless entertainment, food and beverages. I had Pinot Grigio Wine (my favourite ever) with some great Turkish grilled food.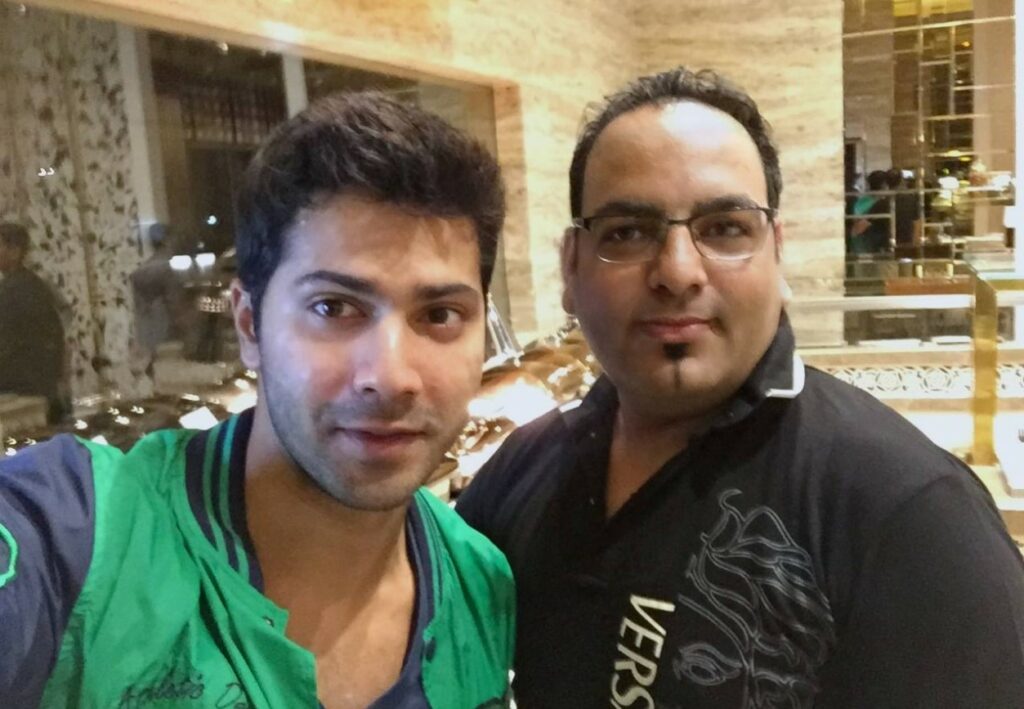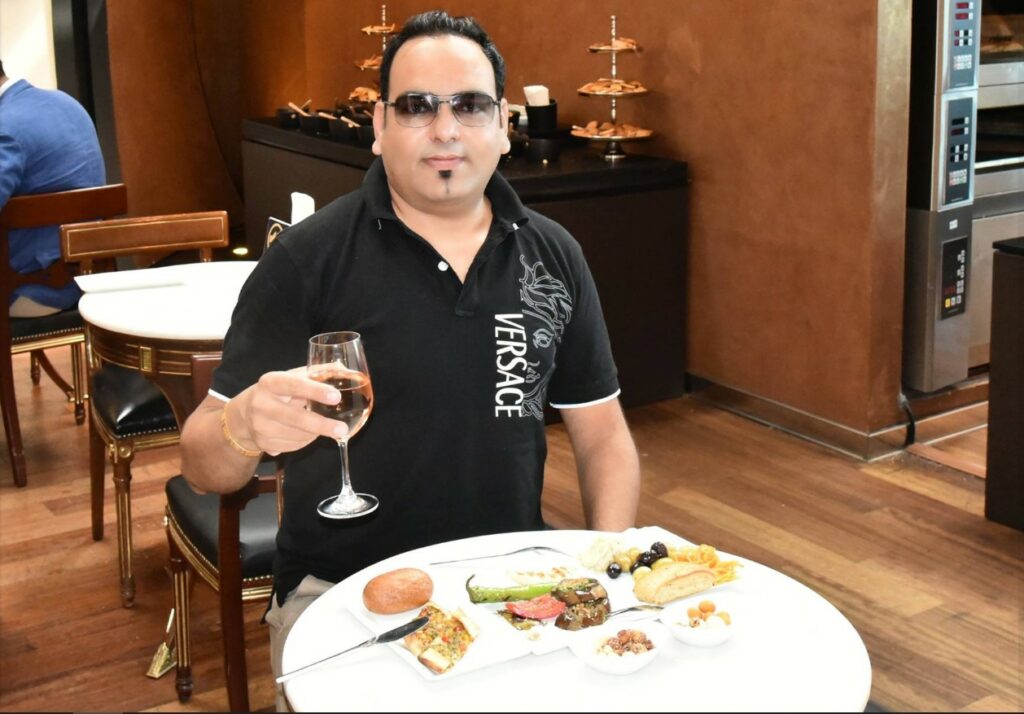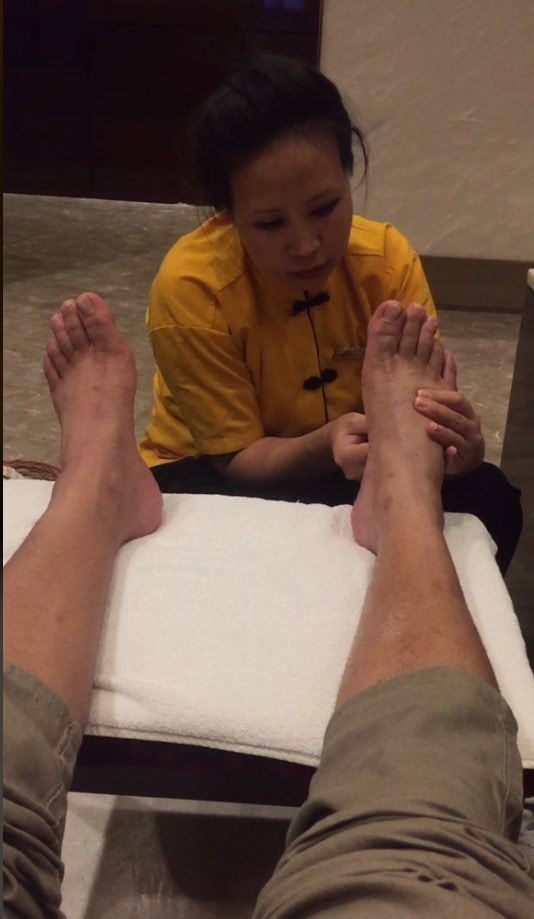 A perfect travel day, heading to Georgia. I will share pics.
Comments:
Prakash Gupta – 
Fantastic
Serino Hannah – 
My best actor of Bollywood
#varun
 dhawan. thanks friend for show us 
#Prem