Friends, I am traveling to
#Lithuania
to deliver a keynote speech. Thank you Dear Laimutis Paskevicius
for invitation and putting up a great conference to promote and support
#MedicalTourism
in your region.
I will also be traveling to Georgia, Poland, Latvia, Estonia and Turkey. I can't wait to see my dear friends and colleagues Mariam Kukunashvili, Paata Ratiani and Ozge Kaymak and many more.
Some one asked me – is it work or pleasure? I replied my work is my pleasure.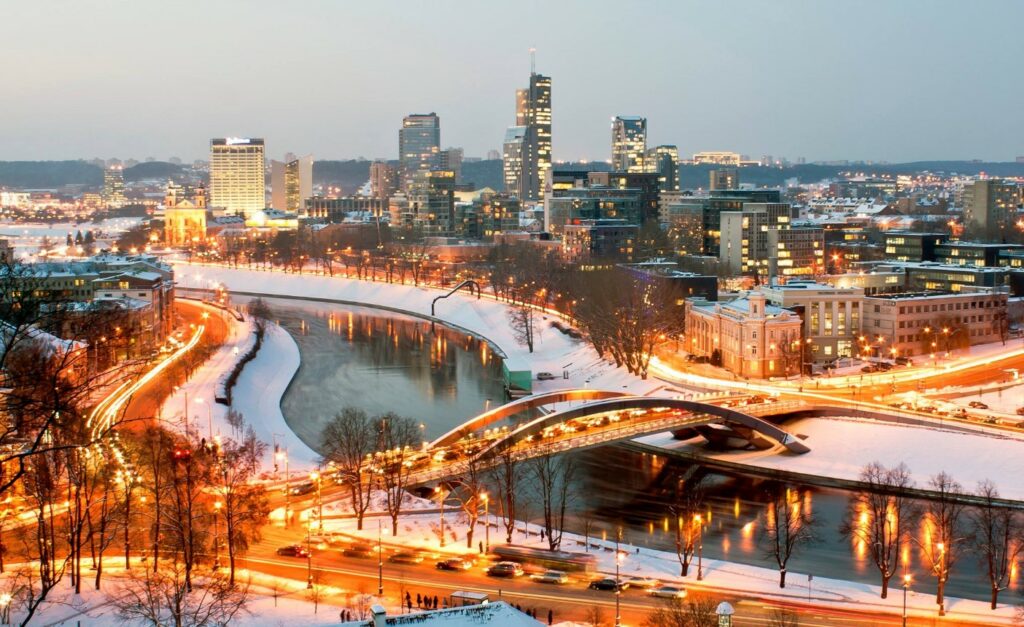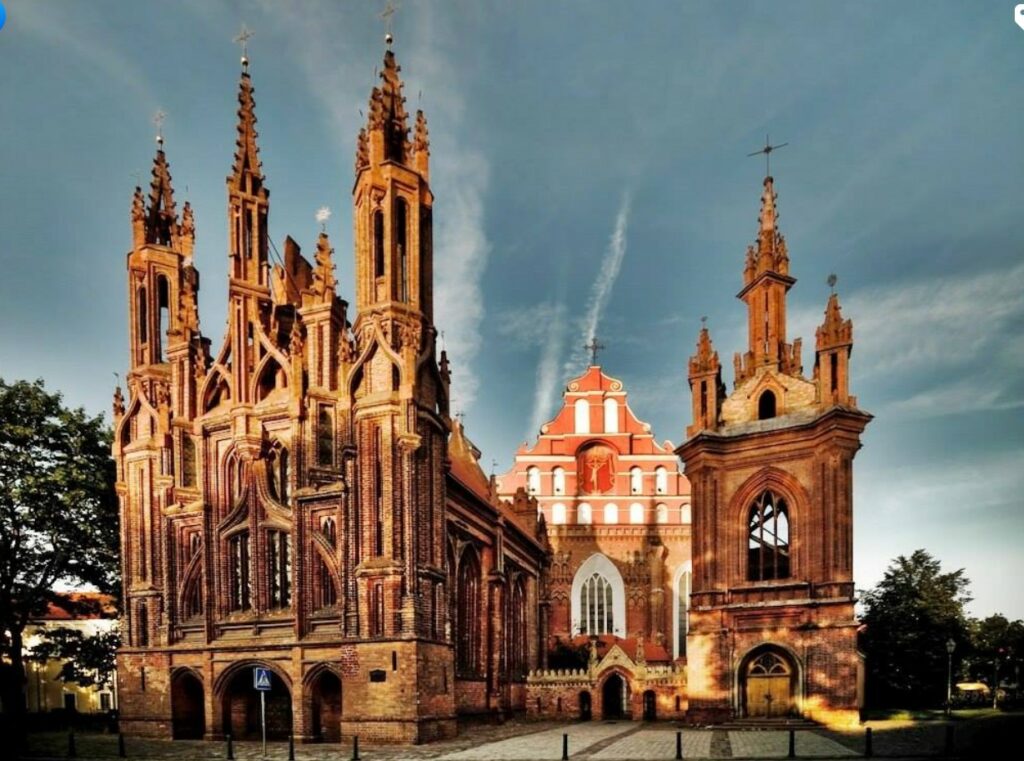 Comments:
Maria Afsar Nazari – 
When do you plan to visit Sweden, Doctor?
Paata Ratiani – 
Georgia is waiting for you!
Jackson Kaela – 
Can't wait to hear your speech
Fries Antee – 
Have a great fun, I am sure you will take those awesome pics and share with us.
Mahmood Saberi – 
doctor take some pics. believe the place is lovely
Paniel Jayanth – 
ATB Sir !! Bring back some good business to India
Arzu Ozsoy – 
Waiting to see you in Turkey or elsewhere dear Prem. Bon voyage
Ozge Kaymak Leen – 
Mine as well
 My work is my hobby!
Laimutis Paskevicius – 
Dear my friend, Dr Prem, I am so happy to meet you next week in Vilnius! Have a safe flight! Laimis