Just surrender yourself to nature, and you will feel alive. Here are some pics from our upper trail hiking at Sanjay Gandhi National Park. More pics at http://photo.drprem.com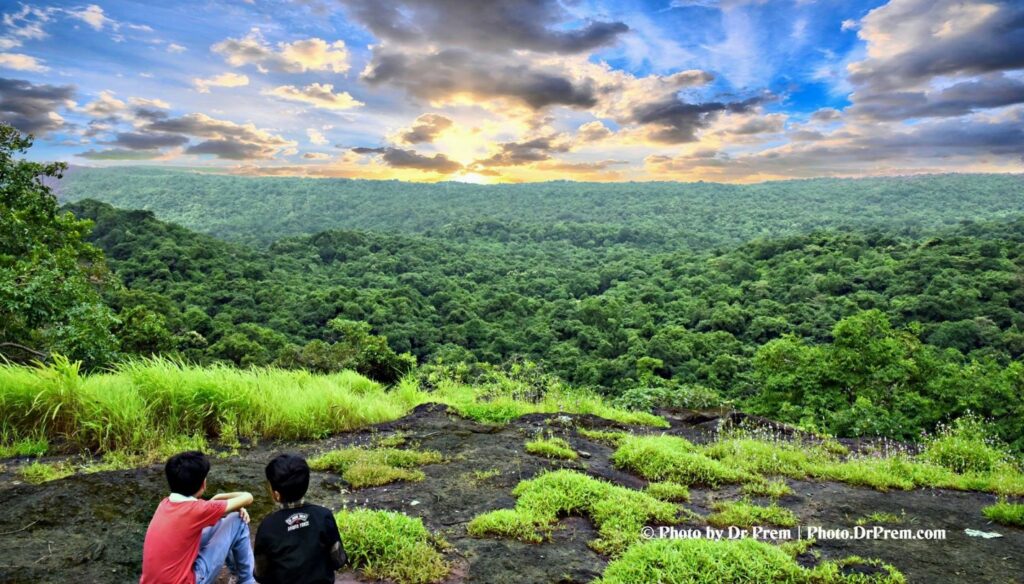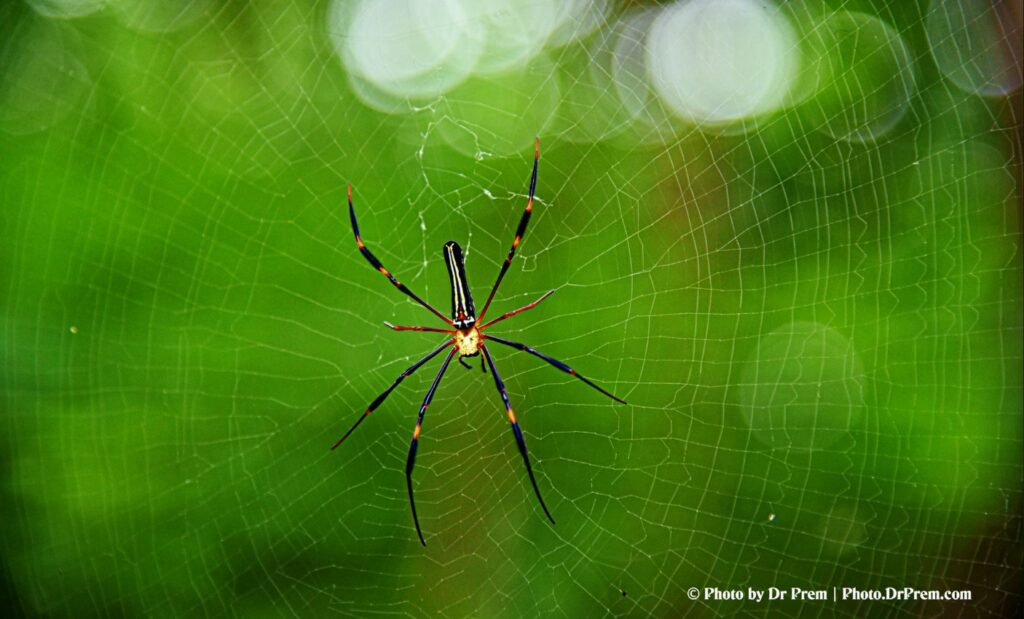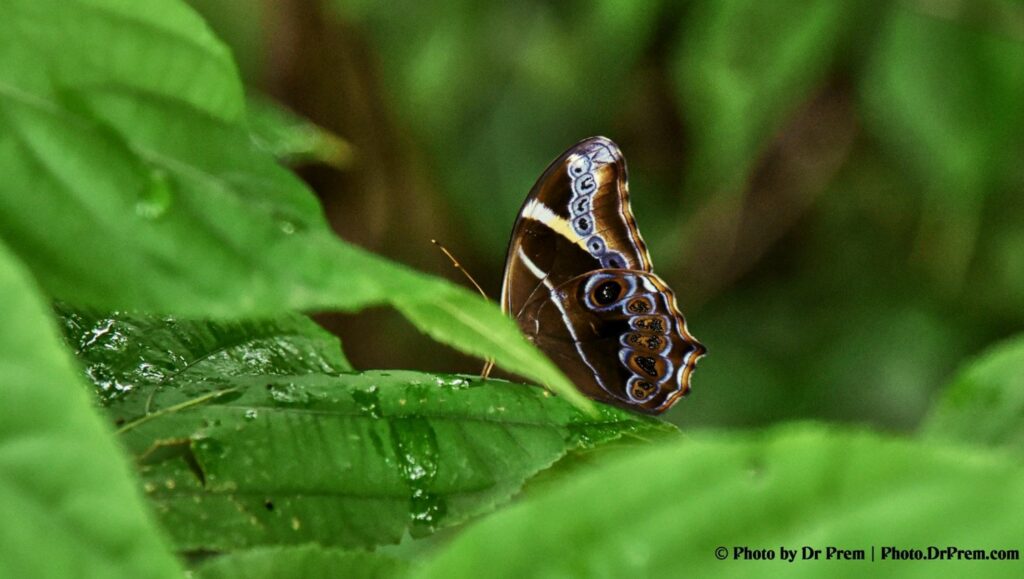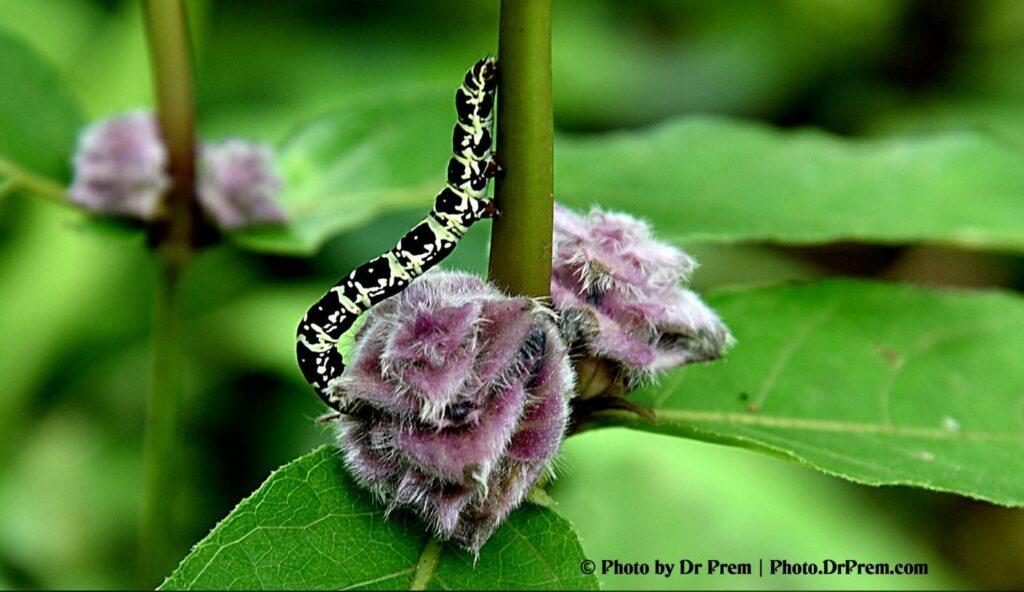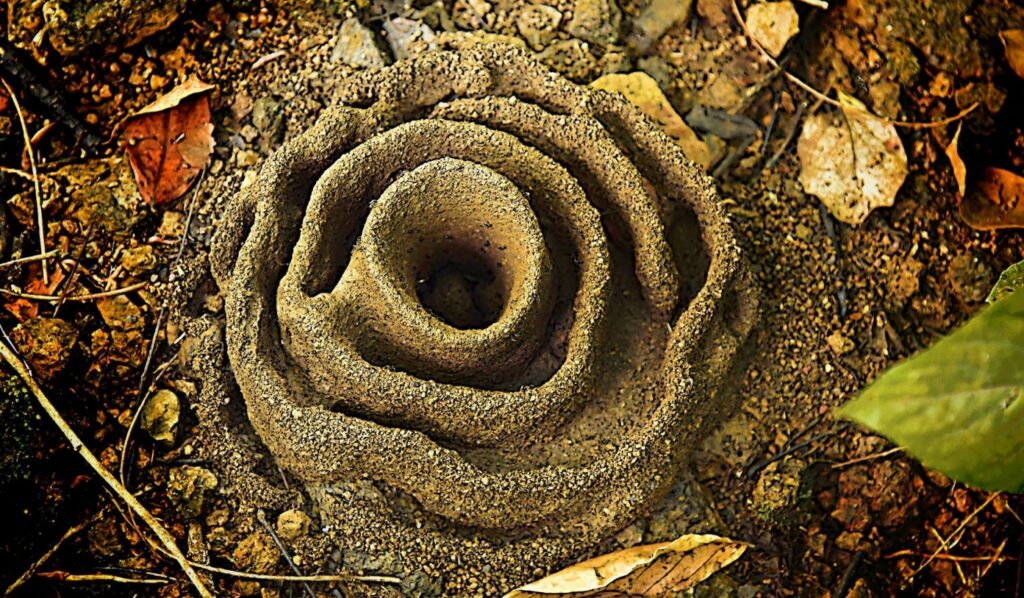 Comments:
Deepesh Premchandani – 
Awesome pics.. 
Jayanthi Prem – 
Absolutely gorgeous pics but then I would expect nothing less from you.
Jayanthi Prem – 
Can I share your pics? Of course will mention you took them.
Manish Waswani – 
I lv ur this creativity
Stickles Joslyn – 
I just surrender for this nature and thanks to you for showing us beautiful pics.
Bronz Mark – 
If you want to refresh your mind just close you eyes and realize Beauty nature then feel it.
nice pics.
Criss Brown – 
Last time i go on India Kashmir for enjoyed nature. It's top of the world for beautiful place.