Pura Vida – Costa Rica. I walked several Kilometers deep in rainforests and tropical forests to explore unexplored world. Nothing ever stops me let it be scary nights, venomous snakes, uneven trails, hills, monsoon or creepy insects to take photos. What motivates me is the little joy I get by sharing my experience with you. Every photo has story, I will share hundreds of photos and articles more. Love to all.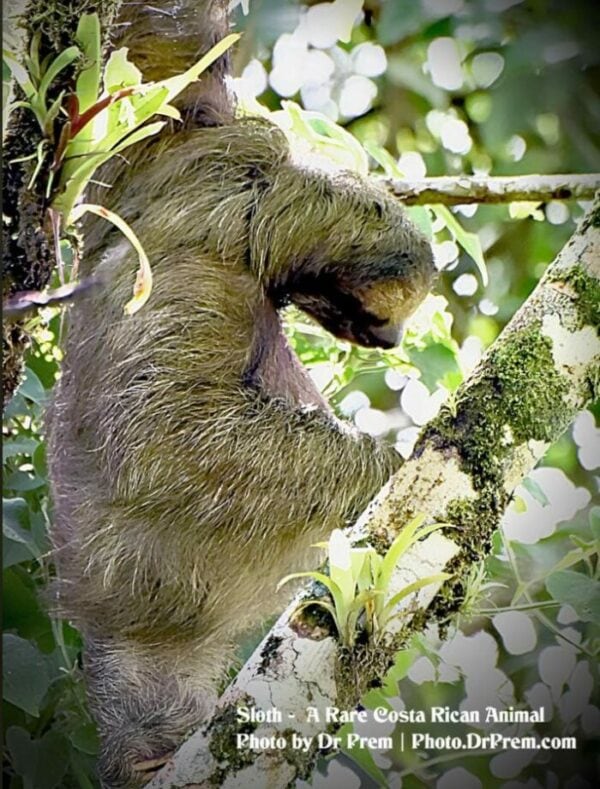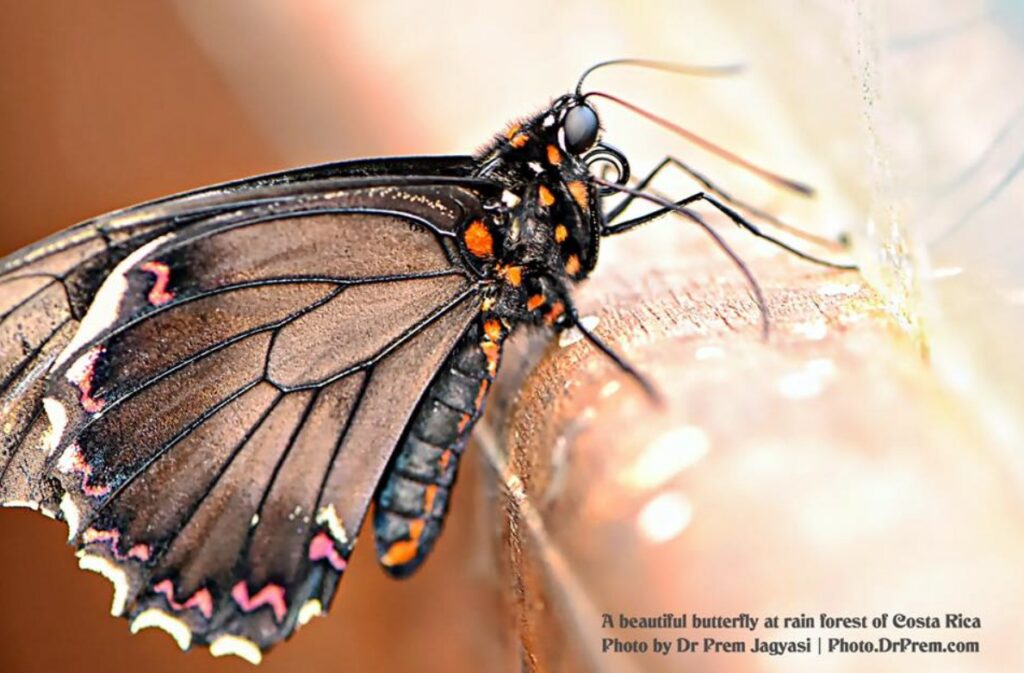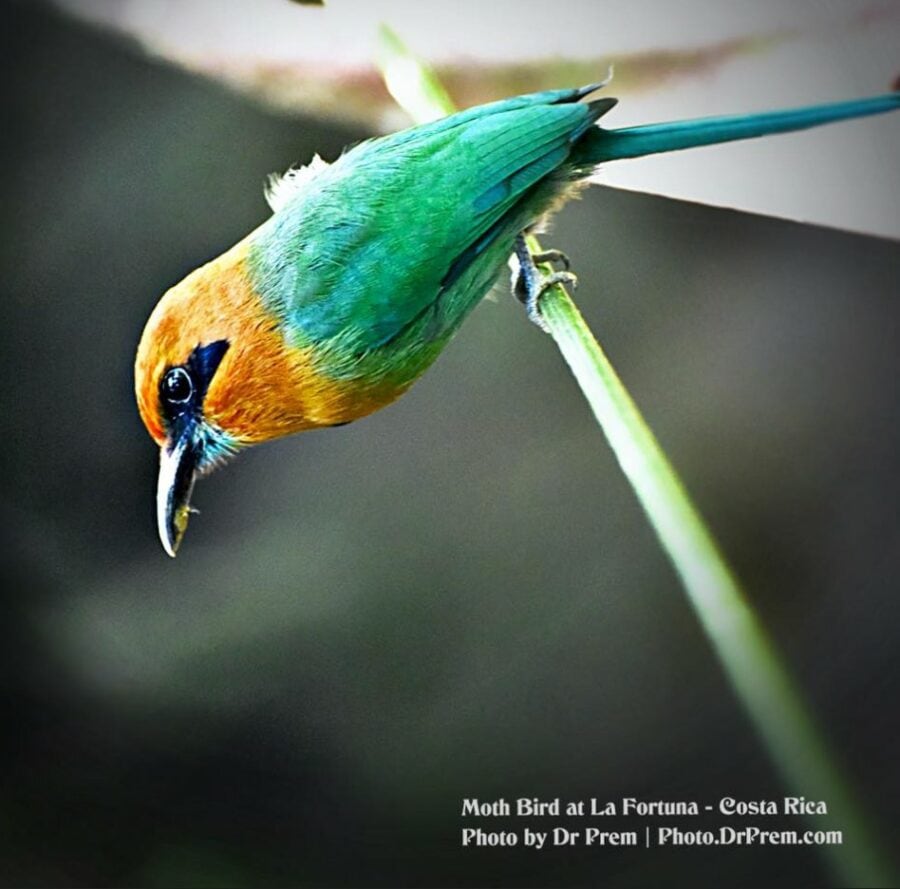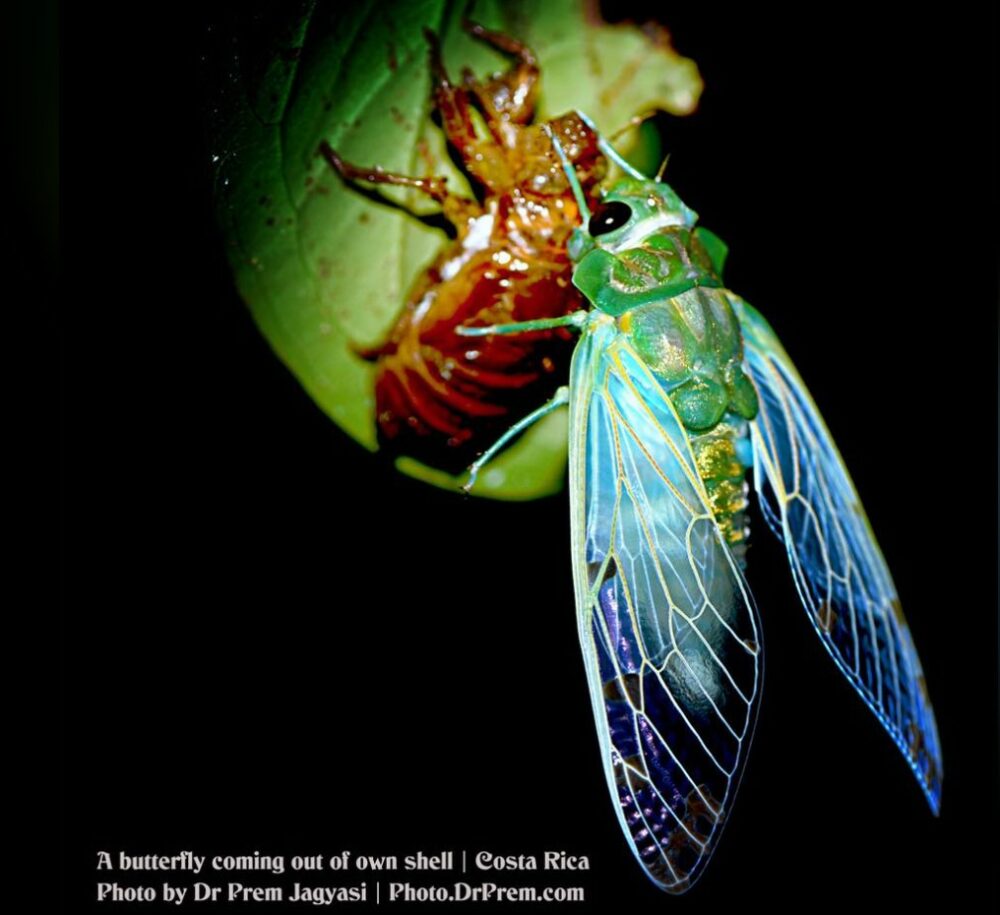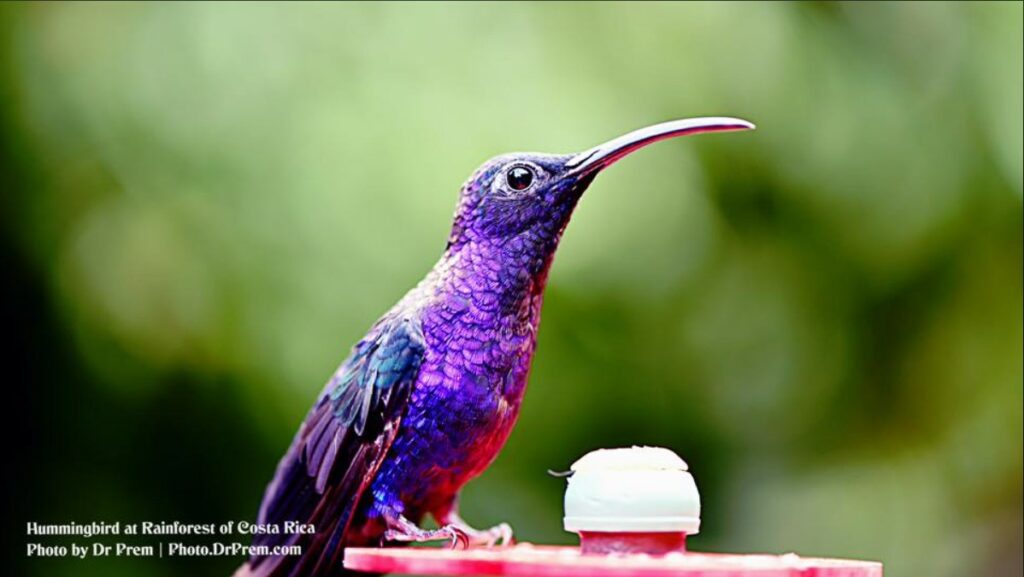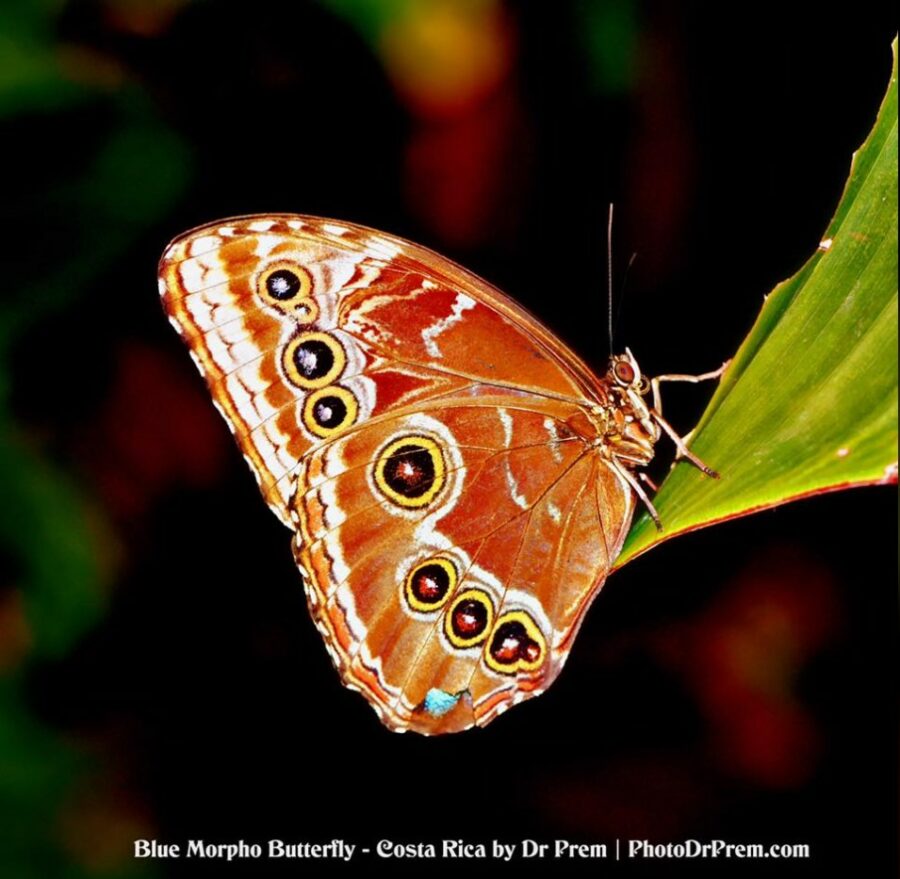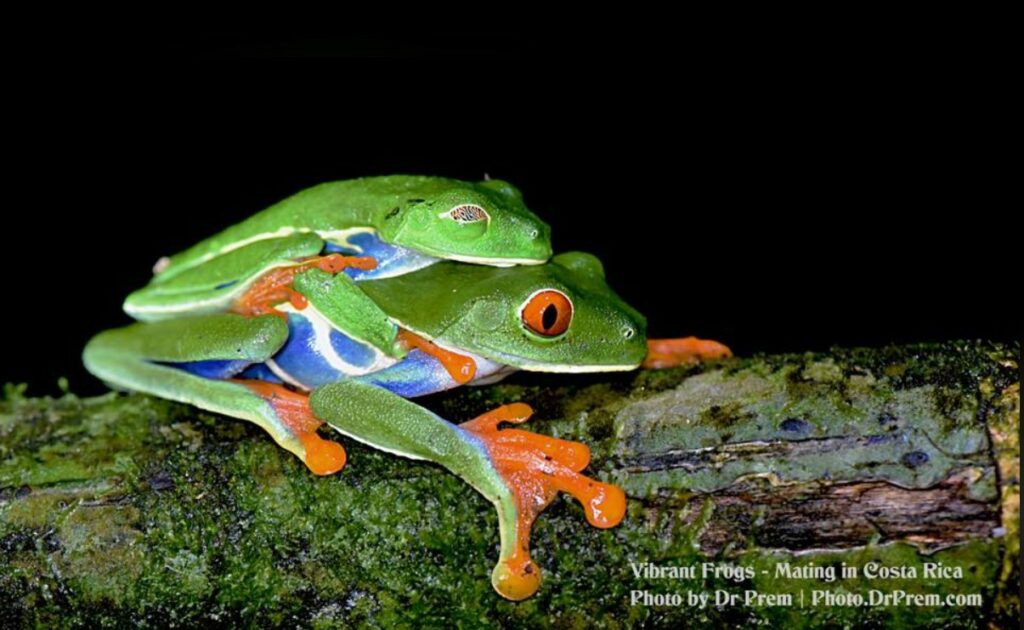 Today I am flying out of Mexico, will share more great pics.
Comments:
Prem Jagyasi – 
Thank you Angelo for exceptional tourism services and support. You are amazing with your skills and hospitality.
Muskan Jagyasi – 
beautiful variety of species with such beautiful colors …perfect photography chachu
Kishore Dhingra – 
Lovely photos, no less than a professional… I can see touch of perfectness in all your work, have a great time and look forward for more pics and stories.