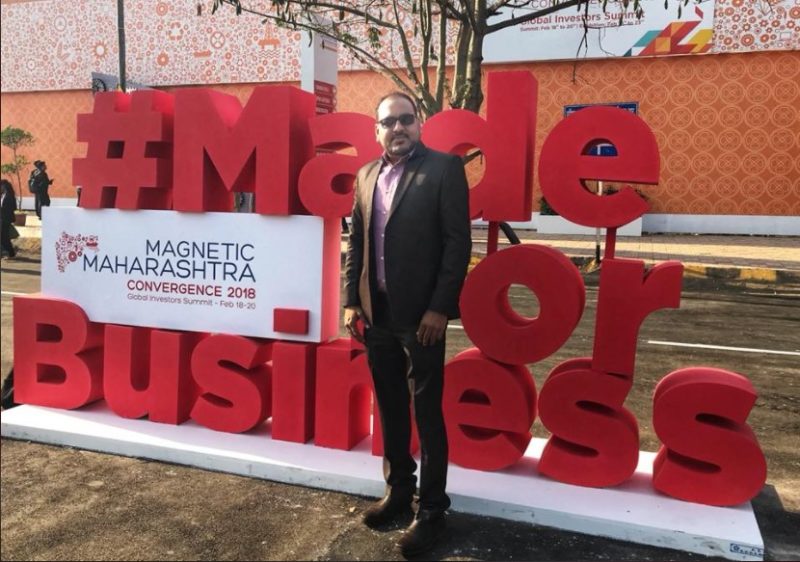 Today, I was invited at Magnetic Maharastra Convergence ceremony inaugurated by Prime Minister of India Narendra Modi and Chief Minister of Maharastra and several business leades like Mukesh Ambani, Ratan TATA, Richard Branson, Anand Mahindra amongst many other. Such a great gathering and speeches.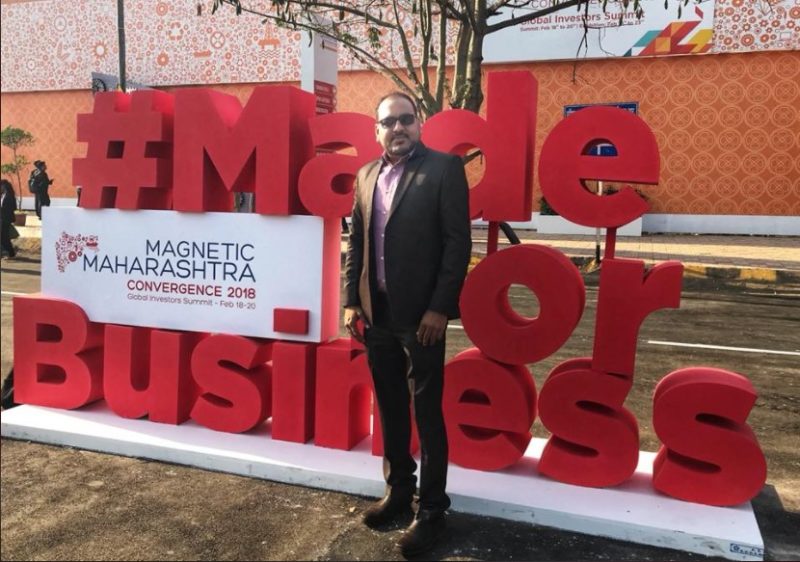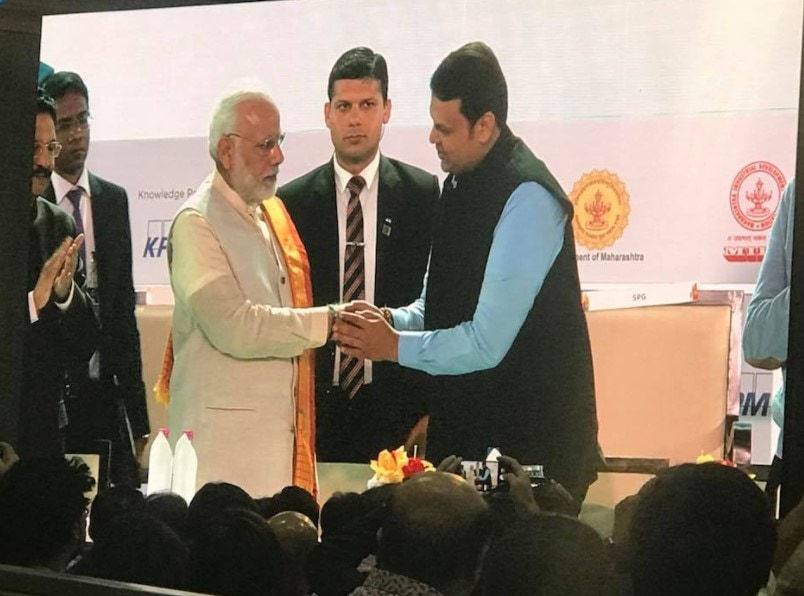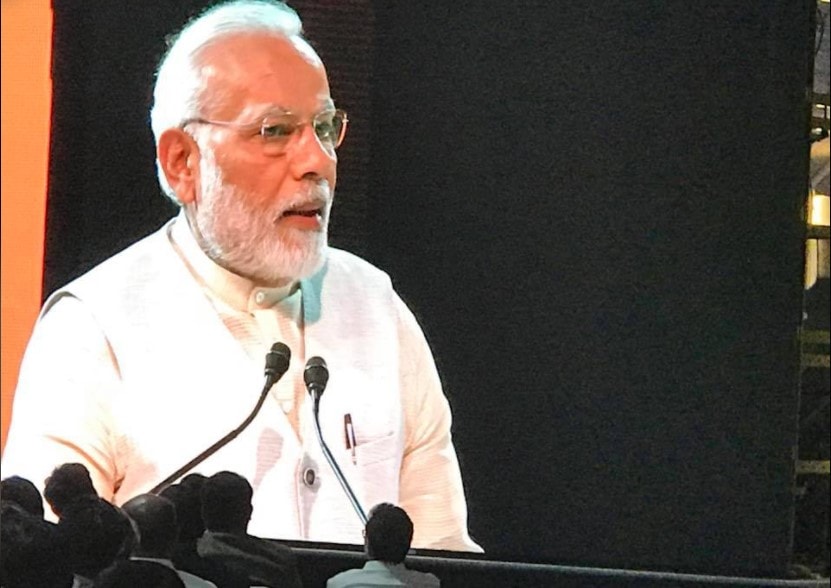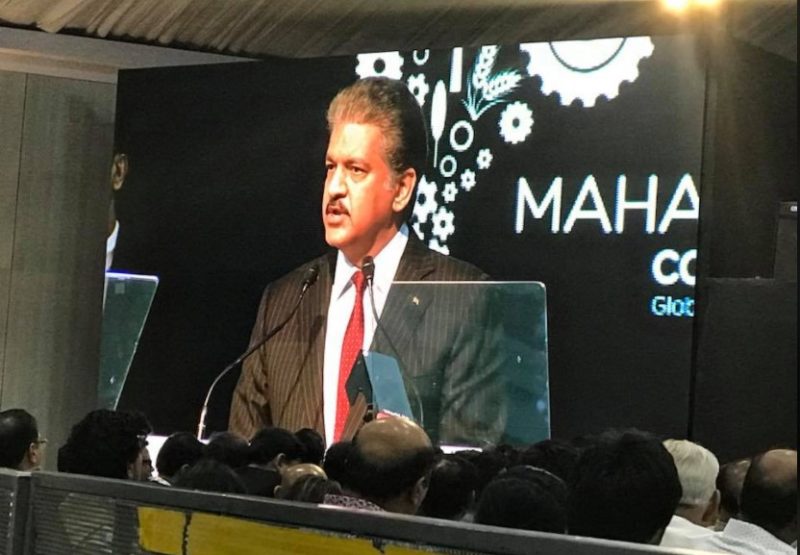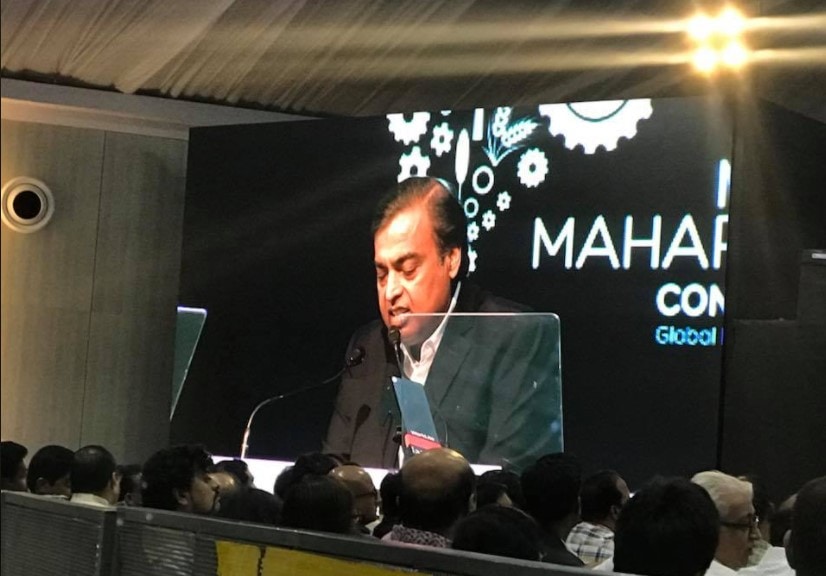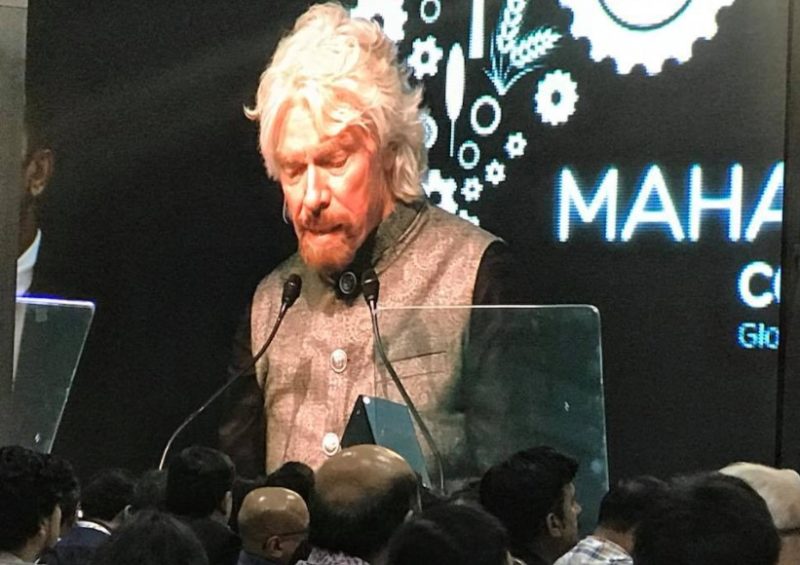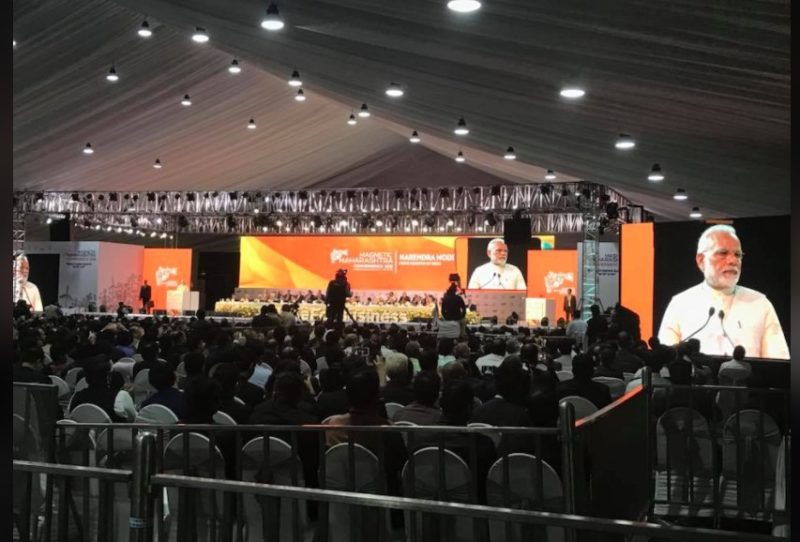 Below are some highlights from speeches
– Richard Branson says a new technology (hyperloop one) will make mumbai Pune travel time in 15-20 minute with speed on 1000km/hr.
– Fadnavis – Maharastra to become trillion dollar economy by 2025. Its best state for ease of doing business.
– Modi – ये Ease of living जितनी बढ़ेगी, उतना ही लोग empower भी होंगे। जितना लोग empower होंगे, उतना ही हमारा social और economic development तेज होगा.
– Modi – Maharastra Samridhi Corridor is a new project which will change the future of Maharastra. 20-25L people will get new employment.
– Mahindra to start a 1700 crore film real estate and entertainment project in KANDIVALI Mumbai focused to promote Tourism in Mumbai.
Comments:
Jay Khatri –  
Great mama proud of you
Usman Isah – 
Nice one Dr. A very big congrats. Am proud of you.