I know you have two questions in your mind:
1) how to pronounce Ljubaljana and
2) where the hell this gorgeous city is?
Well it's pronounced as "Lub-Lee-Yana" and it's capital city of most famous greenest country on earth "Slovenia".
Did you notice word "love" in sLOVEnia? It's truly a city with love. Infact it's the European City where Fairytale begins. It's so Eco-friendly that you can drink water from any tap.
I stayed at Garden Resort Village in Bled, most amazing green tent and treehouse resort in europe. I could pick vegetables and fruits from garden and eat without washing.
Will share several pics, reviews and stories soon.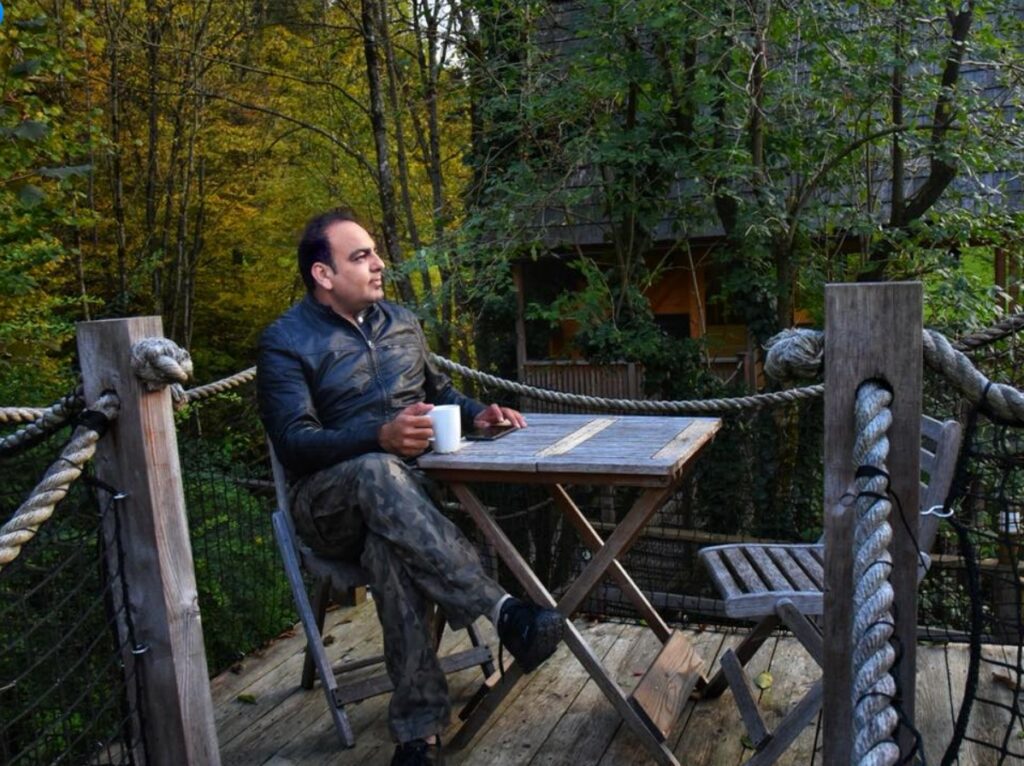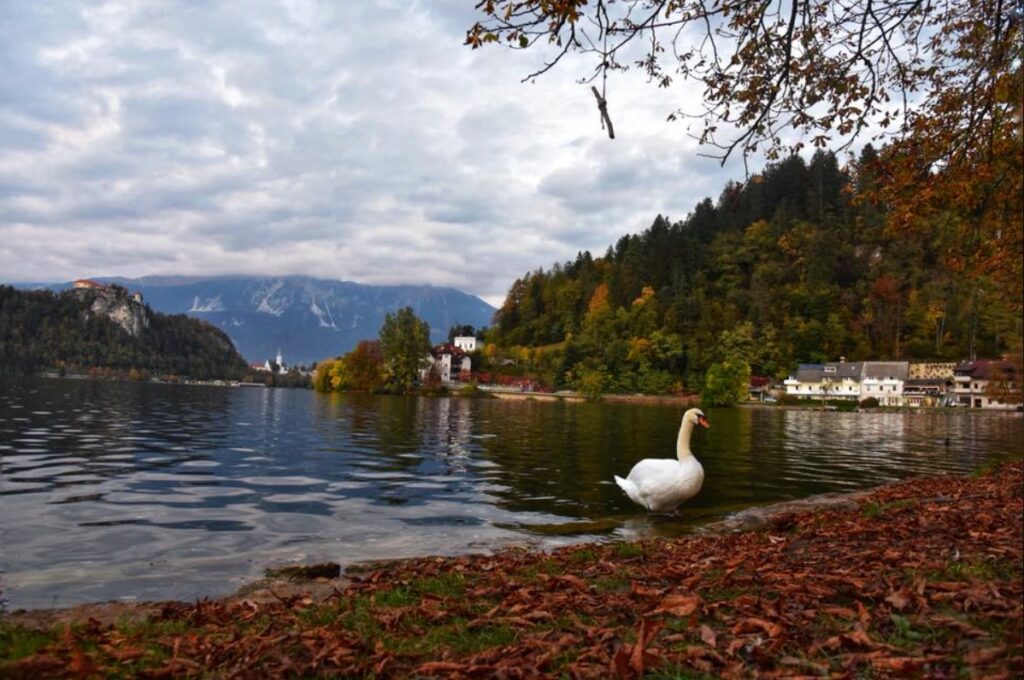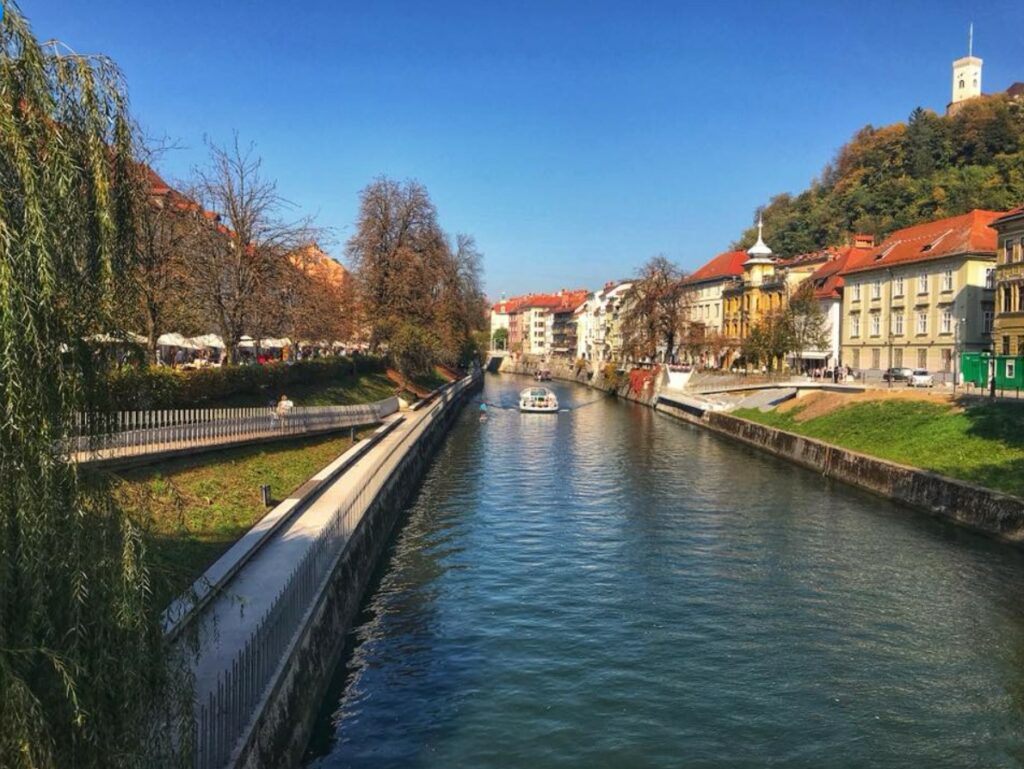 Comments:
Sanjay Pattani – 
Lovely pics Prembhai. It makes me very eager to visit this lovely place.
This looks like heaven and I should be there
. Thanks for sharing… it's now on my bucket lists.